Ferrari Estimated To Be Worth US$10 Billion After IPO Under NYSE Ticker 'RACE'
Auto News With stock market pundits swapping notes, Ferrari's worth - which will result from the sale of the nine percent stake held by Fiat Chrysler – could be valued at approximately US$9.82 billion (approximately RM41.16 billion). Since our previous story on Ferrari's impending IPO, some new information has come to light.
The sale from its parent company is a primary driver for Fiat Chrysler Automobiles to raise valuable capital to tend the growth of the other marques under its umbrella, namely Jeep, Maserati, and Alfa Romeo.
The result of Ferrari's public listing is 17.2 million of its shares is to be offered openly under the NYSE ticker 'RACE'. However, should the offering include an over-allotment of shares to underwriters, its value could touch $9.9 billion, or a 10 percent stake, says Bloomberg.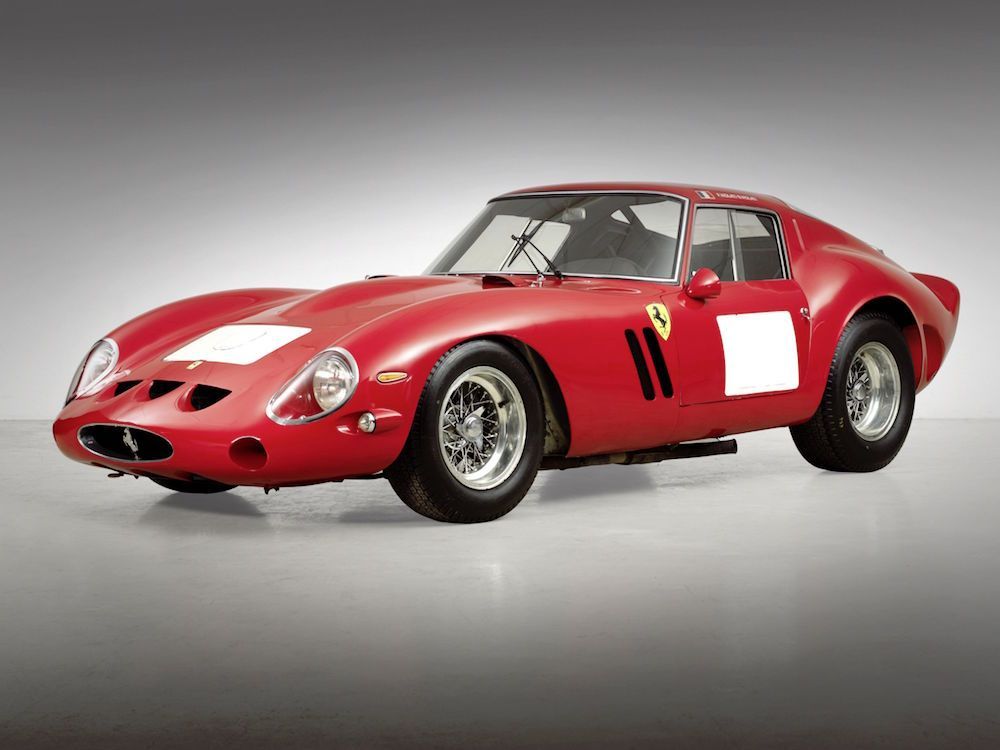 This 1962 Ferrari 250 GTO Berlinetta was, as of its August 2014 sale, the most expensive ever car sold at auction - fetching US$38.11 million (approximately RM160 million). If this doesn't prove the strength of Ferrari's brand cache, we're not sure what will.
Piero Ferrari, the company's chairman, will receive a 280 million Euro (approximately RM1.33 billion) payout as part of the deal's preceding terms, and will keep his 10 percent slice of the company.
The remaining 80 percent stake in the Italian sports car manufacturer will be offered to investors in early 2016. Meanwhile, the majority shareholders in Ferrari – the Agnelli family – will continue to hold voting control of the brand.
On the formal split of Ferrari from its parent company, Fiat Chrysler's Sergio Marchionne said Ferrari will be allowed to divert from the current automotive trends such as producing SUVs or electric vehicles to keep demand healthy. Instead, he added that Ferrari's brand exclusivity and prestige is part of its mainstream allure.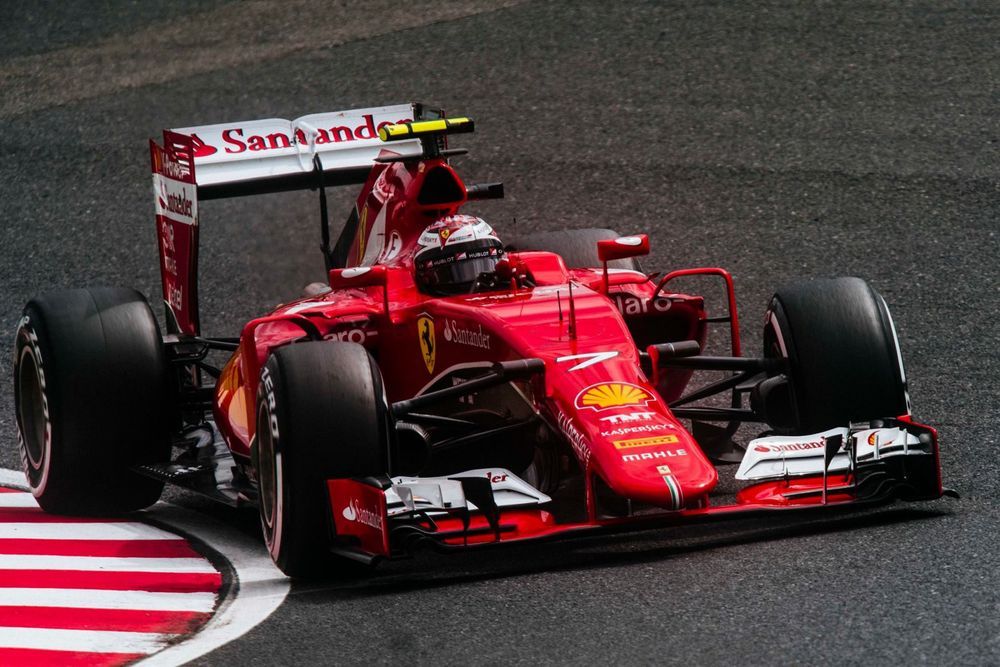 Following this, papers filed by Ferrari in September reveals plans to expand its manufacturing capacity to 9000 vehicles by 2019.
Ferrari, for the past few years have kept its production numbers purposefully low while its racing efforts help to elevate its brand cachet and acts as a vital technological crucible. From that foundation, Ferrari has also managed to have cultivated a booming merchandise business. Following their public listing, analysts expect Ferrari to take the company into more mainstream directions.
The bottom line is that Ferrari's brand cache is significant, and contributes to their estimated share selling price of US$48 and US$52 per share, according to Reuters.
---
---
---
---
Comments