Legendary Italian Design House Pininfarina Acquired By Mahindra For RM8 Billion
Auto News Call to mind the name Pininfarina and immediately the name Ferrari is inevitably follows. The two companies have a very close link, and the Italian coachbuilder and design house are most famous for its creations for Ferrari. Since its foundation in 1930, its acquisition by Indian automotive manufacturing giant Mahindra is one of the biggest shakeups it has undergone.
Following all the due diligence involved with these sorts of deals, Mahindra will owner 76.06 percent of Pininfarina, making it the dominant interest controller for the company going forward. This deal follows Mahindra's purchase of Korean automaker Ssangyong and Peugeot Motorcycles. Despite this, Mahindra will allow its new Italian acquisition to remain as an independent entity, without any major changes instituted in the wake of the deal. Its current chairman, Paolo Pininfarina, will remain at the head of its board.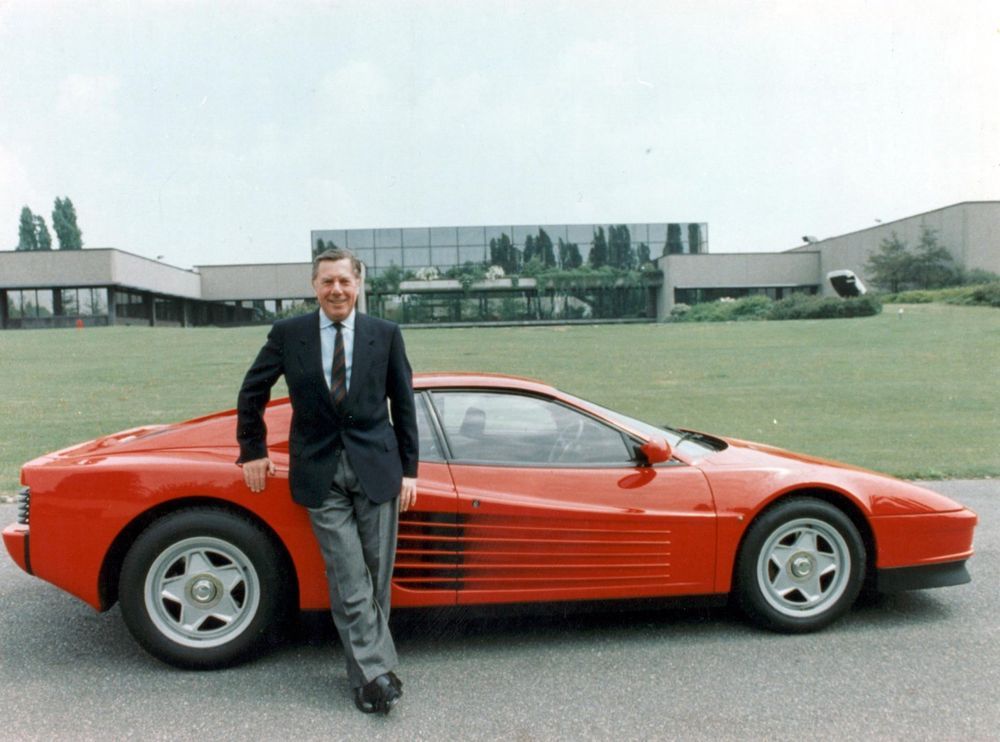 He said: "In a globalised world, entrepreneurship and capital do not need a passport. Being part of the global Mahindra group will not only strengthen our Italian identity but will also open more doors."
The acquisition also shed light on Mahindra's eagerness to inject some much-needed zest into the financially-plateauing design house, and with their €20 million (RM95 million) investment into Pininfarina, we're hoping to see them return to their old ways of sculpting automotive masterpieces. They ought to be in more of hustle now, though, as Mahindra has promised a €114.5 (RM545) million guarantee to its creditors.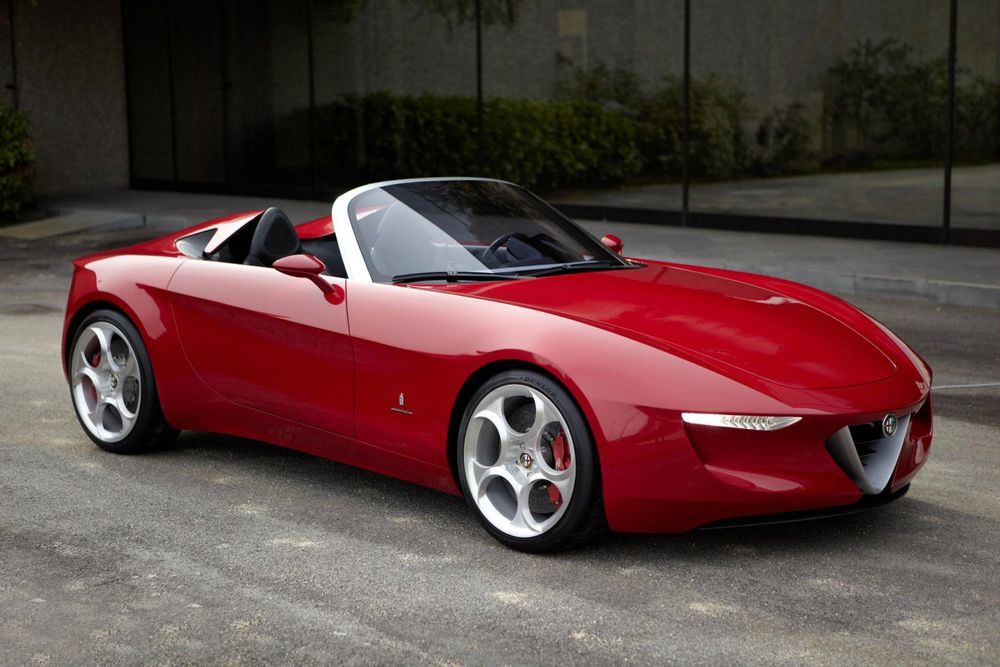 During the announcement, Mahindra's chairman and managing director, Anand Mahindra said: "The legendary high-end design credentials of Pininfarina will significantly enhance the design capabilities of the entire Mahindra group. Given the increasing design sensibilities of today's consumers, product design will greatly influence customer choice."
This acquisition gives Mahindra the foothold it needs to gain a more pronounced presence in the European market, and the Pininfarina brand gives them the scope to forge deals and more relationships with premium presence that lacked previously.
Over its more than 80-year history, Pininfarina has collectively penned over 110 Ferrari cars as well as developed designs, production and concept, for Alfa Romeo, Maserati, Lancia, Fiat, Peugeot, Volvo and others and is one of the most prolific vehicle design houses in history.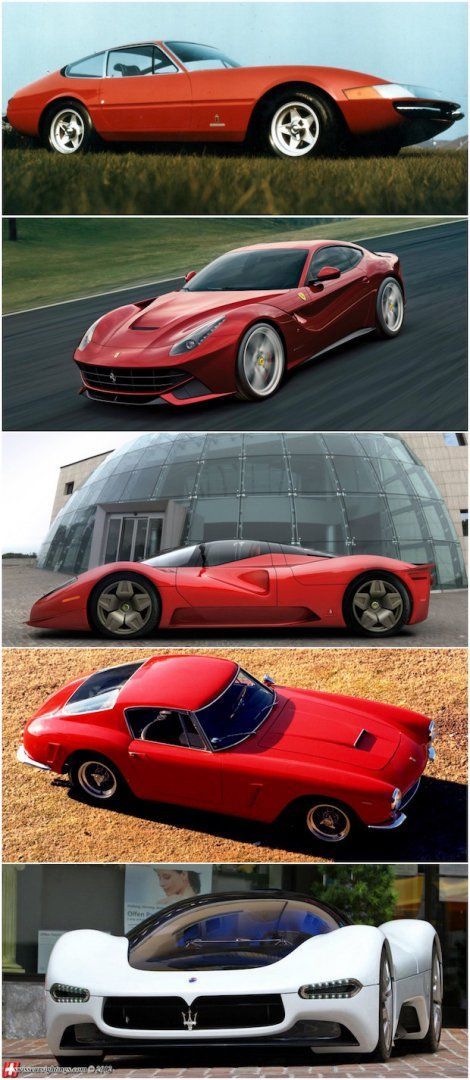 ---
---
---
---
Comments