The Rebirth Of The Proton Satria – Is It Even Possible?
Insights Conjecture about future cars can be a very exciting topic every once in a while – and the Proton Satria we reckon is ready for a comeback!
---
In many cases, with regard to future cars or models, hypotheses can be drawn from a manufacturer's product, marketing, or financial plans… sometimes, it's insider info from people in the know, but the most precise way of predicting a future model from a car manufacturer – is the success of its predecessor.
It is for this reason, you can be assured of a next-generation Perodua Myvi or Honda Civic, or even the BMW 3 Series – we know it makes sense to build newer versions because buyers like the concept and execution of the older model. Moreover, we can also pinpoint with startling accuracy when the next model comes based on the life expectancy of the current model.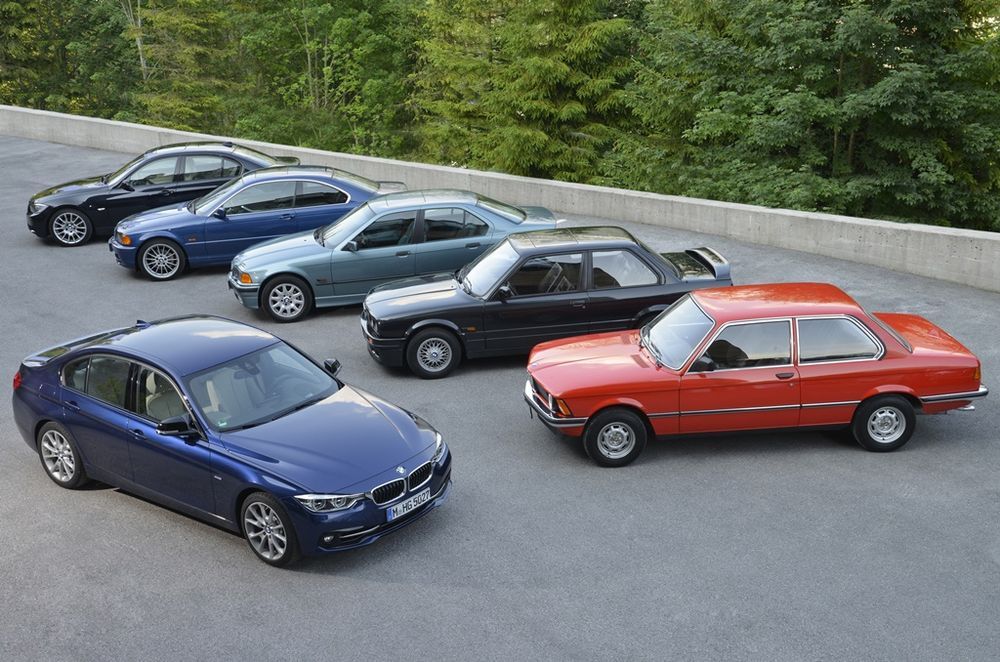 However, in some cases, models cease not because of buyer demand, but because of other factors such as:
Market sentiment and demand
Economic conditions
Vehicle regulations
Currency fluctuations
Manufacturer financials and overall direction
Development costs
Global supply chain factors
Competitor models
It's perhaps now more clear why Toyota – despite all its financial and technological might – had to say goodbye to the Supra nameplate for some 17-years, only reviving it in 2019 with the A90 Supra when economic conditions were better.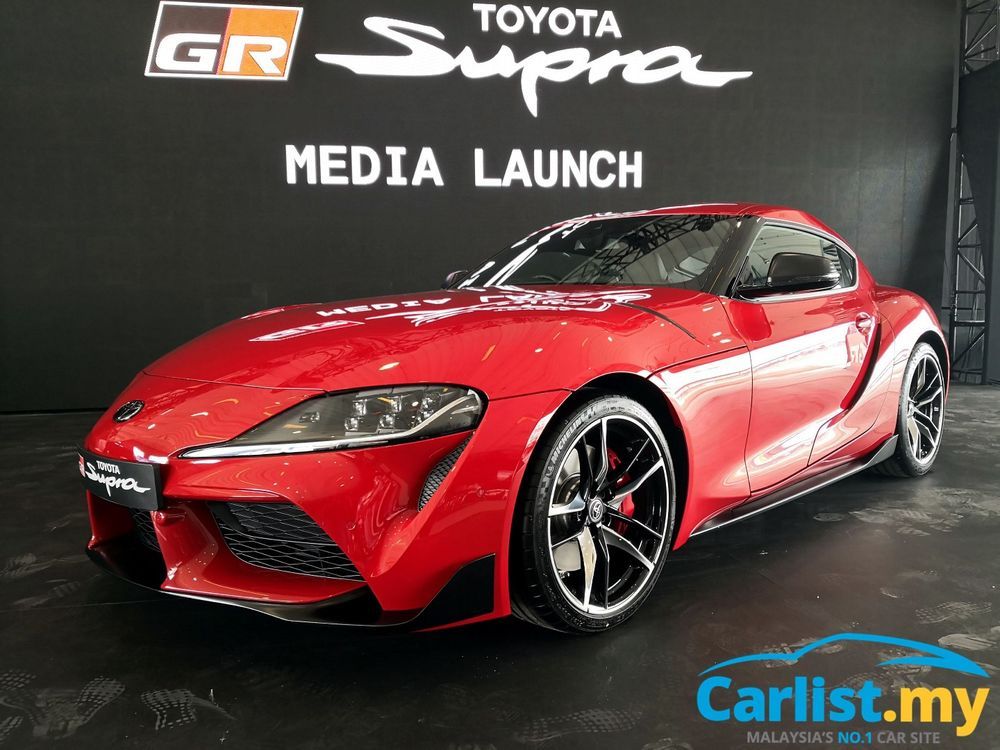 Unfortunately, the same could not be said for the Celica, Soarer, or the MR-2. Because, despite the previous (JZA80) Supra's popularity and almost religious following across the world, the Japanese economic recession in the 90s and early 2000s had almost sealed its fate under a brand best known for cheap economical cars, and who at the time, needed to tighten the belt.
The Supra only made a return because Toyota could collaborate with BMW, who had developed the (G29) BMW Z4 and was willing to work with Toyota; this dramatically dropped development costs and time and meant that the car could be introduced sooner.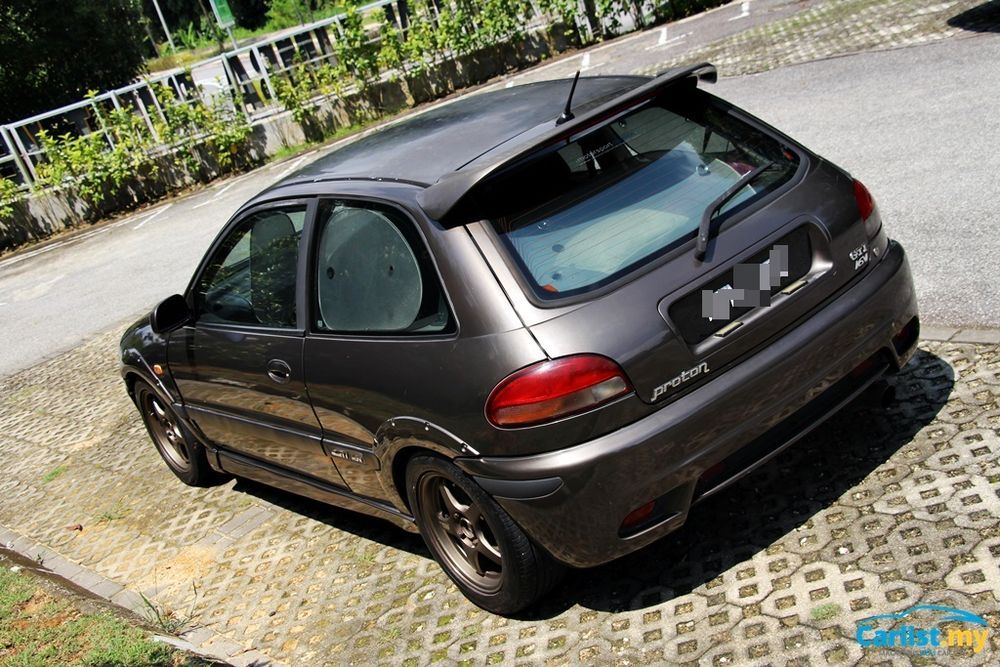 Which brings us to Proton, and perhaps one the most loved models it has ever produced - the Satria. Having recently been in the original Proton hot-hatch, got us wondering if there was any chance at all that Proton could revive its lauded nameplate, given the brand's current resurgence, financial strength (given its ties to Geely), and not to mention, the powertrain technology Proton now has access to.
So even before we get to if the Satria can see the light of day once again, a few other factors have to be examined to see if there is a business case for it.
What would the new Satria be?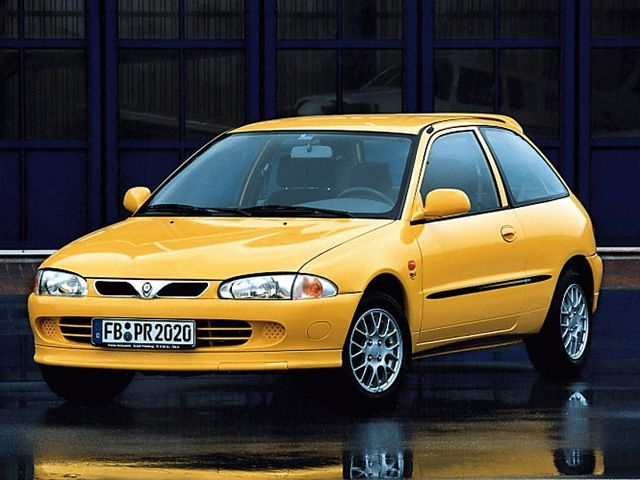 Historically, the Satria's two-door hatchback design was a major part of the car's appeal. Until the Satria and Putra, two-doored hatchback and coupes were pretty much only reserved for buyers with fat wallets, and as such offered an affordable entry point to a sporty vehicle. The 1.3-litre variant further democratised the Satria's owner base, which ranged from young professionals to college graduates.
This time, however, the Satria might have to forgo its compact silhouette in favour of two more doors simply because buyers who purchase a hot-hatch, do not necessarily want to compromise on people carrying capacity. We see this in the evolution of the Honda Civic Type R and Renault Megane RS respectively, all of which offered two-door variants in previous generations, but have now embraced four-door practicality and still look superb.
Who would buy it?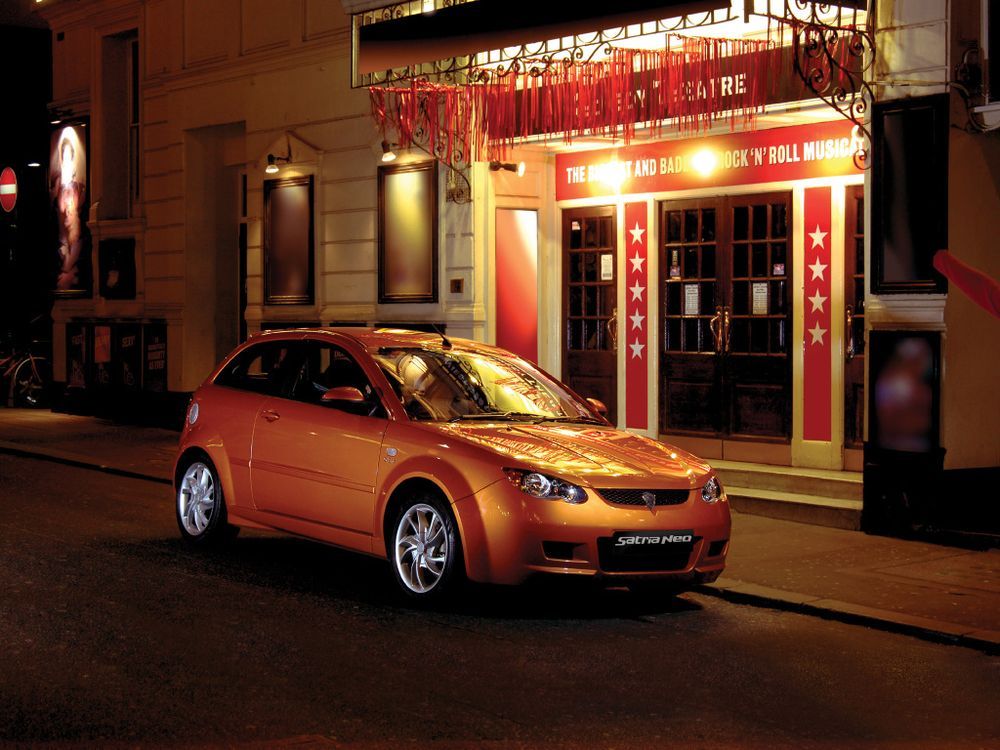 Combining a sporty design and the practicality of four-doors gives the 'Satria' its best chance of appealing to everyone from enthusiasts drivers to 'soccer-moms' who want a sporty ride. Ultimately, a performance-orientated model from Proton - something missing for a long time - will undoubtedly stir the imagination and create massive amounts of hype.
How much would it cost?
Well, this is the million-dollar question. However, one could make a case given the popularities of the Honda Jazz and more recently, the Toyota Yaris; that a snazzy hatchback from Proton in the RM75k-RM85k range would undoubtedly offer a compelling alternative, especially if it offered on-par or better performance than the former two. The most desirable versions of the Satria – the GTi and later the Neo R3 versions were priced in the RM65k-RM73k range, proving that if the product is worth the money, it will sell.
What would it be based on?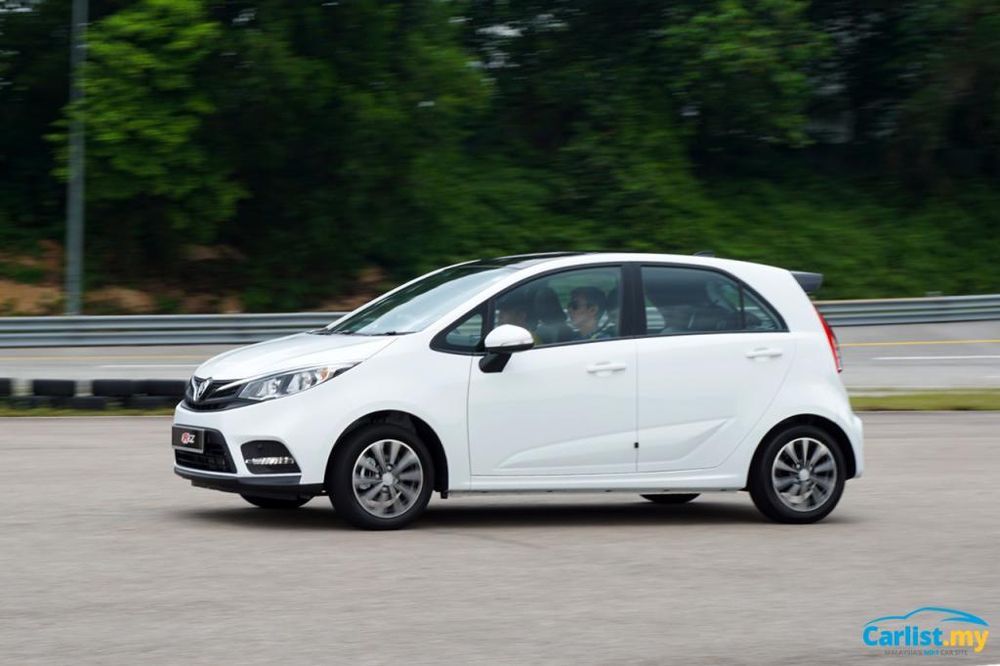 Now here is where it gets interesting. Logically, the updated 'P2' platform used in the Iriz and Persona would provide the most economical means for development since it's already a proven package. Also, given both cars have been adapted to fit Proton's latest-generation 1.6-litre powertrains would mean that it could perhaps be adapted to suit a newer, more powerful engine, which could be sourced from Geely. Nevertheless, this is much easier said than done.
Also, the P2 platform was designed from the outset with a comprehensive suite of safety technologies and better strength and rigidity incorporating Hot-Press Forming (HPF) technology which would give it the strong bones it needs to be a sporty hot hatch.
What would power it?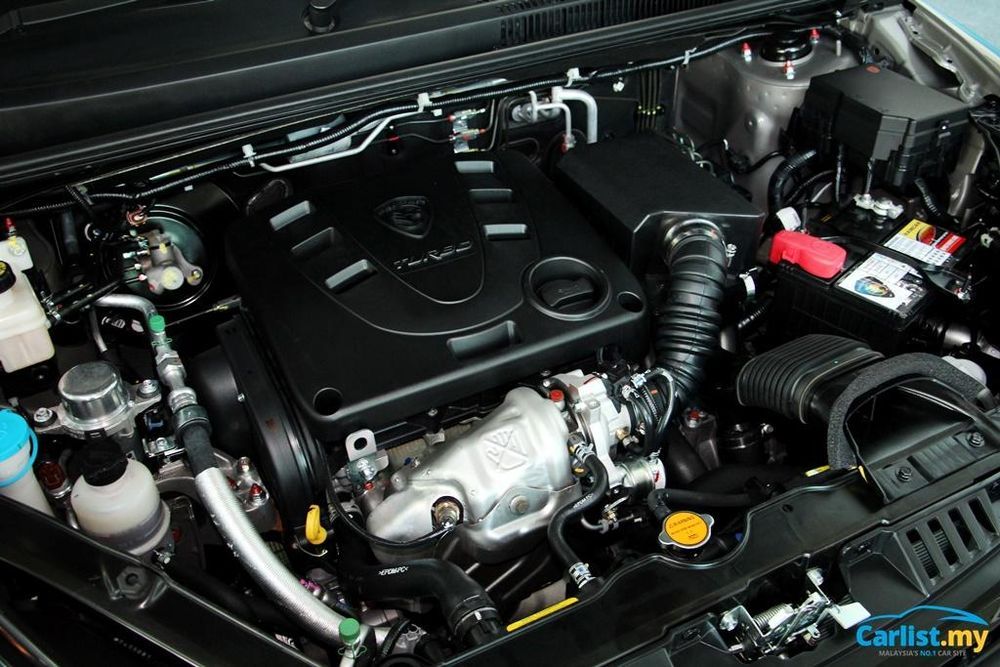 If we discount the Honda sourced powerplants in the Proton Perdana, and the (184PS/300Nm) 1.8-litre turbocharged Geely four-cylinder in the X70; the most powerful engine Proton currently offer is the 140PS/205Nm 1.6-litre turbocharged mill supplied in the Exora. Those are decent numbers, but as you might surmise, far off when compared to the likes of the Golf GTI.
However, Geely has at their disposal a new 1.5-litre three-cylinder turbocharged direct-injection engine jointly developed with Volvo Cars. Dubbed the 1.5 TD, it's compatible with hybrid powertrains and made to fit in the Compact Modular Architecture - CMA platform (also co-developed by Geely and Volvo). The 1.5 TD was developed in conjunction with a lightweight (just 75 kg) 7-speed dual-clutch gearbox (7DCT) which is capable of handling a maximum torque of 330Nm. The earliest impression of this will come with the upcoming Proton X50 SUV, slated for launch later this year.
The 1.5TD delivers 180PS pf power and peak torque of 265 Nm – making this a formidable powerplant, especially when coupled to a quick-shifting 7-speed DCT transmission in a small lightweight chassis.
What would it look like?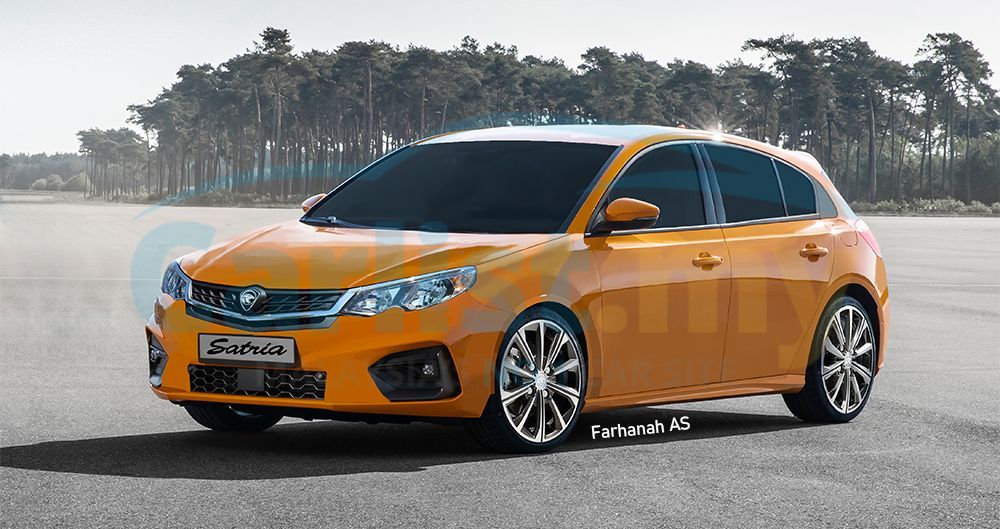 Now we get to the best part of our berangan-angan piece, with the aforementioned criteria in place, we set about designing – albeit to the best of our creative ability – a sublime reinterpretation of our cult-favourite Proton. The design render draws heavily from design trademarks of past Satrias, such as the Satria GTi, Satria Neo R3 and Clubsport versions.
Where possible, we have adapted aesthetic highlights such as the flared wheel arches, rounded edges of the rear glass, pronounced rear spoiler and sleek front hood. Further down, our modern rendition packs a snazzy wheel and tire package (inspired by the current Iriz) to ensure a strong street presence and low-slung stance.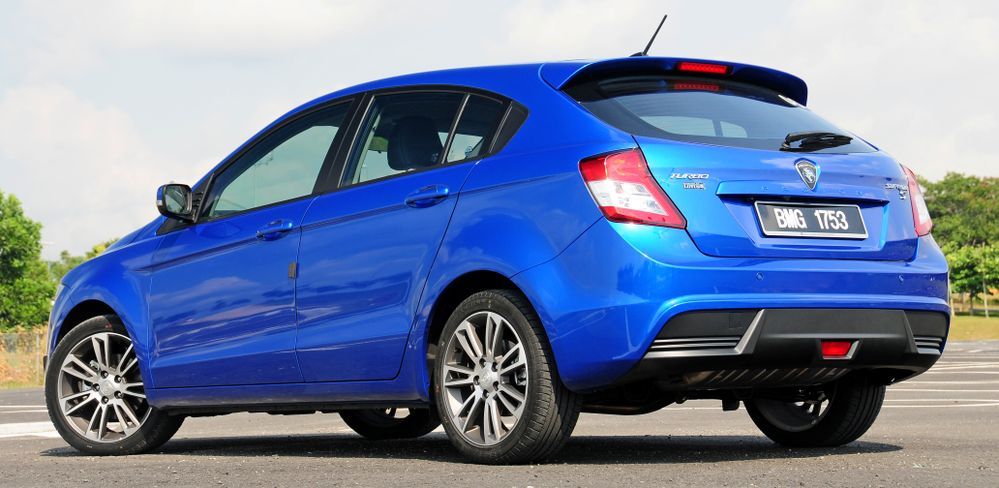 The keen-eyed will also notice we have a borrowed the front headlights and grille from the new Persona/Iriz, but given it a twist, with then rounded double-teardrop lower edge as a nod to the Satria Neo.
In terms of the body, we have derived inspiration from Proton's first (and rather good) - global hatchback car – the Suprima S, and also from more established performance hatches such as the Ford Focus ST.
What are the odds Proton will make this?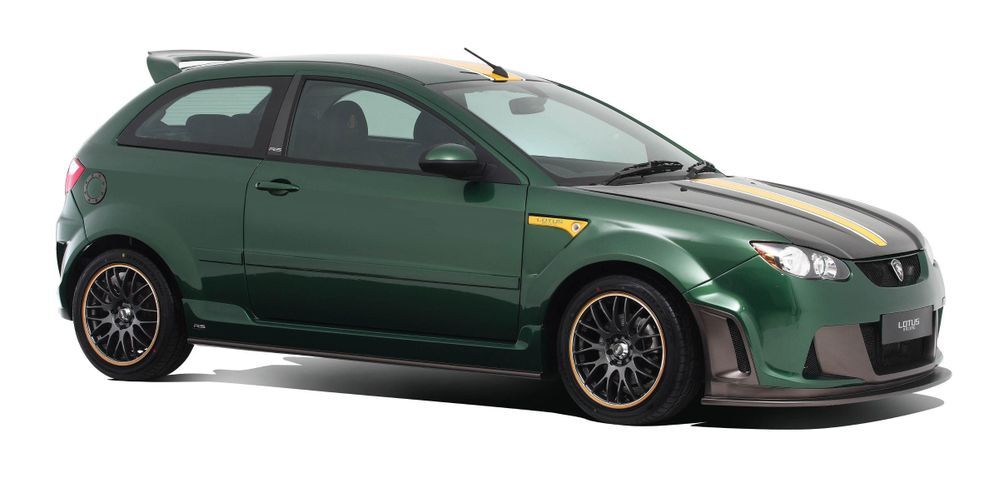 Trust me, we would love to buy the crystal ball that gives us that very answer. However, since we have a greater understanding of what it takes to create a great car, much less a performance hot-hatch, the odds are slim but here's to hoping! Until then, I suppose we'll have this awesome render and ever-optimistic conjecture to keep us going.
Did we miss out anything in the design you would have wanted to see? Let us know in the comments...
---
---
---
Comments