Top 5 Most Popular Used Premium Cars
Insights Resale value is one of the most important aspects of buying a new car, besides perhaps the sale price and overall maintenance costs of the vehicle.
So there's little wonder why local and Japanese models dominate the used car market in terms of resale value and overall demand.
Brand perception is a powerful thing!
Hence while cars such as Honda and Perodua are sought after on the used market for their practicality, rock-solid reliability, and ease of maintenance, premium cars are sought after for their prestige, design, sublime interiors, and driving performance.
We recently collated the Top 5 used local and Japanese cars, ranked according to total searches (and measured their relative value retention) on our Carlist.my website. While there was little surprise why the Perodua Myvi and Honda Civic ranked so high on our list, we thought it would be cool to find out which premium vehicles enjoyed similar levels of popularity.
Good demand for cars, depending on overall desirability, brand presence, and brand perception - typically dictate market sentiment and ensure that a particular vehicle will hold decent value down the line.
In most cases, the (increased) rate of depreciation of premium cars, makes them remarkably attainable for most buyers even after a few years - sometimes even matching prices of much cheaper (when new) Japanese/local cars on the used market.
This could be a secondary contributor to why some cars that aren't too popular when new become sought after once on the used market.
The list below was collated using search data (over the past six months) on our Carlist.my Classifieds section; the results were varied, to say the least.
In all cases, our data is collated on used cars between 4-6 years old. Ranked by ascending search results.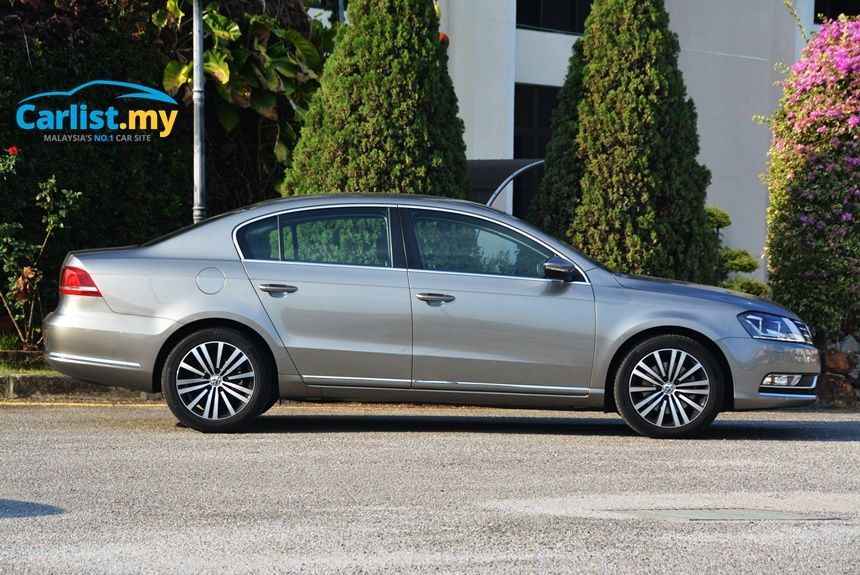 No.5: Volkswagen Passat
The Volkswagen Passat has earned itself a reputation as a value for money and well-built alternative to the likes of the Mazda 6 and Toyota Camry.
Featuring spacious seating for five, superb handling and composure, and quite possibly, the most powerful drivetrain in its time - the Passat has a lot to offer.
With prices ranging between RM45k and RM55k, they're a bargain compared to what they cost brand new.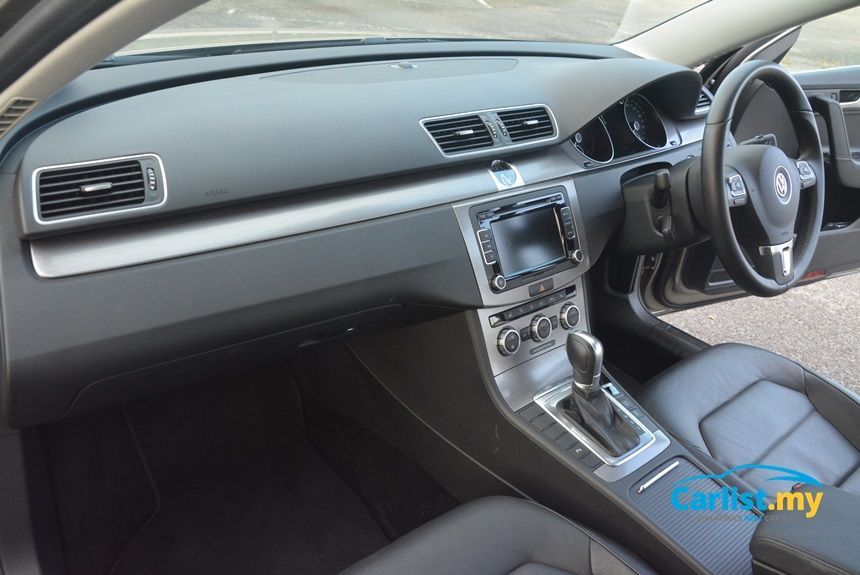 2015 Volkswagen Passat 1.8 TSI
Price when new: RM170,888
Price range now: RM45,000 - RM55,000
Retained used price percentage: 26% - 32%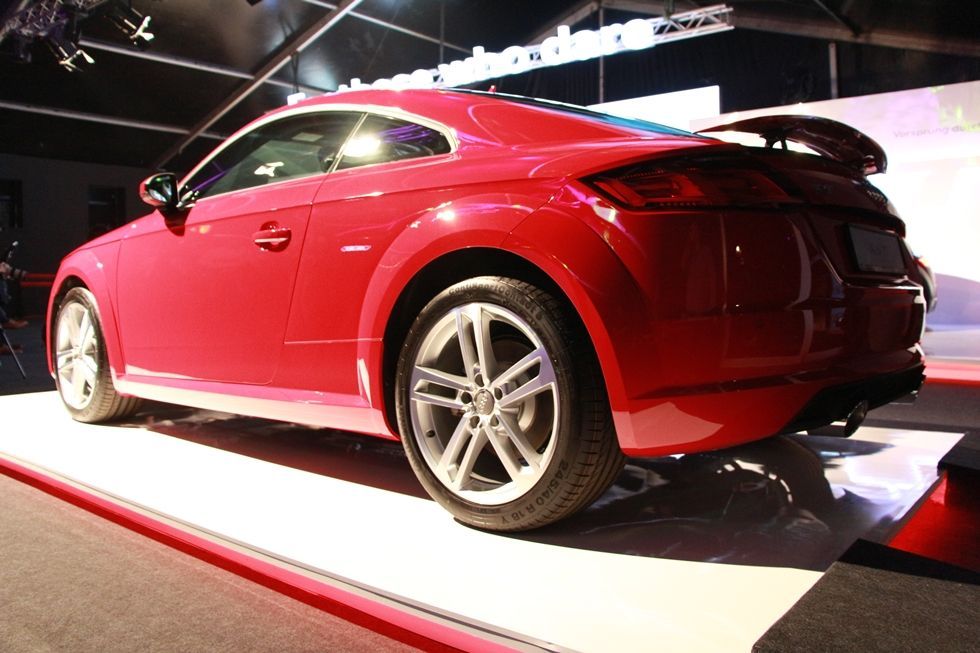 No.4: Audi TT
The Audi TT has is known for its iconic (and unique) design and potent driving performance. In its third-generation - first launched here in 2015 - the TT received a comprehensive restyle, featuring more angular proportions and aggressive design detail, much like its more powerful sibling, the R8.
Under the hood is the 2.0-litre turbocharged four-cylinder which outputs 230 hp and 370 Nm; mated to Audi's six-speed dual-clutch S-Tronic gearbox. Performance is brisk, to say the least: 0-100 km/h in 5.9 seconds, a top speed of 250 km/h.
On the inside, the TT sports Audi's Virtual Cockpit with offers up a sublime 12.3" TFT-LCD cluster, set amidst a minimalist and well-built cockpit.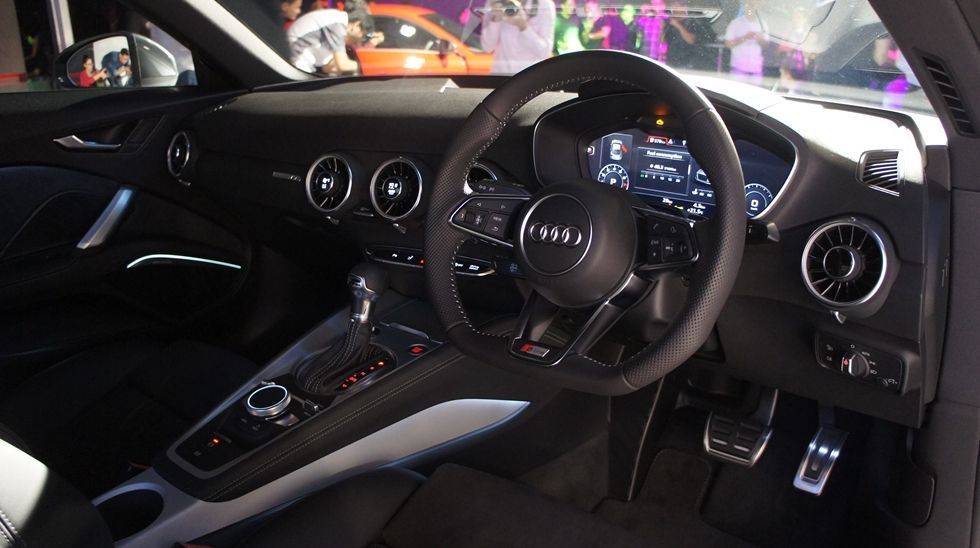 Rarity and timeless design also mean the TT commands good demand and retains value handsomely.
2015 Audi TT 2.0 TFSI
Price when new: RM284,900
Price range now: RM157,000 - RM170,000
Retained used price percentage: 55% - 60%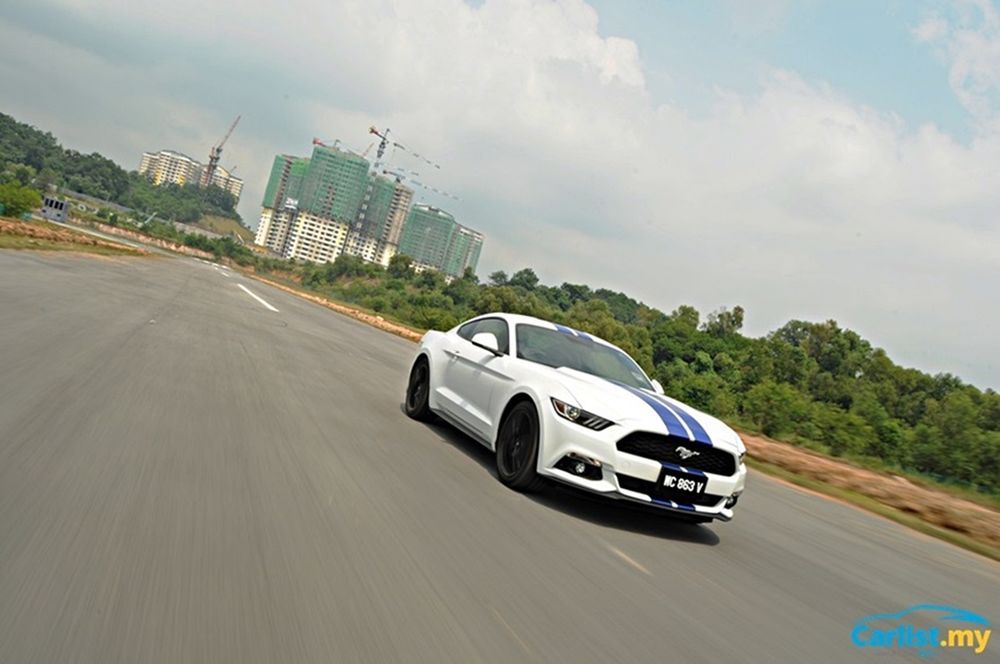 No.3: Ford Mustang
The Ford Mustang was quite possibly the biggest surprise on our list, though once you consider the price of used Mustangs, one can pretty much surmise why - there is no other car which packs so much cool and street presence for the same money.
Though it must be said, that the Mustang was first launched here in 2016 so the cars listed (between 2015-2017) are a mixed-bag of locally sold or grey imported units.
Though the most popular variant searched seems to be the full-monty 5.0-litre "Coyote" V8 which outputs 416 PS and 530 Nm at 4,250 rpm. Which is understandable given the raw soundtrack its cross-plane V8 makes.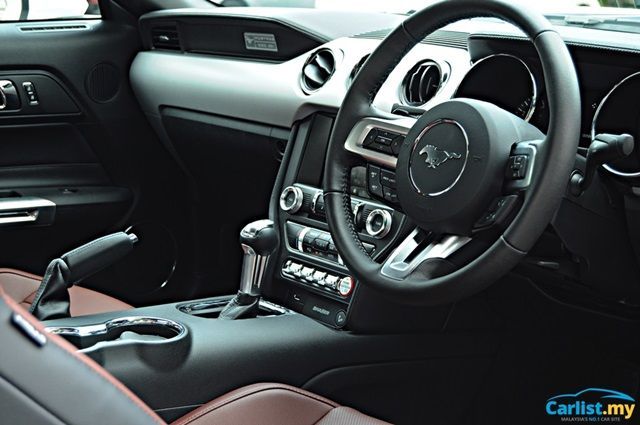 Though it's a sports car, the Mustang is rather spacious on the inside - it'll carry four in relative comfort and eschews futuristic trappings for a retrospective cockpit design.
2015/16 Ford Mustang 5.0L GT
Price when new: RM598,888 ((Local model)
Price range now: RM228,000 - RM288,000 (Local/Grey Import)
Retained used price percentage: 38% - 48%
No.2: Mercedes-Benz C200 (W205)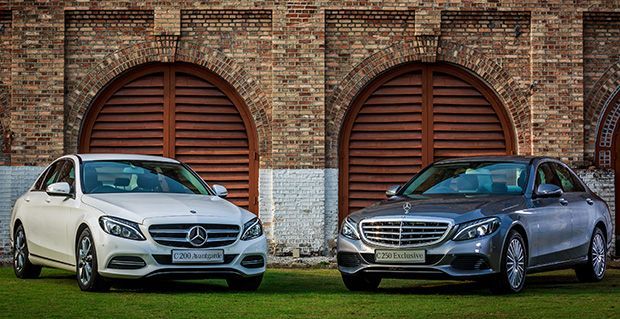 The (W205) Mercedes-Benz C-Class needs no introduction - it's become an icon of superb design both inside and out, and offers up a sublime powertrain package for its retail price.
First launched in 2014, the W205 C-Class was first offered in two engine variants, the C200 and C250 - the former being the clear leader in terms of used-vehicle demand.
The C200 features a 2.0-litre turbocharged four-cylinder with 184 hp and 300 Nm of torque, mated to 7-speed "7G-Tronic" automatic gearbox for decent performance and fuel economy.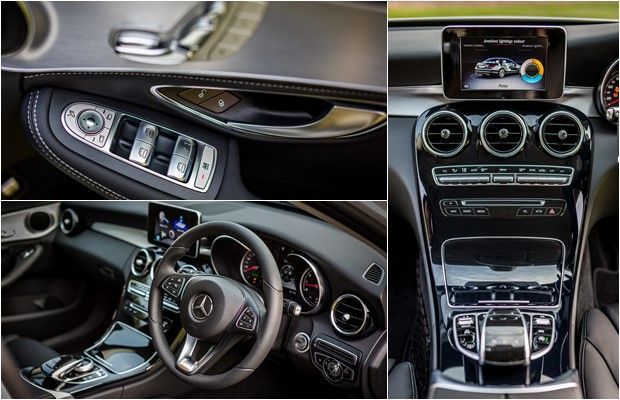 On the inside, the C200 featured a superbly designed interior with Merc's Audio 20 CD (with Touchpad) system; later models were equipped with the Comand Online infotainment system.
Mercedes-Benz C200
Price when new: RM285,888
Price range now: RM140,000 - RM175,000
Retained used price percentage: 48% - 61%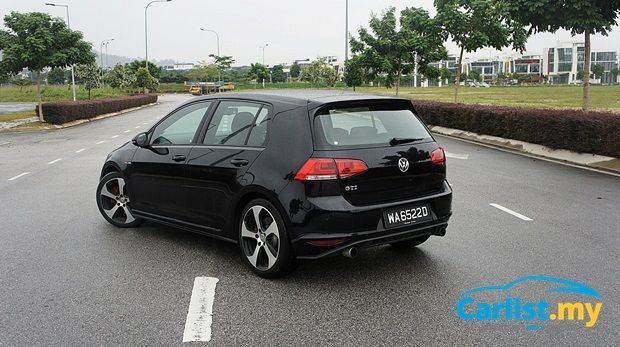 No.1: Volkswagen Golf (Mk7)
This Golf was the second surprise of our list, but it would seem that Godfather of the hot-hatch genre still has its fans after all these years - and even in the face of newer rivals.
Not only known for its zesty handling and powerful drivetrains, but the (Mk7) Golf also doubles up as a competent family hatchback which could explain why it leads our list in terms of demand.
Powertrain options include the potent (140 bhp/250 Nm) 1.4L turbocharged TSI, to the 2.0-litre turbocharged four-cylinder in the GTI, that delivers 220 PS and 350 Nm of torque; power is sent to its front wheels through either a 6- or 7-speed (wet) dual-clutch gearbox depending on variant.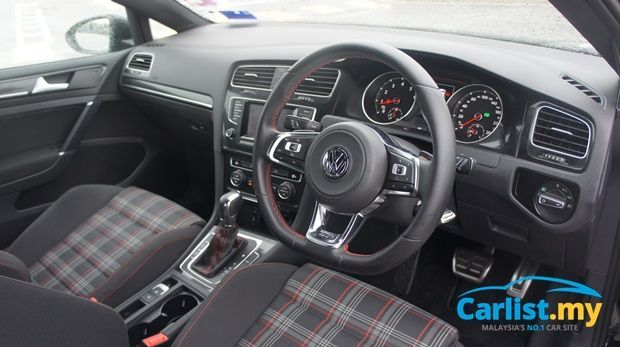 The Mk7 GTI also benefits from Volkswagen's XDS+ electronic front differential which further sharpens up handling and power delivery.
2015 Volkswagen Golf GTI (Mk7)
Price when new: RM217,888
Price range now: RM105,000 - RM120,000
Retained used price percentage: 48% - 55%
---
---
---
---
Comments