Toyota Gazoo Racing Malaysia Season 4 Roars To Life At Sepang This Weekend!
Auto News It is full throttle for Malaysian motorsports as the Toyota Gazoo Racing series returns after almost a year's absence. Round 1 of the Toyota Gazoo Racing Festival Season 4 will see a return to the Sepang International Circuit from the 27th-28th March 2021.
---
Conforming to strict Standard Operating Procedures (SOPs) amidst the COVID-19 threat, Round 1 of the highly-anticipated Vios Challenge will be held as a closed-door event with racing fans invited to what is being planned as the biggest live streamed racing carnival in Malaysia, aired over two days.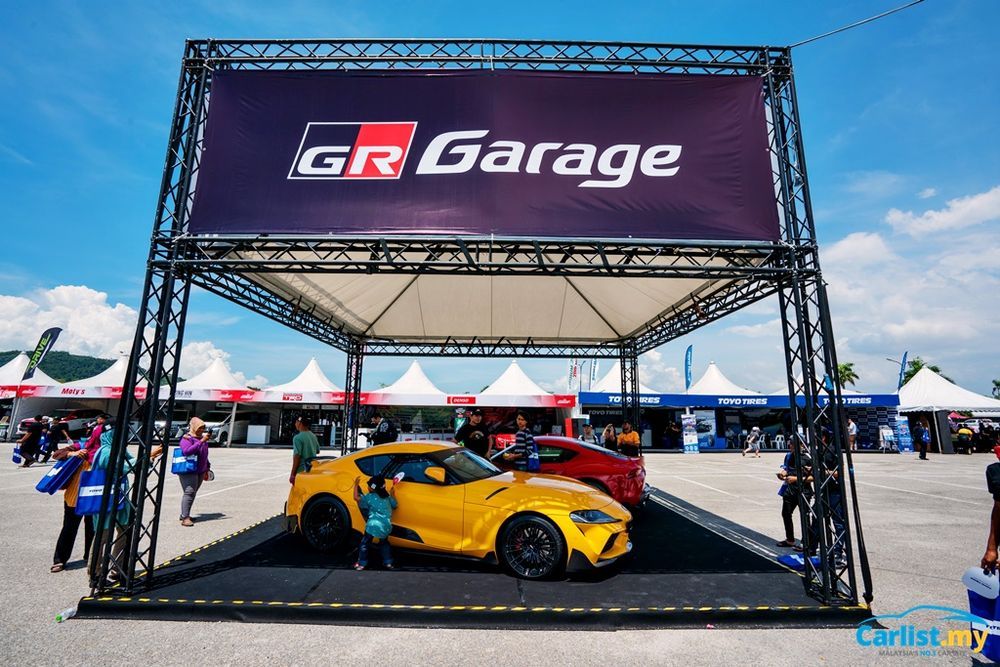 The Vios Challenge will consist of four classes of racing which includes the inaugural running of the Rookie Class featuring six new graduates of the Gazoo Racing Young Talent Development Program who are stepping up from different racing disciplines such as karting and simulator to racing in a saloon car for their very first time.
Separately the Promotional Class which fields local celebrities sees three new stars joining the action, while the faster Sporting Class includes amateur drivers; and the Super Sporting Class for elite and professional drivers.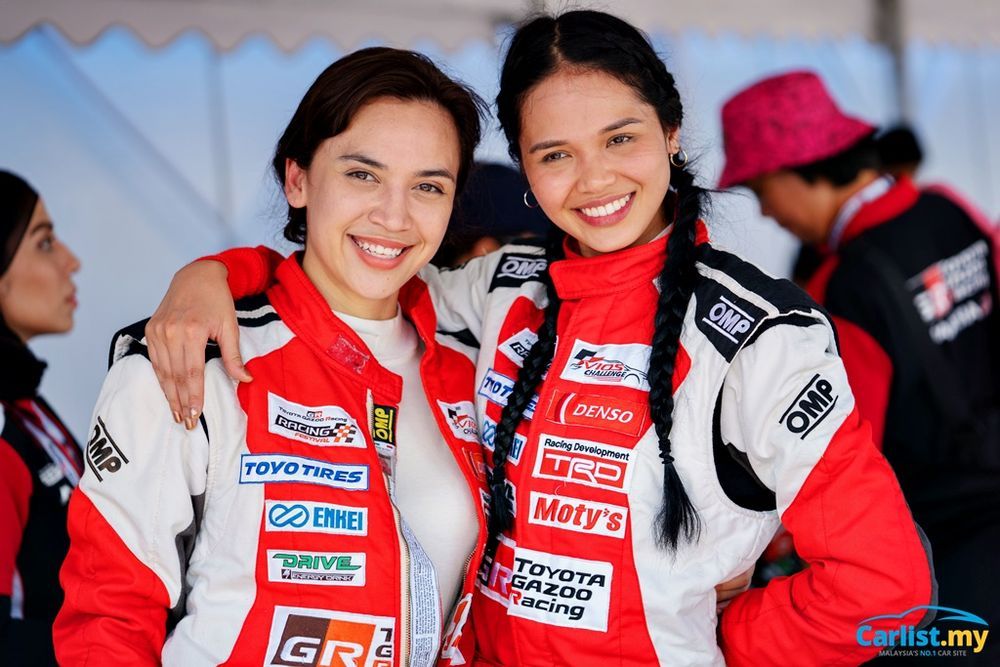 The 2021 season will see Promotional Class lead by a star-studded line-up with Shukri Yahya, Janna Nick, Nabil Ahmad, Wany Hasrita, Nabila Razali, and Khai Bahar. Three newcomers include superstar Zizan Razak, singer Talitha Tan, and television personality Ahirene Ahirudin. The Sporting Class will field 19 drivers gunning for the prospect of being crowned the new champion in 2021.
Alongside, the battle for the Super Sporting class will be tighter than ever, with Tengku Djan Ley returning to the grid to defend his title against a grid of 11 professional racers the likes of Mark Darwin and Freddie Ang as well as other experienced driers such as William Ho, Kenny Lee, Keifli Othman, and Syafiq Ali.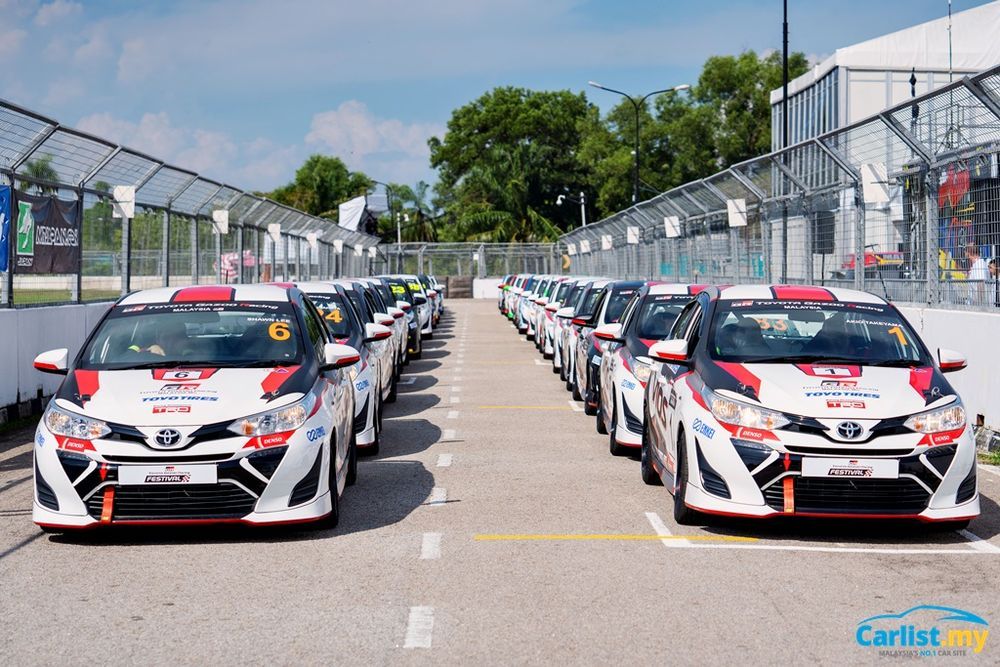 The youngest ever TGR race winner (at 16-years of age), Hayden Haikal this year is promoted into this esteemed top-flight class. The Rookie Class, which will also share the grid will see six handpicked racers battling for the top spot in 2021.
UMW Toyota Deputy Chairman Akio Takeyama said "The Toyota Gazoo Racing Festival has primarily been about bringing motorsports to the masses – this focus has not changed - and to a great extent, we have successfully accomplished this by bringing the races to so many different locations since 2017.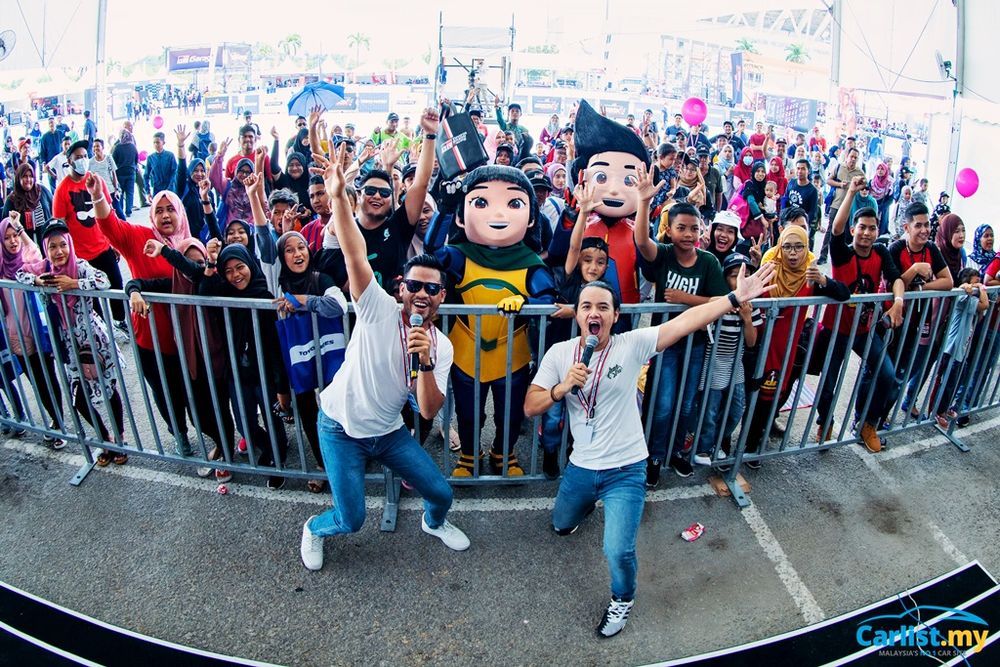 He added, "The opportunity to live stream the carnival and an entire race weekend would mean reaching out to an even larger and wider audience, including racing fans outside of Malaysia. The challenge before us today is to bring the energy and atmosphere of the Toyota Gazoo Racing Festival online."
Curated as a live-streamed event, fans and viewers will get an uninterrupted front row seat to all the action this weekend, which will feature three qualifying sessions, six exciting individual races, pit lane insights, interviews with racers, and celebrity-studded performances.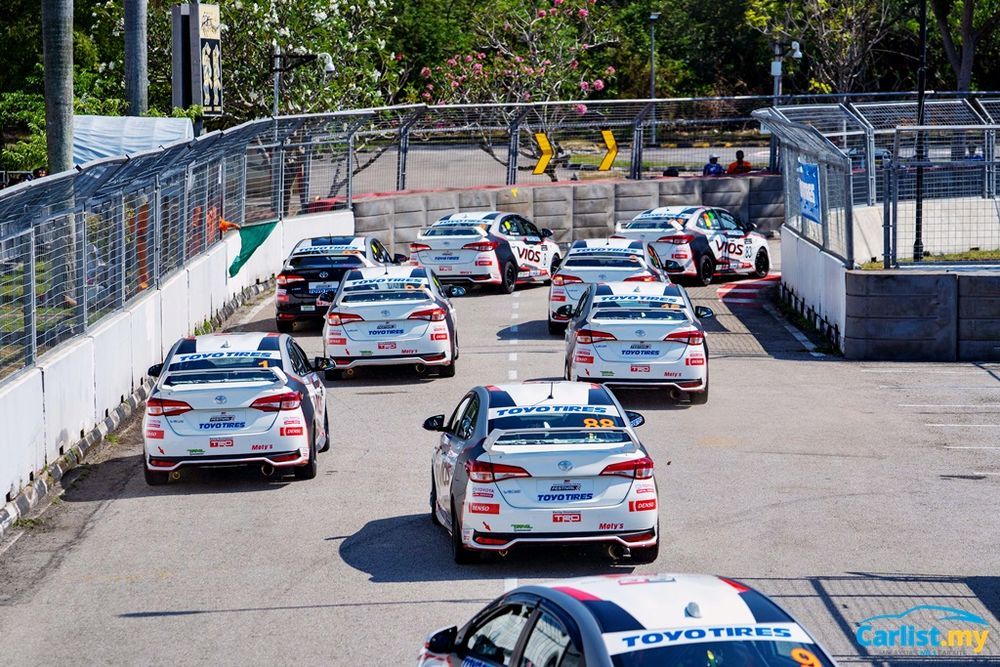 Catch the entire event on UMW Toyota's Gazoo Racing website, or on the Toyota Malaysia and Toyota Gazoo Racing Malaysia Facebook pages.
---
---
---
Comments