VIDEO: 2016 Bentley Bentayga Winter Testing Teaser, Interior Preview
Auto News Bentley is hard at work preparing for the world reveal of their new luxury SUV, the Bentayga. Evidently, they've been doing some winter testing in Sweden, and have even made a teaser video about it.
The footage reveals two heavily camouflaged Bentaygas. Those with active imaginations can extrapolate some details, perhaps, but for most of us, we'll have to wait until the full debut to draw any worthwhile conclusions about its exterior.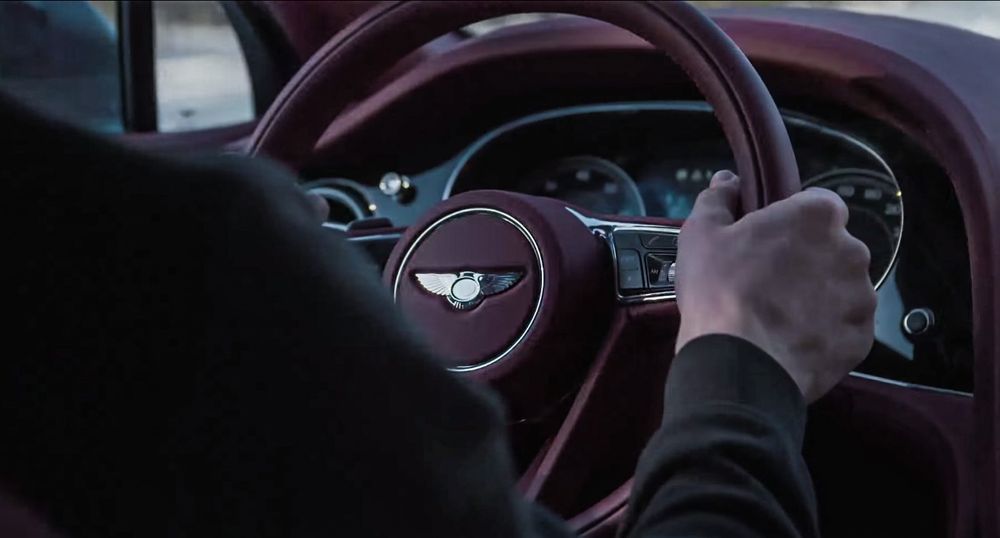 However, in more detail than before, we do get a very brief glimpse of the interior – showing a good chunk of the steering wheel design and the top portion of the dashboard, all of which are draped in what looks to be burgundy-coloured leather. Bentley wants the Bentayga to be capable both on and off-road, to combine "raw yet efficient power" and the ability to apply that to "any imaginable terrain."
As the second-generation Audi Q7-based Bentayga screams along the snow-covered roads and frozen lake beds of Sweden, we get a decent earful of it's engine note, which some have reported to sound like Bentley's new twin-turbo 6.0-litre W12 engine. Other speculation on powertrain options are a 4.0-litre twin-turbo V8, a V8 turbodiesel and a plug-in hybrid variant.
---
---
---
---
Comments