Volvo's Second Generation Sensus Infotainment Runs On Android
Auto News Volvo Cars has announced that the company is working with tech giant Google to embed several Google applications and services into their next generation Sensus infotainment system, including Google Assistant, Google Play Store, and Google Maps.
The company's partnership with Google can potentially allow Volvo owners to install thousands of Google-approved applications into their infotainment.
This is not to be confused with Android Auto, which is Google's implementation of phone mirroring. Instead, this partnership means that the next generation Sensus infotainment system will run on the Android operating system. This move will allow updates to be rolled out easier and can be applied automatically.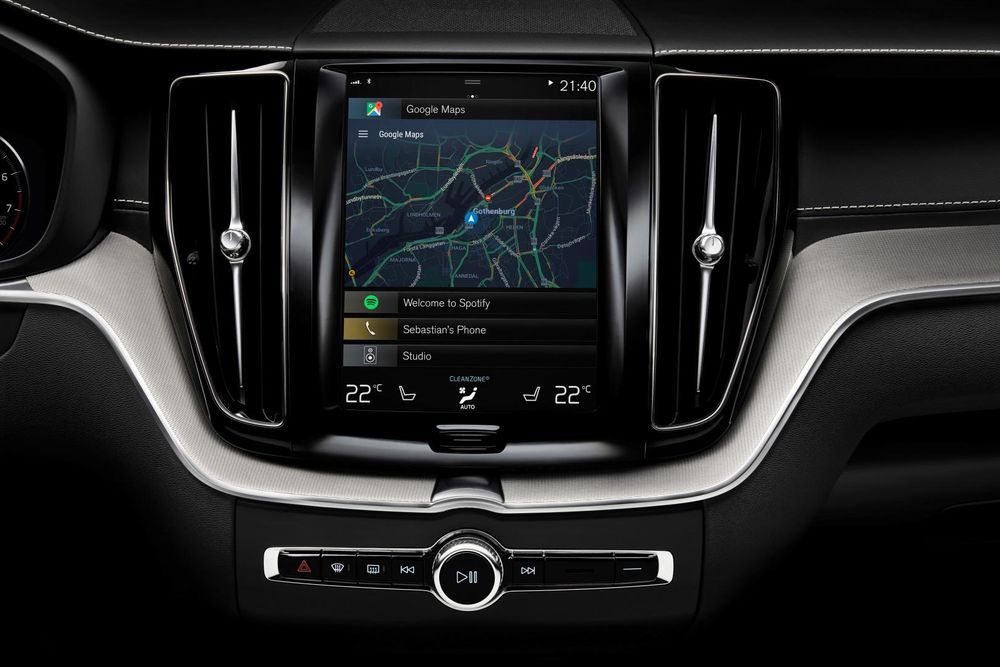 In addition to that, Volvo can leverage on Google's own Maps for navigation, which itself has been proven to be one of the best navigation solutions around.
Of course, features such as Android Auto will be available as well, on top of Apple CarPlay, so iPhone users need not to worry.
Volvo did not specify which Android version will be powering the new Sensus infotainment system, though it is possible that Google will develop a Volvo-specific operating system, instead of using their own phone-based operating system. A Volvo-specific operating system should ensure that security and stability will be well taken care of, on top of updates that can be rolled out quicker.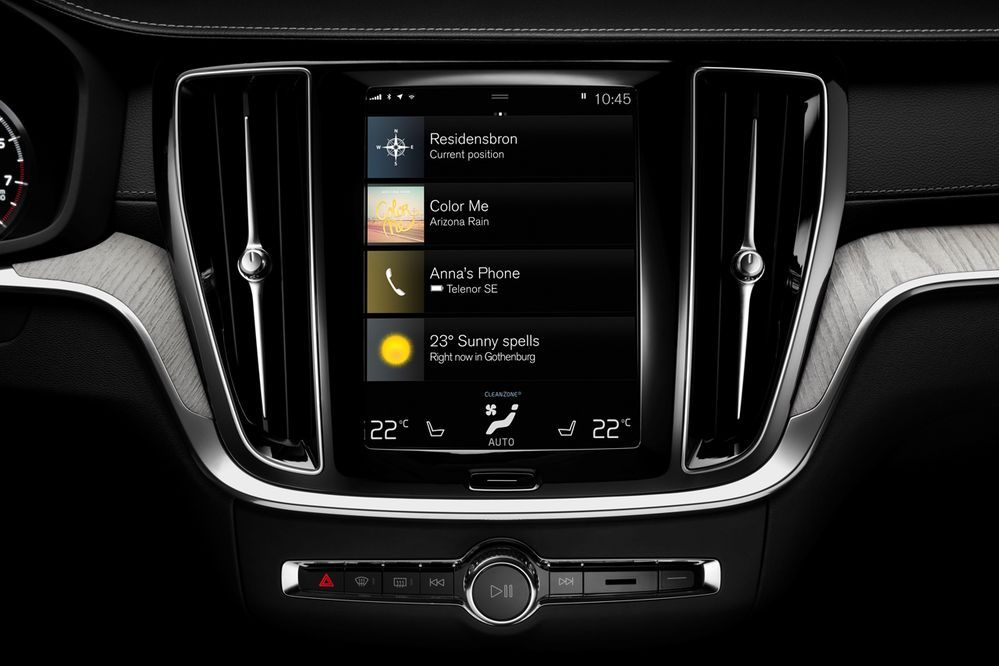 "Bringing Google services into Volvo cars will accelerate innovation in connectivity and boost our development in applications and connected services," said Henrik Green, senior vice president of research and development at Volvo Cars. "Soon, Volvo drivers will have direct access to thousands of in-car apps that make daily life easier and the connected in-car experience more enjoyable."
---
---
---
Comments