Volvo Trucks Malaysia Continues Push On Safety Campaigns
Auto News Mention Volvo, and automotive safety comes to mind. It is no different whether the automotive products being a passenger or commercial vehicle.
Volvo Trucks Malaysia continues to emphasise its commitment to safety through its two hallmark campaigns: "Stop Look Wave" and "Seen and Be Seen".
These safety campaigns, aimed particularly to children and cyclists, are intended to raise awareness of risks and create an understanding of how to act safely in traffic.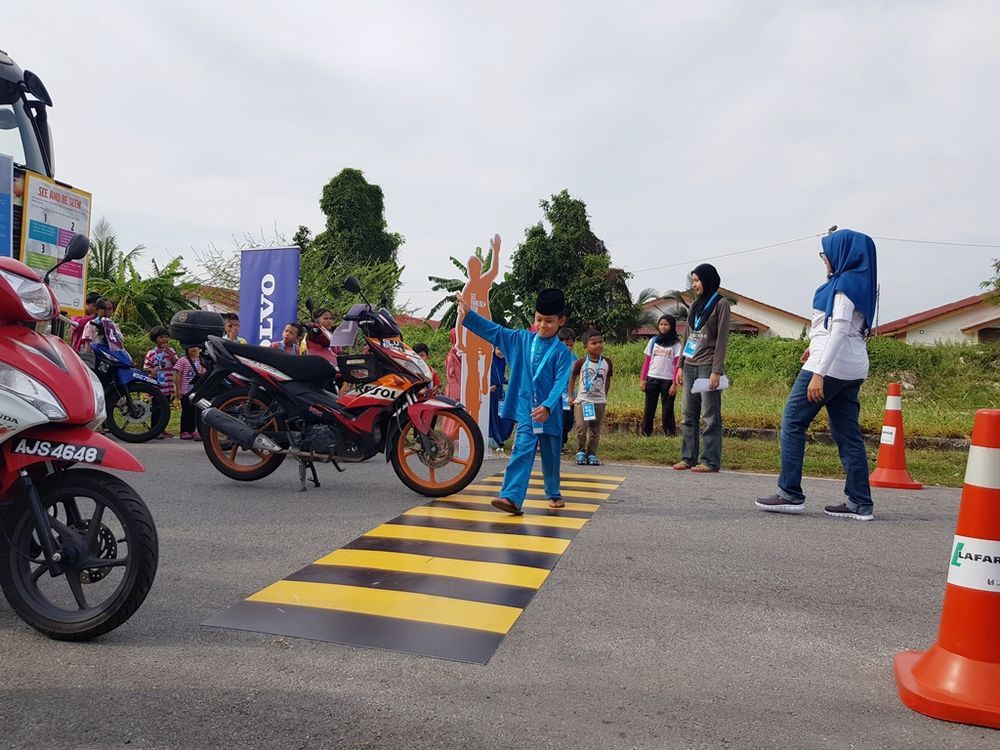 Pioneered by Volvo Trucks in Sweden, the Stop, Look and Wave campaign was designed to help children how to act safely near traffic. With three simple steps, the campaign offers simple yet important advice to children that may ultimately save lives:
Stop
Look and notice their surroundings
Wave at the driver and make sure they have been seen
Commenting on the 'Stop, Look and Wave' campaign, Mitch Peden, the Managing Director of Volvo Trucks Malaysia said, "Over 260,000 children around the world die in traffic accidents each year. Through collaboration with local partners, we hope to do our part to keep Malaysian children safe on the road."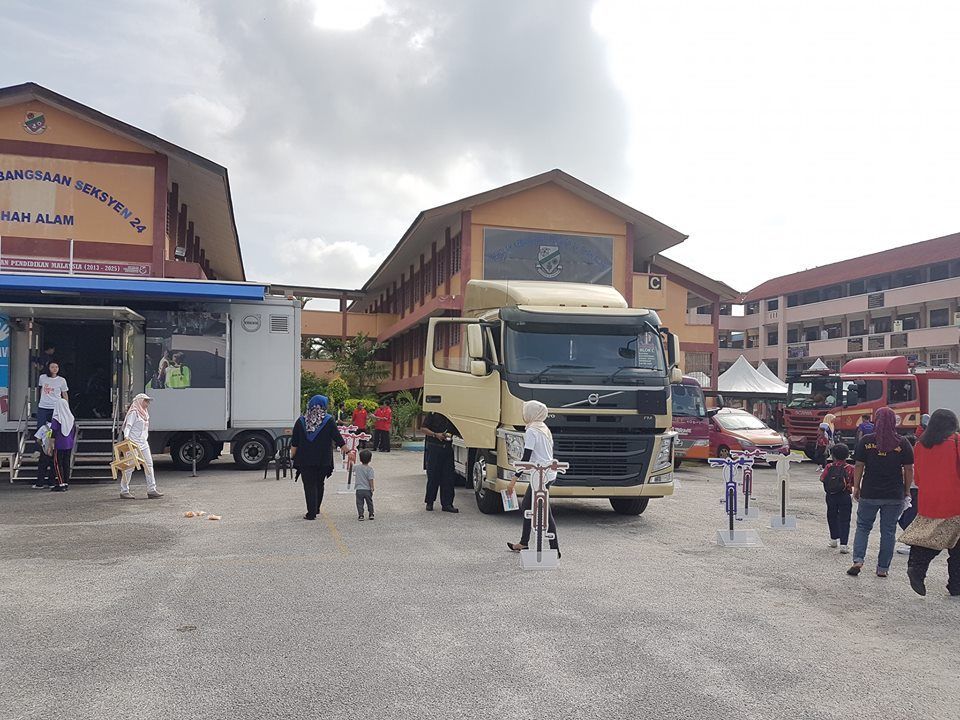 The 'See and Be Seen' initiative meanwhile focuses on awareness while in traffic. Most accidents are due to human factors such as lack of attention, poor understanding, and misjudgement. The 'See and Be Seen' campaign by Volvo Trucks demonstrates how safety can be improved in the interactions between cyclists, motorcyclists, and truck drivers, and thereby reduce the risk of accidents.
In collaboration with Petronas Carigali in Kerteh, Volvo Trucks organised the Festive Season Safe Drive Campaign to help shed more light on road safety, highlighting a large number of road deaths in Malaysia involving motorcyclists.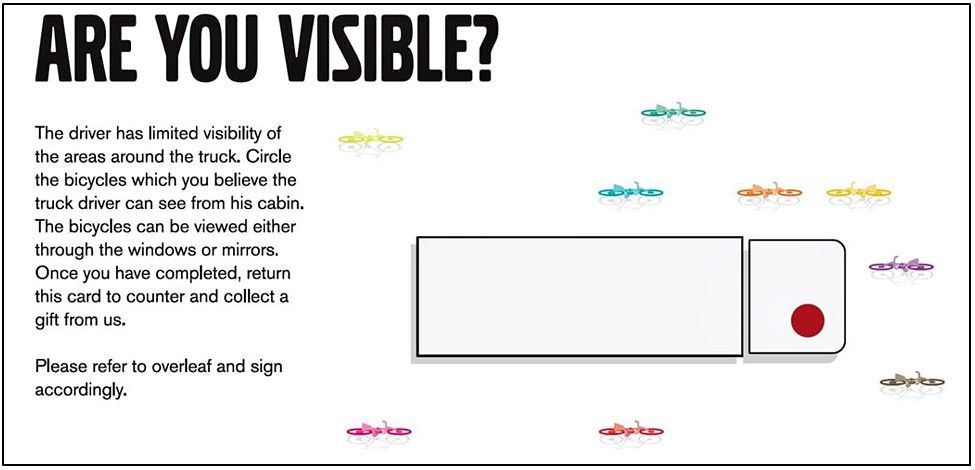 As part of the Volvo's 'See and Be Seen' Campaign, participants were shown a presentation on road safety by professional driver trainers from Volvo Trucks and took part in activities that gave them an opportunity to apply their knowledge on blind spots.
"81% of road accidents in Malaysia are due to human errors," adds Peden. "It is not enough for us to make our trucks safer, we play an important role in making sure the world's roads are safer too. Safety talks with our partners and the communities that we operate in are part of Volvo Trucks' on-going efforts to make our roads safer for everyone."
Through both of these campaigns, Volvo Trucks aims to combat the impact of road accidents and make a positive difference in the lives of road users, not just in Malaysia but around the globe. Volvo Trucks actively supports and collaborates with communities and organisations across Malaysia to help promote road safety.
---
---
---
---
Comments