Waze Steps Into Carpooling Scene With New RideWith Service
Auto News Waze is getting into the transportation game. The Google-owned social navigation app is launching its new on-demand carpooling RideWith service, which connects people travelling to work along similar routes and coordinates a joint trip.
The concept is that through the Waze networked community of drivers, passengers who are willing to shoulder the costs of transportation can link up with drivers who are headed in the same direction. Now, these drivers aren't employed by Waze or Google, but just regular commuters.
With this, Google is somewhat encroaching on Uber's territory – a company that Google themselves are an investor. As we've mentioned, Waze or Google is not hiring anyone outside the company to build a fleet of drivers, but instead offers a platform for everyday commuters to coordinate a joint trip.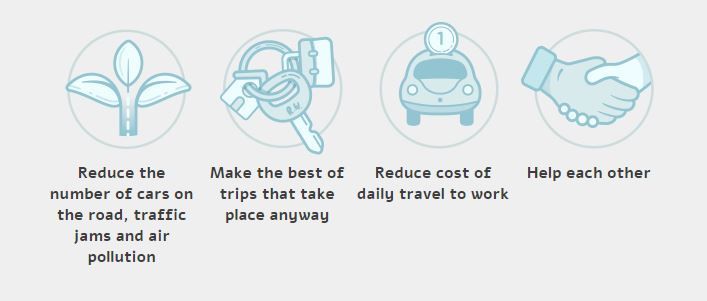 Drivers will be paid only based on estimated costs of fuel and other compensations, and are limited to receiving just two rides per day as well as being insured under their own name.
Currently, the RideWith service is still largely in an experimental phase. Nothing like this has been done before and Google is treading slowly to see whether this could be applied more widely. For now, the service is limited to certain rush hour traffic-prone areas of Israel.
If it passes through the experimentation phase, don't be surprised if Google expands RideWith to other countries and regions. There's even reports of the tech giant somehow leveraging it's self-driving car technology to ferry commuters in the future, and this could be a very small first step.
---
---
---
---
Comments