We Can FINALLY Reload Our RFID With Credit/ Debit Card!
Auto News But it is still in a testing phase as PLUS is currently testing an RFID reload method using debit and credit cards.
---
As we all know by now, PLUS is preparing to dwindle down Touch 'N Go and SmartTAG lanes at toll plazas along the North-South highway to implement more RFID lanes.
They are doing this in the hope that it will make it easier for users to travel and speed up toll payments.
The only way to reload your RFID account currently is through Touch 'N Go's proprietary e-Wallet app, but this might change soon as it seems that they are currently testing additional payment options using debit cards as well as credit cards.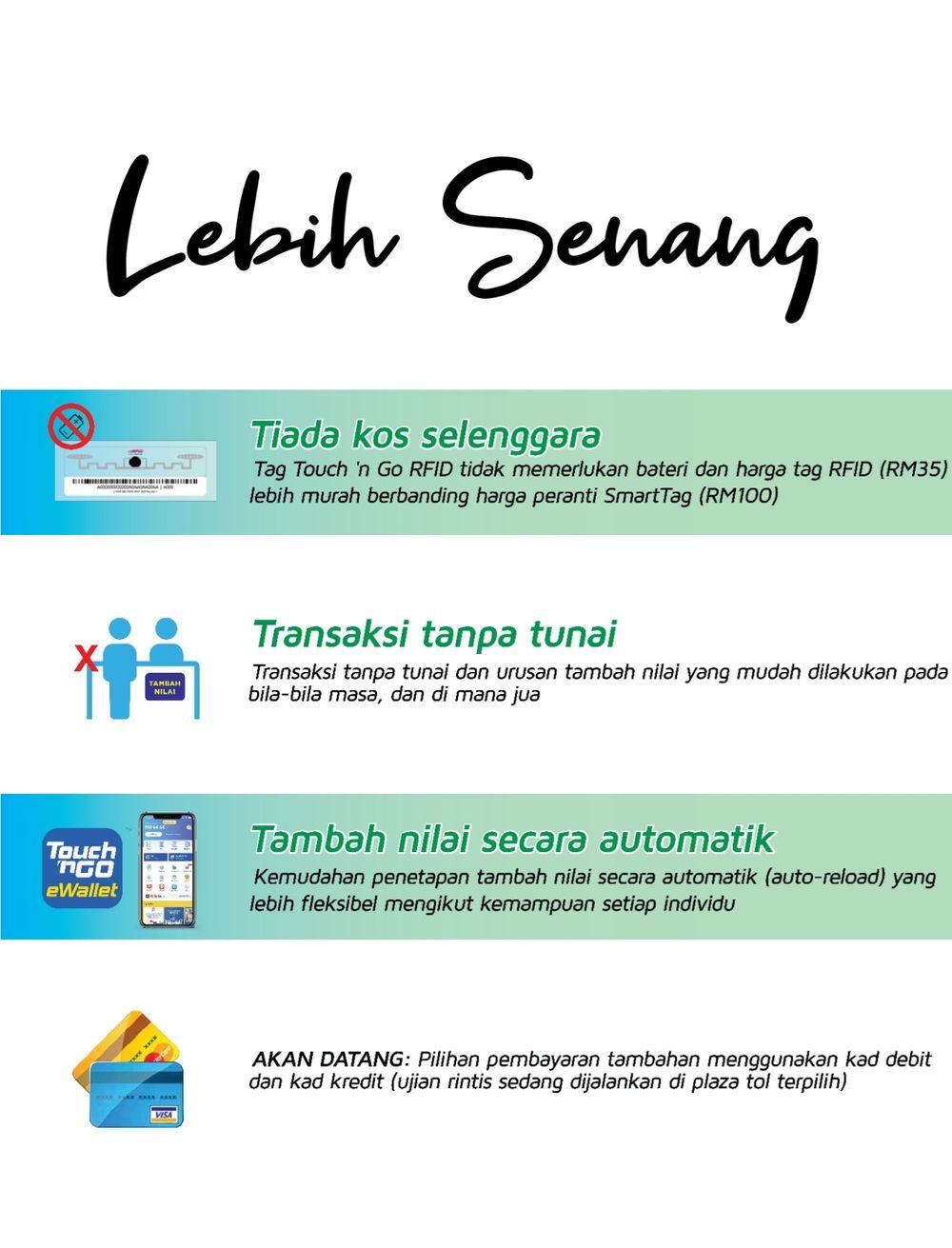 A pilot test is currently underway at selected toll plazas - however, it is not specified at which location.
By adding another reload method using debit or credit cards, it will further simplify the payment process - as there is no need to reload via an app. Not only will it make life easier for users, but it will also provide an alternative reload method.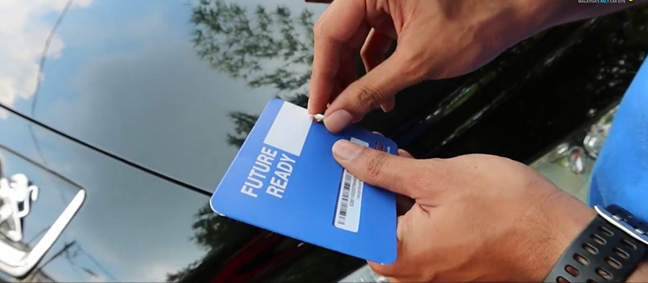 However, the mechanics of it has not been explained. If we still have to link it through the e-Wallet app, then it will defeat the purpose of having an alternative reload route, but if we can have it like how most of Europe has it, where it deducts credit from your bank account that is directly linked to your debit or credit card, then that is great news.
With this new development, we look forward to the updates of the debit and credit card reload method, and whether or not it will truly make our lives easier.
---
---
---
---
Comments