What You Need To Know About The All-New 2021 Isuzu D-Max
Insights Proper generational changes for pickup trucks are few and far between, so when Isuzu launches a new pickup truck we pay attention.
---
No, no - don't run away! This is a proper full model change for the Isuzu D-Max, not the hundredth face-lift or special edition model that automakers release to keep their pickup truck sales relevant - and you should be as excited as we are. This third-generation model marks the end of Isuzu's partnership with Chevrolet (the old Isuzu D-Max and Chevrolet Colorado were twins), and an era of pairing up with Mazda and their BT-50.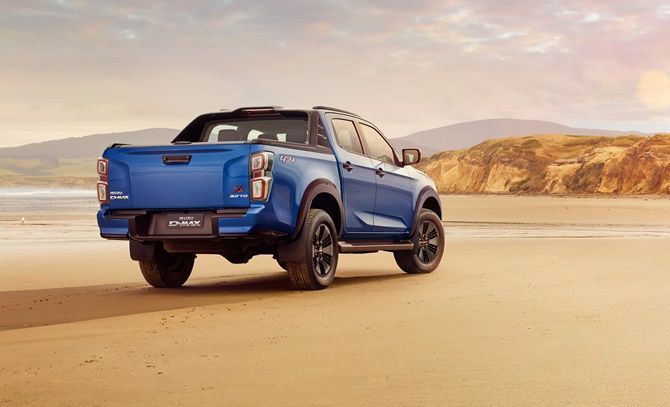 While the full model change was actually launched in Thailand back in 2019, a year of closed borders and slow industries has pushed the global rollout to, well, this year. The UK got the D-Max back in January, while the Philippines got theirs in March, and India is expected to see models on their shores by April. You can expect Malaysia to not be far behind.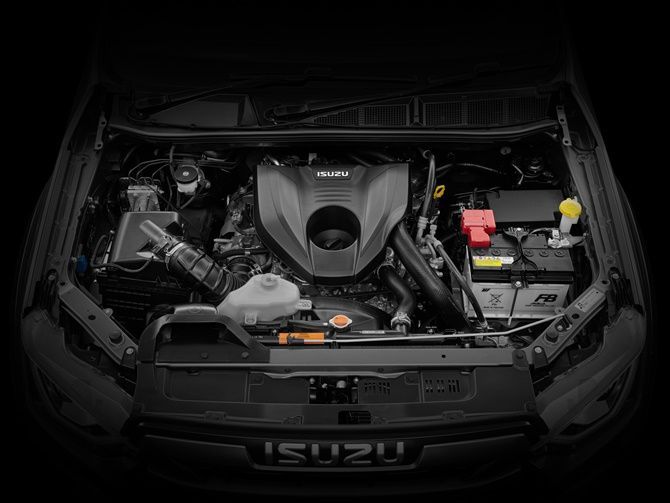 As mentioned earlier, the platform of this product is shared with the BT-50 as are the engines (which are engineered and produced by Isuzu). The 150 PS, 350 Nm 1.9-litre turbodiesel makes a return, as does the larger 190 PS, 450 Nm 3.0-litre turbodiesel engine option that we may or may not see here. You can get it in either a six-speed manual or a six-speed automatic, with 4x2 or 4x4 variants across a number of different body styles.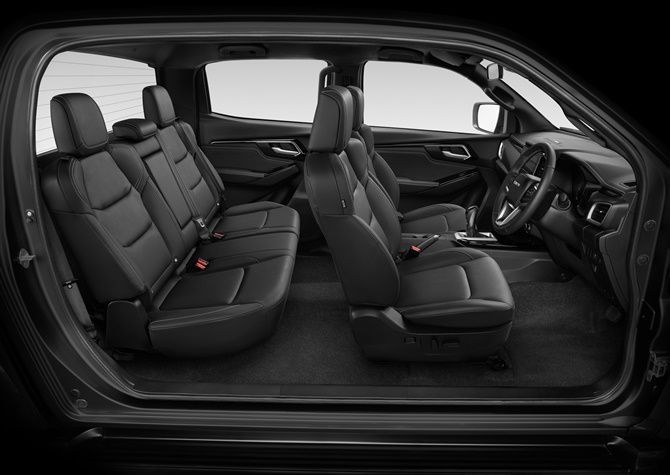 In keeping with the times, the Isuzu D-Max scores a full five-star rating in both ASEAN and Euro NCAP testing - thanks largely in part to the Advanced Driver Assistance Systems that seem to come as standard even on entry-level UK models. Higher trim levels include things like lane-keep assist and adaptive cruise control, and the cream of the crop even get large 7-inch touchscreen displays with Apple CarPlay and Android Auto connectivity.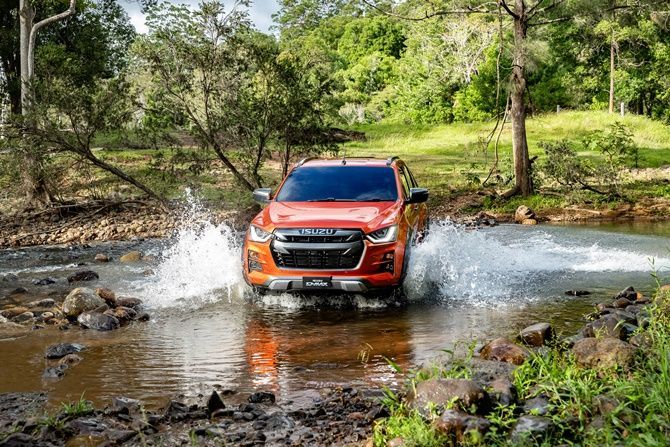 From a positioning standpoint, it's clear that the D-Max hasn't lost its utilitarian, workhorse roots - but it definitely has stepped up in a number of areas when it comes to the more lifestyle-oriented variants. The interiors look at home in a mid-range Japanese sedan, with material choices that may seem unorthodox for a pickup truck, yet would be appreciated by all occupants in a greater range of use cases.
---
---
---
---
Comments