Women's World Car Of The Year Names Land Rover Defender As Overall Winner
Auto News Of the many World Car of The Year awards, it's one that comes from a panel of the fairer sex that represents a more practical side of motoring.
---
Fifty experts across thirty eight countries and five continents have come together to test and evaluate the wide range of cars on the market, and from their extensive work come a list of nine cars that are exemplary. These fifty experts also happen to be female motoring journalists at the top of their fields, and hearing their opinions and choices is a refreshing look at what is usually a male dominated decision.
If you don't already know, the award has been running for over a decade, with its inception in 2009 by New Zealand motoring journalist Sandy Myhre. She retains presidency of the car awards group, while awards are verified by Grant Thorton, a New Zealand based firm, and partner since the first awards in 2009. It is an especially important award, as women represent a not insignificant market segment for car buyers and knowing what they prefer is a great help for designing and developing the next generation of products.
These women put in their time and energy, judging cars on the criteria of safety, performance, comfort, technology, and value for money. With the first round of balloting, each market segment was narrowed down to three cars. The second round of balloting was to ascertain the top dog in each market segment, while the third and final would be to figure out which of these winners would take home top honours as the overall winner. Without further ado, let's run through the list.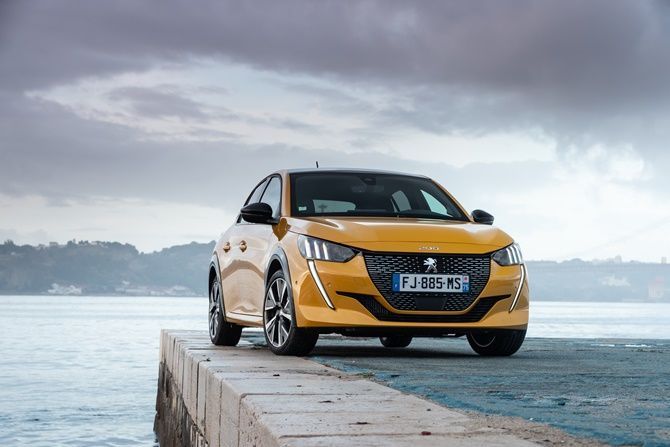 Peugeot 208 - Best Urban Car
There's no doubt that modern Peugeots are absolute stunners, even if their powertrains can feel a little dated on the whole. An urban car doesn't need power, but it needs to fit well within a tight city space - and there's no better car for the task than a French hatchback.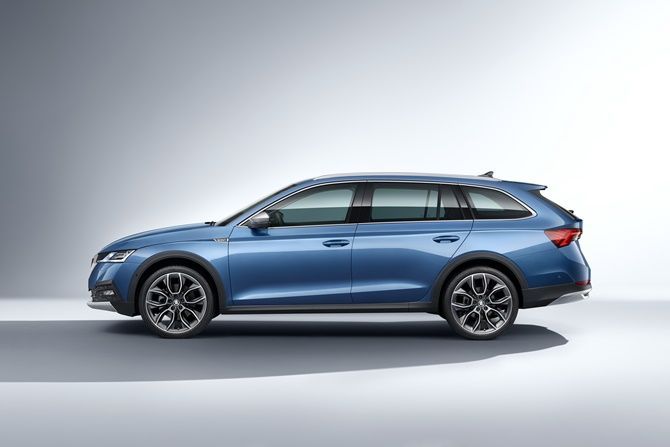 Skoda Octavia - Best Family Car
When it comes to family cars, space and practicality are important to consider. Skoda goes further with better value-for-money, being the more budget-friendly alternative to Volkswagen models without compromising on many of the aspects the buyers look for in a car.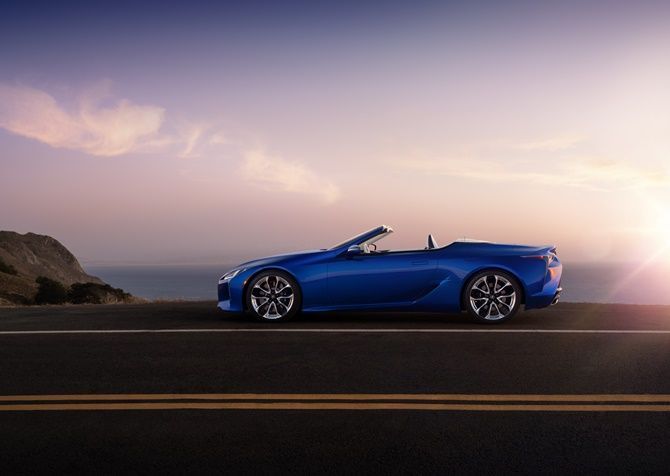 Lexus LC 500 Cabrio - Best Luxury Car
It's no surprise that Lexus would take home a luxury award, given that their models are absolutely amazing in this regard. The Lexus LC 500 may not be the quickest in its class, but it certainly manages to be exceptionally refined and comfortable as a GT car - the folding roof obviously a big plus point.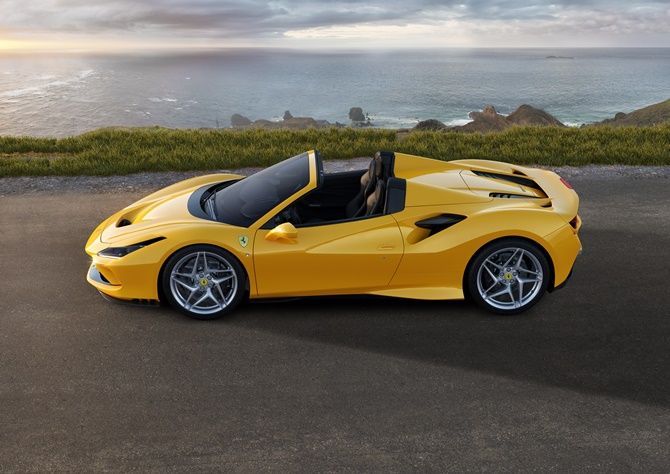 Ferrari F8 Spider - Best Performance Car
Instead of arguing over which hot hatchback can give a supercar a run for its money - as many Car of The Year awards do - this group of journalists went straight to the top with a Ferrari. There's no doubt that the men and women at Fiorano have decades of experience making fast cars, and the F8 Spider is a culmination of that.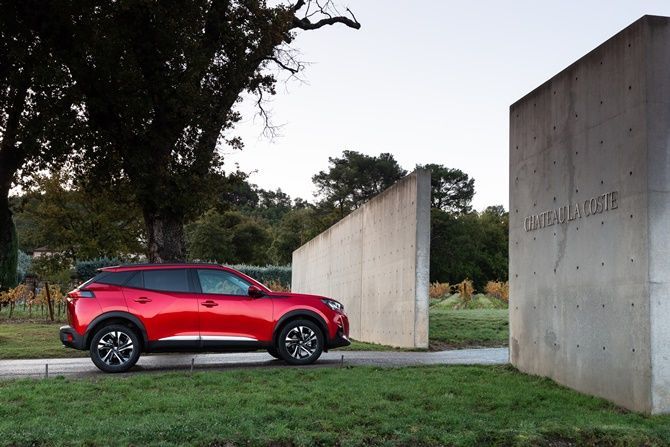 Peugeot 2008 - Best Urban SUV
It's starting to become apparent that Urban is synonymous with Compact, so once again we have a Peugeot on the list. The 2008 has grown from being an off-shoot of the 208, to something that can really stand on its own four wheels with pride and presence.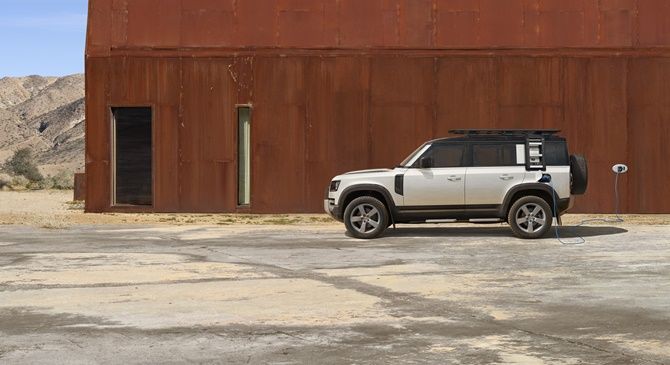 Land Rover Defender - Best Medium SUV
Following the radical departure from Defenders of old, the new Defender offers the same levels of off-road performance with an aesthetic and refinement more common to Range Rover models - the perfect all-round SUV as we enter a new decade.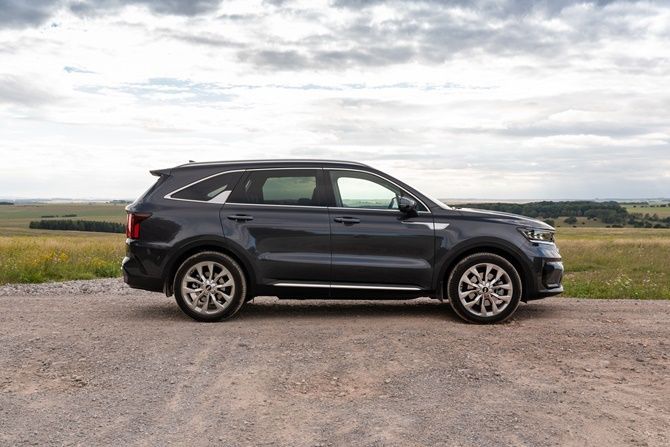 Kia Sorento - Best Large SUV
There may be a bit of Kiwi bias here, as they do love their Korean cars, but the Kia Sorento is also a proven large-format SUV that represents the Korean brand's development and progress over their time in business.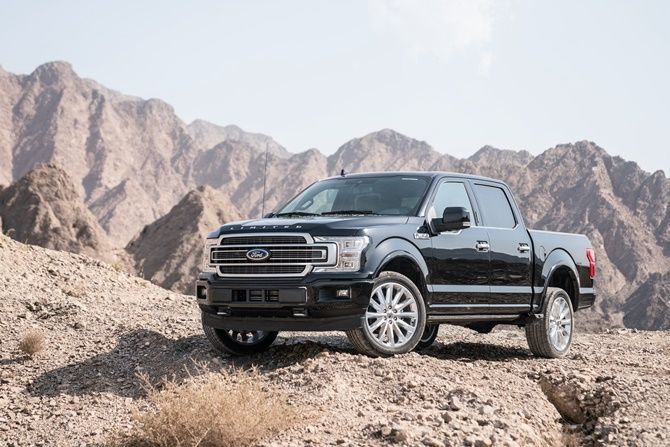 Ford F-150 - Best 4x4 & Pick-Up
With the F-150, there may be an interesting disconnect as it isn't sold in very many markets around the world, being a predominantly American vehicle. That being said, it is what many people think about when they imagine a pick-up - and it's no surprise it takes home the award.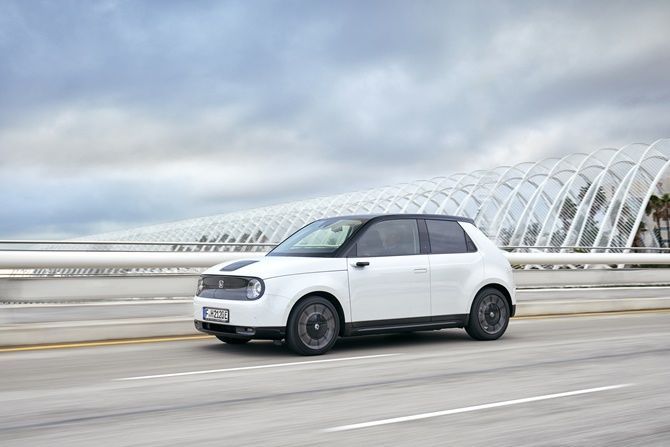 Honda e - Best EV
The last few years have seen so many different electric vehicles coming to market, but the Honda e has been the most exciting and practical option. Tesla may shout about power figures and Audi may have an easily identifiable SUV model, but the Honda e is the one most people will be opting for in reality.
---
---
---
Comments