Yellow Colour Not Ideal In The Year Of The Bull? Or Is It?
Insights If you have been following our Facebook page in the last few days, you would have come across two unfortunate incidents that took place just one day apart which has had us wondering if yellow coloured cars have especially bad luck in this year of the Ox.
---
Towards the end of last week, the famed Proton X50 Bumblebee met its demise in a bad crash in wet and slippery conditions, its owner is believed to be unhurt, later thanking the safety features of his X50 for keeping him safe in the crash.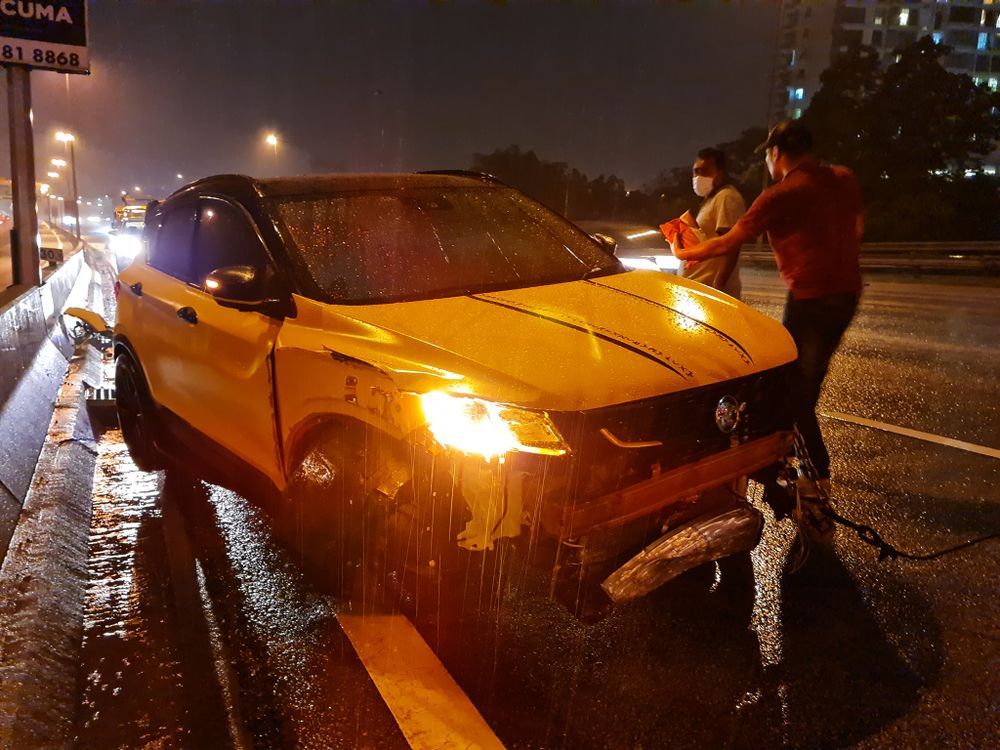 And then on Monday, we spotted a bright yellow Lamborghini Aventador painfully beached upon a pavement in Jalan Maarof, Bangsar – is it really bad luck for yellow cars in 2021?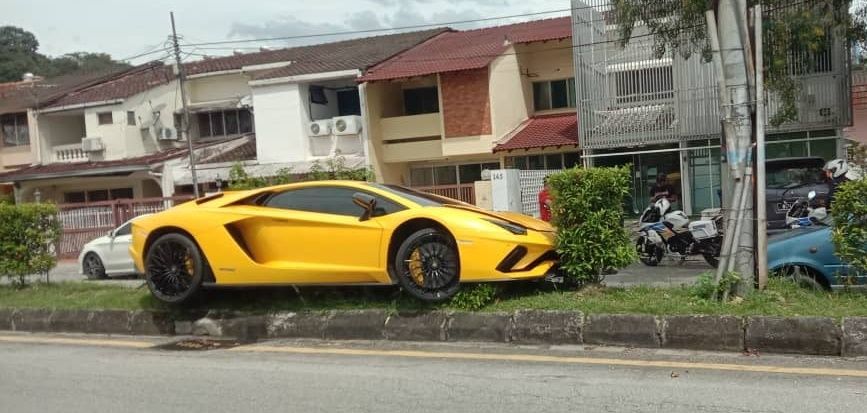 Well, just to be sure, we're not Feng Shui experts or fortune tellers, but the timeliness of both these incidents got us thinking about other cool yellow cars on sale in our market, and if its a good time to buy them in 2021?
But, could you really resist these cars...yellow or not!
Mercedes-AMG A45 S – Sun Yellow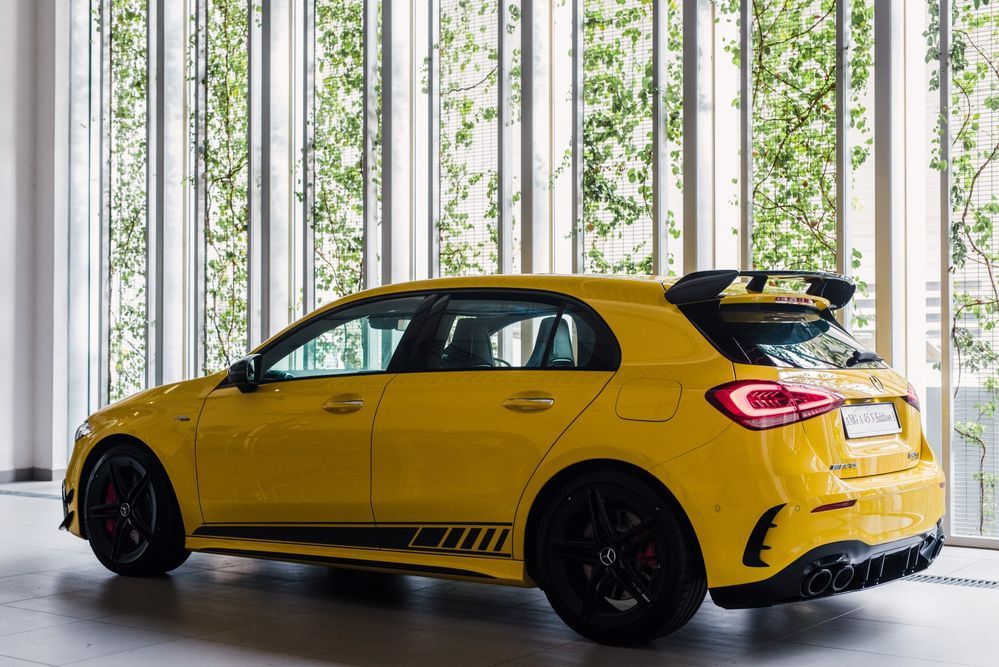 The colour yellow goes so well on an aggressive hot hatch like the Mercedes-AMG A45 S. Only with 421 hp and 500 Nm of torque, it is also the most powerful hatchback in the world. Accompanying the bright coloured bodywork of the A45S is the Panamerica grille, large air intakes, a jet-wing-profiled front bumper, flared wheel arches, diffusers in front and the rear, 19-inch AMG wheels, quad exhausts, as well as a rear spoiler. The AMG Night Package adds black highlights all over the car for that perfect contrast.
Porsche Cayman GT4 – Racing Yellow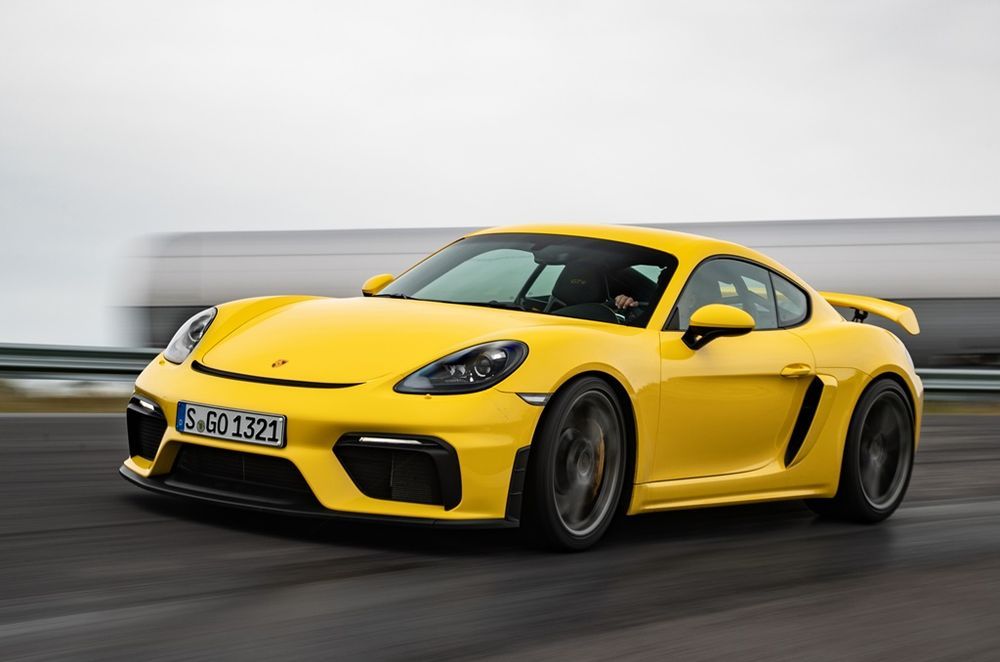 From one eye-watering fast car to another, Porsche's paint catalogue is amongst the most comprehensive of any car manufacturer. Along with their ability to paint your car in literally any colour you can think of makes Porsche superbly customisable, but the Racing Yellow offered on the recently launched Porsche Cayman GT4 ranks high on any list. The Cayman GT4 combines the style and usability of a Cayman with a track-honed chassis capable of setting blistering lap times on any circuit. With a 420PS, 420Nm and an aggressive body styling the Cayman GT4 is of those cars that is as fast as it is gorgeous to look at.
Renault Megane RS280 – Liquid Yellow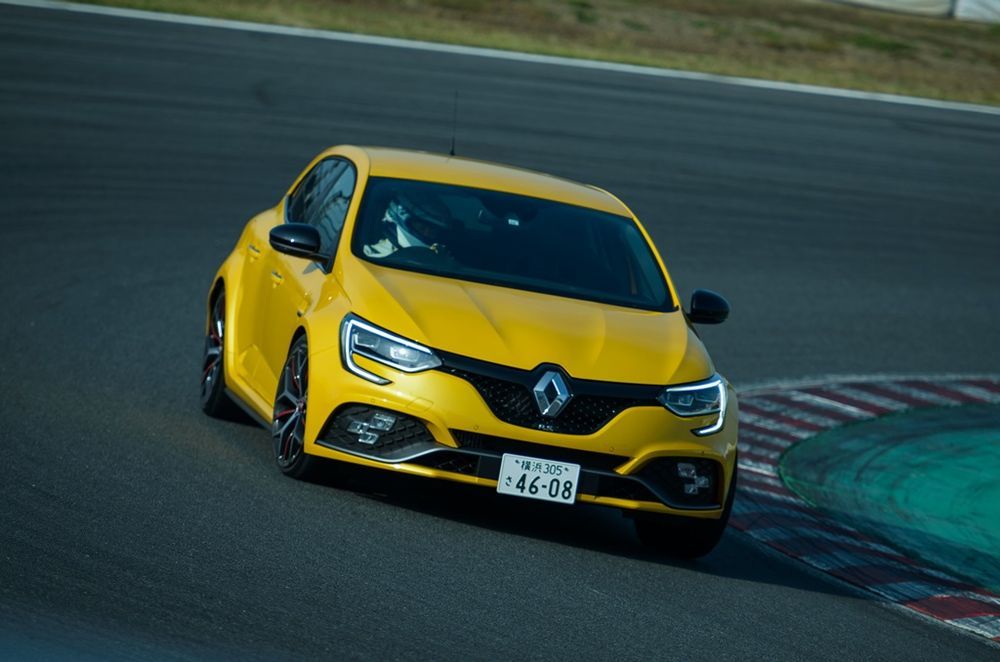 Is there an unwritten rule that only performance cars are allowed to be painted in yellow? With the Renault Megane RS280 taking up the third spot on this list, it would certainly seem so. However, with a 280PS and 390Nm of maximum torque coming from a relatively small but stout 1.8-litre four-pot turbocharged engine, it definitely fits the bill of a performance vehicle. The Megane RS' balance of power, handling, and grip make it amongst the finest front-wheel driven cars on the planet. Now, in its fourth-generation, the Megane RS is made even more capable with Renault's 4Control four-wheel steering system which is a first in class feature.
BMW (G82) M4 Competition – Sao Paolo Yellow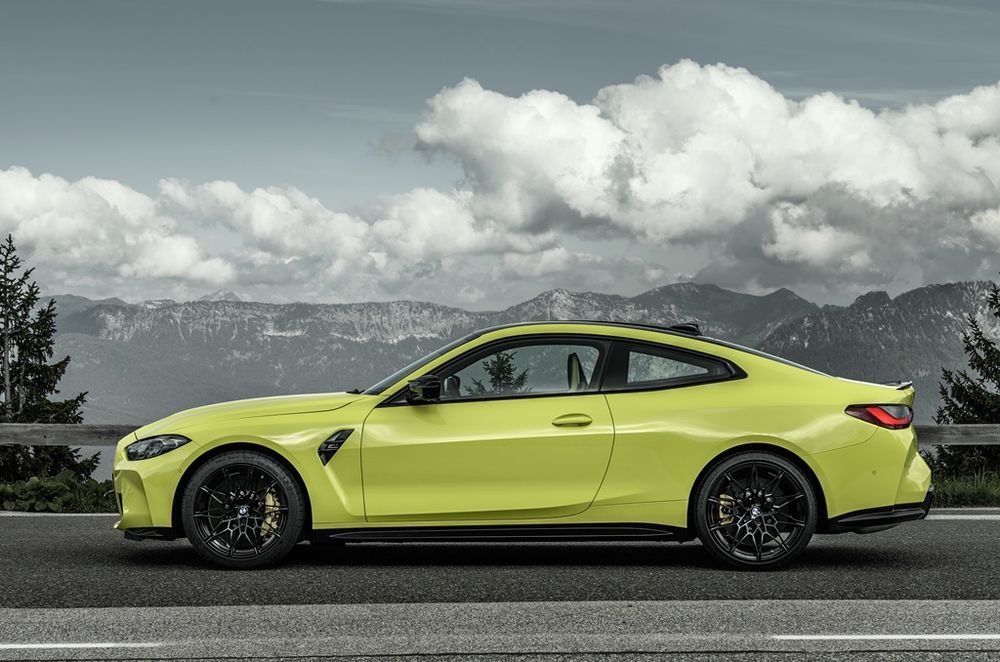 BMW has had a long lineage of painting its performance cars yellow, in particular, its M Division cars. BMW aficionados will remember the BMW E36's Dakar Yellow or the i8's Frozen Yellow. The (G82) M4 carries on this tradition with the pale yet sinister-looking Sao Paolo Yellow. Besides carrying on the tradition of yellow cars, the recently launched M4 also carries on the heritage or supercar rivalling performance with a 3.0-litre twin-turbocharged straight-six engine which outputs 510PS (in Competition spec) and 650 Nm of torque. The engine is coupled to a trigger quick 8-speed automatic powering the rear wheels. Performance stats read a 0-100km/h time of 3.9 seconds and electronically limited top speed of 250km/h.
Ferrari F8 Spider – Giallo Modena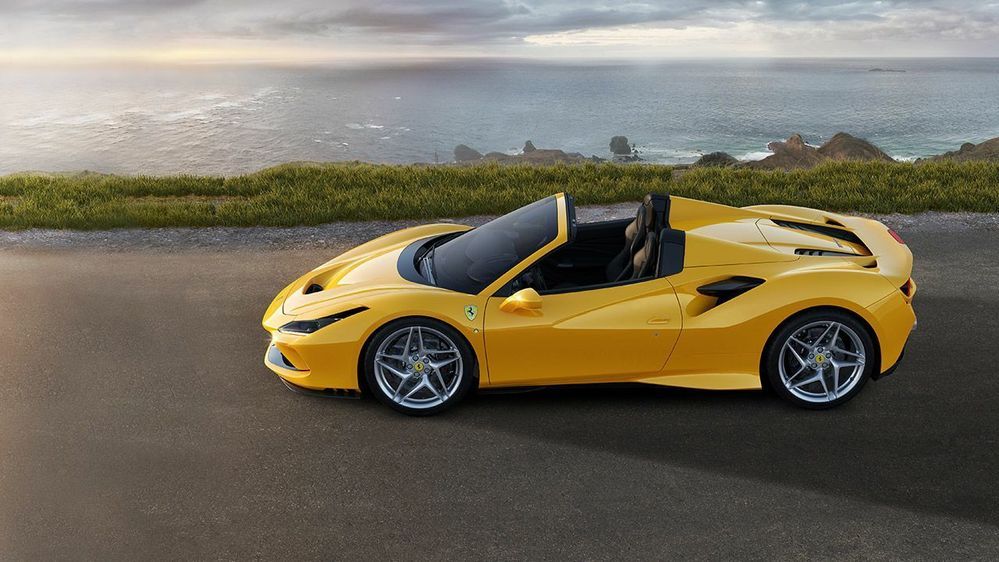 What would a list of beautiful yellow cars be without a Ferrari to round it off? And yes, while you could arguably buy a Ferrari in any colour you'd like (you'd probably think it's a given with an RM3.0 million price tag), the Ferrari F8 Spider is one of those Ferrari that just wears it so good. It is also the model's highlight colour. The Ferrari F8 is the latest in a long line of mid-engined sports cars from Ferrari, the F8 Spider puts an open-air motoring spin to things with a craftily designed Retractable Hard Top (RHT). The F8 Spider's award-winning turbocharged V8 engine (which outputs 710 hp and 770 Nm of peak torque) and brilliant chassis make it amongst the fastest open-top sports cars in the world; when draped in yellow, it just looks the business.
---
---
---
Comments