You Can Travel Between Districts And Across State Lines Now
Auto News While this news is great, there are a few caveats to take note of - don't go heading for your cross-country road trips just yet.
---
With COVID-19 came the Movement Control Order, or MCO. And from MCO came CMCO, then RMCO, and now w'ere back in CMCO. The problem is that at each stage, the rules seem to be fairly arbitrary like an especially intense game of mad libs. We won't even go into the blatant double standards that politicians and persons of importance benefit from - let's just focus on what you can do with your cars.
As of last Sunday, the government announced that you could travel cross-district and cross-state. The only problem is that you are only allowed to do so if you come from a green district, and you're going to another green district - even if that green district is within a red state, though you will need police permission for that.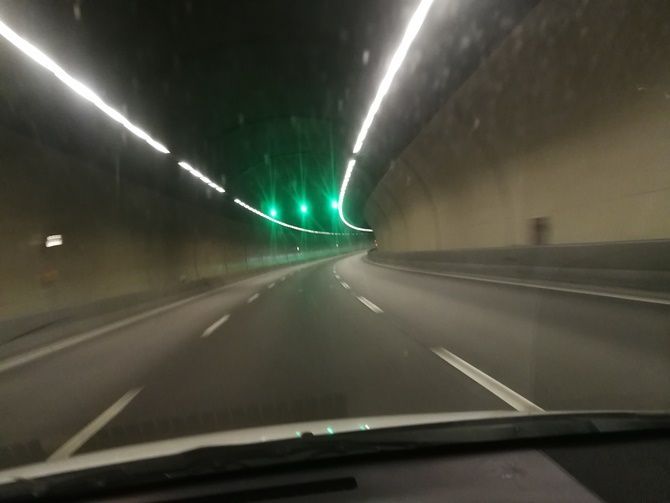 What does that really mean though? For anyone outside of the Klang Valley and Sabah (and Penang to a certain extent), driving around sort of goes back to normal. You won't have to worry about being stopped at roadblocks unless you're entering or passing through a red zone, as long as you stay in a green zone.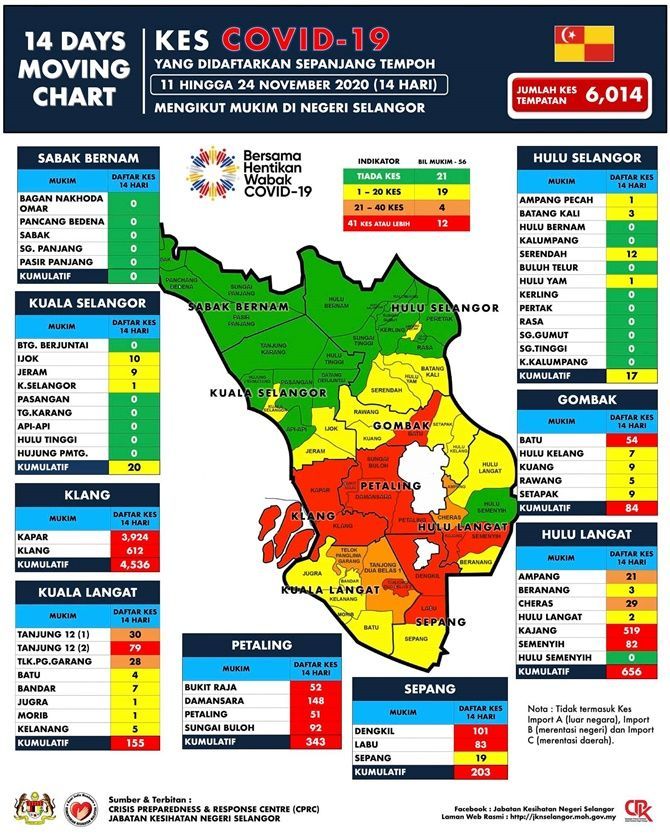 But if you're like us, in the Klang Valley, pretty much the entire area is a red zone. In contrast, Pahang - which is just 30 to 40 minutes away from Kuala Lumpur, has had zero cases recently and is pretty much a green state. Even if we wanted to soak in some hot springs, it would not be allowed.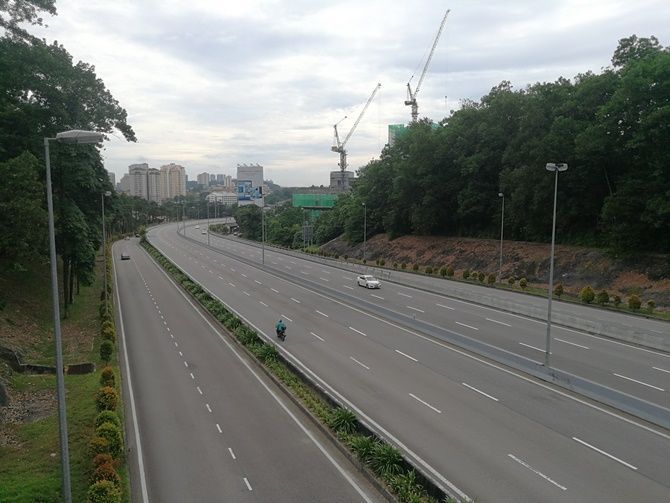 The statistics can be worrying at times as the number of cases go up, but the real issue is that the context for the cases are not explained. For example, Selangor has seen a massive rise in the number of cases in the last two days - but this doesn't mean that COVID-19 is spreading rampantly, but rather one massive cluster was discovered - which happened to be a glove manufacturer.
That alone contributed over 1,000 people to the count, which in turn can make it seem a little scary. Thankfully the government does pay attention to these details, and they have slowly started to relax CMCO rules once again. Business hours have been extended up to 12 am once again, although we really shouldn't be saying this: don't go out unless you absolutely have to.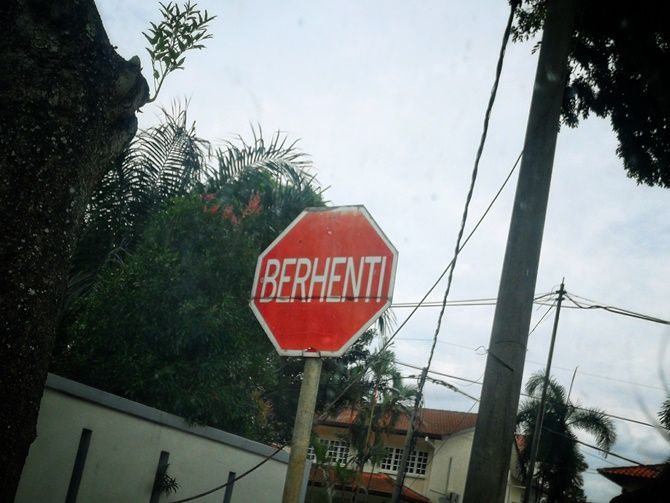 There is still no resolution for the number of occupants per vehicle apart from the fact that they must be from the same household (again, a bit silly considering people in workplaces are also in proximity). Until anything changes on this end, you will need express police permission to carry more than two occupants or to carry non-family members. Somehow, ride-sharing vehicles are completely exempt from this.
---
---
---
---
Comments