2015 New Car Sales In Malaysia – Which Brands Gained, And Which Lost
Auto News 2015 was a very tough year for the Malaysian car market. A combination of a weak Ringgit, poor consumer sentiments – which in Q3 2015, dropped to a five-year low of 70.2 points, as well as uncertainties caused by the implementation of GST in April 2015 has taken its toll on the once resilient Malaysian car market.
Although total industry volume (TIV) continued to show positive growth, at 666,674 units, the increase was a mere 209 units, and it came at the cost of heavy discounting.
The overachieving Honda was however unfazed by the slowing car market. Boosted by strong response for the City, Jazz, HR-V, CR-V and Accord, Honda Malaysia was keen to unseat incumbent Toyota from its position as the leading non-national brand.
The fact that Honda had unseated Toyota despite being handicapped by a much narrower product line-up made its achievement even more impressive. Unlike Toyota, Honda doesn't sell commercial vehicles like the Hilux, Hiace, and it doesn't have MPVs like the Avanza or Innova.
Both brands were actively giving out promotions and discounts on many of their models, triggering a price war. This created a very difficult situation for second-tier brands like Mitsubishi, Nissan, Hyundai, Kia, Peugeot, Ford and even Proton.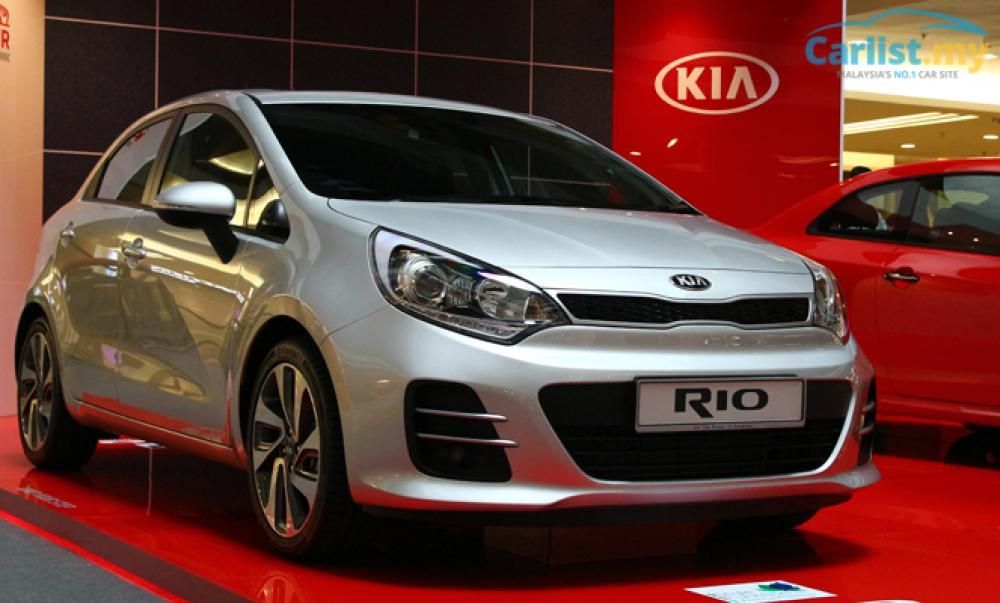 Kia for example, sold less than half of what it sold in 2014.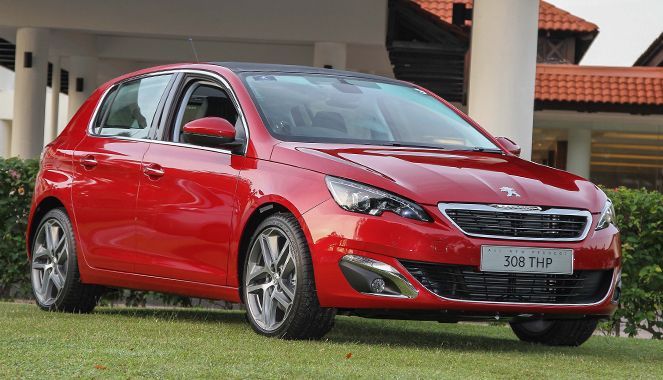 Naza Kia Malaysia's sister-company Nasim did not fare any better. Sales of Peugeot vehicles slowed by nearly 50 percent. Despite its accolades as the 2014 European Car of the Year, sales of the all-new Peugeot 308 failed to take off locally.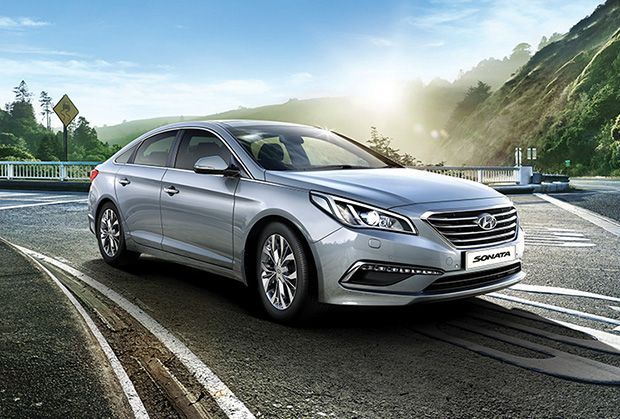 It was a similar story for Hyundai. Despite having renewed all of its models except for the Elantra, the all-new Sonata, Tucson and Santa Fe all sold less than their predecessors. Sales of Hyundai passenger vehicles dropped by almost half, from 10,271 units in 2014 to just 5,791 units, while the Inokom commercial vehicles division saw a slight drop from 579 units in 2014 to 495 units in 2015.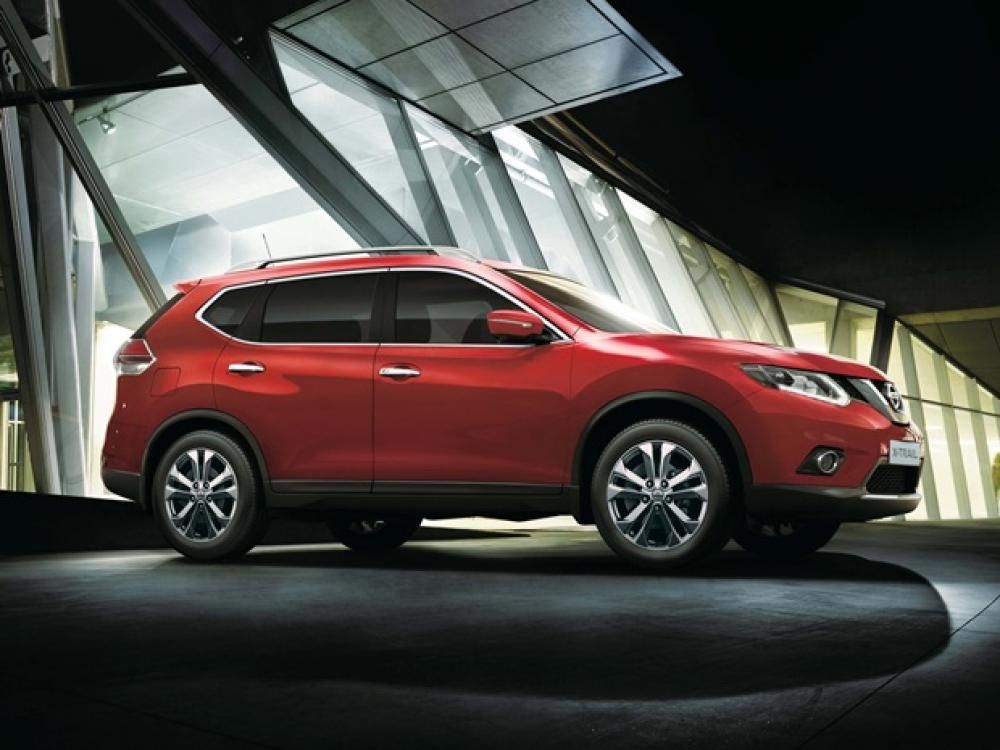 Sales of Nissan passenger vehicles was also generally tepid. Consumer interest in the Almera, Sylphy and Teana remained lukewarm but the popular X-Trail and Serena S-Hybrid compensated for the shortfall, keeping Nissan's overall sales buoyed slightly above 2014's levels. The X-Trail was the receipient of two ASEAN Car of the Year awards - Third place Overall and Family SUV of the Year (Malaysian category). Nissan's numbers does not include Infiniti.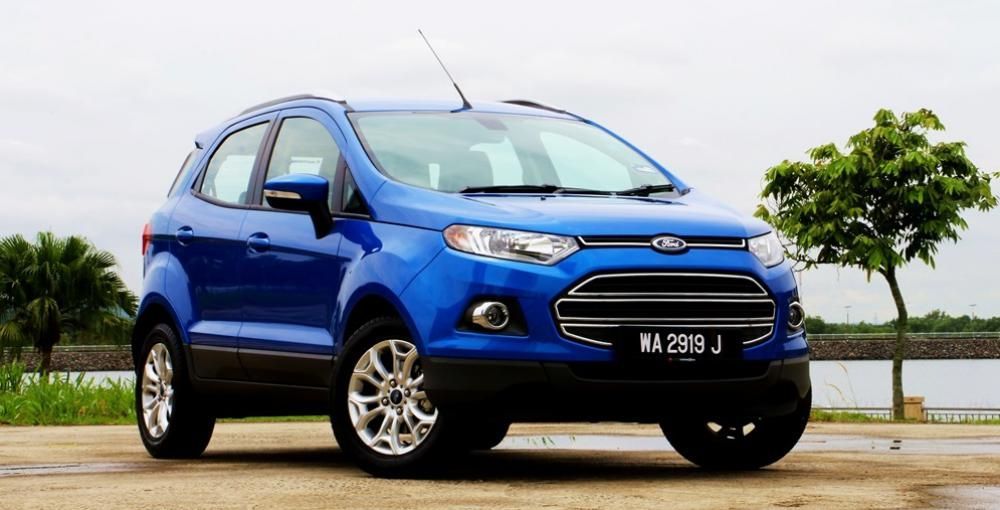 Ford too saw sales of its passenger cars dropping by almost 50 percent, from 5,361 units in 2014 to just 2,866 units last year. Overall, the sharp drop in sales of the Fiesta, EcoSport and Focus was arrested by the very well received Ford Ranger, whose sales had hit a new record high of 9,231 units last year.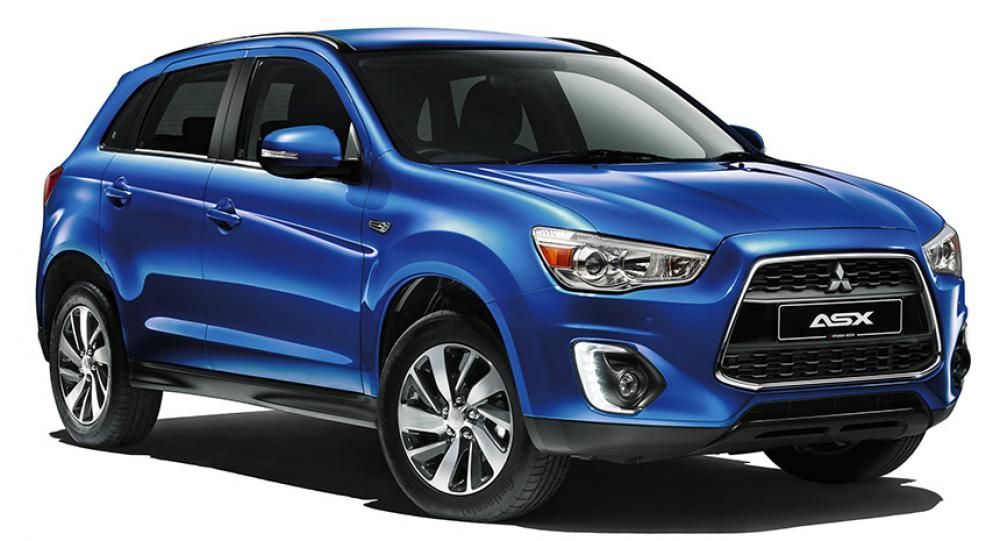 Mitsubishi also saw a big drop. Sales of the Triton remained robust. There was shortfall of around 300 units compared to 2014 but that's to be expected during the interim run-out period when the previous Triton was replaced with the all-new Triton. Most of the drop had came from Mitsubishi's passenger car models, namely the ASX, Lancer, Mirage and Attrage, whose combined sales had dropped by 35 percent from 2014.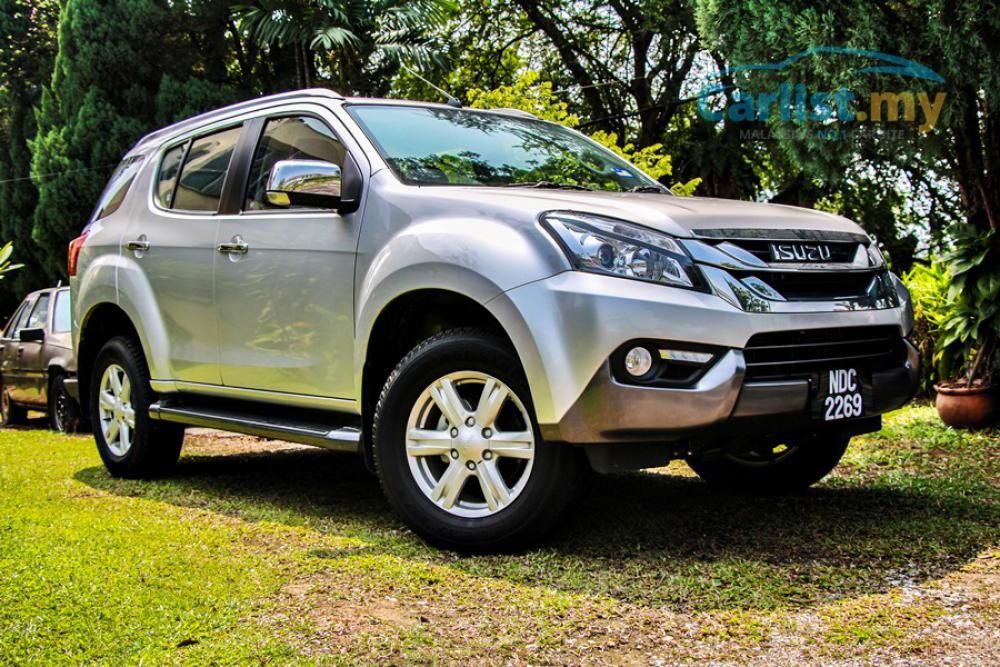 431 units of the Isuzu MU-X were sold in 2015. Sales of the D-Max (pick-up trucks are classified as a commercial vehicle) remained healthy.
Apart from Honda, Mazda too bucked the trend by growing over 25 percent, boosted by strong response to all its models.
Other highlights from 2015's new vehicle sales figures:
Porsche Macan was instrumental in boosting Porsche's sales by over 60 percent.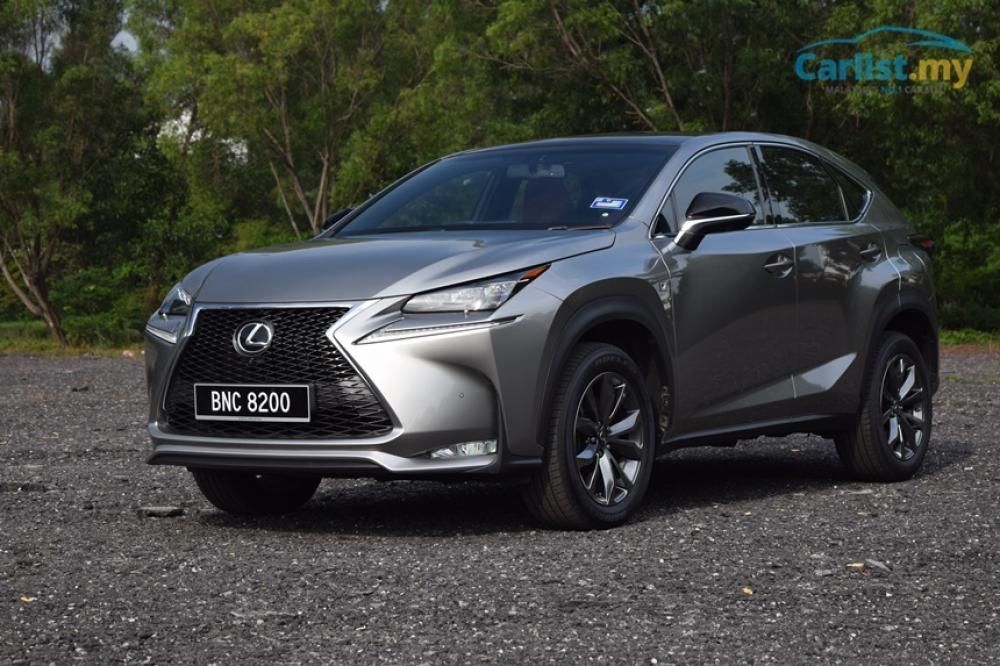 Strong response to the Lexus NX, ES and IS200t saw Lexus overtaking Audi for the Number 3 spot in the luxury car segment.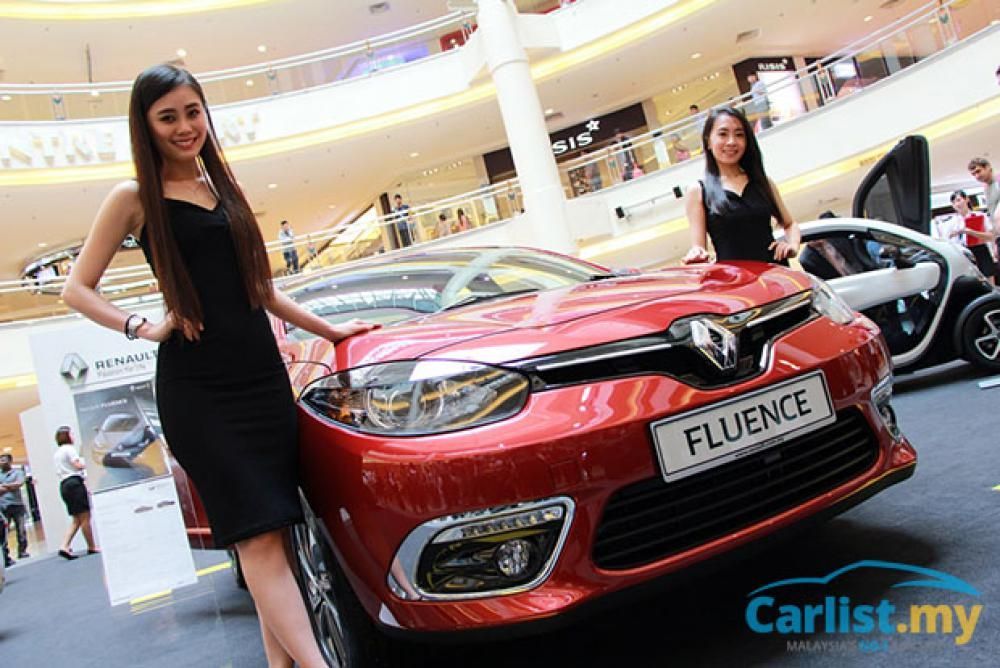 Renault and Subaru are growing slowly but steadily. The stellar growth figures seem unusually high but readers should keep in mind that this is due to the low base effect that the numbers are calculated from. Find the latest promotions on the Renault Fluence here.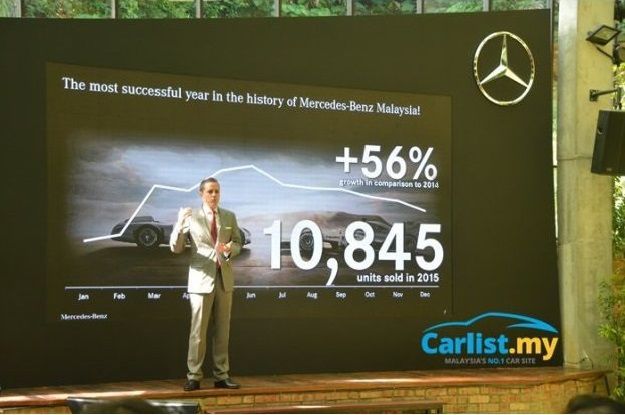 Oddly, Malaysia's most popular European brand is not Ford or Volkswagen or Peugeot, but Mercedes-Benz. To put things into perspective, Mercedes-Benz sold more passenger cars than Hyundai and Kia combined. Also, more people bought BMWs than Peugeot and Renault combined. And Porsche sold more cars than Chevrolet. We are indeed living in some very odd times.
Find more Mercedes-Benz cars on sale at Carlist.my.
---
---
---
Comments