2022 CX-5 To Debut Mazda's New RWD Platform, Inline-6 Engine
Auto News The next-generation Mazda CX-5, which is due to arrive in 2022 will introduce Mazda's new rear/all-wheel drive large-vehicle architecture alongside their new-generation longitudinal mild-hybrid inline six-cylinder petrol and diesel engines.
---
At least, this was the sentiment reflected by Mazda Australia's marketing and product director Alistair Doak when asked about the Australian launch of the electric Mazda MX-30 in range-topping Astina form by Carsales. Though he would not call out the CX-5 by name, what he was referring to was made clear enough.
"We can't really answer specific model stuff, but I guess... what segment around the globe is the biggest? The answer would be 'SUV'…," he said. Adding to this, during a presentation to Australian journalists, Mazda Australia Managing Director Vinesh Bhindi actually went a step further by highlighting the CX-5 as a prime candidate to spearhead their new platform and powertrain range.
"Mazda continues to invest in high-efficiency combustion engines, with SKYACTIV-X, and the new generation straight-six engine family that will power our new-generation large-platform products, which is CX-5 and above," told Bhindi.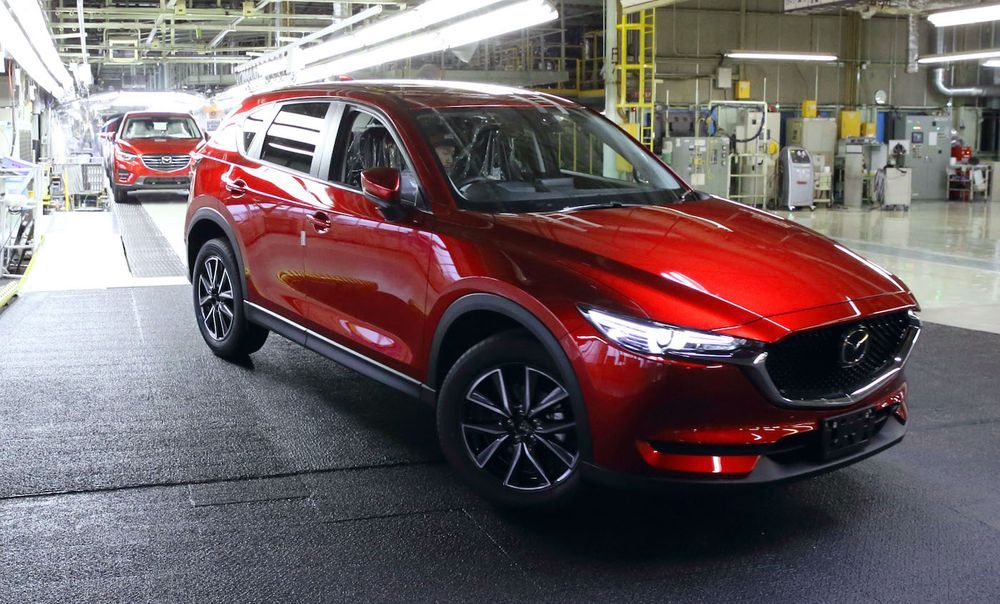 Given that the mid-size SUV is the company's most successful all-round vehicle and continues to win the favour of customers the world over, Mazda can somewhat guarantee strong demand for the all-new version, which also happens to build on the newly finished (and highly anticipated) rear-drive platform.
New passenger car market share is in decline and Mazda will be looking to shoulder the development costs for the new platform and its 48-volt mild-hybrid inline six-cylinder engine tech as quickly as possible. Logically, the most expedient and least painful route to achieve this would be to start with their strongest selling and most profitable model.
When it comes to sales, the current 2nd-generation CX-5's numbers dwarf the company flagship SUV model, the CX-9. And the same pattern is seen in multiple markets including that of their home turf of Japan where the CX-5 continues to quickly find buyers while the larger and more luxurious CX-9 tends to spend more time on the lot.
While the CX-9 isn't exactly long due for a replacement model to reverse this, the Mazda 6 saloon is the company's longest-running model and was only recently discontinued in some regions. It first made its debut in 2012 but received an extensive design overhaul for the 2018 model year, though that wasn't convincing to enough buyers to really swell the order books. Its all-new replacement, however, looks to be a much different beast with the BMW 5 Series firmly in its crosshairs.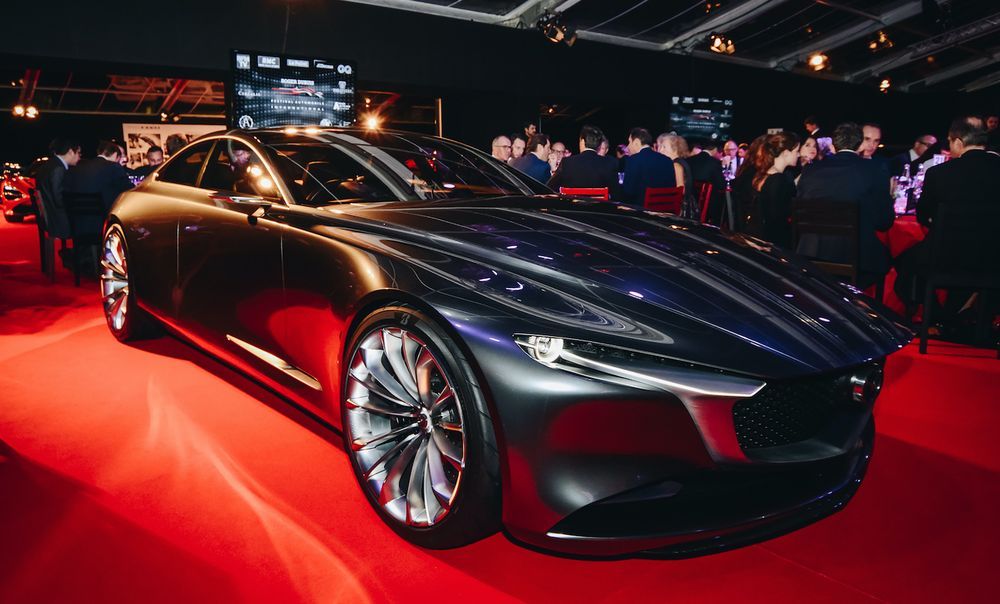 In time, though, all of Mazda's larger vehicles will be transitioned to this new platform, meaning all models below the CX-5 for SUVs and the 6 for saloons and hatchbacks. Presumably, other popular models such as the Mazda 3 and CX-30 will remain on the SkyActiv architecture for some years to come given their relatively recent market introduction.
In June, the company announced its new SkyActiv Multi-Solution Scalable Architecture, which will be used with those aforementioned longitudinal powertrains in the company's larger offerings while the smaller models will retain their transverse engine orientation and predominantly front-drive layout.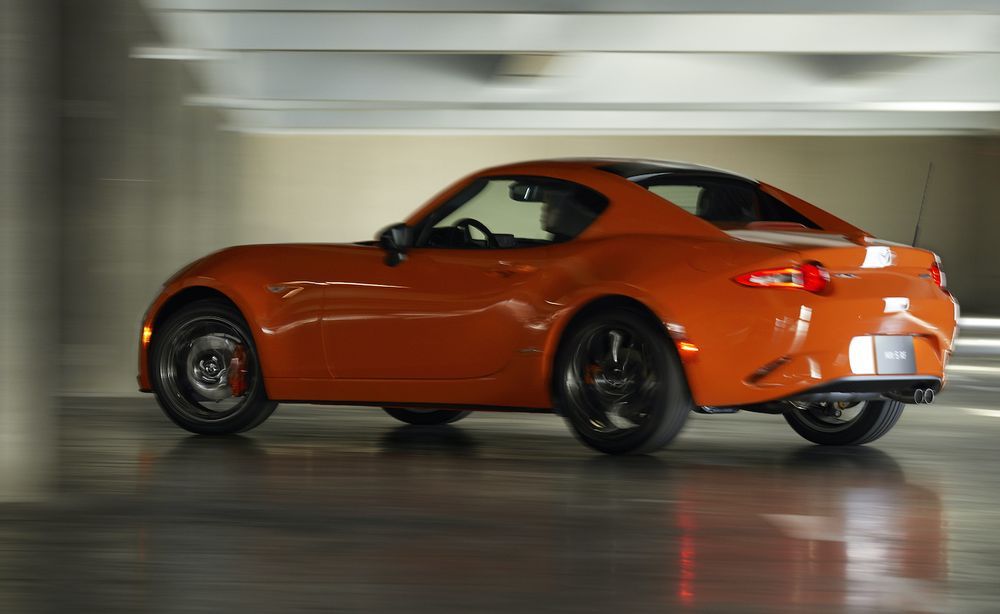 With regard to the RWD platform, however, it will reportedly underpin 5 hybrid variants, 5 plug-in hybrids, and three full electric vehicles (EVs) from 2022 to 2025. The next-generation CX-5's own electrification plan will factor into this rollout, but which petrol/electric combination will emerge in showrooms first remains to be seen. And we're still curious where the rear-driven MX-5 fits into all this?


For more latest car news, reviews, car buying guides and videos visit us at Carlist.my Auto News.
Check out all the best new & used car deals in Malaysia at Carlist.my.
Sell your car fast with the best offer? Visit us at CarlistBid.my.
Get your latest new car promotion here also.
---
---
---
---
Comments