Audi Budgets EUR 40 Billion For The Next Phase Of Mobility
Auto News Audi plans to advance their expenditure in electric mobility, digitalization, and autonomous driving to the tune of almost EUR 14 billion for the next 5 years. Together with investments in property, plant and equipment as well as research and development expenditure, the total projected expenditure balloons to a whopping EUR 40 billion.
Taking 2017 as a comparison, the total expenditure for research and development was only EUR 3.809 billion, with 28% or EUR 1.06 billion focused on the technologies-of-the-future such as those listed above. Revenue from sales of 1.87 million vehicles was EUR 60.128 billion during last year.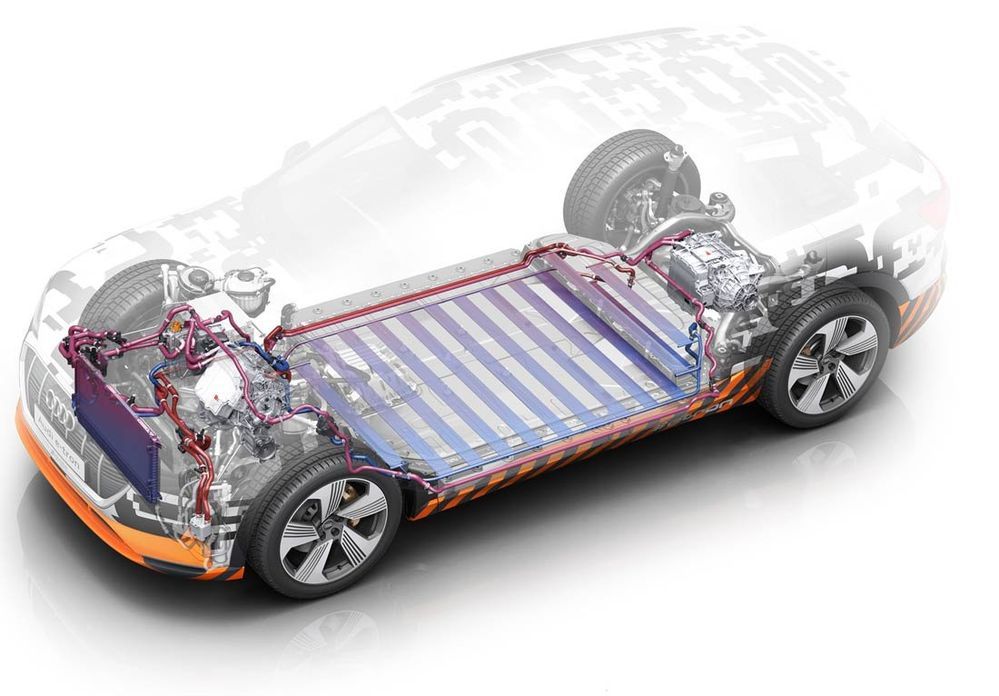 "This planning round bears a clear signature: We are taking a very systematic approach to electric mobility and will be much more focused in future. We are consistently prioritizing our resources for future-oriented products and services that are highly attractive and relevant to the market," says Bram Schot, temporary Chairman of the Board of Management of Audi AG.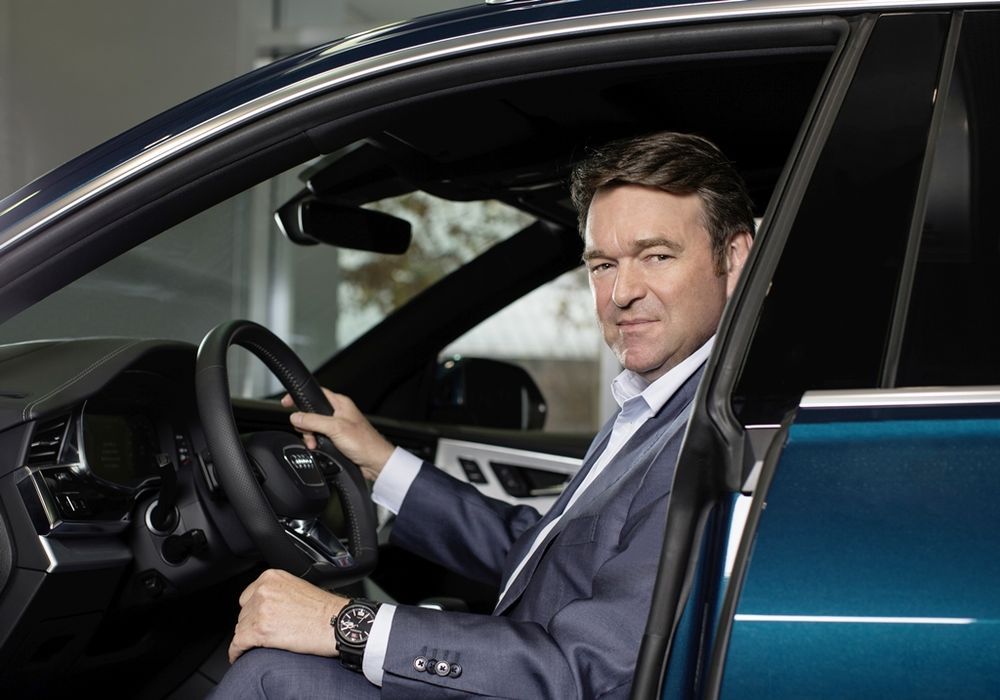 "With models such as the recently presented Audi e-tron GT concept, we want to electrify people again for Audi and at the same time be an agile and very efficient company," Schot added.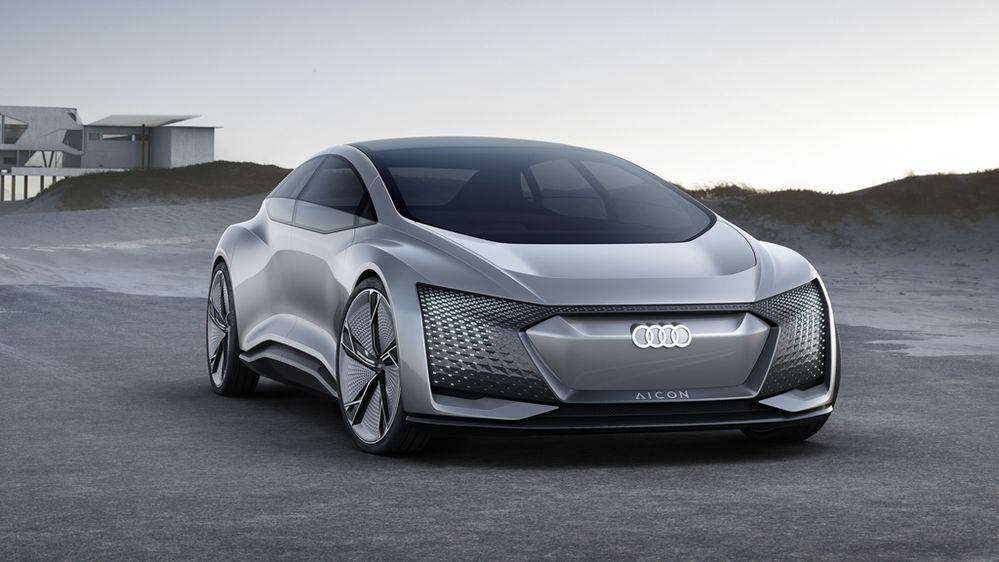 Starting with the Audi e-tron, the brand's first all-electric SUV, the company will launch numerous electric cars in the coming years. By 2025, Audi will offer approximately 20 electrified models, about half of which will have all-electric drive systems with 12 models being Q-models (SUV). At the same time, Audi is pushing forward with the digitalization of its automobiles and plants, and is expanding its business model with new digital services such as "functions on demand".
The company also expects sales of fully-electric cars to contribute about one-third of sales or 800,000 units in 2025.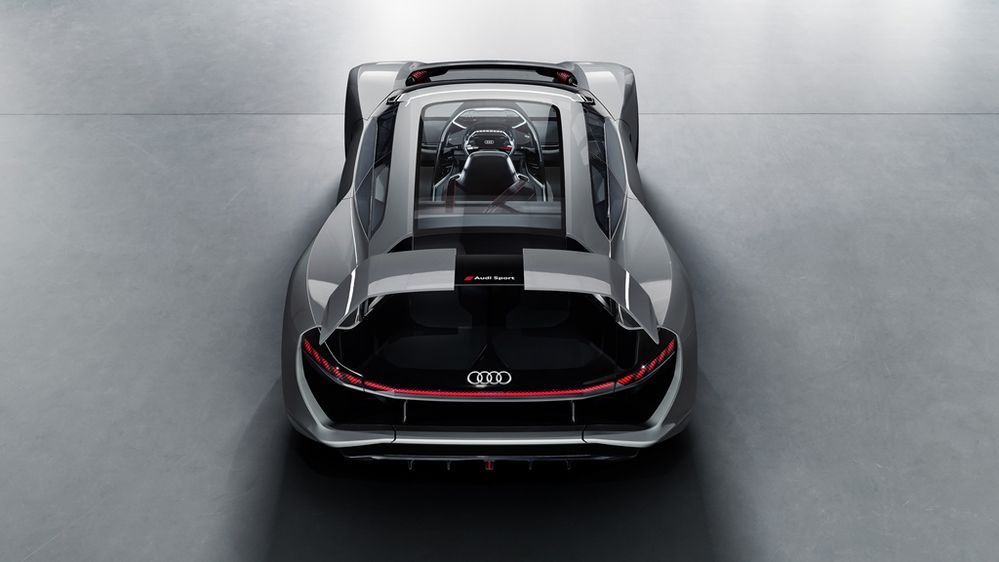 Audi will also be working with Porsche to develop the PPE or Premium Platform Electric for large electric vehicles, while smaller, more mass-market vehicles will use the Modular Electric Drive Matrix (MEB) that is being developed with Volkswagen.
To support the aggressive plan for the future, Audi is also planning to reduce complexity, utilize synergies, and discontinue activities that are no longer relevant to customers through the Audi Transformation Plan. The plan has also put in place a direction for the company to generate positive earnings of more than EUR 1 billion this year.
---
---
---
---
Comments