Cars We See In The News At The Moment
Auto News If you're Malaysian and you care about who runs our country, surely you would be glued to all the major news outlets at the moment.
Now, if you're like us, care about the country, but also like cars, you surely would have noticed some of the sweet rides that are part of the motorcades in the news.
These officials usually like to travel in spacious, powerful, yet comfortable cars, and it's no surprise why these cars listed down below were chosen to be their official vehicles.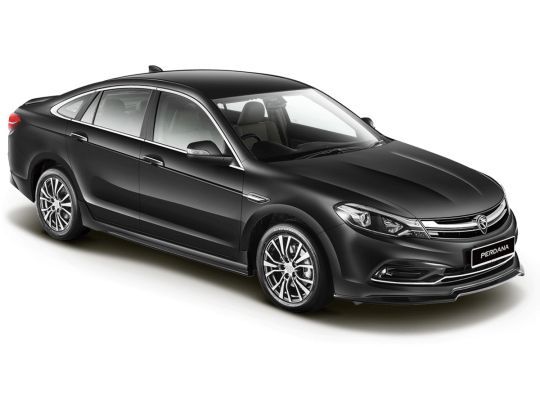 Proton Perdana
According to the recent ex-finance minister of Malaysia, Lim Guan Eng, The Perdana will still be the official car for ministers and their deputies. So expect to see them around. Based on the 8th generation Accord, the Perdana is specially built for higher-ranking individuals. With its smooth 2.4-litre engine and classy interior, it rides like a dream.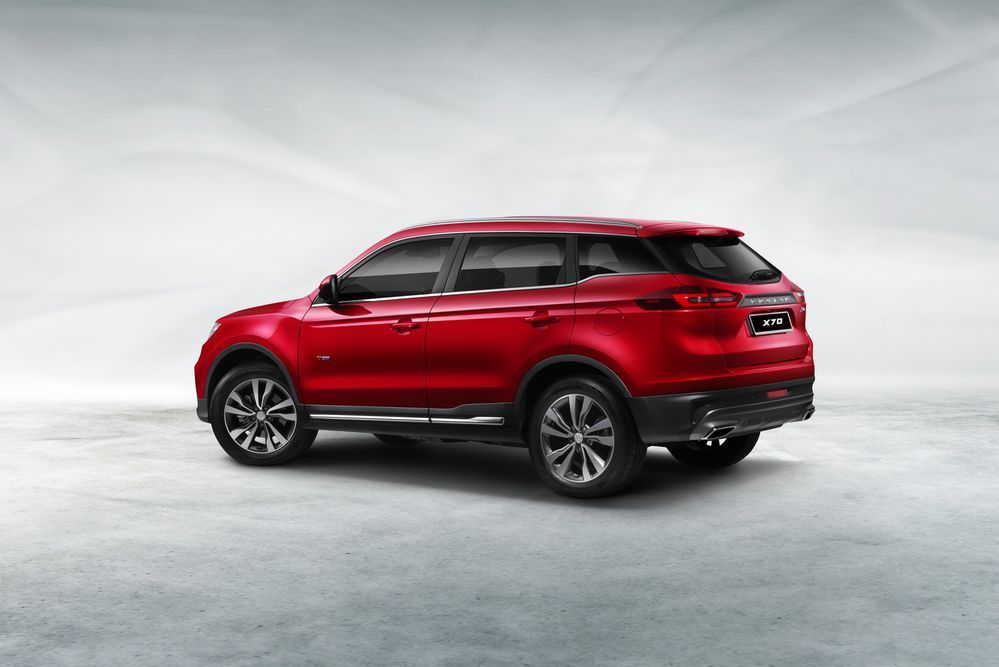 Proton X70
The current Malaysian sweetheart is the X70. Even the Agong rides in one often. With its premium-feeling interior and spacious layout, the vehicle is fit for a King. The 1.8-litre engine is no slouch either, and the recent inclusion of the DCT transmission also makes it an exciting drive.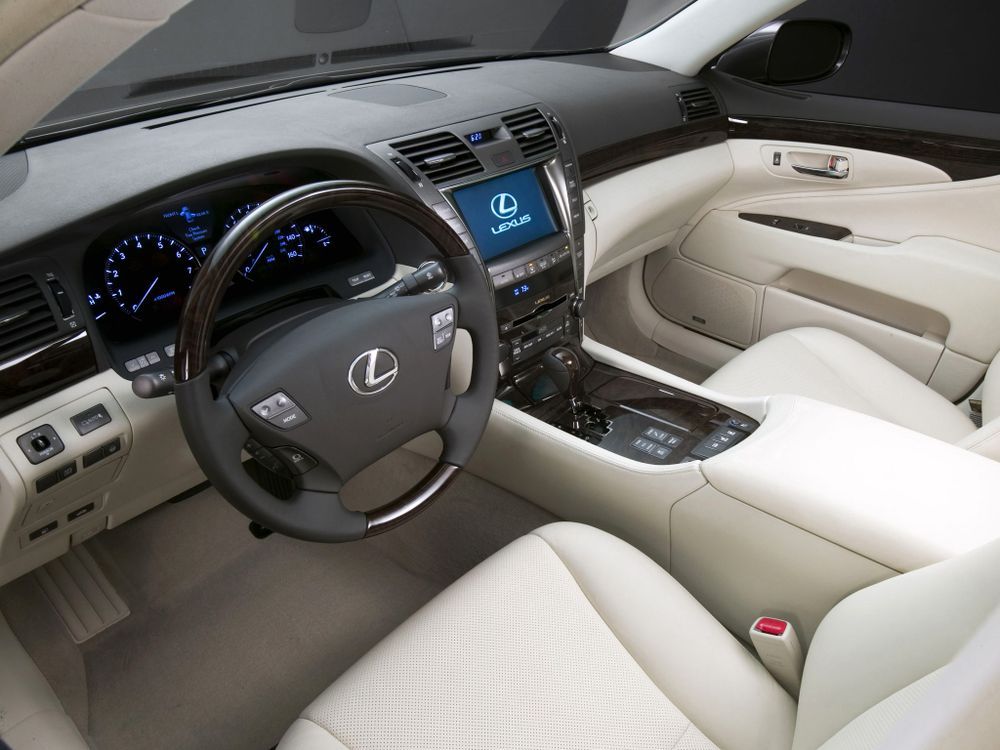 Lexus LS460 (Fourth Generation LS)
If you want to travel with speed, style and comfort, the LS460 is a car you must consider. With 380hp and nearly 500Nm of torque, it can pretty much outrun most baddies. Since it's a Lexus, you would probably be asleep when your driver is outrunning them, cause it's as quiet as a coffin.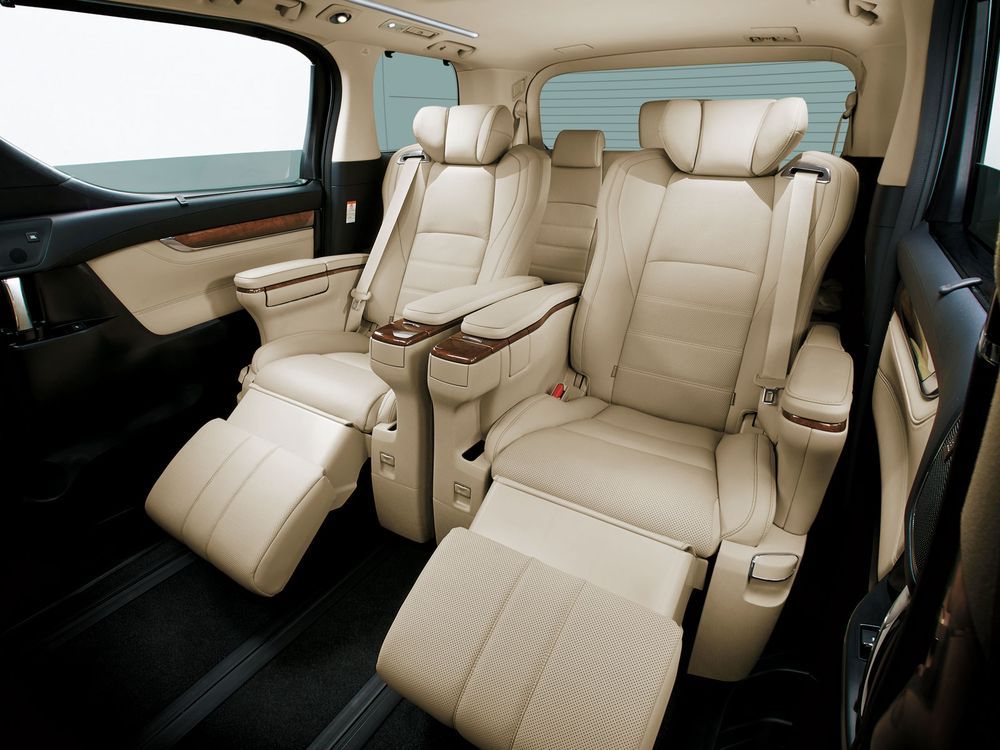 Toyota Alphard
Do we even need to this give super MPV an introduction for why it is chosen as an official car? Its individual rear seats and powerful 3.5-litre engine is just some of the reasons why families, ministers and people alike love this MPV.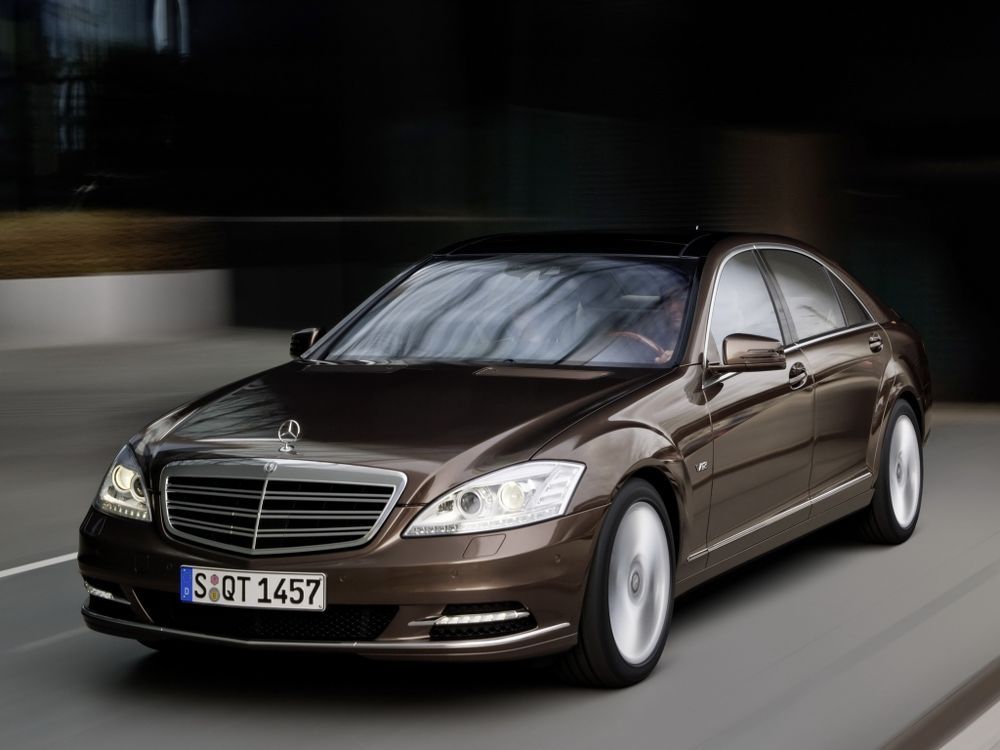 Mercedes S-Class
If you're important, then you have to be seen riding in an S-Class. On top of the comfort and abundant amount of space in the car, there's nothing else that says you have arrived like an S-Class - no matter what generation it is. Fit for any minister or dictator, the S-Class is the essential boss car.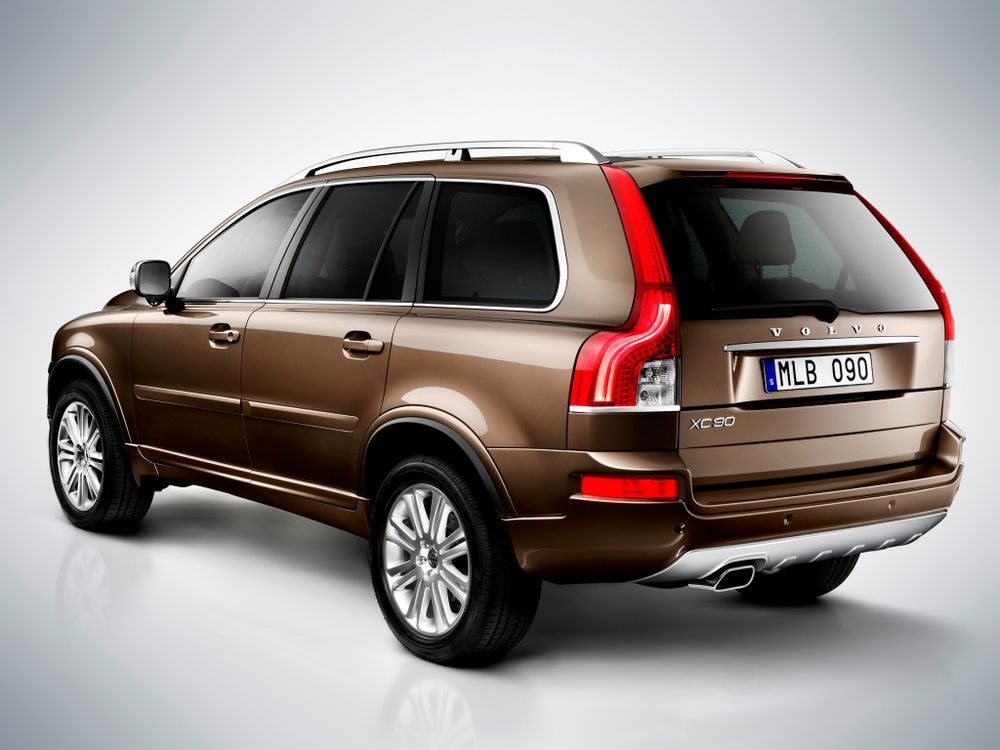 Volvo XC90
Although it is the older generation XC90, it is still fit to serve the ministers in the form of police escorts. Its 3.0-litre engine pushes out 240bhp and 320Nm of torque. Paired to an AWD system, the XC90 is one capable vehicle. It can also fit seven people, so the perfect vehicle to cargo around police officers as part of a security detail.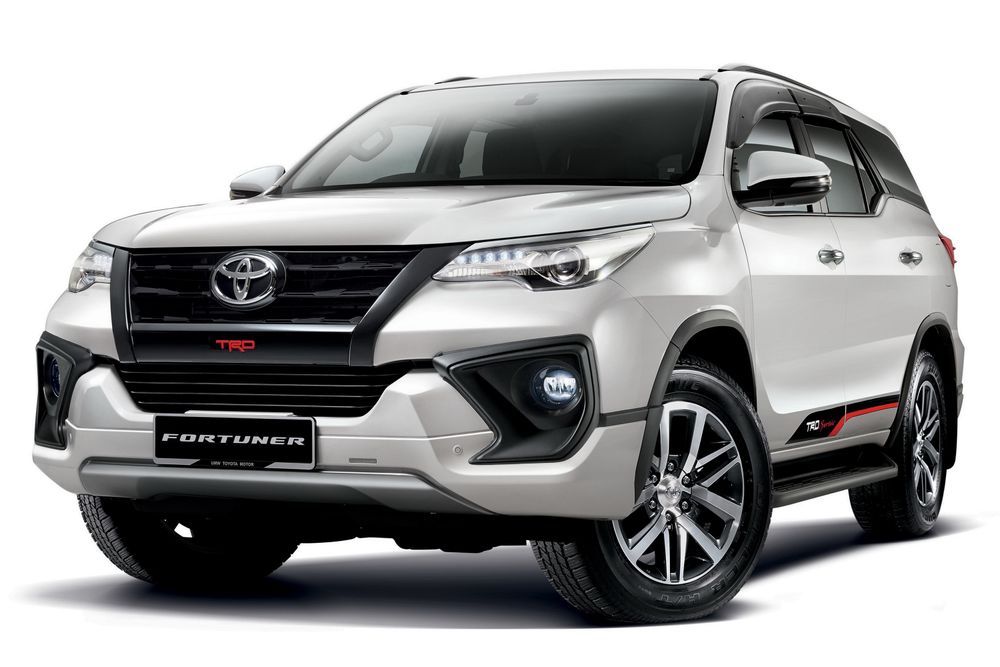 Toyota Fortuner
If you ever need a reliable SUV, then Toyota will always be on the list. The Fortuner, with its tall riding height, is one intimidating vehicle. When paired with excellent reliability, it just fits the bill to be an escort/support vehicle.
Pic Credit: NST, Astro Awani, Berita Harian
---
---
---
---
Comments