Geely Brought Volocopter's 2X Flying Car (Air Taxi) To Auto Shanghai
Auto News German aviation company Volocopter believes that the future of mobility awaits in the skies and have been working for the past 10 years since its inception to pursue air vehicles for personal transport.
---
Based in Bruchsal, which is about a 90 minute drive from Frankfurt, they've been refining their designs for a series of electric multi-rotor helicopters for use as air taxis and, eventually, maybe even private ownership.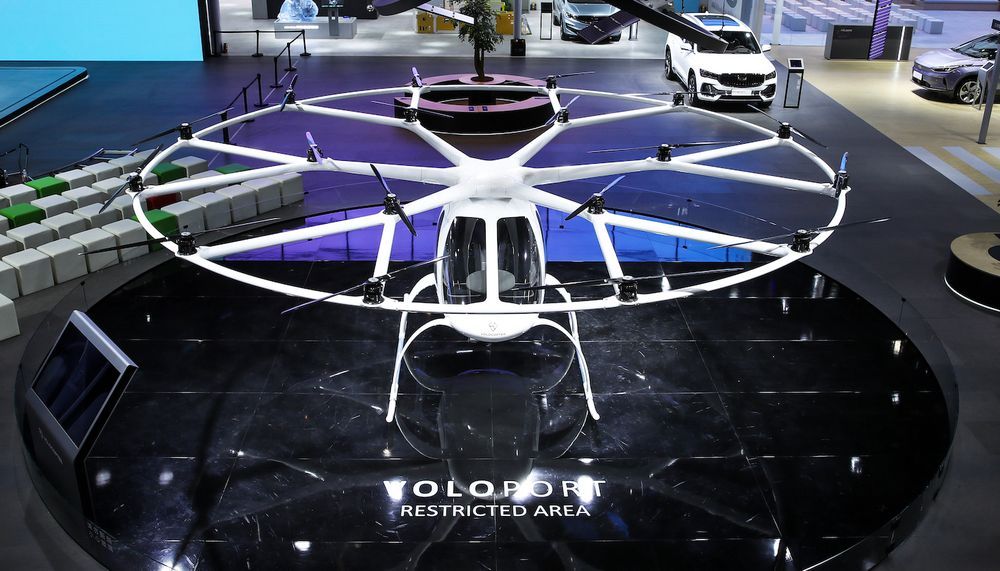 Given that Geely has been an investor since 2019, it only made sense for the Volocopter to showcase their newest evolution machine, the 2X, to the crowd at Auto Shanghai - at the Geely booth no less. Lacking any wheels and looking like a pod holding up an umbrella of drone propellers, it certainly wasn't the usual motor show entrant.
According to the Chinese automaker, they're keen on getting their foot in the door early with regard to the Urban Air Mobility (UAM) market led by electric vertical take-off and landing (VTOL) vehicles, a space which they believe will be a much bigger deal as the technology matures and is able to facilitate an ecosystem of air taxis in densely populated cities around the world by literally rising above the congestion.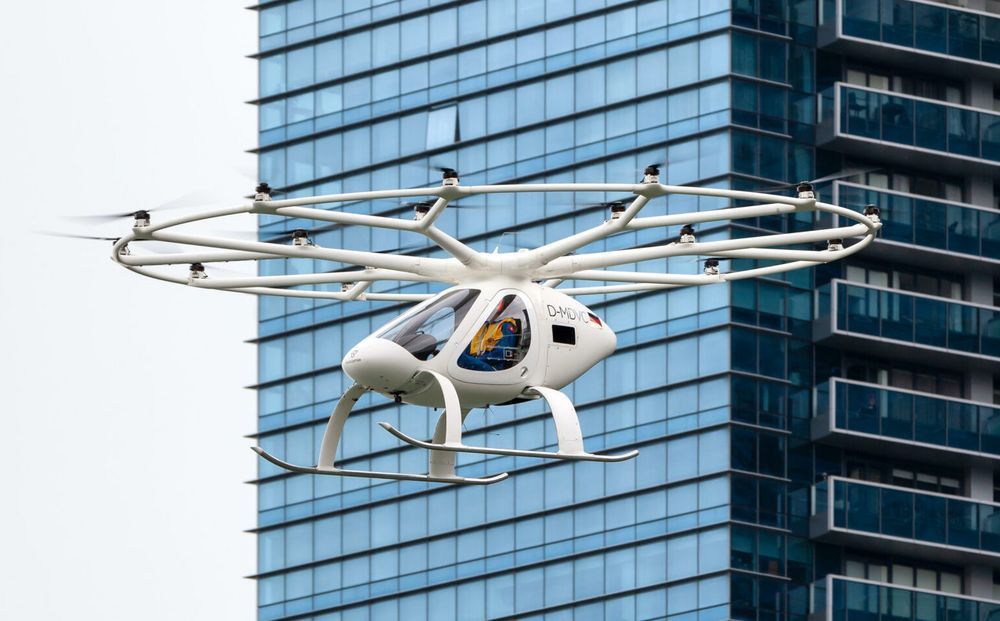 "Geely's market leadership in China and forward-thinking approach to expanding mobility options make them a great strategic investor. They are an invaluable partner for bringing urban air mobility to China – one of the most promising markets for the UAM industry globally," says Florian Reuter, CEO of Volocopter.
First introduced in 2013, the Volocopter 2X, so named for its 2 occupant capacity (1 pilot, 1 passenger), has been continually developed for exceptionally quiet operation, which the manufacturer likens to the buzz of a beehive. There are 9 exchangeable batteries powering a total of 18 small rotors suspended on the overhead canopy, giving the system a high degree of redundancy even if several rotors fail.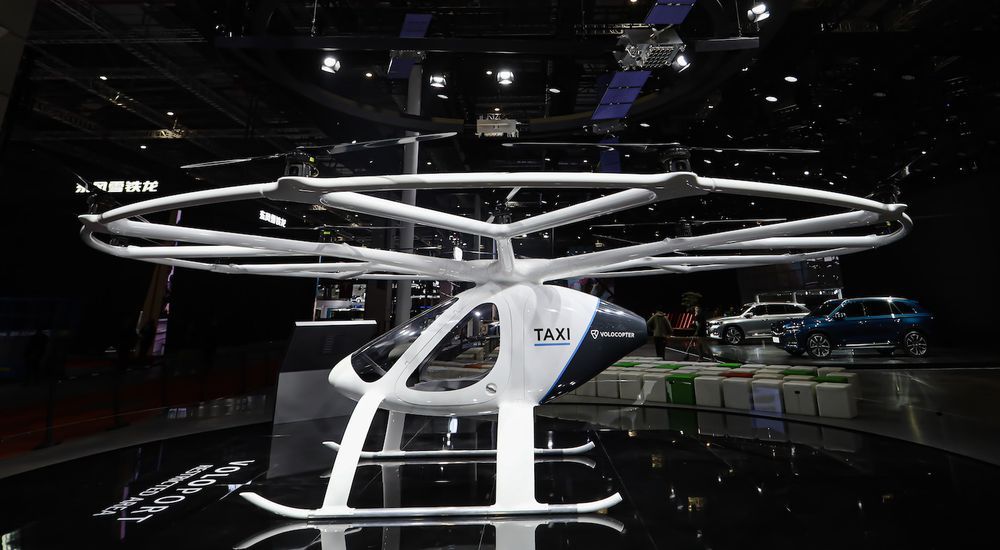 In 2019, the 2X successfully proved that piloted air taxi integration with air traffic management was possible by flying over Singapore's Marina Bay. Obviously, Geely sees Volocopter's potential if deployed for service in China's many large cities with a plan for a European introduction around the same time, all centralised via 'VoloPort' hubs positioned at important traffic junctions such as airports and train stations, at least initially.
For that extended roadmap, however, Volocopter will be using their 5th-generation vehicle, the VoloCity, which is currently in the certification process with European Aviation Safety Agency (EASA). It will have an increased speed of 110 km/h and longer flight duration of 35 minutes.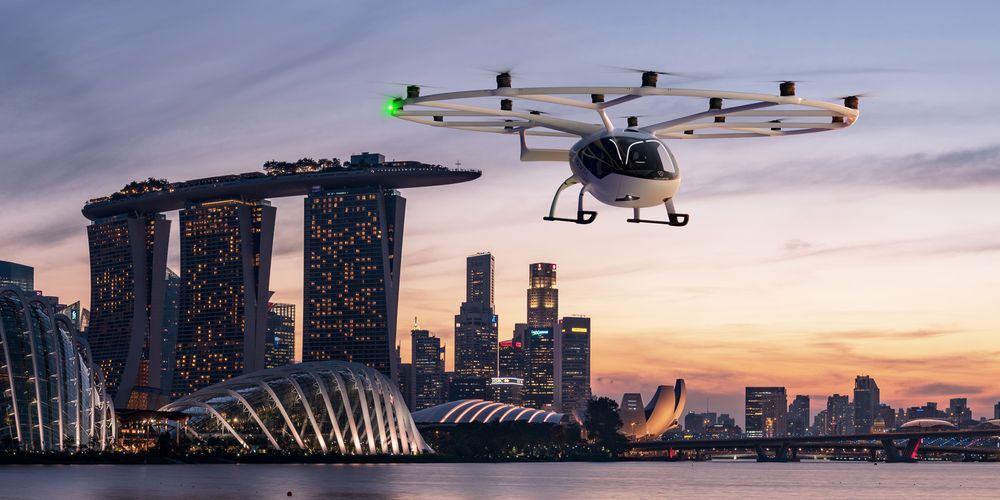 With Geely wide-eyed about the future of Urban Air Mobility and a successful demonstration already carried out as close as Singapore, perhaps this is the Malaysian government's most straightforward (least insane) route to realising that 'flying car' they've always wanted but don't want anymore.
Just rebadge it as the Proton Awan!
---
---
---
---
Comments