Here's why you can't find the new Alphard and Vellfire on Toyota Malaysia's website
Auto News UMW Toyota Motor recently announced that the new AH40 2023 Toyota Alphard and Vellfire are now available for booking, but why are they still not on the official Toyota Malaysia website?
---
It's been close to a month since Toyota dealers across the country began accepting bookings for the new Alphard and Vellfire duo, and it has been said that the waiting period currently stands at around a year.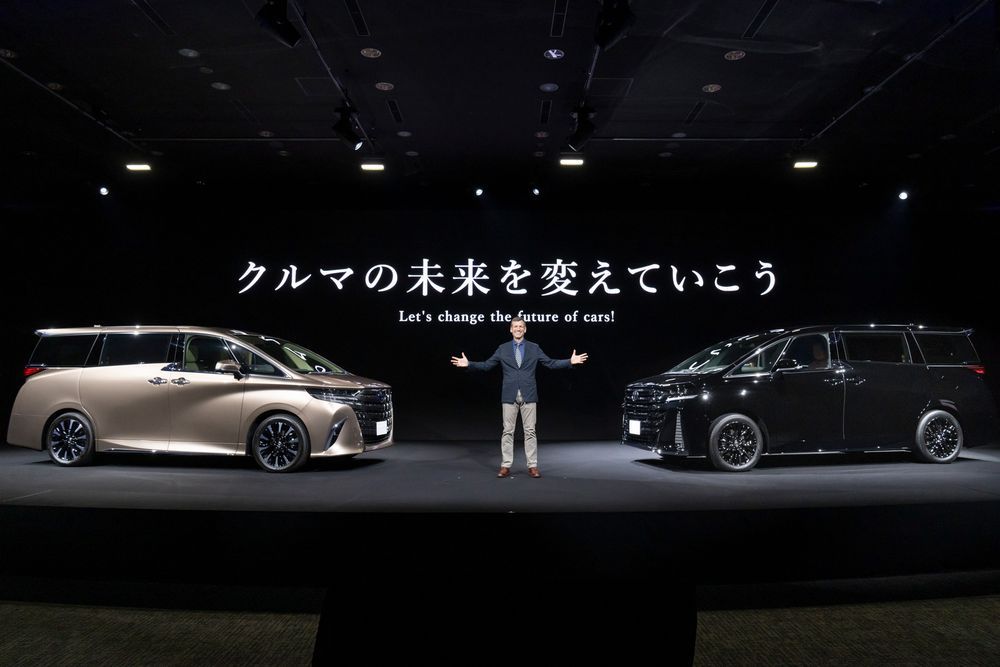 That's actually not as bad as those who want to get one in Japan where the waiting period is closer to two years due to the sheer amount of orders that have been placed for the AH40 Alphard and Vellfire.
The numbers in Japan have been so outstanding that the dealers in the nation had to stop taking orders as the estimated waiting period rose to almost two years.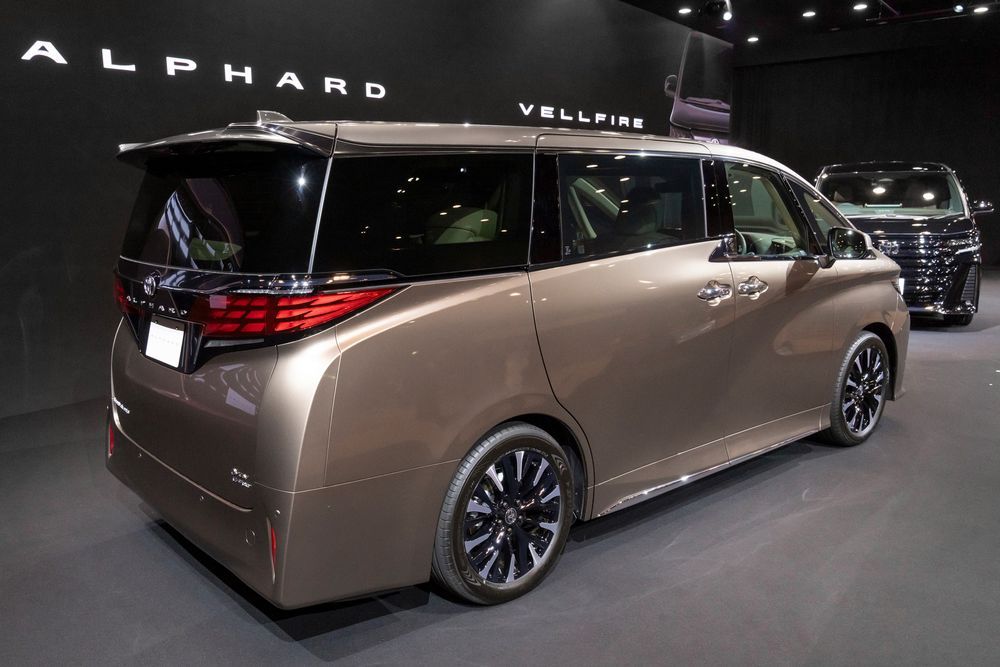 Going back to Malaysia, the premium MPV duo is still not listed or displayed on the official UMW Toyota website. No display units are available at official dealers, either.
Our best-educated guess (and also based on Wapcar) is that whatever units that UMW Toyota Motor has managed to get into the country's allocation from other Toyota distributors in the region are either already sold or spoken for.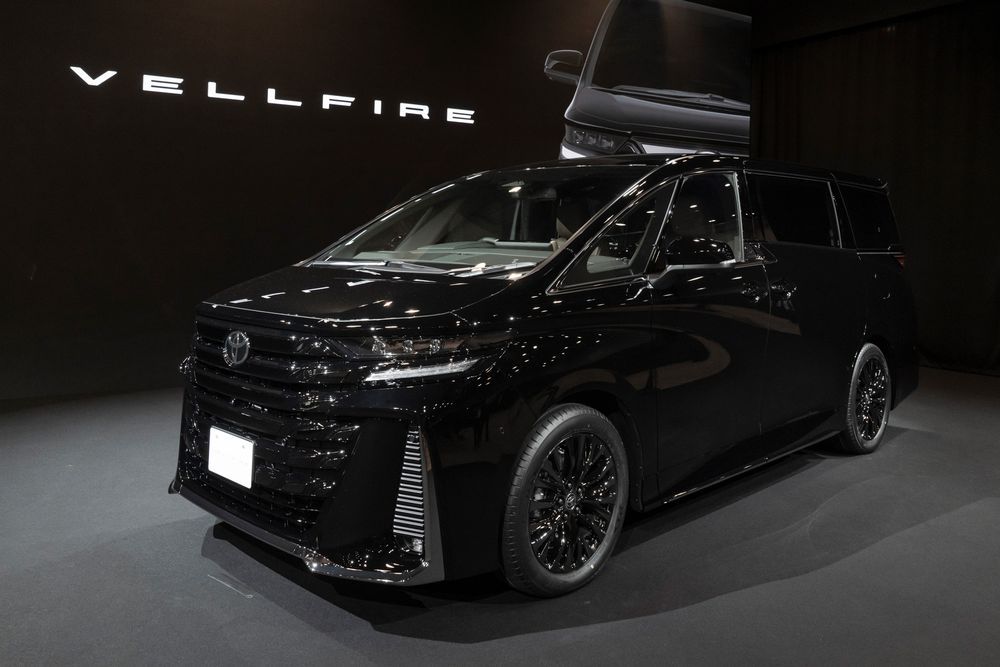 As you may already have guessed, the new 2023 Toyota Alphard and Vellfire are unsurprisingly in high demand despite the estimated prices set at RM538,000 and RM438,000 respectively.
In other words, they're already sold out for 2023. If you want one of your very own, book one fast and you might just get it delivered before the end of 2024.
---
---
---
---
Comments