E-GMP - Hyundai's New EV Platform Wants To Embarrass Everyone Else's
Auto News The Hyundai Motor Group was already banking on an early bird advantage to set them on a smooth path to a dominant position in electric mobility, successfully introducing cars like the IONIQ EV, Kona Electric, as well as the Niro EV and Soul EV from Kia on disparate platforms repurposed to support electric powertrains.
---
That all changes with E-GMP, a wholly new and modular 'skateboard' vehicle architecture that will underpin nearly all of the Group's electric vehicles, including sedans, crossovers, SUVs, and smaller hatchbacks as early as 2021 while bringing some major innovations to the fore.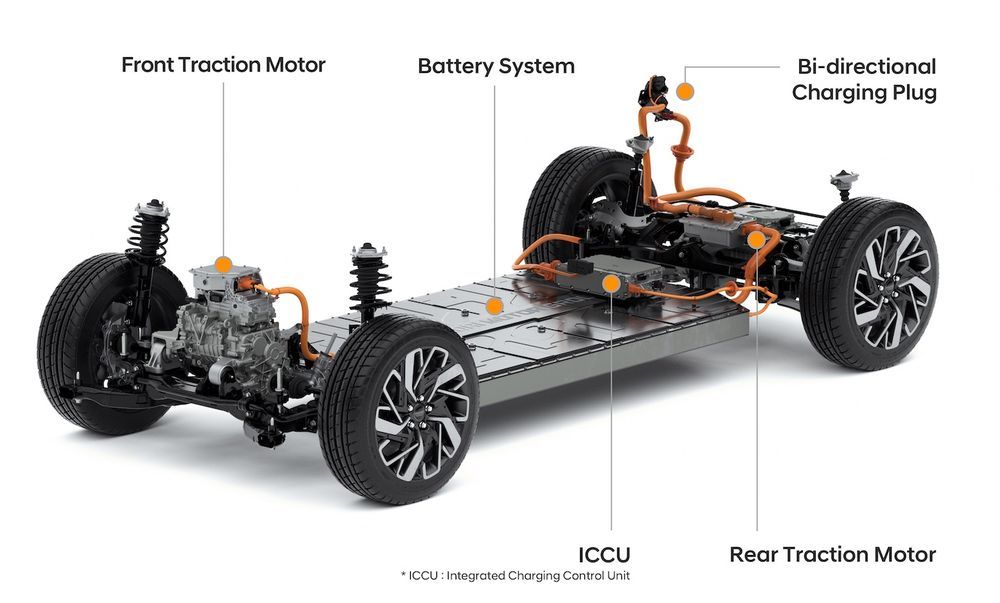 Like similar platforms from competing automakers, E-GMP will house all of its lithium ion battery cells between the front and rear axles to maximise interior space and deliver a very low centre of gravity, housed within a central support structure made from ultra high-strength steel which also serves as the vehicle's spine.
Hyundai aren't messing around here as the new platform seems to be immediately comparable to those offered by the Volkswagen Group, Tesla, and Rivian for high-end models, cherry picking some of their best features and headlining attributes.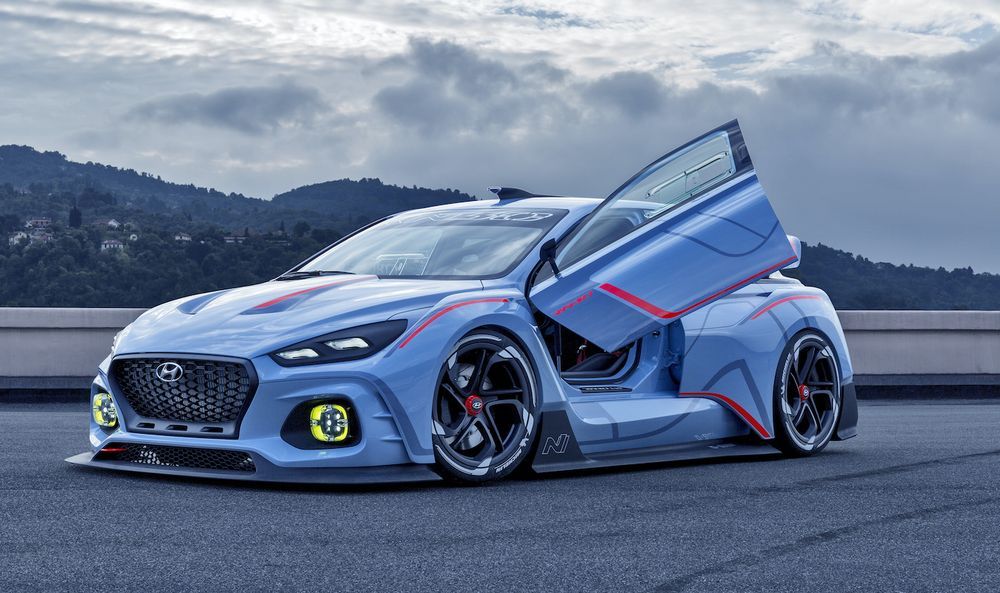 At both ends are the capacity for an electric drive motor for all-wheel torque distribution, not to mention the performance implications. Hyundai themselves claim that an upcoming sports prototype built on E-GMP is capable of sprinting to 100km/h in less than 3.5 seconds and reaches a top speed of 260km/h. Imagine what they could do with a production model, perhaps with the body of the RN30 laid atop?
Even more enticing for keen drivers is the confirmation that all cars to use the E-GMP platform will rely on the rear wheels for propulsion with models/variants equipped with AWD requiring an additional front-mounted motor, which includes an EV transmission disconnector to operate more efficiently in RWD-only mode.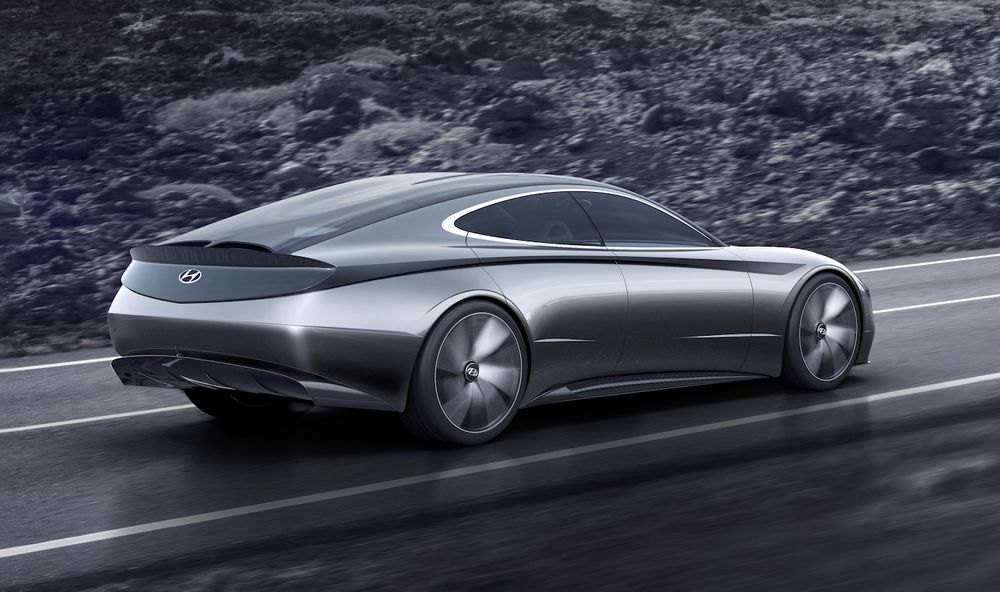 Through a separate cooling block and innovative packaging of the lighter weight cells themselves, Hyundai claims an energy density that's around 10 percent improved over the existing pool of EV battery tech.
Though it supports 400V charging, E-GMP also poaches the '800V' exclusivity away from Porsche (and Audi via the shared J1 platform) by announcing the same compatibility and internal voltage within the Hyundai's architecture, enabling the use of 350kW fast chargers for a theoretical 18 minutes to reach 80 percent capacity and just 5 minutes to deliver 100km of range. Again, very impressive, though it's unclear what is the projected total battery capacity to which Hyundai is taking aim.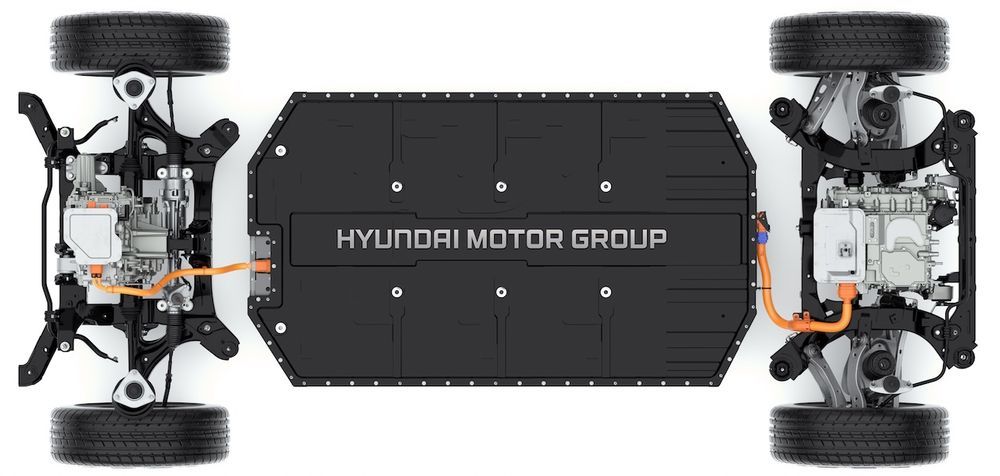 Even without this knowledge, Hyundai promises a maximum range of over 500km with a fully charged battery in real world conditions measured against WLTP testing procedures. We expect this to be a trait of the company's upcoming large or flagship EV models that have the physical space to slot in the maximum volume of battery cells the platform will allow.
However, the lithium-ion cells and their packaging only tells half the story. More intriguing is E-GMP's Integrated Charging Control Unit (or ICCU) which is a clear evolution to the on-board chargers (OBCs) found on existing EVs.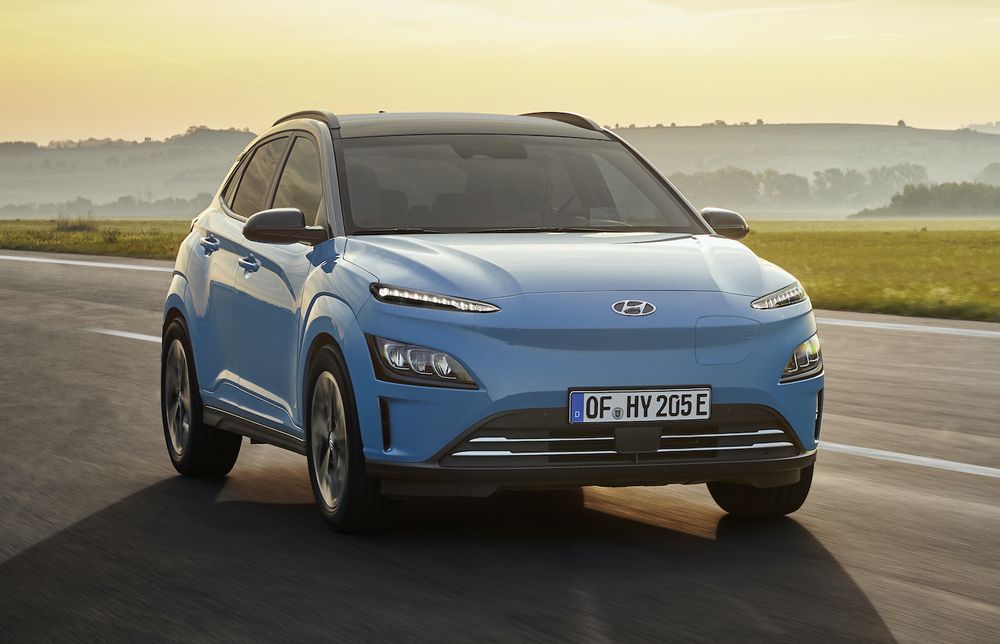 Crucially, the ICCU allows for bi-directional charging without any additional components or adapters and enables a new and very practical Vehicle-To-Load (V2L) function. This lets the car be a charging station and/or independent power source to external electrical machinery or appliances.
This V2L capability can scale anywhere from outputting 3.5KW of power at 110V/220V, enough to operate a mid-size air-conditioner or 55-inch television for 24 hours, or even to charge up another EV.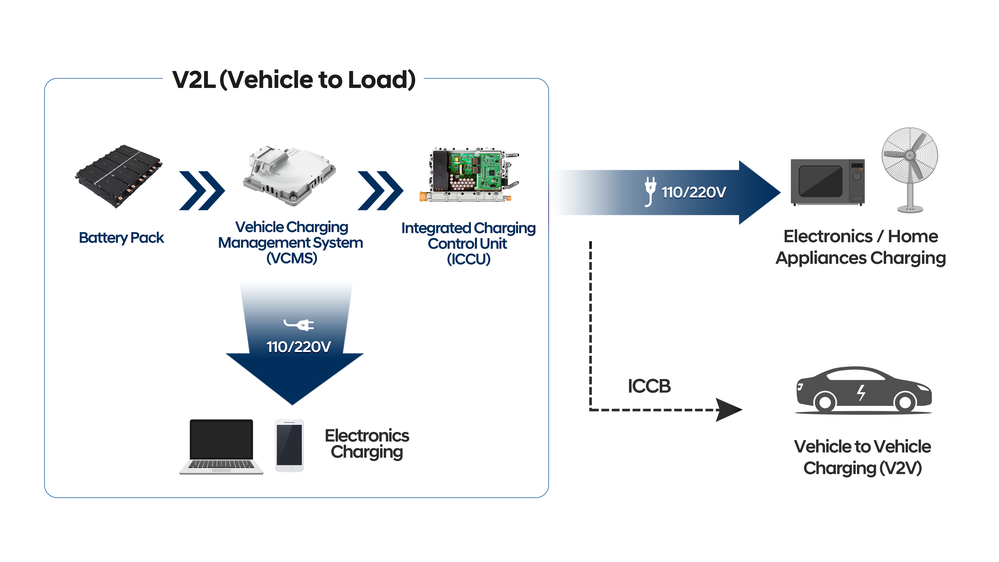 Over the past years, Hyundai has put forth more than a few (quite handsome) concept cars built around a then-mysterious all-new electric powertrain and tinged with production intent, so it's nice to witness the company finally presenting the technical foundations that will precede the glitz and bling.
A couple of months ago, Hyundai officially announced their dedicated IONIQ sub-brand to encapsulate all their fully electric future models, confirming the coming introductions of the IONIQ 5, 6, and 7 trio by 2024 to cover the bulk of the most relevant vehicle segments.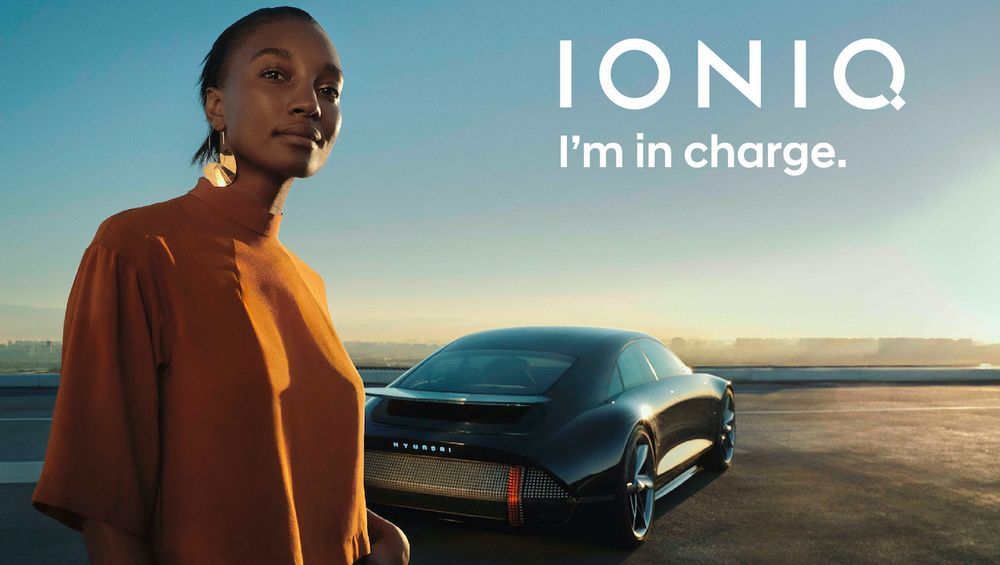 Intertwined in this major transformation is Kia, who will also be making steady moves to orient themselves around the EV-focused strategy. By 2025, the Hyundai Motor Group as a whole intends to bring forward at least 11 fully electric models and sell more than 1 million BEVs (battery-electric vehicles) across all brands, presumably including Genesis. Lots to look forward to!
---
---
---
---
Comments