iCarData: Perodua, Proton, Honda, Toyota – Which Brand Has The Best Resale Value In Malaysia?
Insights Resale value is perhaps the third most important consideration for a majority of car buyers. Besides, "can I afford to own and maintain the car, the third question is, will it be easy to sell later on?"
---
This is perhaps why Proton, Perodua, Honda, and Toyota covered approximately 81.9 percent of Malaysia's automotive market in 2019. Yes, you read that right, 4 out of 5 cars on Malaysian roads, belong to either one of the four brands featured in this report.
And there's little wonder why these four car brands outperform all others – they offer superb value for money, are extremely reliable, and retain a sustainable chunk of their original price tag when it comes to reselling them.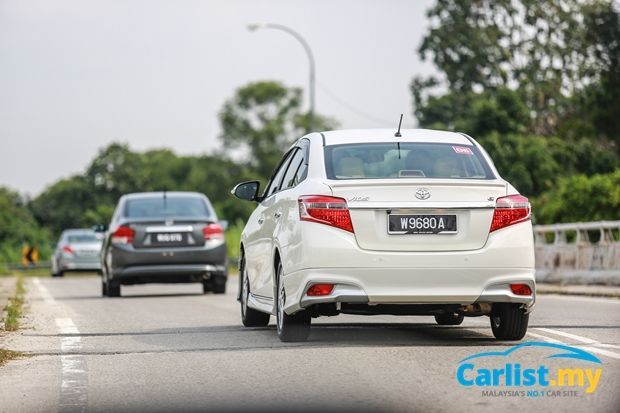 A quick search for a first-generation Toyota Vios or Perodua Myvi will quickly confirm that they retain up to 30-40 percent of their original value even after 10 years of service.
However, which brand has the absolute best resale value in Malaysia?
Given the comprehensive range of data, our very own iCarData platform offers, we are uniquely qualified to answer this question by comparing not one or two models – but a range of vehicles over a set timeframe to provide accurate evidence of value retention based on the models that are reviewed.
How does iCarData work?
iCarData is an in-house developed data-tracking platform that collates listing prices of every ad ever listed on Carlist.my. This effectively means iCarData is able to sieve through over 500,000 successful ads listed over the past years and narrow its search down to the make, model, variant, and period the listing was added to our classifieds.
Hence, if we isolate a particular model – albeit of varying units and conditions as they're advertised – we can track the market value, and to a greater extent market sentiment for practically any car model ever sold in Malaysia.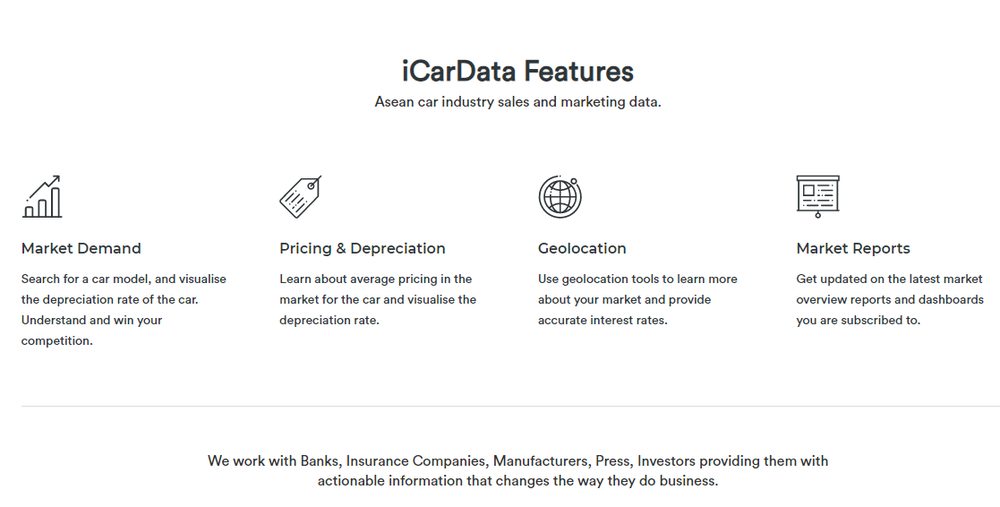 However, accuracy is not the only factor, iCarData also offers variability in its data sets, in that it can set apart variants and model generations to offer more precise data for the measured period - i.e: when an outgoing and all-new model of a vehicle is introduced in the same year.
We have covered many popular Malaysian market models in our iCarData series of reports, to help buyers and sellers alike with their decisions.
Methodology
This is easier said than done. As with any measure of value retention of any vehicle - there are a plethora of factors that influence resale value.
Chief of which is the manufacturer, make and model, of course, because people usually only buy cars that they know will serve them well. However, there are quite a few other factors that used car buyers have to consider:
vehicle age
vehicle condition
maintenance costs
financing options
affordability
service history
vehicle desirability and prestige
overall brand value
Any one of the above factors can positively or adversely affect the overall demand for the vehicle, and hence, what the market is willing to pay for it.
With that said, used car prices are a direct reflection of all the above factors because as the saying goes - it's all about the money! Moreover, no deal can ever be concluded without a willing buyer and willing seller, regardless of all the above factors.
Therefore, the selling prices tracked by iCarData offer a comprehensive insight into the overall value retention of the vehicles in question for the measured period.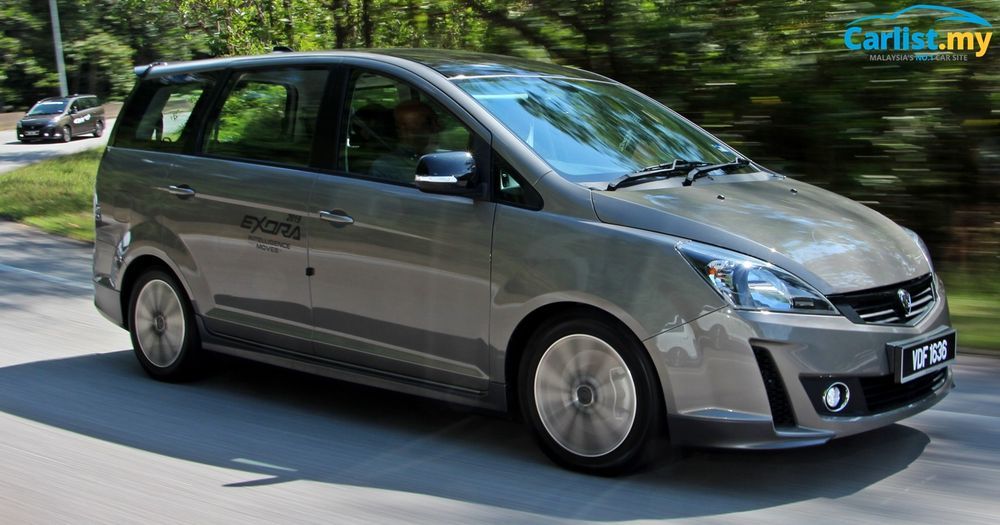 Hence for our methodology to be fair, an average percentage depreciation across multiple models was the best way to determine the brand's strength on the used car market.
The models were chosen for their popularity, their strength in buyer sentiment, and overall selling price. From there a yearly average selling price was taken and converted to an average percentage drop in value year-on-year from the original selling price.
In doing this, we do our best to negate the effect of the selling price, which varies from model to model, and from segment to segment.
From there, we calculate and present the overall depreciation across the brand when represented by its chosen model.
Inclusions and exclusions
We have taken into account the following to keep our numbers accurate and representative:
In all cases, we have used the highest price variant for measurement.
Variants with additional accessory packages are not used, i.e.: packages such as Perodua GearUp or Honda Modulo packages are not taken into account simply because these variants sell in limited numbers and would not be an accurate representation of the model's overall value retention.
Depreciation is calculated using the original list price.
Depreciation percentage does not take into account special/seasonal offers or rebates on the original selling price. Although these offers and rebates may have a temporary effect on overall demand and buyer sentiment.
The measurement period of 2015-2019 was chosen as we are able to provide a comprehensive range of low and high selling prices, which reduce throughout the year as the car ages. Since 2020 is far from over, our 2019 data would still be the most accurate at this point.
Depreciation for other models may vary greatly. The models were chosen based on their popularity and in cases where there are no direct competitors, the price point is the determinant factor. You will see this with the inclusion of the Toyota Innova and Honda HR-V, while they aren't direct competitors, they are sold at similar price points.
Though demand varies for a used car based on their segment, spending power generally does not. For instance, if an Innova was RM120k brand new, a used car buyer can expect to pay RM70k after 4-5 years, the same buyer is not likely to cross-shop a Mercedes-Benz Vito simply because it's a seven-seater. Plus, a Vito will cost more to buy and maintain as well.
Again, those aforementioned determinant factors are still at play.
You will notice, that in all four categories, a 2016 model has been included at the very end, this is to offer a level playing field for all manufacturers, so as to not have the depreciation of a newer car be compared to an older car. In the case of the Bezza, Innova, Civic, and Persona, they were all launched in 2016.
Based on iCarData, here is the summarized data for depreciation across the four brands:
Perodua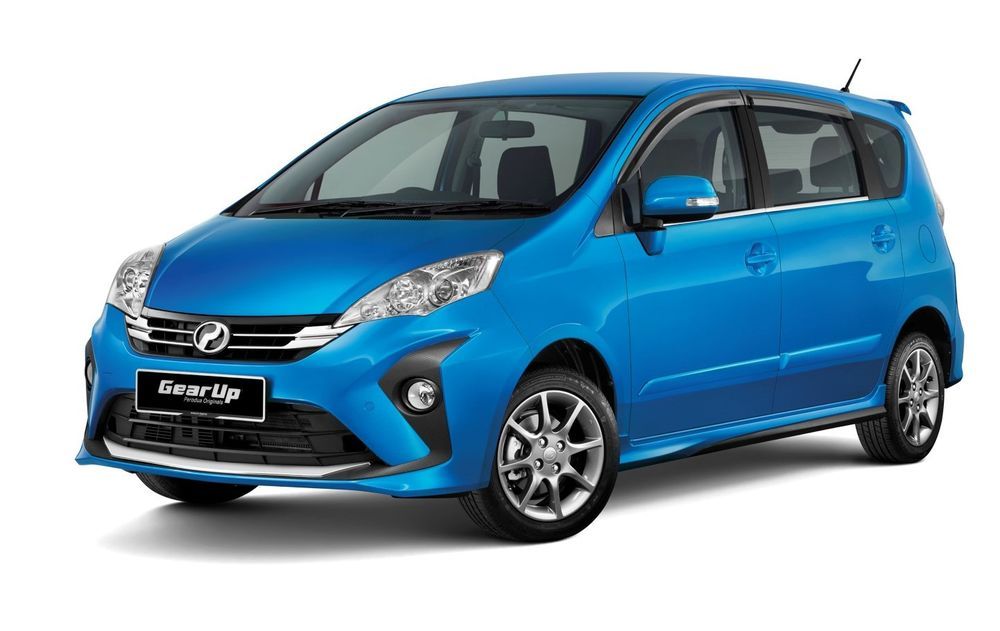 Click to enlarge
Perodua's range is greatly helped by the inclusion of the Bezza model. Perodua's first sedan offers great practicality, fuel economy, and reliability - which at its price tag, is hard to beat. Likewise, despite the Alza's age, it's still a strong seller on the used car market for its spacious interior, and proven drivetrain, equalling the Myvi in terms of overall value retention.
Proton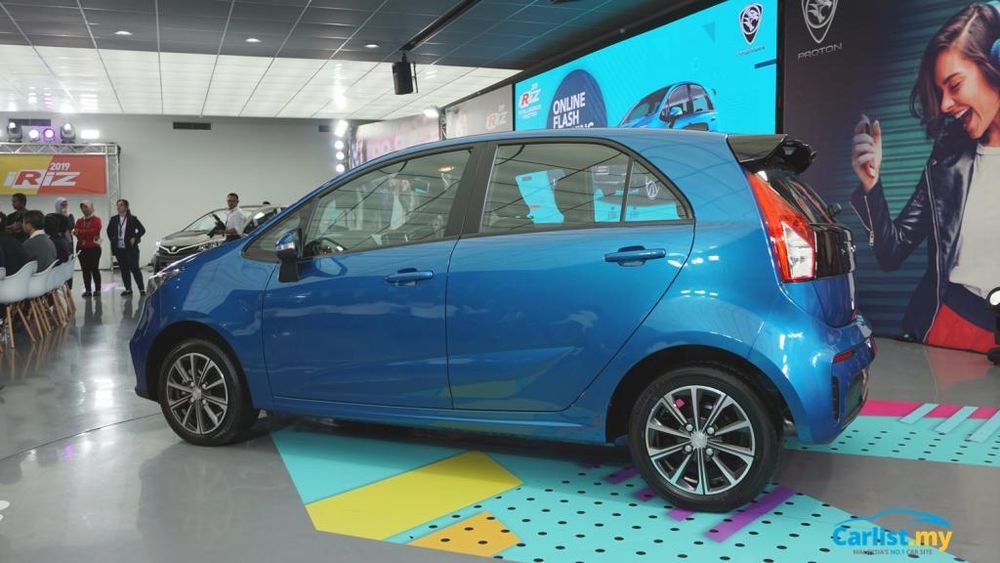 Click to enlarge
Though used market prices for Proton have improved considerably in recent times due to the brand's resurgence, resale values still aren't as strong as Perodua's. The Exora despite being larger and more high-tech than the Alza, does not retain value as well. The Iriz and Saga, though stellar performers in their own right, tend to depreciate marginally faster than their Perodua counterparts, the Myvi and Bezza respectively. The Persona, on the other hand, is a good performer in the used marketplace.
Honda


​​​​​​​Click to enlarge
At least in this report, Honda outdoes its closest and fiercest rivals, Toyota. Their vibrant and well-priced range of vehicles packs value for money, cool designs, and comprehensive safety equipment making them just as popular on the used car market as they are brand new. The Honda Civic and City sedans are the darlings of the range in terms of value retention - proving that sedans still do have their fair share of fans in this day and age.
Toyota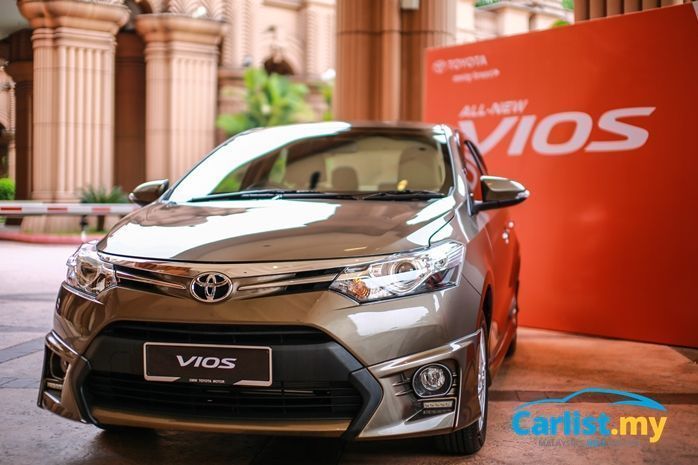 Click to enlarge
Despite having the strongest first-year depreciation rates, and second-best second-year performances, Toyota resale prices seem to slip in the third and fourth years respectively - this most commonly is cause and effect of the introduction of competitor models. Though it must be said, that save for the Innova, their 2015 alumni of cars were slightly older than that of Honda's which could have affected their overall demand.
Graphical Analysis of Overall Depreciation
Blue line: Perodua
Grey line: Honda
Yellow line: Toyota
Red line: Proton
Conclusion
There you have it, by a hair's width, the best resale value in Malaysia goes to Perodua. Though it must be said, Honda vehicles retain their used values at much higher prices. In both cases, brand trust, brand loyalty, and good aftermarket support are determinant factors in the assuring high resale values.
Model relevance and low-maintenance upkeep are other critical factors that also influence buyer sentiment. We see this especially true across the board in cases such as the Perodua Myvi, Proton Persona, Honda City, and Toyota Vios.
It's important to note, that while some brands performed better than others in this report, these four mass-market brands are amongst the best with regard to value retention or resale value. Therefore buyers - both new and used - can be assured that their purchase investment will hold value down the line.
---
---
---
---
Comments