In America, A Toyota Yaris Is A Mazda 2 And In Europe, A Mazda 2 Is A Yaris
Auto News Apart from the badges, the 2023 Mazda 2 is basically a Toyota Yaris underneath.
---
When Toyota needed help to build a small compact car for the American market back in 2020, Mazda was there to help them, resulting in a Mazda 2 based Yaris.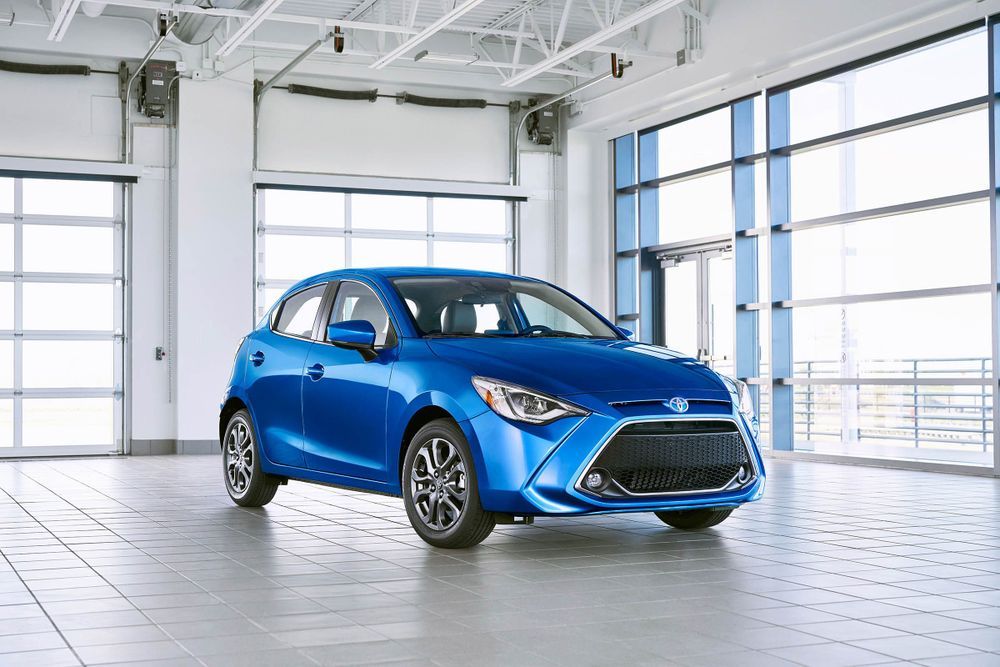 A year later, it seems that Toyota is returning the favour, and the next-generation European Mazda2 will be a Yaris cloaked in Mazda badges.
While there are no official pictures of the vehicle just yet, automotive publication Motor1.com has managed to capture some shots of the new generation Europan Mazda2 in what seems like a straight-up rebadging job.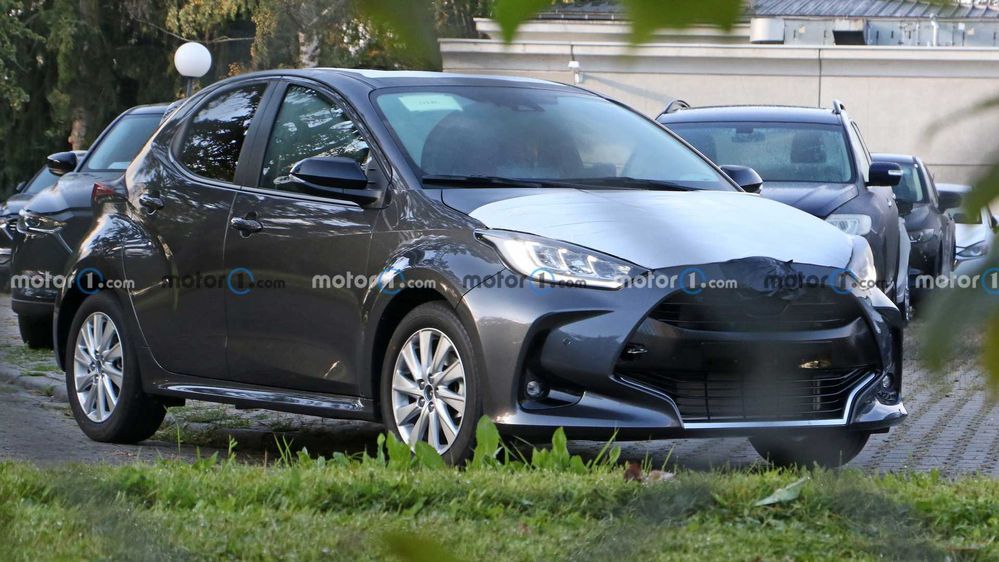 Image credit: Motor1.com
As you can see from pictures published by Motor1.com, it appears that the Toyota badge at the rear of the European Yaris has changed into a Mazda badge, despite their best efforts to cover it up with black tape. But the most interesting thing to take away from this picture is the uncovered hybrid emblem at the right side of the tailgate, which is through and through Toyota hybrid emblem.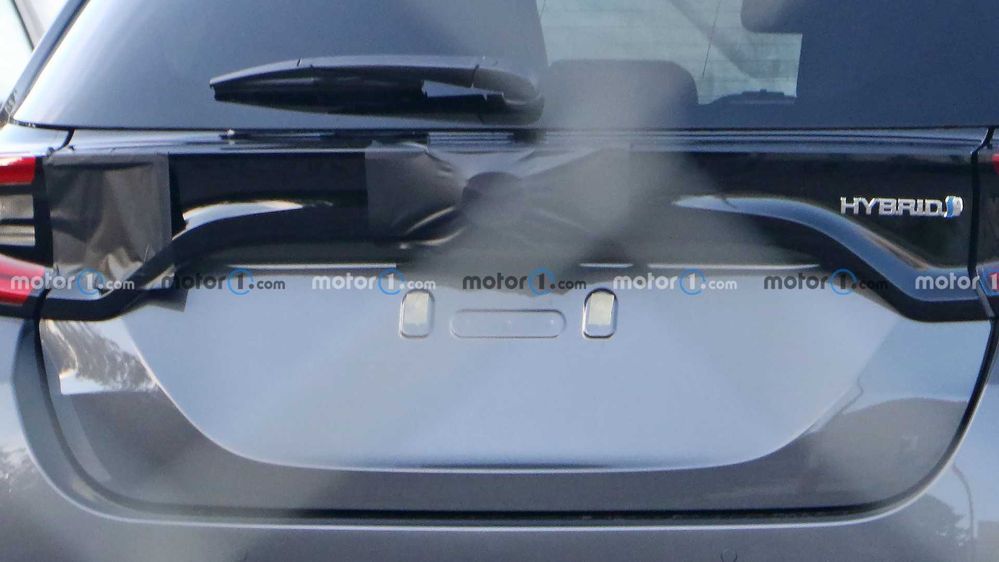 Image credit: Motor1.com
According to Autodaily.com, in a 2020 Mazda financial presentation, Mazda outlined that it aims to use its partnerships with other manufacturers to grow its range. This includes a plan to offer an "OEM-supplied model based on Yaris THS [Toyota Hybrid System]" in Europe by the end of 2022.
This "OEM-supplied model based on the Yaris THS [Toyota Hybrid System] is probably the car you see in front of your very eyes, and the sighting of it means the launch of it is imminent.
Having a Hybrid Mazda2 would help Mazda meet its European CO2 emissions target, which in turn would also help Toyota as they have formed a manufacturer pool to share their fleet targets.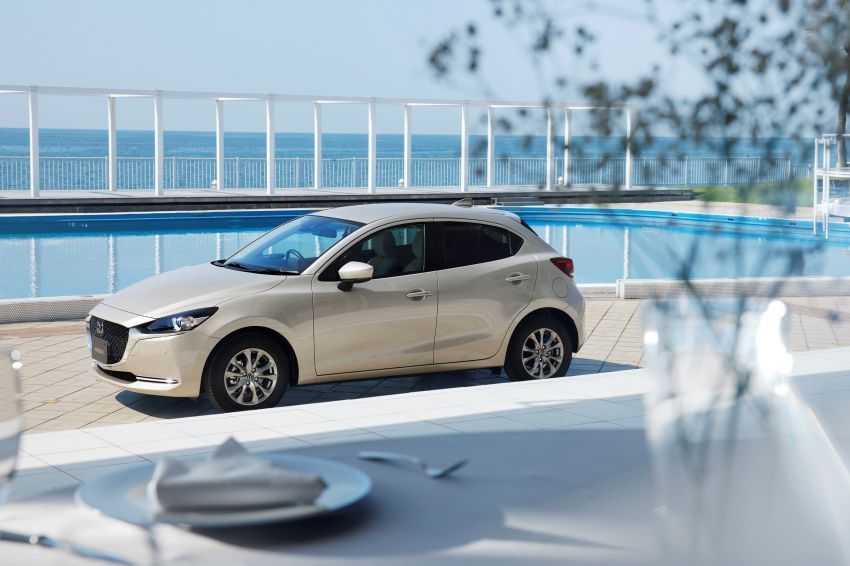 It's highly unlikely that this Mazda 2 will ever make it to our shores any time soon, as Mazda in June just gave the third-generation Mazda 2 a significant update in Japan, including a new high compression engine, increased from 12:1 to 14:1.
It's been said that Mazda will probably skip this Yaris based model altogether for the Asian market as they will probably build an Asian market-specific Mazda 2 based on their SkyActiv Multi-Solution Scalable Architecture, which will probably see the Mazda 2 get a hybrid system as they are set for a major electrification push, declaring plans to introduce 13 electrified models by 2025.
---
---
---
---
Comments