Is The CKD CX-30 Actually Going To Be Offered In Malaysia And Would It Make Any Difference?
Insights Is The CKD CX-30 Actually Going To Be Offered In Malaysia And Would It Make Any Difference?
For some time now, there have been conflicting reports about the CKD-assembled version of Mazda's CX-30 SUV, some media outlets have said a 2021 introduction is possible, however, Mazda themselves have just confirmed that the CX-30 CKD program will not commence until 2023 at the earliest.
---
Ignoring the obvious benefits and cost-savings of localising the materials and the overall assembly of the CX-30 – yes, it would be cheaper, and yes, we think it's a great car; but the question remains is it a notable priority for local brand principal Bermaz Auto Berhad, and if so do we really need one?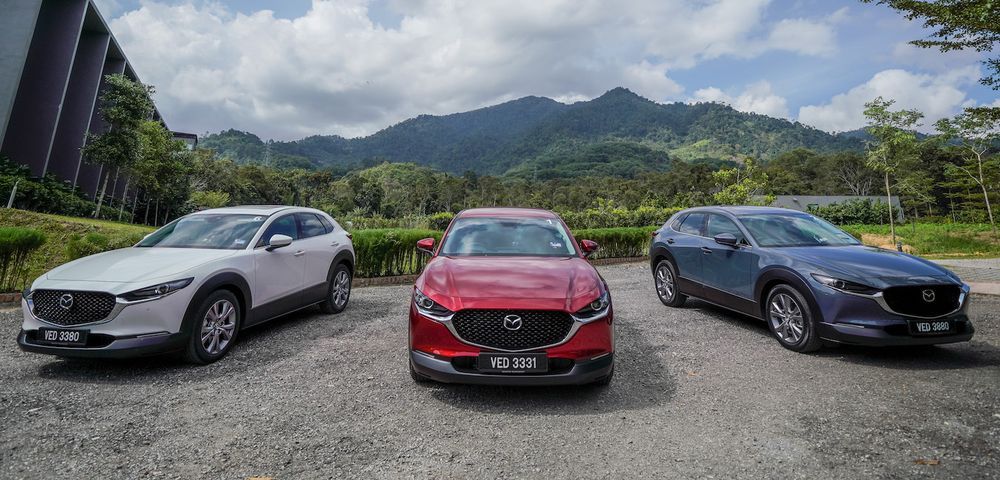 The lowdown on the CX-30
Launched in January 2020 – the CX-30 slots in between the CX-30 and the larger CX-5. From a segment perspective, the CX-30 is best described as a C-segment crossover/coupe SUV as it is based on the Mazda 3 platform as opposed to the Mazda 2 platform with the CX-3.
Four variants are offered, ranging between RM143k and RM173k, with the most expensive variant offered with the 1.8-litre Skyactiv-D turbodiesel. The former three are powered by the (162hp and 213Nm) 2.0-litre naturally aspirated Skyactiv-G engine.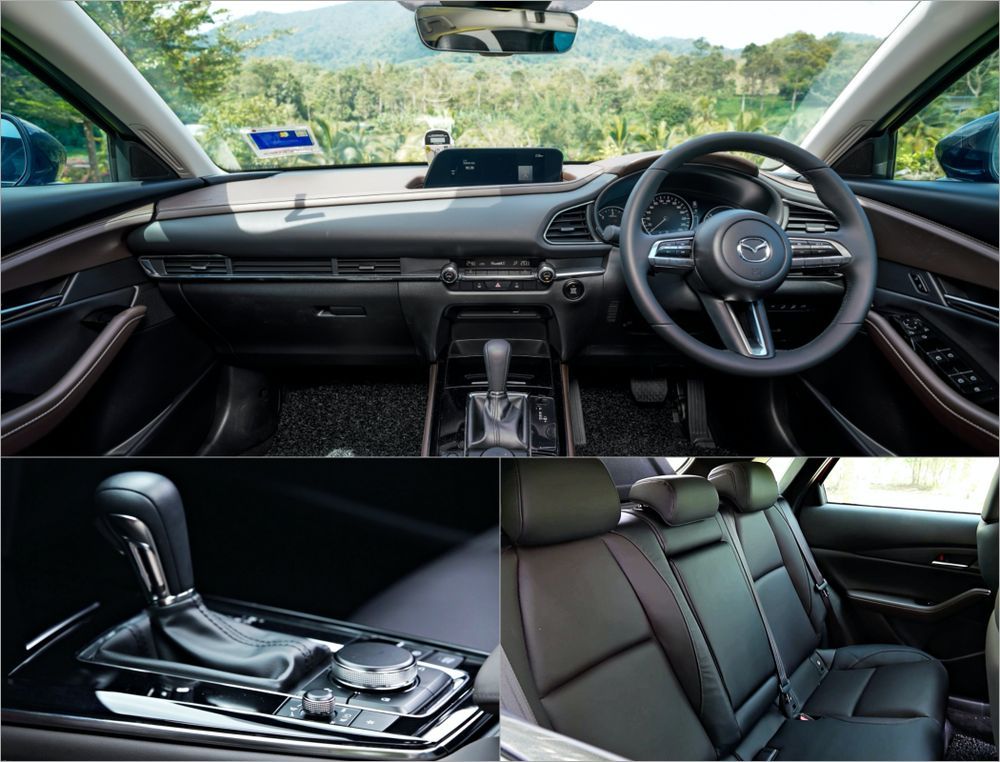 So will it come in 2021?
Err, most likely no. 2020 was an immensely challenging year for Bermaz. The company only delivered a total of 9,484 units in 2021, versus the phenomenal 15,844 units delivered in 2019. That represents an approximate drop of 40 percent – that's huge, for a company of its relatively small size.
Though not through any fault of their own, in addition to the slowdown in most of Q1 and Q2 of 2020, Bermaz were also fighting protracted delays in vehicle stock deliveries, and vehicle pricing delays for the facelifted CX-5 and already CKD-assembled CX-8. These two arguably two more important models to Mazda given their buyer base.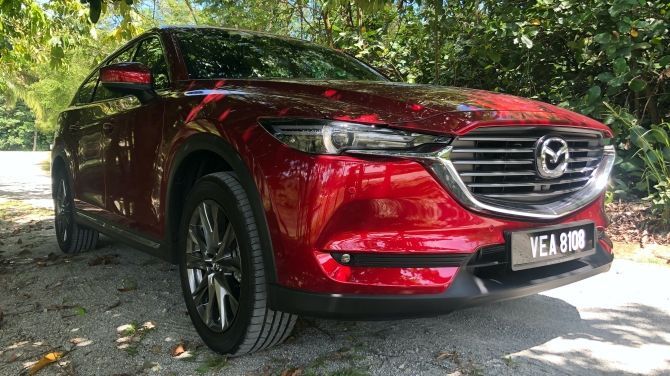 According to their latest group financial report, the emphasis on the production side for 2020 requires the company to "continuously seek ways to increase local content and reduce the cost of its CKD models. In addition, MMSB and Inokom will continue to upgrade their plant facilities to increase their production capacities as well as to improve on efficiency and quality,"
This along, with combating the shortage of stock and clearing any backlog of pending customer deliveries would surely rank higher on their to-do-list in 2020, then to introduce another CKD model which could complicate matters.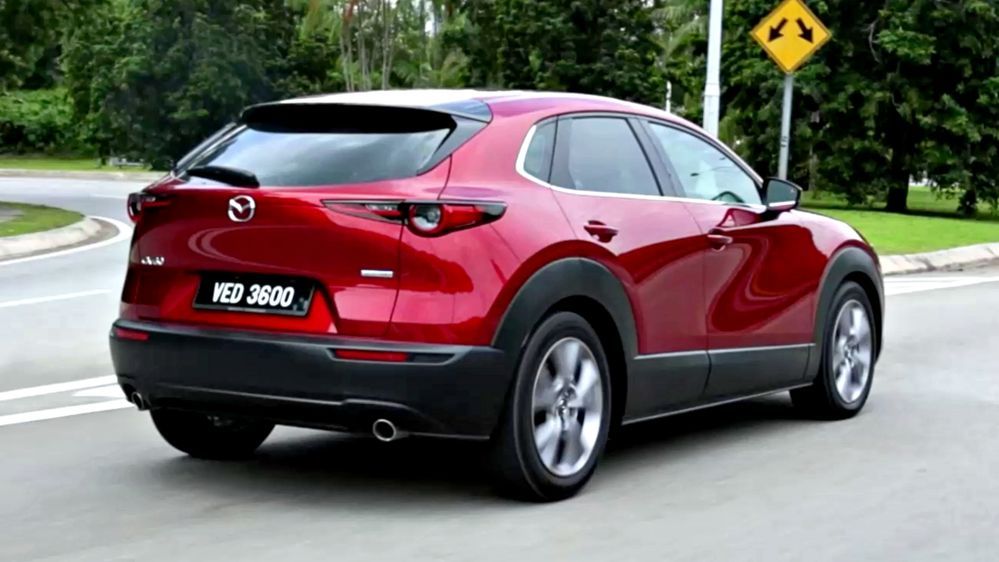 Do they need they really need to CKD the CX-30?
Of course, a CKD-assembly operation, along with the localisation of parts would reduce the relatively high prices of the CX-30. Mazda has historically achieved a priced reduction of between RM8k-13k between its fully-imported and CKD vehicles.
This would of course be good for their bottom line and sales of the CX-30, pricing it closer to the likes of other B-segment crossovers such as the Honda HR-V would undoubtedly swing price-conscious buyers their way.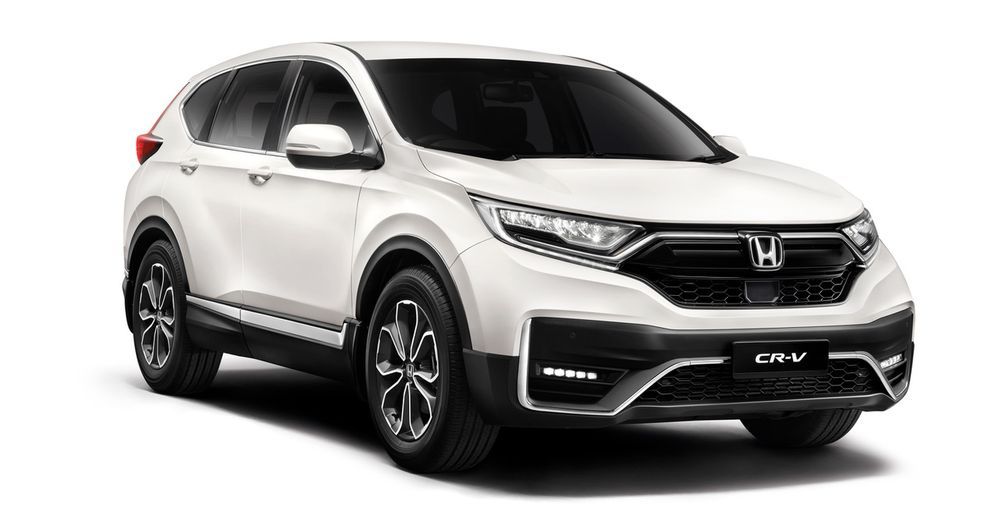 However, the CX-30 remains a niche product, even with the aforementioned price reductions, the CX-30 will likely still have to compete with the cars such as the Honda CR-V and Nissan X-Trail. And that's a really tough market.
Despite the immense hype the Toyota CH-R created at its launch, Toyota axed it (roughly 2 years after its introduction) from their range, simply because it's too niche, and too expensive for what it is.
How about 2022?
The question that needs to be asked is why would Bermaz drop their precious dollars into the CX-30 CKD operation before knowing it can sustain the sort of sales not 1 or 2 but 5 years after its launch?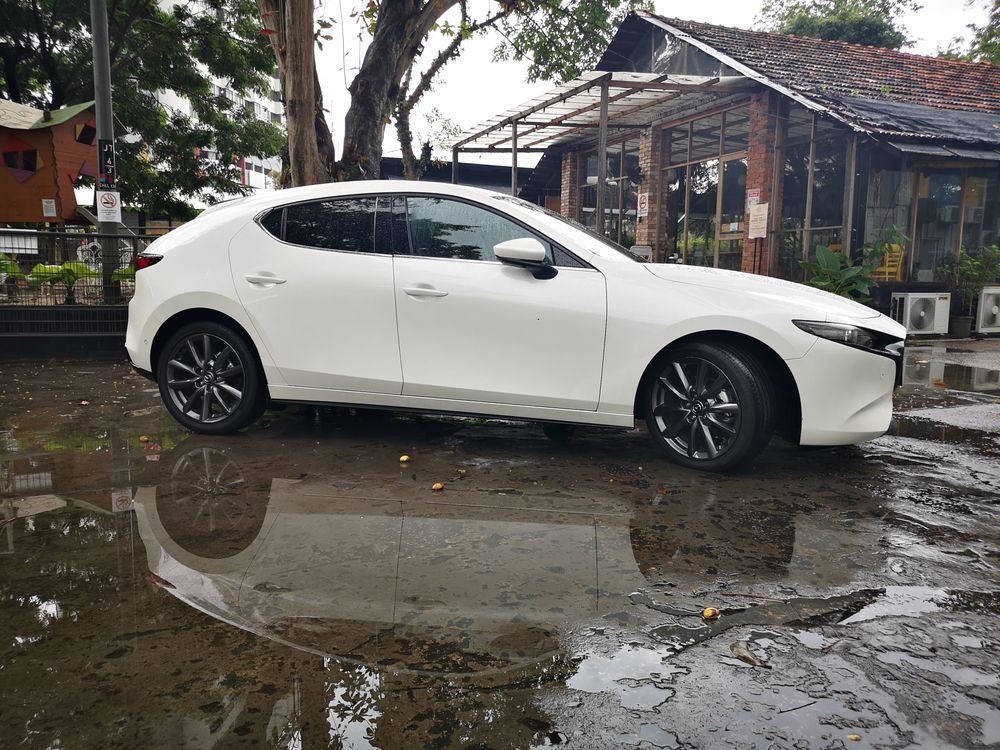 Time will certainly tell, because 2021 will be a test of attrition for Mazda, and it will need to rely on its more successful models to regain solid footing, the CX-5, CX-8 and the Mazda 3 sales are more important than the CX-30 to achieve this.
Another anecdotal evidence (and must be treated as just so) of whether this is possible in 2022, is how many CX-30s have you seen on the roads lately?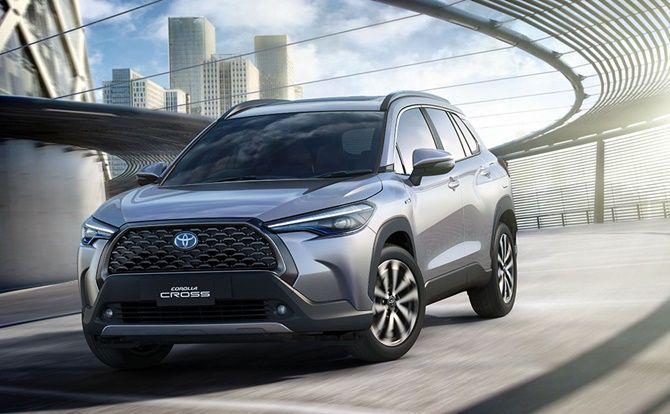 The other question to ask is, with the might of UMW Toyota banking big on the upcoming Corolla Cross SUV, the impending arrival of the all-new Honda HR-V and Proton dominating the SUV sales segment between the RM80k and RM120k marque, is there adequate space even for the CKD CX-30 to live in?
In any case, I sincerely do wish for a CKD version of the CX-30 and wouldn't put it beyond Bermaz to pull this very special cat, out of the bag.
---
---
---
---
Comments