Kereta Bajet Murah Di Carlist.my – Harga Bawah RM20,000
Buying Guides Adakah anda sedang mencari kereta terpakai dengan harga mampu milik? Jangan risau, Carlist.my kan ada!
---
Dalam era ini, tidak disangkal lagi bahawa kereta itu merupakan suatu keperluan. Tetapi bagi mereka yang baru mula bekerja atau masih belajar, tidak berbaloi untuk berbelanja besar demi untuk mendapatkan sebuah kereta. Jadi apa cara terbaik? Beli kereta terpakai lah!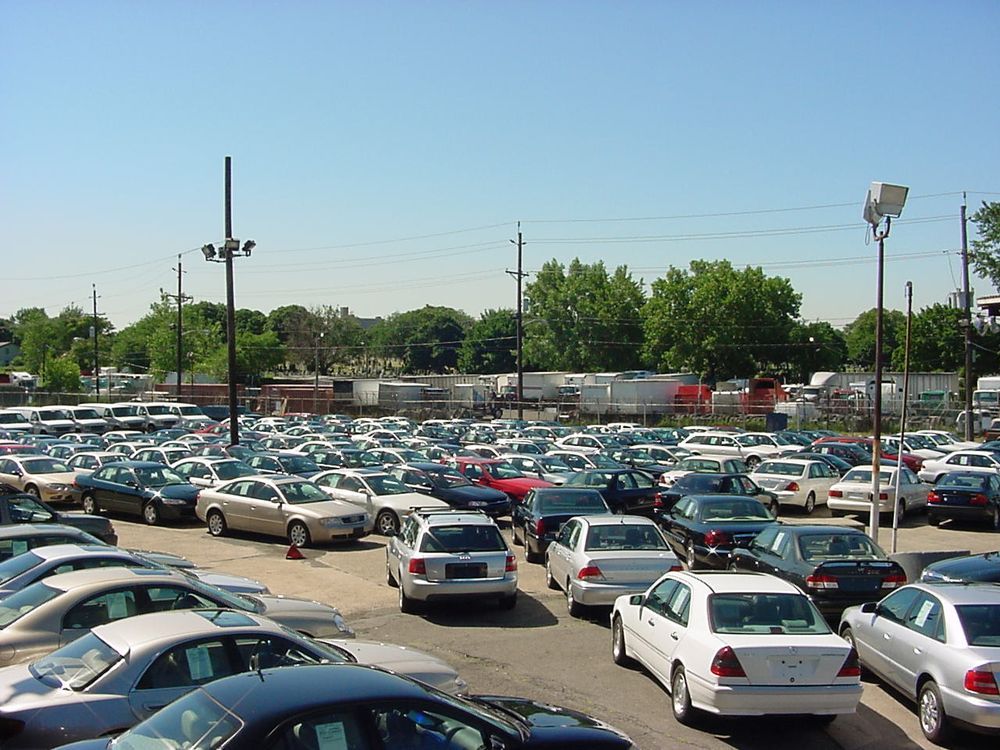 Dalam memilih kereta terpakai ini, anda seharusnya mempunyai sedikit ilmu bagi mengetahui keadaan sebenar kereta tersebut sebelum membeli. Penting juga untuk mengetahui tips untuk membeli kereta terpakai bukan apa, bagi mengelakkan anda menyesal di kemudian hari.
Oleh kerana kekangan ekonomi, ramai yang memilih untuk membeli kereta terpakai oleh kerana tanda harganya yang jauh lebih murah berbanding ketika kereta tersebut dilancarkan. Meskipun kereta ini agak berusia berbanding kereta baru, tetapi jika anda membuat pilihan yang bijak, kos pemilikannya jauh lebih murah daripada harga kereta baru.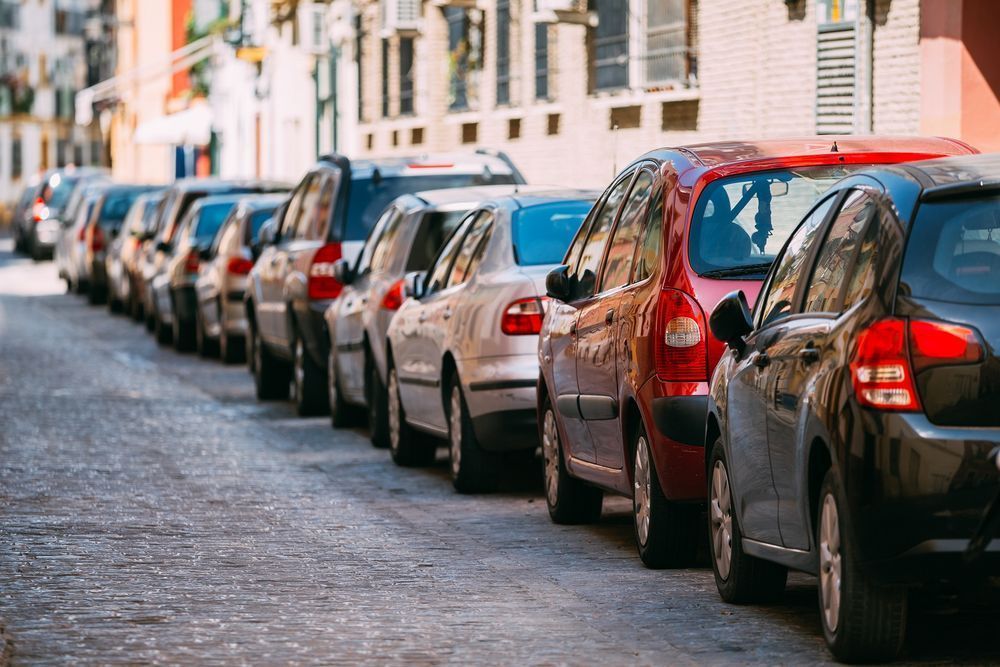 Sekiranya anda mempunyai bajet sebanyak RM20,000 sekalipun, pelbagai kereta terpakai boleh didapati dalam anggaran harga tersebut. Tetapi persoalannya, yang mana satu menjadi pilihan anda? Jangan risau, kami ada senaraikan kereta terpakai yang boleh didapati dengan harga kurang daripada RM20,000 di Carlist.my!
2014 Proton Saga 1.3 FLX Standard (A)
RM18,800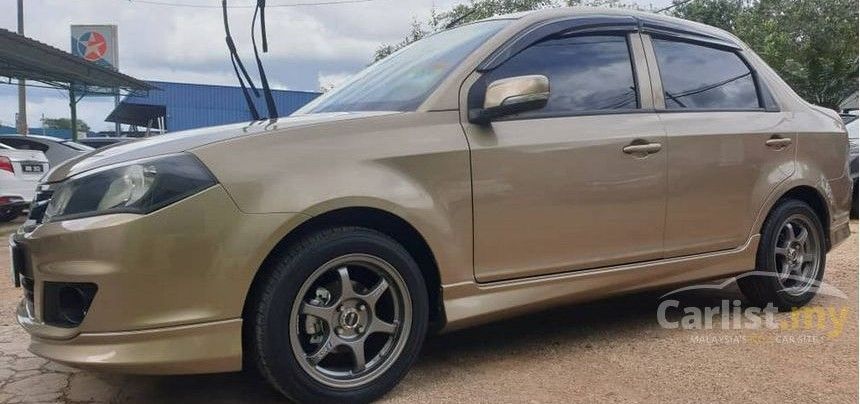 Proton Saga FLX ini masih lagi menjadi antara kereta Proton yang sering dijumpai di jalan raya. Dihasilkan pada tahun 2014, kenderaan kelas B-segmen ini ternyata masih lagi menjadi pilihan rakyat Malaysia. Mana taknya, siapa yang tak suka handling tersohor Proton kan? Spesifikasi bagi varian standard ini juga menggunakan transmisi automatik. Ruangan dalaman pun boleh tahan luas. Kalau nak cerita dari segi kekuasaan enjin, ia tidaklah sehebat mana, namun ia cukup bagi kegunaan bandar ataupun highway.
RM14,800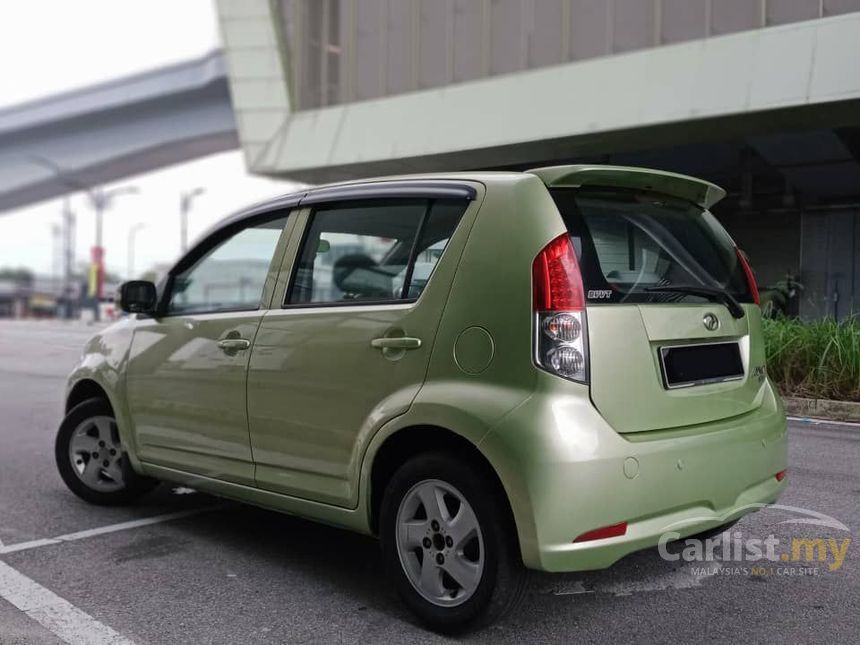 Myvi model lama ini turut boleh diangkat sebagai King of The Road kerana jika tiada yang lama, tiadalah yang baharu. Meskipun Myvi varian EZi ini didaftarkan pada tahun 2008, namun warna hijau asal pada kereta masih kelihatan cantik. Penting sebenarnya untuk anda membeli kereta terpakai daripada tuan kereta yang pandai jaga kereta. Bukan apa, nanti anda juga yang senang!
RM11,900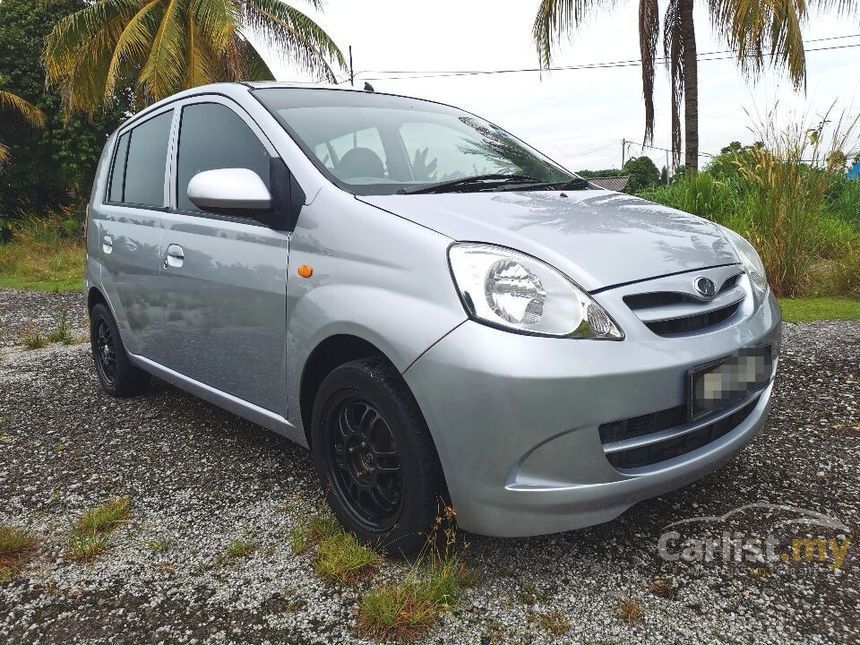 Masih ingat kereta cilik keluaran Perodua ini? Meskipun sudah dihentikan pengeluarannya pada tahun 2014, Perodua Viva ini sememangnya pilihan yang tepat bagi mereka yang bekerja dan tinggal di bandar. Mana taknya, dengan saiz kecil seperti ini, senang nak mencelah di lorong yang sesak dan sempit. Sekiranya anda mencari kenderaan untuk pergi balik kerja di kawasan bandar, Viva ini merupakan pilhan yang tepat. Dah lah kecil, jimat minyak pula tu. Apa lagi anda mahu?
RM19,800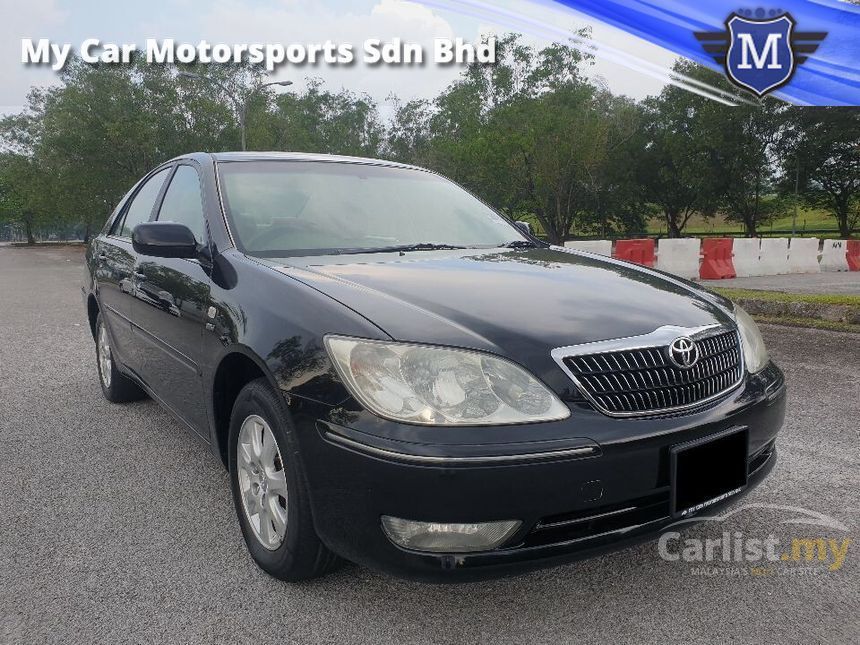 Kalau teringin nak naik kereta sedan yang premium dan selesa, Toyota Camry ini menjadi pilihan! Meskipun sudah sedikit berusia, namun Toyota Camry ini masih lagi relevan. Gear box serta enjin yang lancar memberikan lebih keselesaan pada pemandu dan penumpang. Ruangan dalamannya pula tak payah cakap lah, memang luas!
RM19,800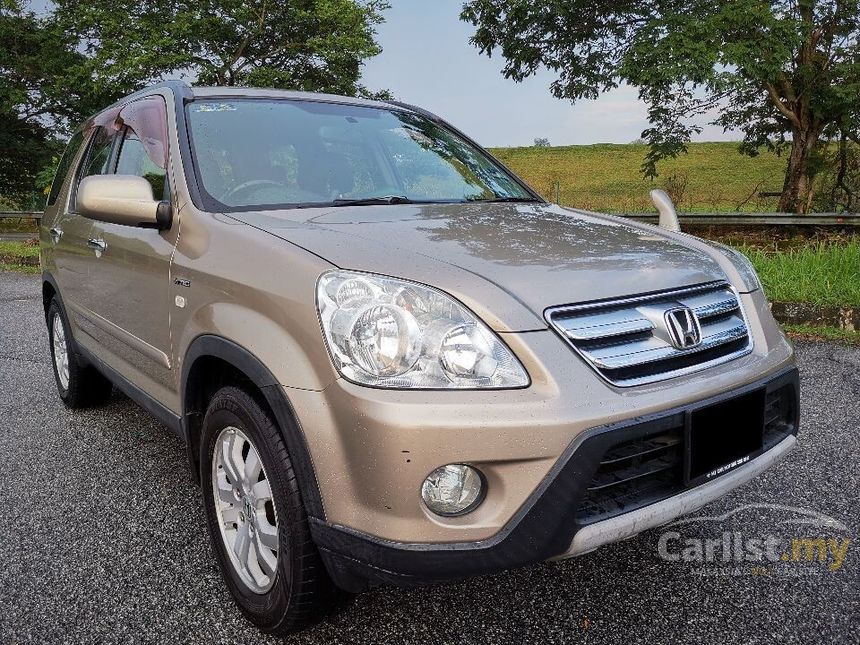 Inginkan SUV? Model ini amat sesuai untuk permulaan! Rata-rata pengguna meletakkan review yang positif terhadap model ini. Selain enjinnya yang mudah untuk dijaga, barang barang kereta itu turut mudah diperolehi dengan harga yang berpatutan. Tidak cukup dengan ruang dalaman yang luas serta ruang yang mencukupi untuk keluarga tiga atau empat orang, CR-V ini memang pilihan yang bagus.
2013 Ford Fiesta 1.6 Sport Hatchback (A)
RM18,888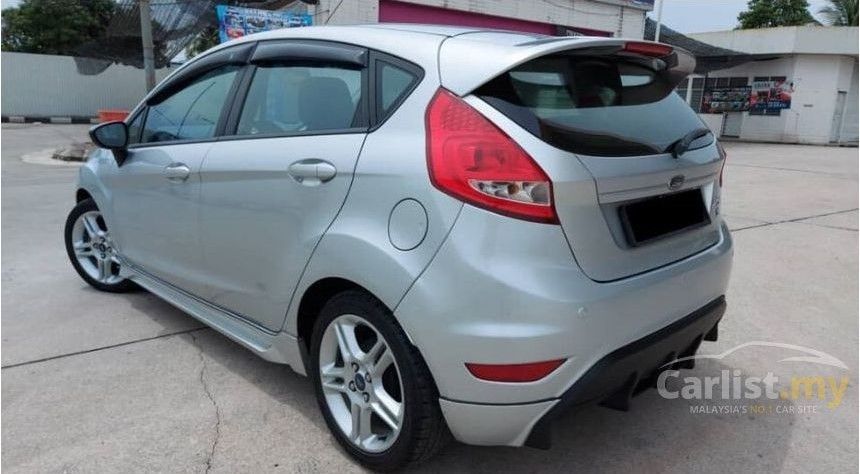 Bagi mereka yang meminati kereta yang sporty, enjin 1.0 Ecoboost kereta ini mampu memberikan tork yang mencukupi untuk memotong dan menaiki bukit. Selain daripada saiznya yang kecil, penggunaan petrol juga kurang sekaligus menjadikan ia sebagai salah satu kereta bandar yang sesuai. Anda mungkin bakal jatuh cinta pada reka bentuk luarannya yang agresif dan kompak. Belum upgrade lagi tu!
RM16,800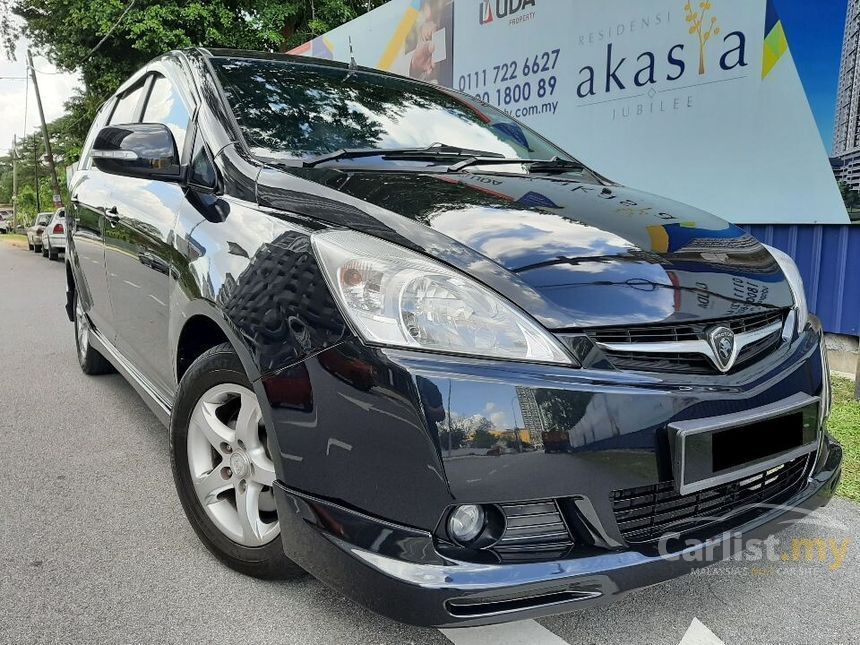 Bagi mereka yang sedang mencari MPV terpakai untuk kegunaan seisi keluarga, anda boleh memilih Proton Exora ini! Tahukah anda Exora merupakan MPV keluaran Malaysia yang pertama pada tahun 2009? Menariknya, model Exora ini masih dihasilkan oleh Proton sehingga kini. Maknanya, tak susah la nak cari spare part kan! Interior dalamannya turut dilengkapi dengan infotaiment skrin sentuh dengan sambungan USB, Bluetooth serta HDMI. Memang meriah la dalam kereta masa perjalanan balik kampung nanti.
Sebenarnya banyak lagi kereta boleh didapati di laman sesawang Carlist.my. Walau bagaimanapun, jangan terlalu teruja dan mengikut kehendak dalam berbelanja. Dengan bajet RM20,000, kereta terpakai berjenama Mercedes pun boleh didapati. Sebab itu penting untuk pertimbangkan harga pemilikan kenderaan terbabit, bukan hanya sekadar harga jualan.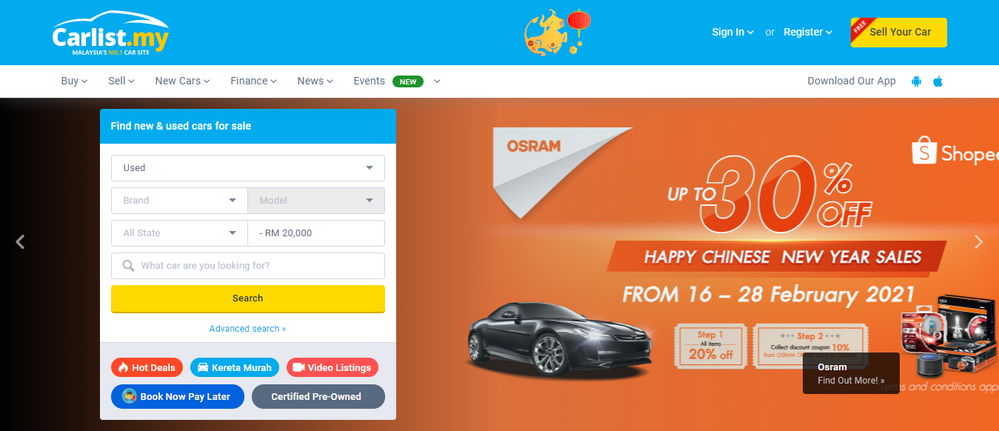 Bagi mereka yang membeli kereta yang sedikit berusia, anda dinasihatkan untuk mempunyai sedikit simpanan untuk menambah baik spesifikasi kereta terbabit mengikut piawaian kini. Bukan apa, ianya demi keselamatan dan keselesaan anda sebagai pemandu juga. Setiap komponen kenderaan mempunyai jangka hayatnya yang tersendiri. Pastikan anda menukar dan membaiki komponen tersebut sebelum terlambat!
For more latest car news, reviews, car buying guides and videos visit us at Carlist.my Auto News.
Check out all the best new & used car deals in Malaysia at Carlist.my.
Sell your car fast with the best offer? Visit us at CarlistBid.my.
Get the latest new car promotions at New Car website now.
---
---
---
Comments