Lamborghini Aventador Driver Goes Under The Boom Gate To Avoid Paying Tol
Auto News A viral video of a Lamborghini Aventador driving under a tol boom gate to avoid paying the tol fee shows that not all supercar owners in Malaysia have class or toll money for that matter.
---
Supercars and their owners are often associated with a certain degree of panache, so when they are caught doing something as low as avoiding the toll fee, they get hounded with nasty comments online regarding their actions.
This is of course in relation to a recent seven-second viral video caught by a road user, which shows the action of a Lamborghini Aventador passing under the toll boom gate to avoid paying the toll fee.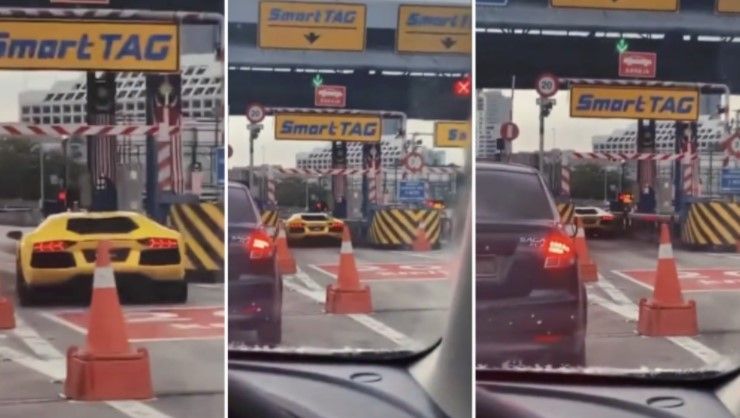 The Lamborghini Aventador which can be bought anywhere between RM1.5 Million to RM3.5 Million depending on year and specification was seen slowly creeping towards the toll gate, which it then snuck under before speeding off.
The video clearly showed that the supercar owner made no attempts to pay the toll fee, as the toll light never went green and the sirens went off after he drove through it.
The comments from netizens who viewed the video mostly cast a bad light on the supercar owner who clearly carried out his action to avoid paying the toll.
"The toll light did not turn green at all, so it clearly shows what his intentions were"
"No wonder the price of this car is worth more than a million because it comes with a package where the owner doesn't have to pay for tolls for life"
"Kereta mahal boleh beli, tapi tol tak nak bayar, malulah sikit, saya bawa Perodua Kancil pun bayar tol lah"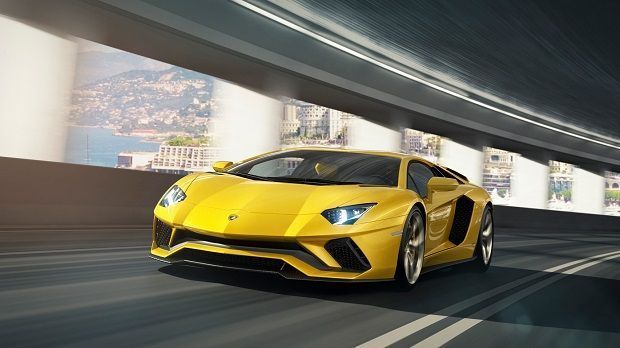 Perhaps the Aventador owner was out of pocket after paying the car's annual road tax which commands about RM18k. When you couple this with a five-figure insurance premium, it does add up to a significant amount, which someone might struggle to pay if they could barely afford the car in the first place.
They always say you can buy a supercar, but maintaining one is a different story.
The Aventador comes with a 6.5-litre V12 engine that has 740 hp and 690 Nm of torque. It can do 0-100km/h in 2.8 seconds. If the authorities ever manage to trace the driver, even the fastest of Aventadors will not be able to outrun the law.
---
---
---
---
Comments