Lynk & Co Made An XC90 Except It's Not A Volvo (But It Totally Is)
Auto News There are quite a few brands under the Geely Group's umbrella, right? You could probably fire off a few off the top of your head right now. So can we. For today though we'll focus on Lynk & Co and Volvo.
---
So far, they've successfully managed to keep the cars within each brand pretty separated, or at least distinct from one another. Except, of course, for the Proton ones. I mean the X70 is pretty much just a right-hand drive Boyue with a different grille and the same applies to the X50 and Binyue.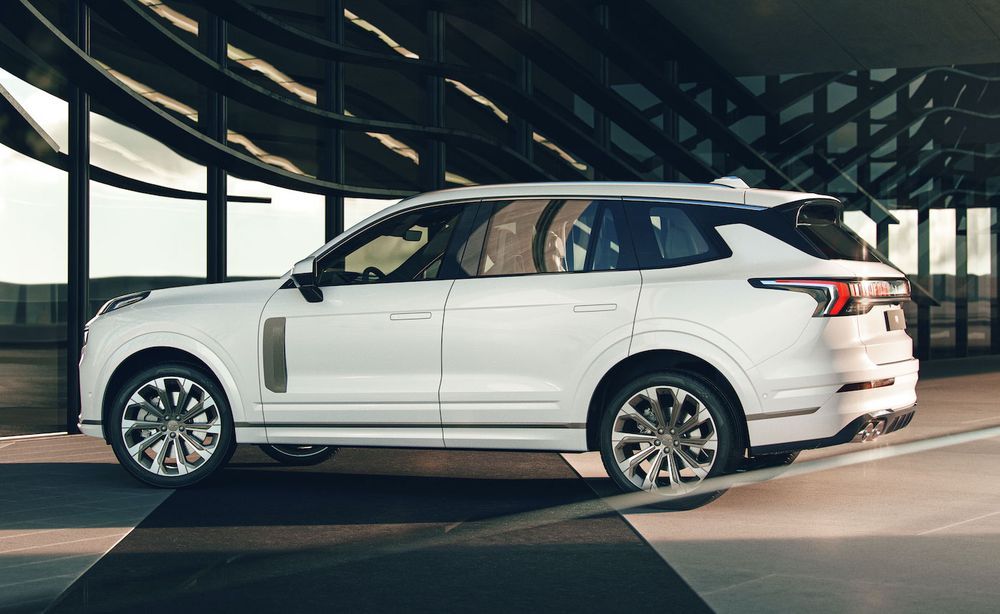 But Lynk & Co always stood out as having a name that was probably reserved for a department store brand.
In 2021, they may have wavered on their initial mission to revolutionising the car ownership experience by convincing us all about the joys of subscription vehicles, but at least their cars are still interesting and unique and worth talking about.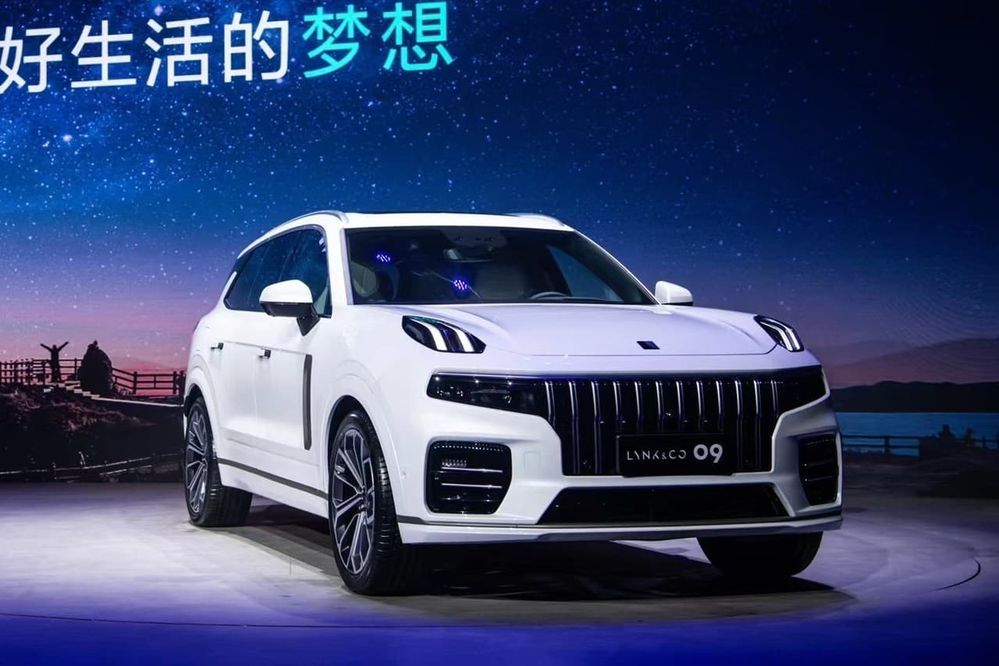 That said, they've just launched their biggest vehicle yet - literally. And that's due to the fact that, quite obviously, it's based on the Volvo XC90. We're not sure if this was wholly intended either as it's Volvo's Scalable Premium Architecture (SPA) that Lynk & Co really wanted access to, but just look at it.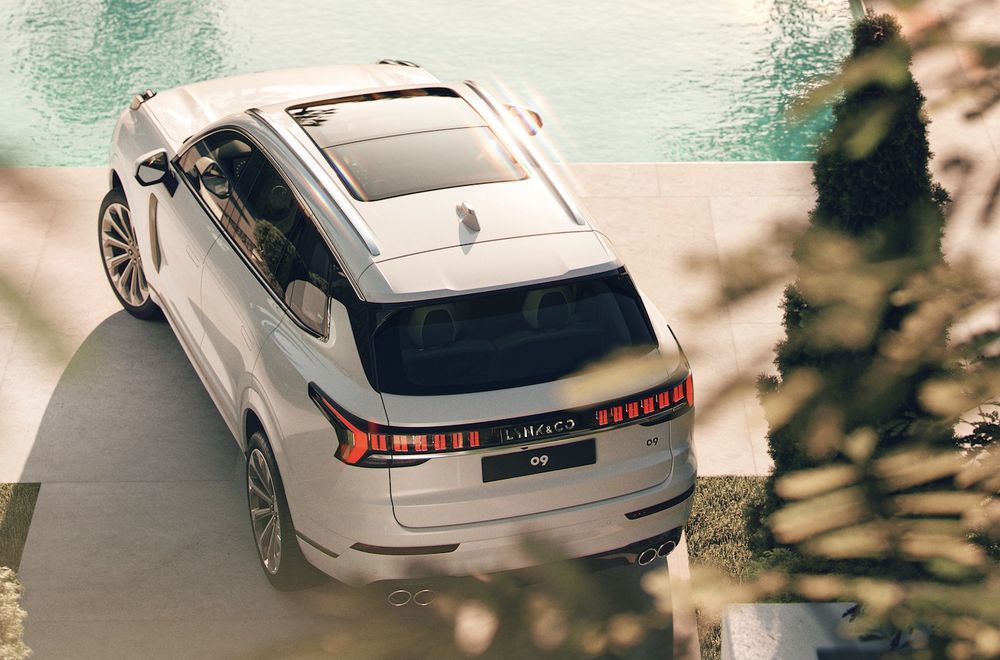 In this striking white body colour, you'd only need to squint your eyes a little to see how much they resemble each other. Sure, you've got a different set of wheels with a complicated new face design, quad tailpipes at the rear, and a properly ugly two-tiered front fascia that makes it look like a grinning albino frog, but there's still a tinge of XC90 about it. Also, we're pretty sure those side vents are entirely fake.
We'll hand them credit for doing a pretty good job on the interior, though. As impressive as the Volvo's is in terms of design, Lynk & Co have splashed their own flavour of luxury here and it looks superb, perhaps even a little more appealing than what the Swedes have managed.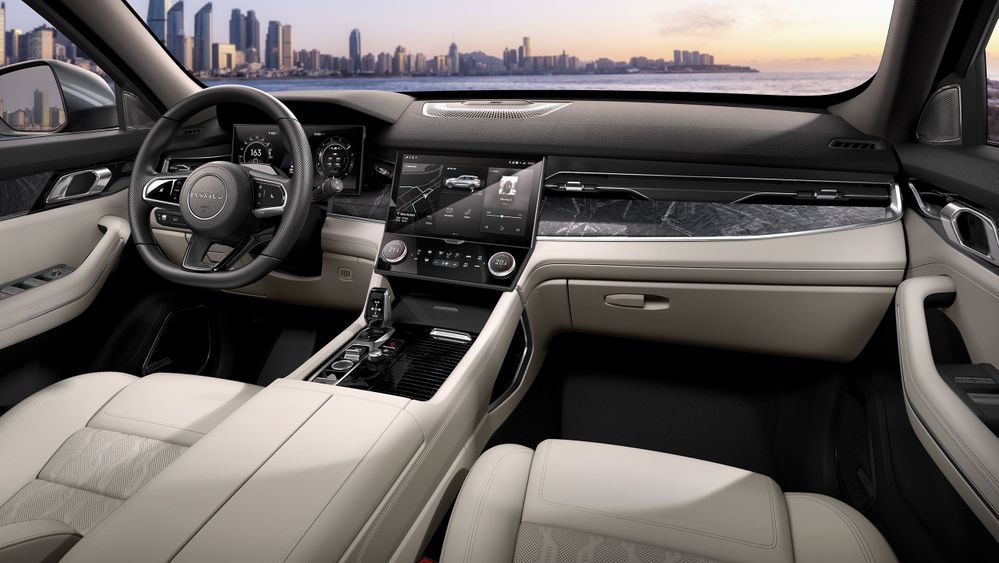 The white leather - and there's plenty of it -has a warm shade to it that mixes every well with the muted tones of the dashboard with its faux polished dark marble accents. Apparently, the cabin has a total of six screens to adequately inform and delight the driver and everyone else aboard. In the pictures here we only see two.
In terms of its powertrain options, again, there's quite a bit of overlap between it and other Volvos. The centrepiece here is that same 2.0-litre turbocharged four-cylinder petrol which is paired to the 8-speed Aisin automatic transmission.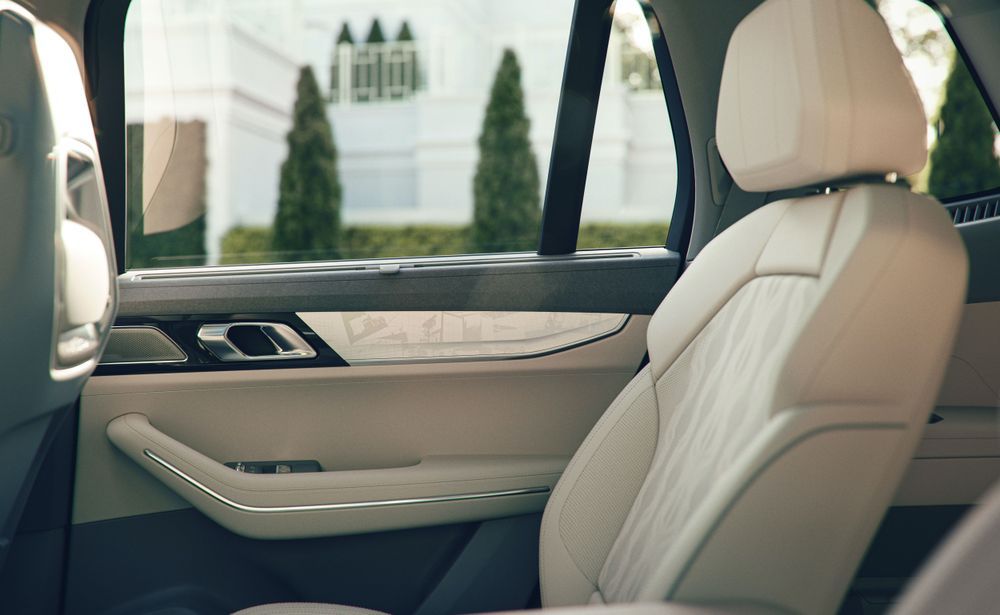 However, depending on the variant chosen, it's paired with either a mild-hybrid, a plug-in hybrid system or nothing at all, meaning power can vary between 252PS to 430PS in relation to how powerful the electric motor is.
Additional details will follow in early July, according to the automaker, but we expect that news dump will revolve around the 09's semi-autonomous driving features, launch markets, and price info. What's confusing about this large Lynk & Co SUV's debut is the timing of it all.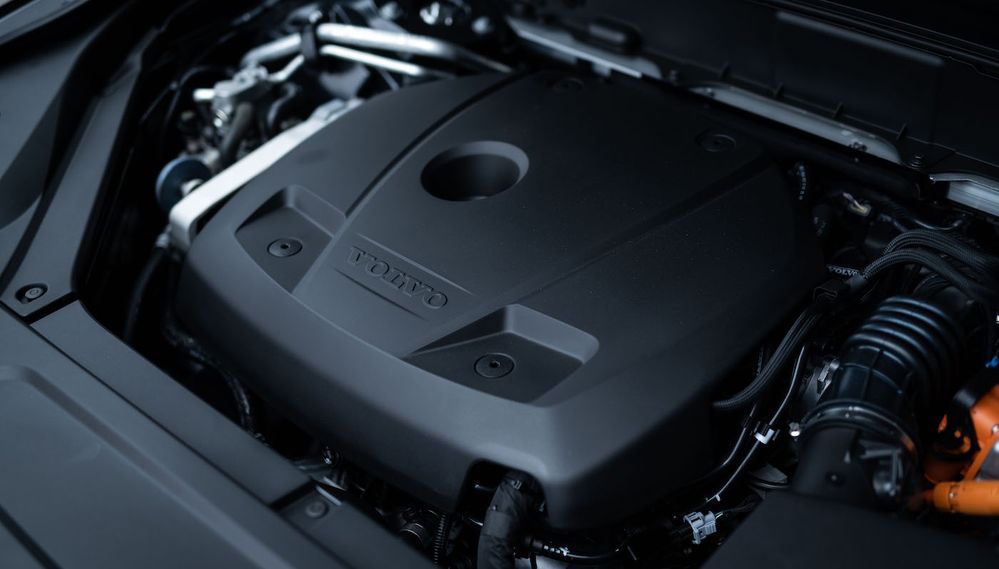 The current XC90, impressive as it still is, is known to be in its final phase of life as a new replacement/successor is prepared for a 2022 unveil, giving the 09 a generational parity maximum of just 2 years. Getting Volvo's chewed up scraps might be fine for a more mass market-oriented marque like Proton, but Lynk & Co are supposed to be up there closer to the level of Polestar and Zeekr.
---
---
---
---
Comments