MAA – Car Dealerships Won't Survive Much Longer, Further SST Exemptions Needed
Insights In a recent press conference event – the Malaysian Automotive Association has issued a warning that many car dealerships won't survive much longer under the current FMCO lockdown which deems car sales and distributorship a non-essential economic activity and thus required to close.
---
In addition to announcing the revised forecast for the Total Industry Volume (TIV) – from 570,000 to 500,000 units – the MAA also said the further SST Exemptions are needed to allow manufacturers and dealerships to make up for the substantial losses encountered during the current lockdowns.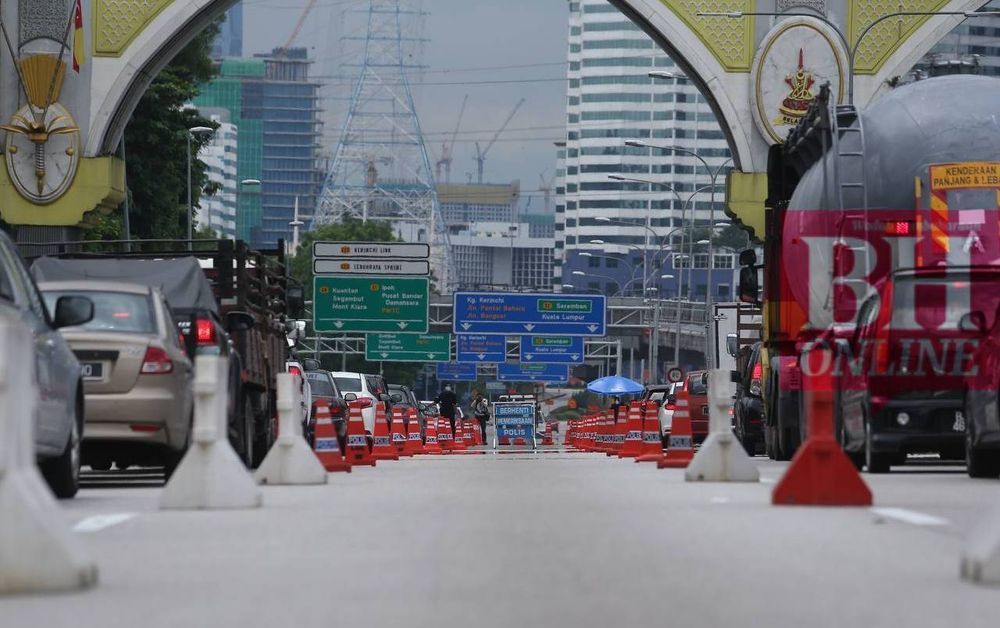 In a media Q&A, MAA president Datuk Aishah Ahmad said, "All our members are very concerned about the current situation. We do not know when our showrooms can open, and for plants to produce CKD vehicles. This is our worry. A lot of the small dealers are already very tight with cashflow and if this continues, there will be retrenchments,"
She added, "The dealerships are independent dealers and their cash flow is limited. If there are no sales, they still have commitments to fulfil – rental, salaries and all that – and yet there's no income. The only thing they can operate is the workshops (service centres), and even that is with limited staff. So, because of that, many have indicated that if this MCO is extended, many will have to say goodbye to the industry because they cannot survive any longer,"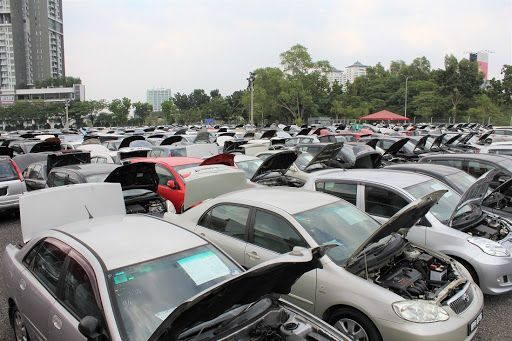 The situation very much echoes the reality of the used car industry, which we recently concluded was also in dire straits due to loss of income, and yet have to manage fixed operational expenses, with little to no assistance from the Government, even after the latest PEMULIH stimulus packages were announced.
The situation is justifiably worse for Sales Advisors (SA) who rely on monthly sales to generate income, without which they're only paid a basic salary close to that of the country's minimum wage. Further to that, SAs also depend on auxiliary streams of income that are generated by selling insurance and accessory packages to customers, all of which go out the window when they can't sell the base product.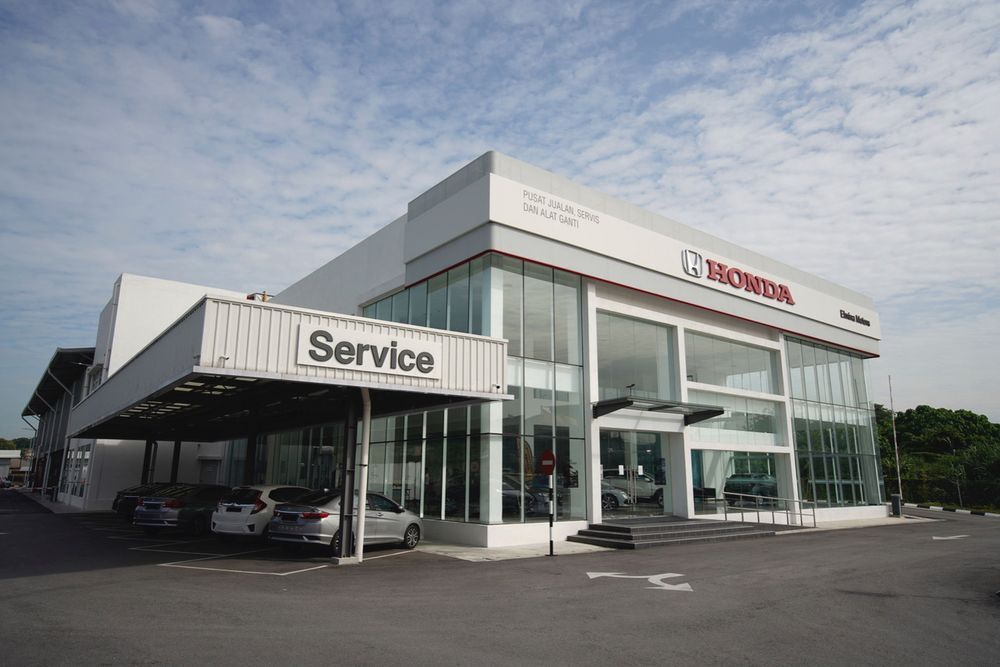 As it stands – only 1921 units were delivered in June 2021, down from 47,204 units in May, just prior to the full lockdown coming into effect. Much of that dismal June number is from carry-forward registrations spilling over from May 2021.
A larger problem that stems from the closure of dealerships is the reduced operation at OEM plants. MAA says that OEMs are stocked highly currently, and plants are currently idle because cars cannot be delivered so production of CKD cars has also taken a big hit.
Although total production volume in the first half of 2021 increased 45.3 percent to reach a total of 241,288 units compared to 166,049 units in the same period in 2020, inactivity over the past two months has affected OEMs and subsequently parts and components suppliers, meaning the entire supply chain is affected.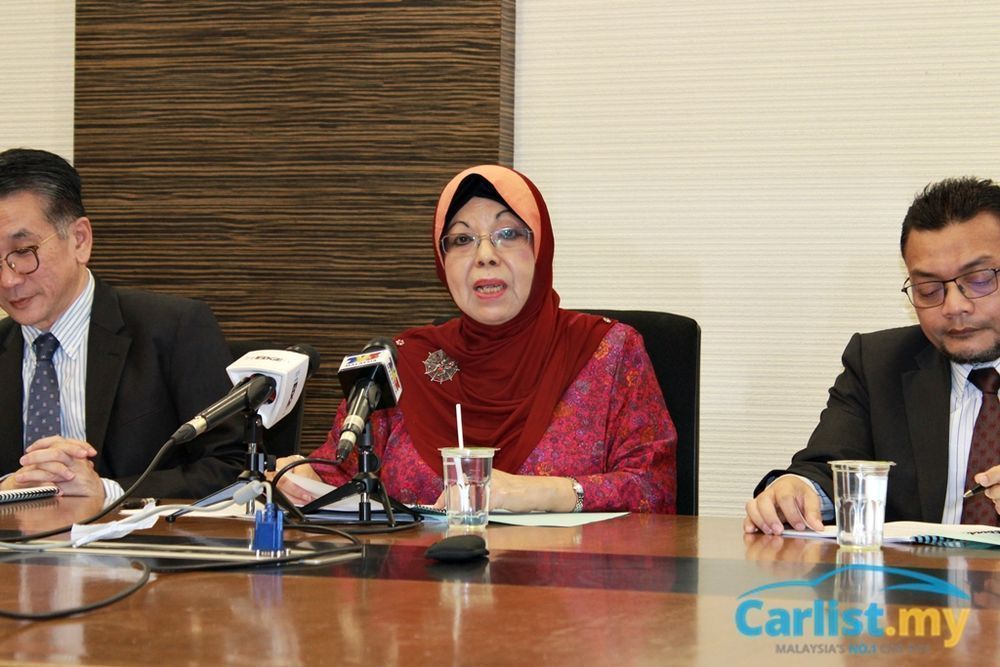 To this Aishah said, "There's nothing going to the dealers right now – we can't get vehicles from our plants, and CBUs are also not coming in – the carmakers themselves are very highly stocked. The CKDs that we ordered four months ago are at the port, and clearance is very slow. In terms of payments, some of the franchise holders and OEMs make it easier for the dealer; they don't push them to pay up so soon. But to give them support financially, I think the OEMs also find difficulties at this moment in time,"
"So, we're hoping the govt will ease the MCO conditions to enable us to survive, and to be able to start selling so that we get income. Once the OEMs are able to operate, then dealers will be able to operate. The only good news is that the SST exemption is still there, and the orders are still coming in – but we cannot deliver, and that's the problem,"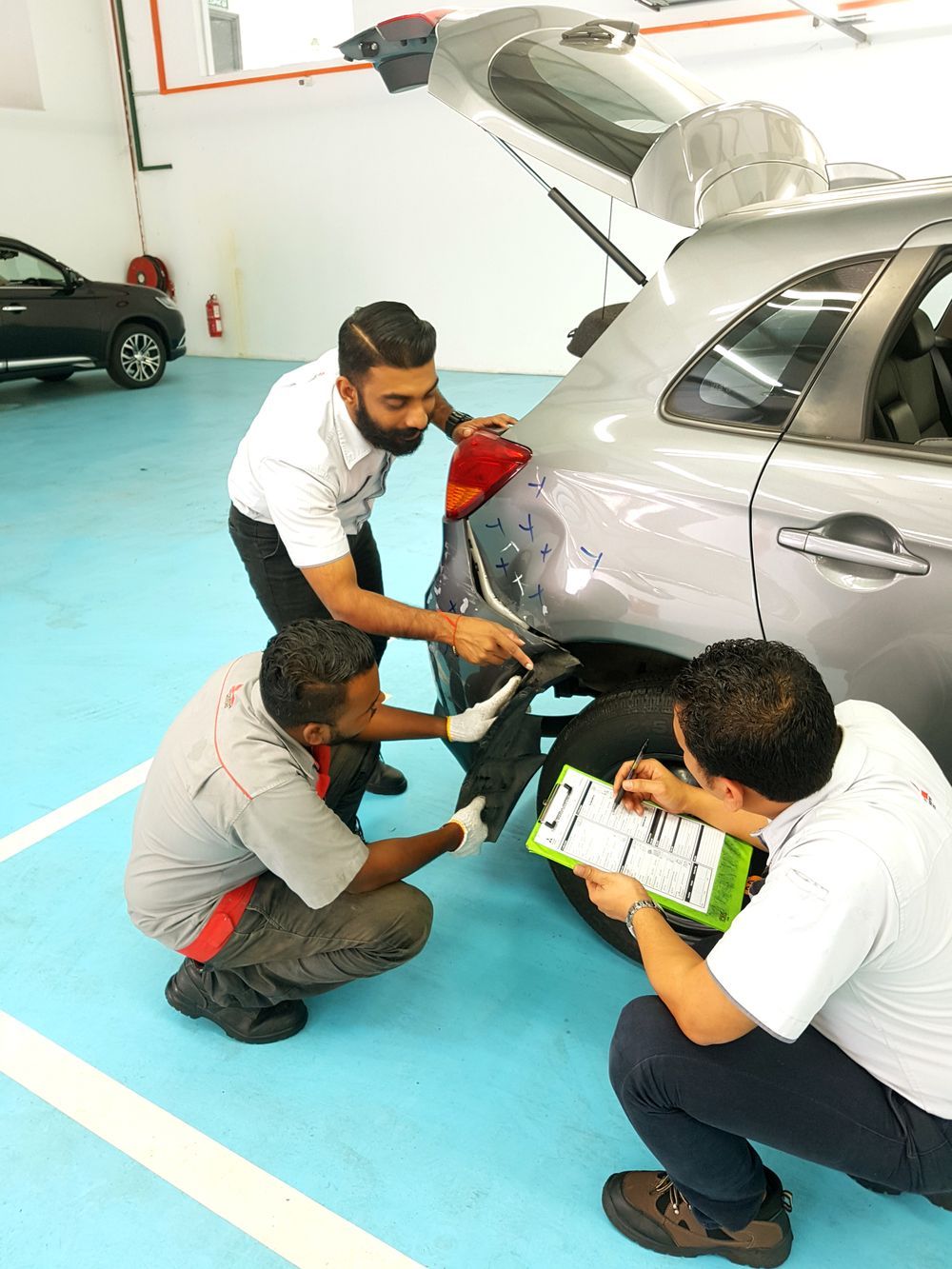 At the same time, MAA pleaded with the Government to extend the SST Exemptions for an additional six months – until the end of June 2022 – so that the automotive industry can make up for lost time due to the current lockdowns.
The exemptions, which removes 100 percent of sales tax for CKD passenger vehicles and 50 percent for imported (CBU) vehicles has proved a critical factor in enticing new car buyers to make purchases of new vehicles. The SST Exemptions proved instrumental in bolstering sales since it was first introduced with the PENJANA package in June 2020, leading to TIV of 480,965 in 2020, even surpassing MAA's forecast (of 470,000 units) for 2020.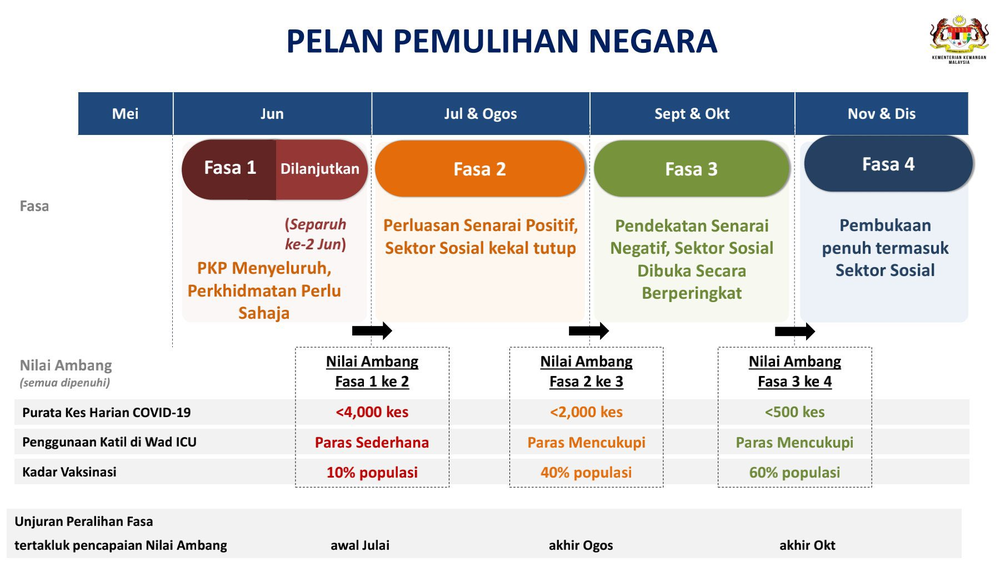 Under the Government's National Recovery Plan (NRP) automotive plants, distribution centres and sales showrooms would not be allowed to operate during Phase 1 and Phase 2, and only allowed to be open when Phase 3 takes effect. Several states have moved into Phase 2 but with ever-increasing COVID-19 cases in KL and Selangor, it seems unlikely that the current situation would reverse itself anytime soon.
---
---
---
---
Comments