MAA: Vehicle Sales In May 2021 Hold Steady Despite MC0 3.0 – June Might Be A Different Story
Auto News The Malaysian Automotive Association (MAA) reported that vehicle sales in May 2021 have held steady despite the implementation of the MCO 3.0, recording 46,663 units (passenger and commercial vehicles), versus 23,366 units in May 2020 but what about June 2021?
---
The encouraging numbers, however, may be short-lived as the current FMCO (implemented 1st – 28th June), which requires all showroom operations to close could tell a very different story for the month of June.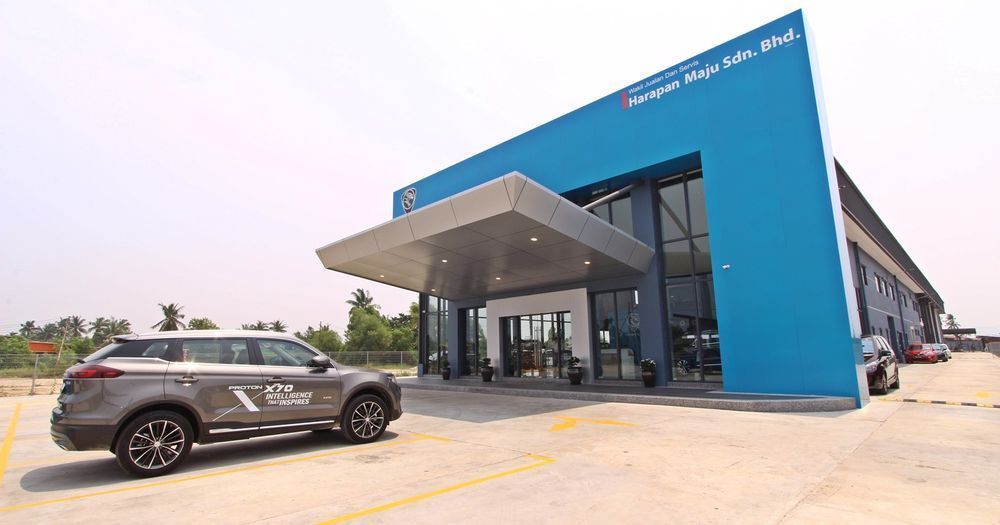 The figures for May 2021 are also the lowest in the last three months after a strong performance in March (63,978 units) and April (57,912 units). Sales in March 2021 were buoyed by buyers pushing forward their purchases to capitalise on the SST exemptions (at the time expected to cease at the end of March). Sales in April and May 2021 were possibly spurred forwards as well given the SST exemptions were then extended (announced end-March 2021) until the end of June 2021.
However, with the exemptions now granted until the end of the year, buyers will likely have more time to commit to purchasing decisions, which might see the market plateau in the coming months. MAA expects minimal sales in June 2021 on the back of showroom closures and the current FMCO, excepting carry forward sales from May 2021 registration units that were invoiced in May 2021.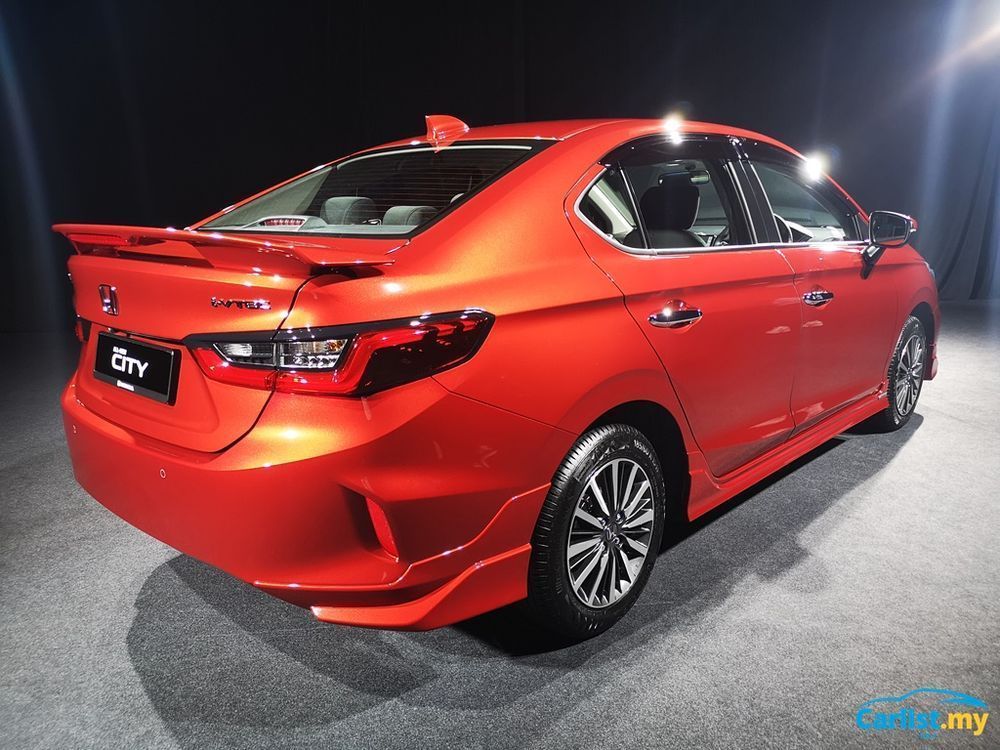 Other factors that will contribute to a sharp drop in sales are the closures of government agencies like JPJ, Puspakom, SPAD, and LPKP which will impact new car inspections and registrations. MAA also noted that the production of certain models has also been affected in the last few months due to global chip shortages.
The Total Industry Volume (TIV) from January to May, however, has been positive compared to 2020 (due to the implementation of MCO 1.0 between March and May) recording 245,932 units (passenger and commercial vehicles), versus 128,790 units in the first five months of last year.
Used car sales have also reported healthy numbers in the first five months of the year, however, here's why we think the second half will be a lot more challenging.
---
---
---
---
Comments