Mercedes-Benz Bolsters CKD Line-Up With A-Class Sedan, GLA-Class Launch
Auto News Mercedes-Benz Malaysia have launched locally assembled versions of the popular A-Class Sedan and GLA-Class crossover at a theatrical ceremony at the Kuala Lumpur Performing Arts Centre (klpac) earlier today.
---
The model pair represents a fair chunk of Mercedes-Benz's sales volume and enquiries of interest, so expediting their CKD transition means both sharper pricing and steadier supply to benefit customers.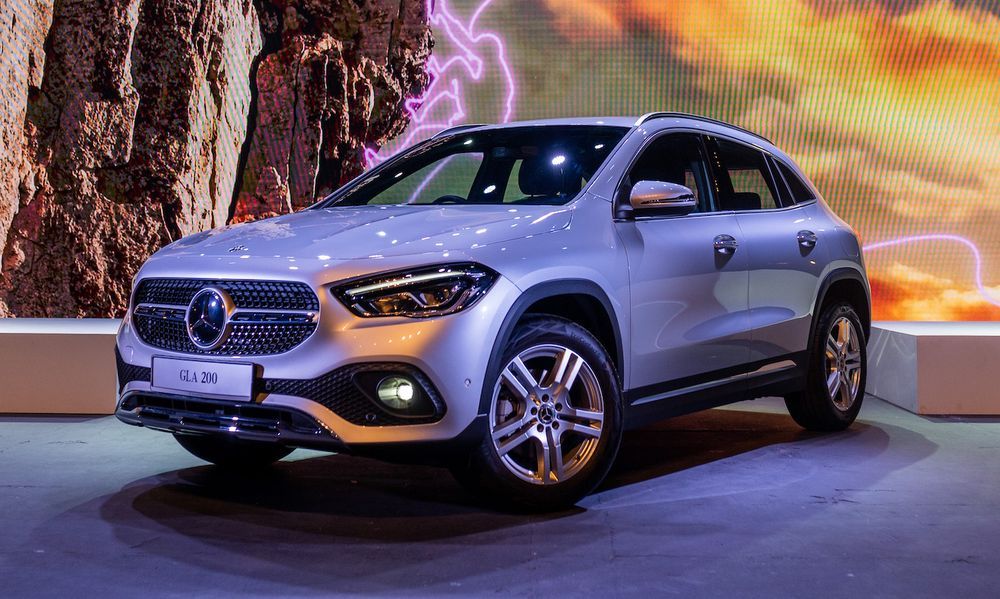 Michael Jopp, VP of Sales and Marketing, Passenger Cars at Mercedes-Benz Malaysia said "These two new additions to our local production line are testament of our commitment to further expand our local foothold and increased investment in the local automotive sector,"
"Both the A-Class and GLA are our success and best-selling models and we are excited to announce that they will now be locally assembled at Pekan, Pahang. We believe that this expansion will continue to strengthen our local offerings as we strive to provide our customers the very best of premium and luxury German engineering."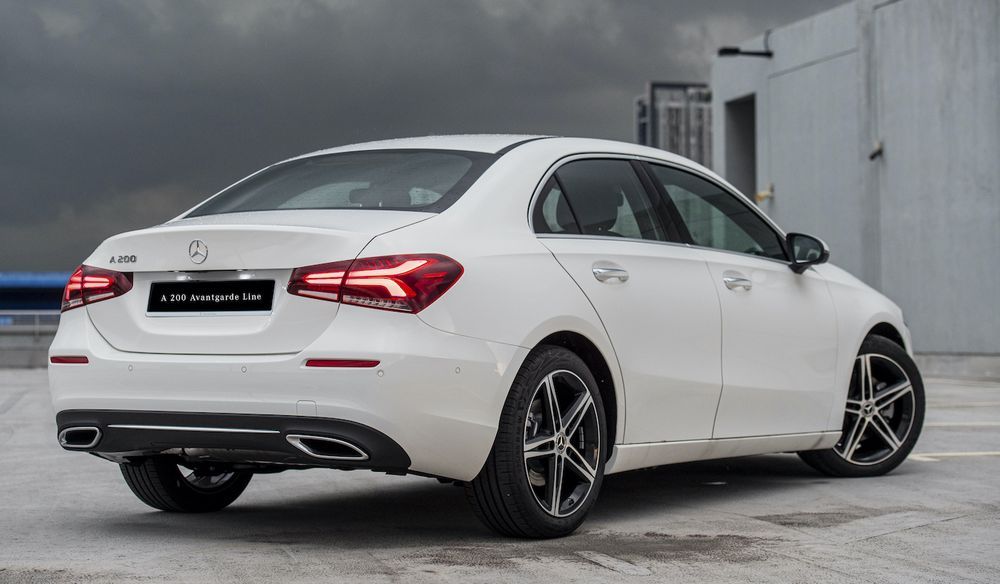 The V177 A-Class Sedan is a car Malaysians are already familiar with, and from the outset, there doesn't seem to be any alterations to their spec and spread of variants compared to the cars previously sold here, and the same goes for the H247 GLA-Class.
Of course, the big draw of local assembly is the reductions in price. For the A-Class Sedan, the range kicks off with the A 200 Progressive Line at RM210,902 followed by the A 250 AMG-Line at RM239,857 with the in-effect SST exemption applied.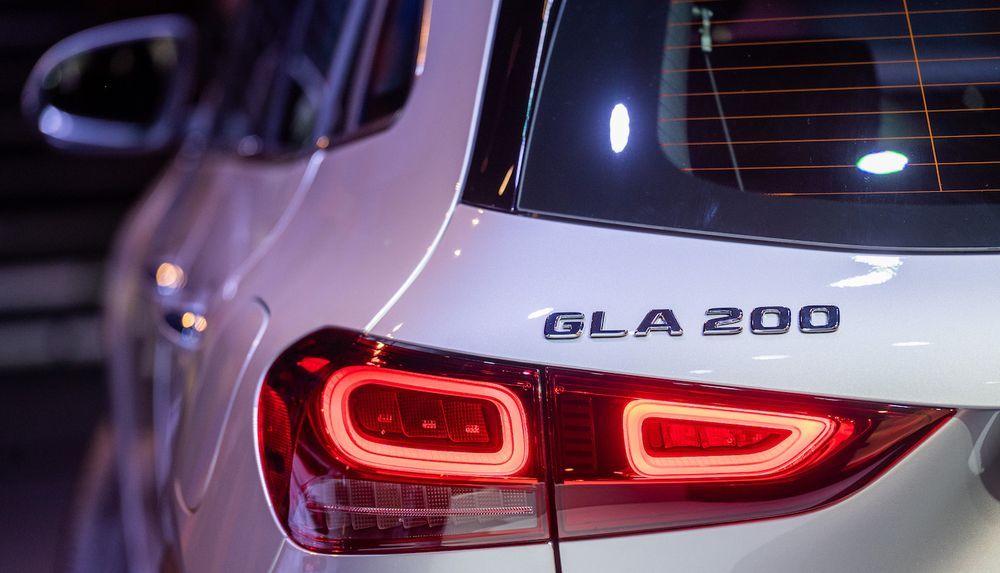 Assuming the government doesn't grant an extension beyond December 31st, 2021, the SST-included price from 2022 will rise to RM219,888 and RM249,888 for the A 200 and A 250 respectively.
Meanwhile, for Mercedes-Benz's most compact of crossovers, things start at RM232,379 for the baseline GLA 200 Progressive Line, stepping up to the GLA 250 AMG-Line will cost RM278,888. However, with SST tentatively resuming on January 1st, all 2022 deliveries of the GLA will be priced at RM242,379 and RM278,888, respectively.
| | | |
| --- | --- | --- |
| | With SST Exemption | Without SST Exempton |
| A 200 Sedan Progressive Line | RM 210,902 | RM 219,888 |
| A 250 Sedan AMG-Line | RM 239,857 | RM 249,888 |
| | | |
| GLA 200 Progressive Line | RM 232,379 | RM 242,888 |
| GLA 250 AMG-Line | RM 266,164 | RM 278,888 |
As always, for both models, these prices here are on-the-road without insurance but includes a 4-year unlimited mileage warranty from Mercedes-Benz Malaysia.
Both the A-Class Sedan and GLA-Class variant duos are identical in terms of powertrain with the '200' receiving a Nissan-sourced 1.3-litre turbocharged petrol four-cylinder engine (codename M282) developing 163 PS and 250 Nm paired to a 7-speed dual-clutch automatic from Getrag.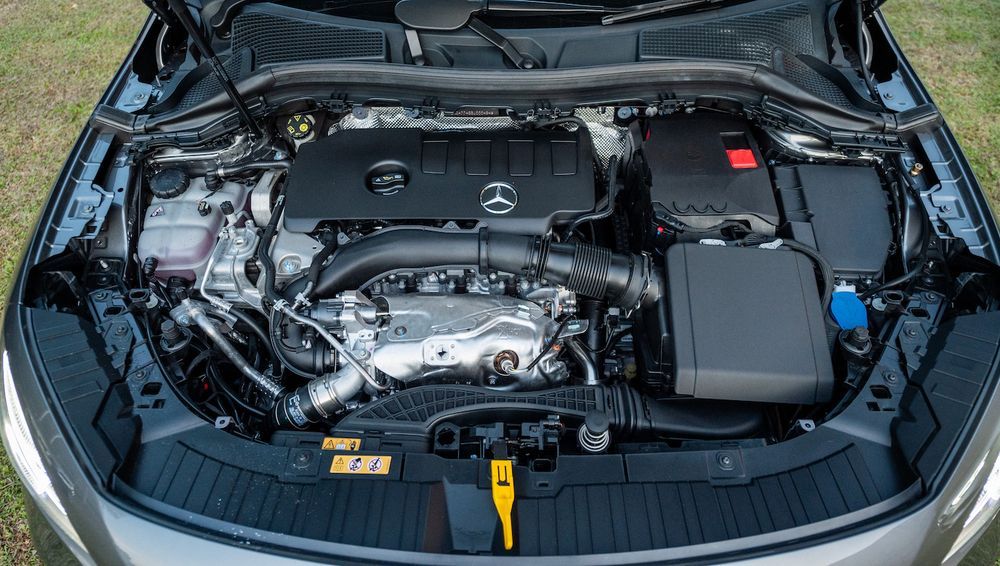 Stepping up to the '250' and the displacement bump to 2.0-litres yields stouter performance with Mercedes-Benz's own M260 four-cylinder turbo-petrol motor churning out 224 PS and 350 Nm of torque, again reaching the front wheels via a dual-clutch auto.
That said, fans of the outgoing GLA 250 AMG-Line's inclusion of 4Matic all-wheel drive might be disappointed to know it has not returned. Due to its shared MFA2 platform, front-wheel drive is to be expected and indeed is uniform throughout this 2022 model year for both these cars.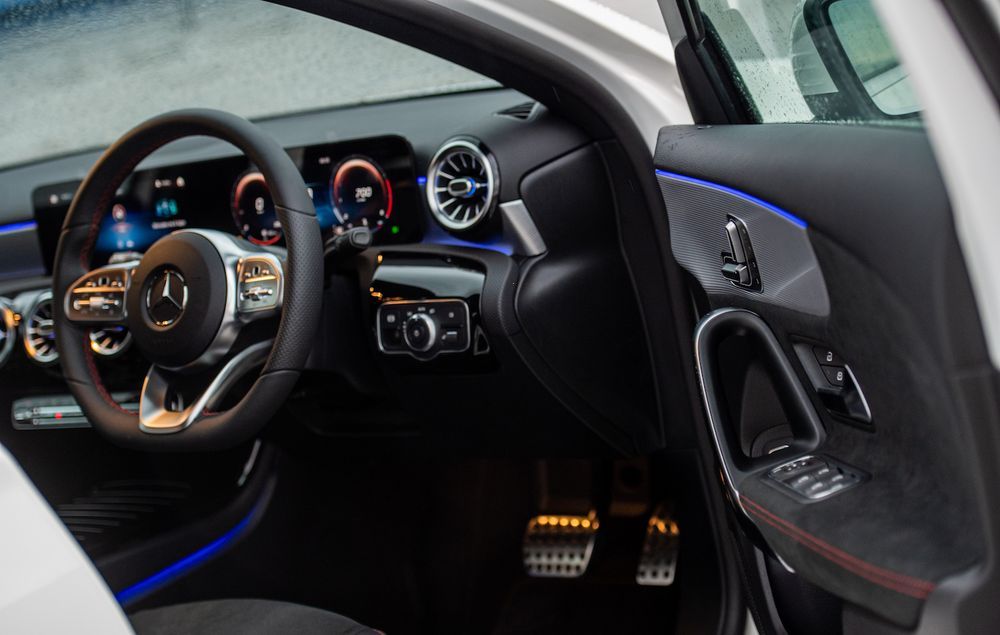 As mentioned, Mercedes-Benz had not disclosed any on-paper alterations between the previous fully imported units and these ones locally assembled in Pekan, Pahang. Even upon closer inspection after the event, everything seemed identical with the the cars' exterior and interior fitments and trim.
However, the automaker does seem to be switching away from run-flat tyres as was found on the A 200 previously, for example, with all examples of the A-Class and GLA at hand fitted today with 'conventional' sets of Continental rubber.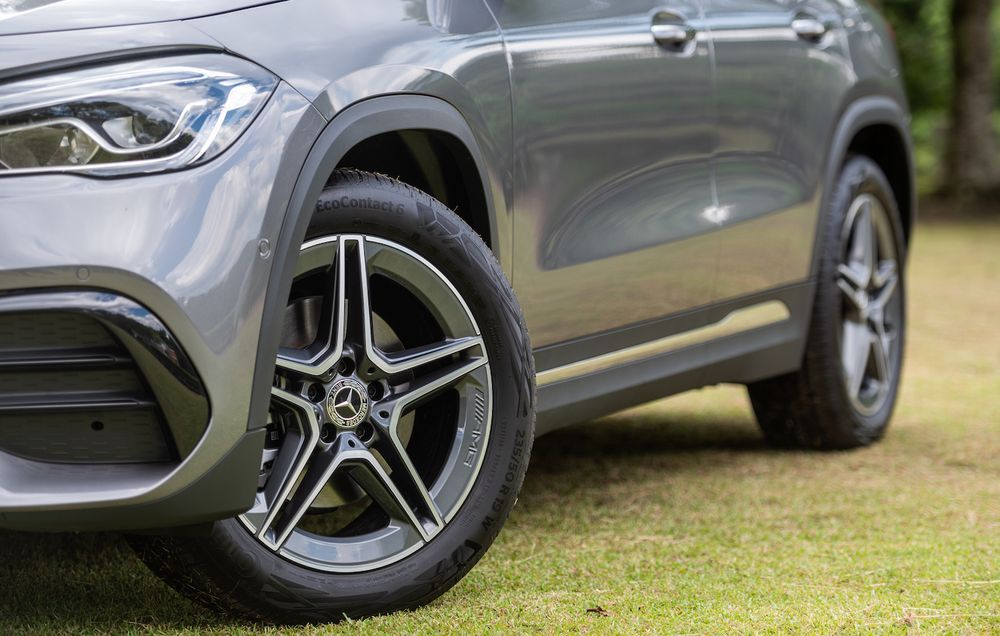 With the addition of these locally assembled A-Class and GLA-Class into Mercedes-Benz Malaysia's arsenal of more competitively priced vehicles, the brand is poised to make even more inroads to expand their line-up as 2021, despite its difficulties, also saw the launch of the CKD pair W213 E-Class facelift and V167 GLE 450 AMG-Line.
---
---
---
---
Comments