 USD38,115,000, imagine for a moment if you will, just how much money that is.
If you wring those amount of notes through a money changer you will get RM156,684,629 in return.
In the United States, that would be enough to buy 25 Ferrari LaFerraris, or a small town, but it was all spent on acquiring a 1962 Ferrari 250 GTO Berlinetta from the Bonhams' Quail Lodge auction a year ago.
And for what? A 53-year-old Italian grand tourer that was the 17th of only 28 ever made, having the distinction of being in the longest single-term ownership amongst its kind, extensively raced throughout Europe, exchanged hands numerous times during its life, driven hard and fast by its last owner, and even rolled it at Monza during the Italian Grand Prix? By the valuation of any used car market, that is an ownership record to have it red-flagged and sent into retirement at the nearest scrapyard. Its heavily used, crashed before, and not of any particular significance.
And yet the only disappointment with the sale was that it didn't sell for a higher price.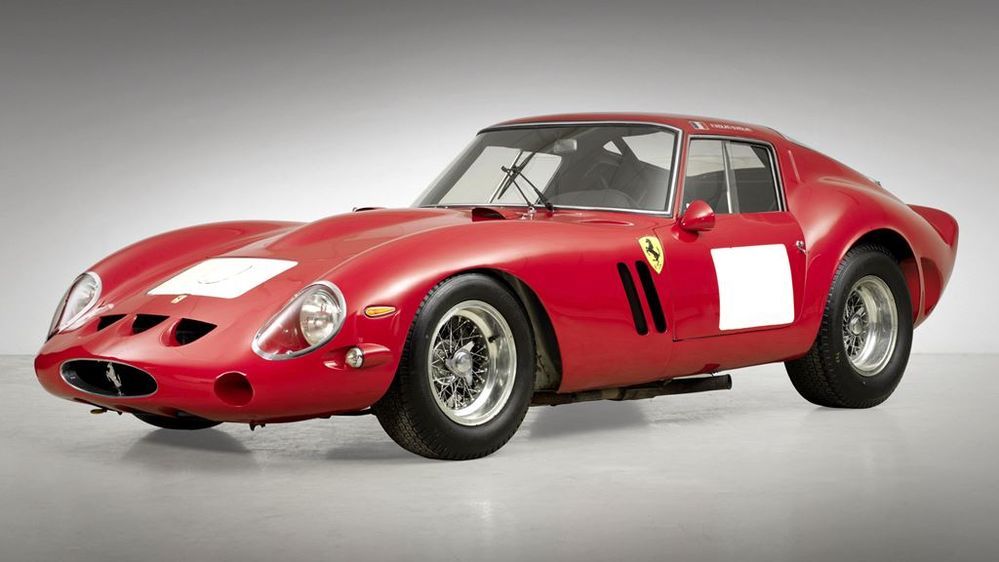 That would be like shelling out tens of thousands of ringgit to purchase a first-generation iPod today, or buying a used bullock cart in a world of self-driving cars. It isn't as though this particular 250 GTO, bearing the chassis serial number 3851GT, belonged to any celebrity or won any highly-regarded racing series of its day.
True, it may be recognised as the most expensive car ever sold at a public auction, but the sum it was sold at pales in comparison to the excessive amounts of money that are being traded behind closed doors.
Stirling Moss' 1955 Mille Miglia winning Mercedes-Benz 300SLR #722, is among the most valuable cars in existence
Last year it was reported that a 1963 Ferrari 250 GTO, exchanged hands for USD52 million in a private deal, exceeding the previous record of USD35 million paid for Sir Stirling Moss'1962 Ferrari 250 GTO.
The values of such cars are known and recorded because of the amount of money that they were reported to be sold at, but what about those cars whose owners never put up for sale in the first place?.
Some are suggesting that Stirling Moss' 1955 Mille Miglia winning Mercedes-Benz 300SLR #722, is among the most valuable cars in existence, if it ever were to go on sale. Though it's perceived value is plausible considering that Juan Manuel Fangio's 1954 Mercedes-Benz W196R Grand Prix car, which propelled the great driver to his second Formula One world title, set the previous record at an auction at USD30 million.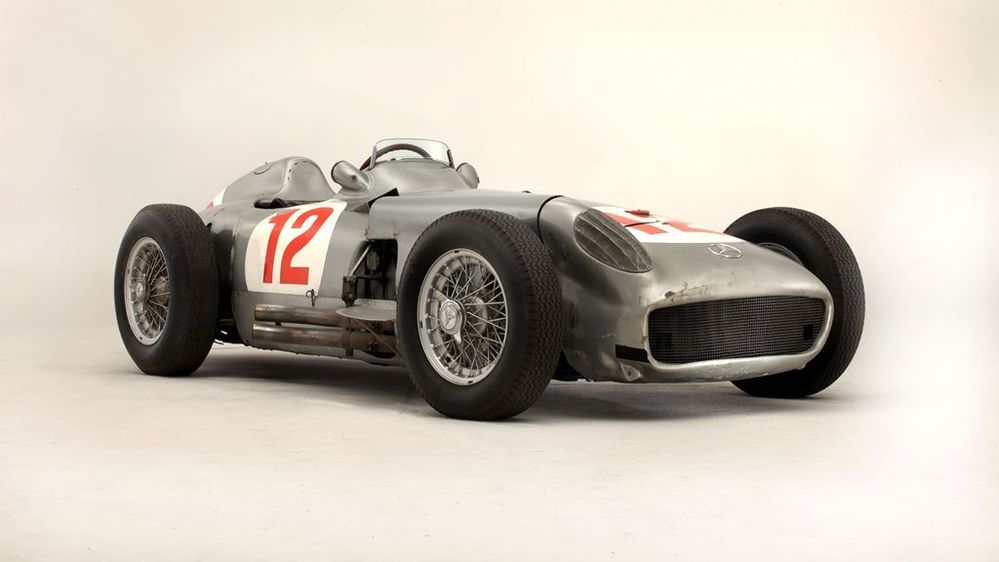 But could race cars of today ever reach such dizzying heights of value 50 years from now? Sadly not.
I highly doubt that Michael Schumacher's 2002 Ferrari F1-2002 Formula One car, statistically the most successful Formula One car in the sports' history, piloted by statistically the most successful Formula One driver in the sports' history, were able to attract such stratospheric values in the future. It isn't because of Schumacher's cold and calculative personality, and utter dominance of the sport that sandblasts the sheen off the F1-2002, it is just that these cars aren't road cars hardened for competition, but hardened competition cars too compromised for the road.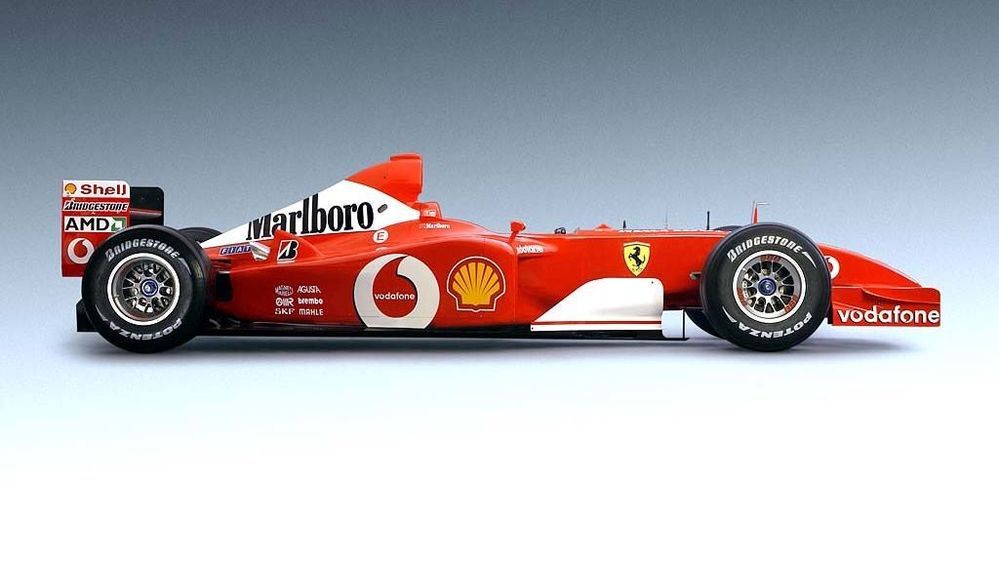 A modern competition car, be it a touring car, Formula One car, or World Rally Championship car, are so fit for purpose that they require plenty adjustments and preparations just to take it out for a spin on the road.
And most of these cars would have to undergo an engine rebuild, suspension tuning, or aerodynamic tweak after each race to keep it right on the ragged edge of competition, thus raising the Theseus paradox.
The Greek historian Plutarch reasoned in his "Life of Theseus" writings that if the ship of Theseus of Greek mythology were to be preserved, but had all its wooden panels replaced to restore it to its former glory as instructed by Theseus, would it still be the same ship which returned from Crete?
Or if the parts of the ship were taken out and used in the construction of another ship, would the new ship then be the original ship of Theseus?
So even if you had the good fortune of acquiring Schumacher's Formula One car, wouldit really be the same Formula One car that he drove to victory?
Back in Fangio's time, Grand Prix cars might have undergone slight modifications or an engine change or two, but changes that were never too drastic. Cars of that era had careers as long as the drivers themselves, they either brought home many glorious podium finishes or returned in a twisted burning wreck.
They were flawed canvases, built by intuition and driven by artisans of immense skill and bravado to create motorsport art.
The Theseus paradox itself has divided opinions within the classic car circles, many arguing if a historic car should be restored to its former glory or kept in the condition it was found or sold in, as such was the case of a 1925 Bugatti Type 22 Brescia which was recovered from the bottom of a Swiss lake.
Tossed into Lake Maggiore due to a Swiss law barring its entryin 1934, the illegal Bugatti laid there until its discovery in 1967, and was only recovered in 2009 to be auctioned off to raise funds in memory of the youth who was beaten to death.
Instead of restoring it to mint condition like other car collectors would, the buyer, who paid USD360,000 and already owns a Type 57SC Atlantic, decided to keep the derelict Bugatti in all its rusted glory.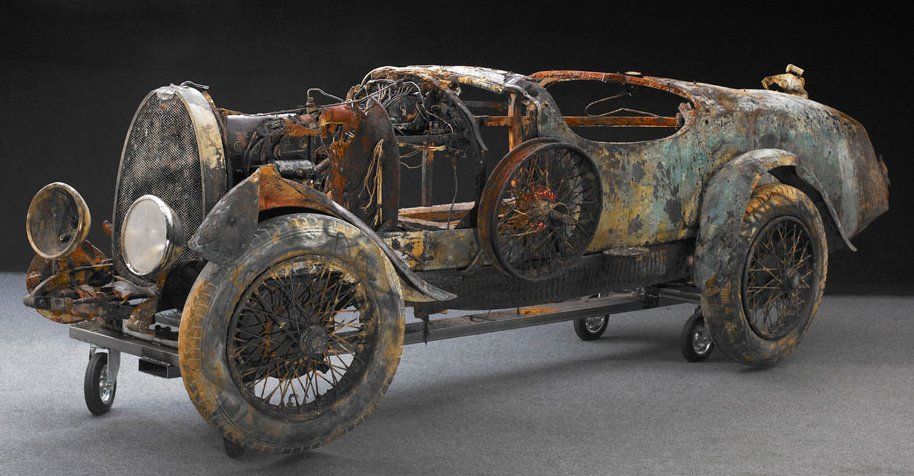 It isn't as though every car today comes with a deviously planned obsolescence scheme to keep people upgrading their cars like fashion accessories that are going out of style.
Like giant castles and cathedrals of the middle ages, such historic constructs stood the test of time simply because they were excessively engineered by engineers of the day who wasn't able to measure or determine its exact structural limits. These days, with the advent of computer technology and a better understanding of physics, competition engines are being tuned to the edge of what is possible,to squeeze every ounce of performance from it. Such knife-edged engineering means that race cars are themselves, easily compromised by neglect or lack of routine maintenance, or being operated on any scenario outside of the race track.
Back then, the difference between a Grand Prix and a road racer was whether the course had its start and finish line in the same place. As a result of that, cars of that era were often built to meet a variety of running conditions, by craftsmen with rudimentary tools rather than computer modelling and robots.
These cars were far from perfect, but perhaps that is where their greatest appeal lies. They were flawed canvases, built by intuition and driven by artisans of immense skill and bravado to create motorsport art. As much as these cars are relics of a bygone age, they have an almost human like quality, though there is nothing perfect in the work of humans, there is nothing soulful in the work of computers either.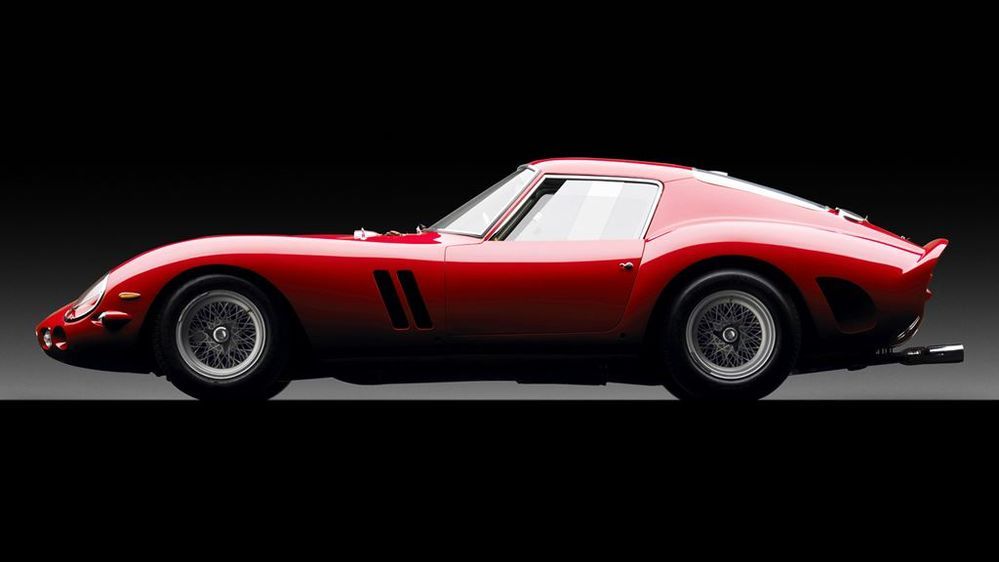 ---
---
---
---
Comments