 There's something about Paganis that makes them special. Even though their model line consisted of what was effectively the same car in various different trims (which is what Isuzu does here, to a certain extent), each car felt properly cool. Despite other supercar manufacturers like Ferrari and Lamborghini launching newer, cooler cars, none of them have really stood up next to a Pagani.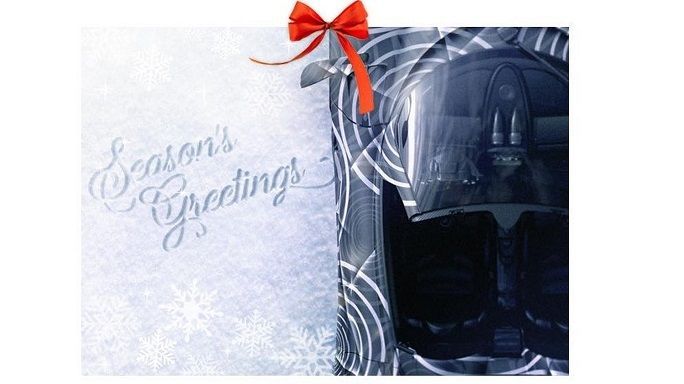 The next car to come out of the Italian supercar specialist is slated to be the Huayra Roadster, which seems a little out of place at this time of the year if you're living in a temperate country with all four seasons. So far there isn't much to go on besides a few closely cropped teaser images but we're excited all the same. The Huayra was a proper tour-de-force when it broke cover, with its over-700-horsepower-engine sitting right behind you, driving the rear wheels.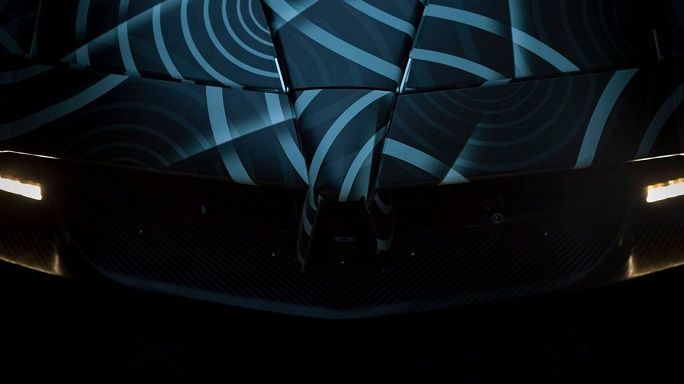 Few details are provided, besides the fact that it will be a roadster. If the Zonda Roadster is anything to go by, then this Huayra Roadster will most likely have a removable roof (a-la-Lotus) and will function more like a targa top than anything else. The powertrain is also most likely the same as the one in the standard Huayra, meaning it's going to be hellishly quick.
---
---
---
Comments