PDRM Nab No-Mask Petrol Station Live Streamer For Obstruction, Flouting SOPs
Auto News On Monday, a 29-year old man received a fine for not wearing a mask while filling up his Proton Saga at a Shell petrol station in Bandar Sri Damansara, which is a violation of standard operating procedure (SOPs).
---
The individual, identified by news outlets as an insurance agent, upon being confronted by the officer, proceeded to perform a live broadcast over social media to record the situation, which got tense enough for two more officers to assist.
During the exchange, the individual's argumentative behaviour diminished and he started to accept weight of his circumstances. However, there were some impolite language used to dispute the compound being given.
After the fine was issued and the individual left the petrol station, he proceeded to lambast the officers' conduct, protesting his innocence, and even ranted about some anti-vaccine sentiments - all peppered with some foul language - while still broadcasting to Facebook Live. As stated in the lengthy 15 minute 42 second Facebook Live video, this individual has not received a single dose of any COVID-19 vaccine and openly rejects it.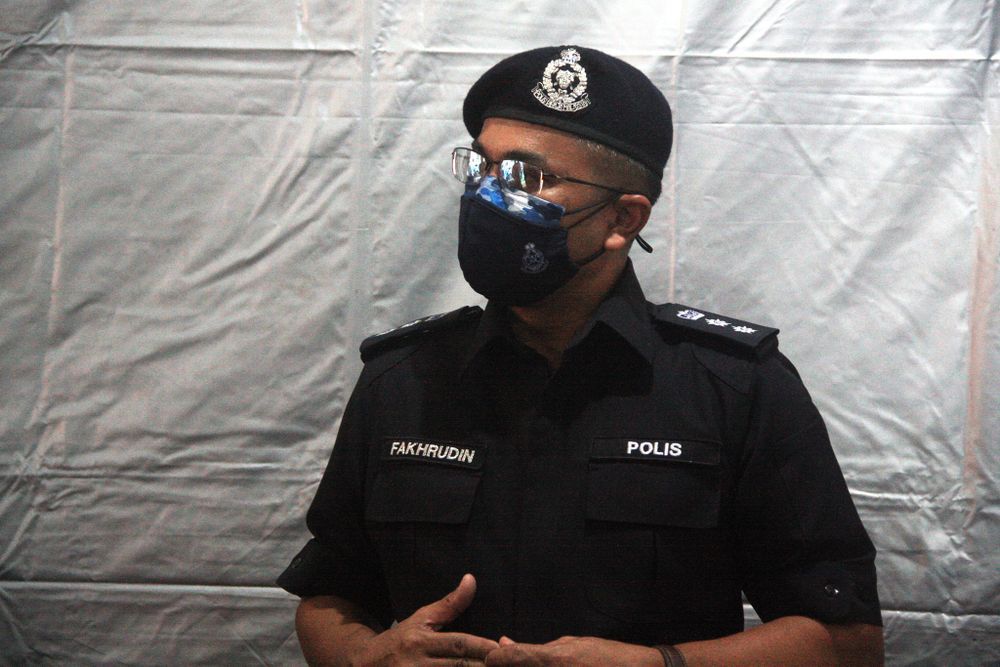 It Was At This Moment He Knew...
Later that evening, at around 10pm, he was arrested at his home not far from the petrol station in question for further investigation, pursuant to allegations of provoking and insulting a police officer and obstruction of a police officer's duties.
According to Petaling Jaya district police chief, ACP Mohamad Fakhrudin Abdul Hamid, it was at this time that the man also made another live video that was spread around social media.
Yesterday, July 21st, the police chief stated, the suspect will be brought to the Petaling Jaya Magistrate's Court for a remand order, and that the case was being investigated under Sections 186, 504, and 505 (b) of the Penal Code. Furthermore, the investigation also involves Section 14 of the Minor Offences Act 1955 and Section 233 of the Communications and Multimedia Act 1998.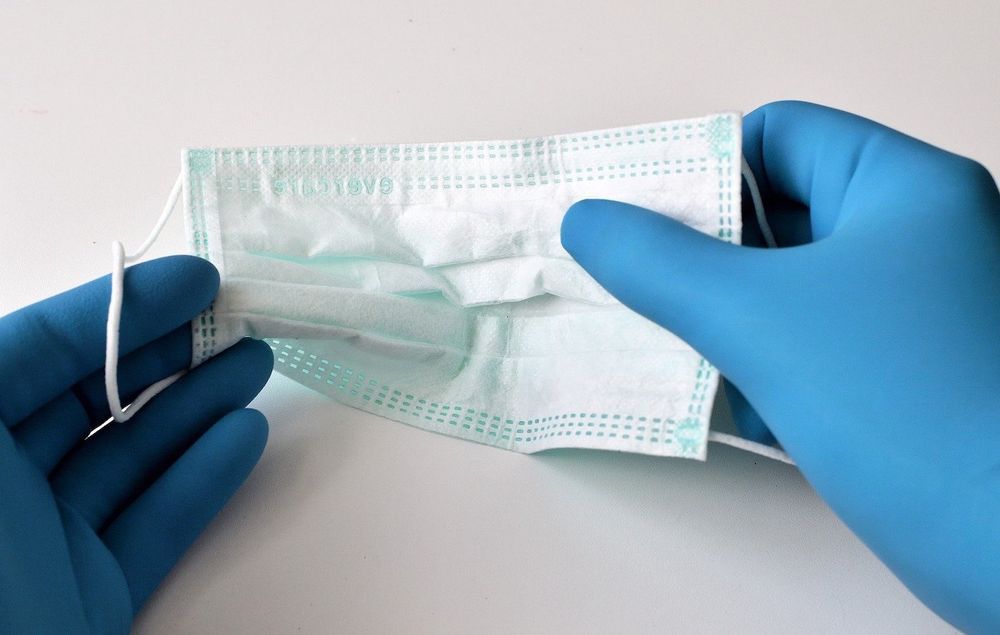 Mask On At All Times?
In October 2020, a similar matter was raised about the necessity of wearing face masks at a petrol station. Penang police chief Comm Datuk Sahabuddin Abd Manan clarified that a mask is not necessary if the "person is alone and the station is not crowded".
That wasn't the case with this individual nabbed recently. As evidenced by the video, there were clearly many other customers at that petrol station at the time. In addition, this person did not remain at his car and did not perform the transaction at the pump itself.
Instead, he walked over to the counter and chose to make a cashless payment via Touch n Go around other customers likely to also be waiting in the queue, which is what probably drew the officer's attention in the first place.
While you are not required to register your location through the MySejahtera app if you do not proceed indoors, wearing a mask while in close proximity of other people at a crowded petrol station is very much in-line with current SOPs, but it is also just common sense.
Additionally, the country is still currently under full lockdown with many areas of Petaling Jaya just coming out of a two-week Enhanced Movement Control Order (EMCO), so exhibiting carelessness about our conduct in public is hardly an acceptable excuse.


For more latest car news, reviews, car buying guides and videos visit us at Carlist.my Auto News.
Check out all the best new & used car deals in Malaysia at Carlist.my.
Sell your car fast with the best offer? Visit us at CarlistBid.my.
Get the latest new car promotions at New Car website now.
---
---
---
---
Comments