Proton X50 kemalangan– Proton Bukan Lagi Tin Milo
Auto News Meskipun terlibat dalam kemalangan berbahaya yang mengakibatkan sebuah Proton X50 total lost, pemandu terbabit hanya cedera ringan je!
---
Kebelakangan ini, macam banyak pula kisah X50 ini. Ada yang tunggu tempahan, ada yang ubahsuai sehingga terlibat dalam kemalangan dan ada juga berita mengatakan X50 bakal dilancarkan di Thailand tidak lama lagi. Terbaru, sebuah lagi Proton X50 terlibat dalam kemalangan jalan raya.
*Sumber: Facebook
Menurut saksi kejadian, Proton X50 itu terlanggar rim dan tayar lori yang tertinggal di jalan raya menyebabkan kereta itu berpusing sebanyak 4-5 kali dan terseret sepanjang 100 meter. Bila dah total lost macam ni, sah la kereta akan hancur teruk kan? Menariknya, struktur badan X50 masih dalam keadaan baik. Zon remuk pada bahagian depan X50 ini turut berfungsi dengan baik setelah tiang A,B dan C kereta dilihat masih dalam keadaan yang boleh dikenalpasti. Zon remuk pada X50 berfungsi meningkatkan masa tindakbalas perlanggaran semasa berlakunya kemalangan. Ini menyebabkan daya impuls dikurangkan seterusnya mengurangkan risiko kecederaan.
*Sumber: Facebook
Dalam Bahasa mudah, meskipun kereta hancur remuk, namun bahagian pintu masih dapat dibuka. Ini membuktikan bahawa SUV ini memang layak untuk menerima 5 bintang ASEAN NCAP! Ciri keselamatan yang tip top pada Proton X50 ini sekali lagi membuktikan bahawa Proton kini bukan lagi ibarat tin milo yang mudah hancur seperti dulu.
Jom lihat antara ciri keselamatan lain yang hadir bersama X50:
1. 6 SRS Airbags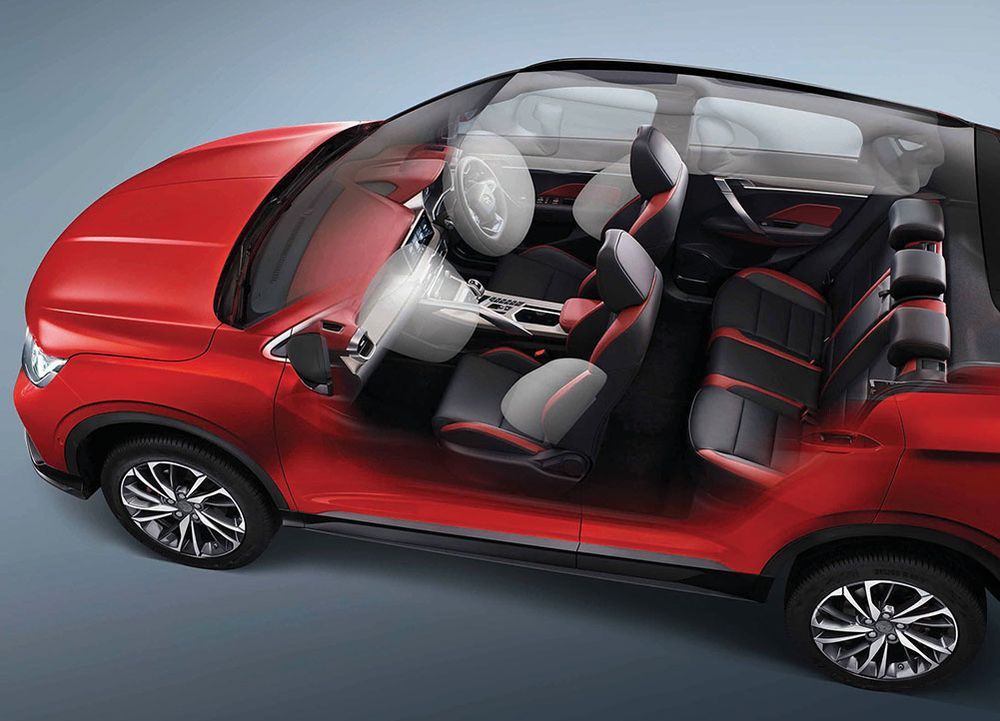 2. Electronic Stability Control (ESC)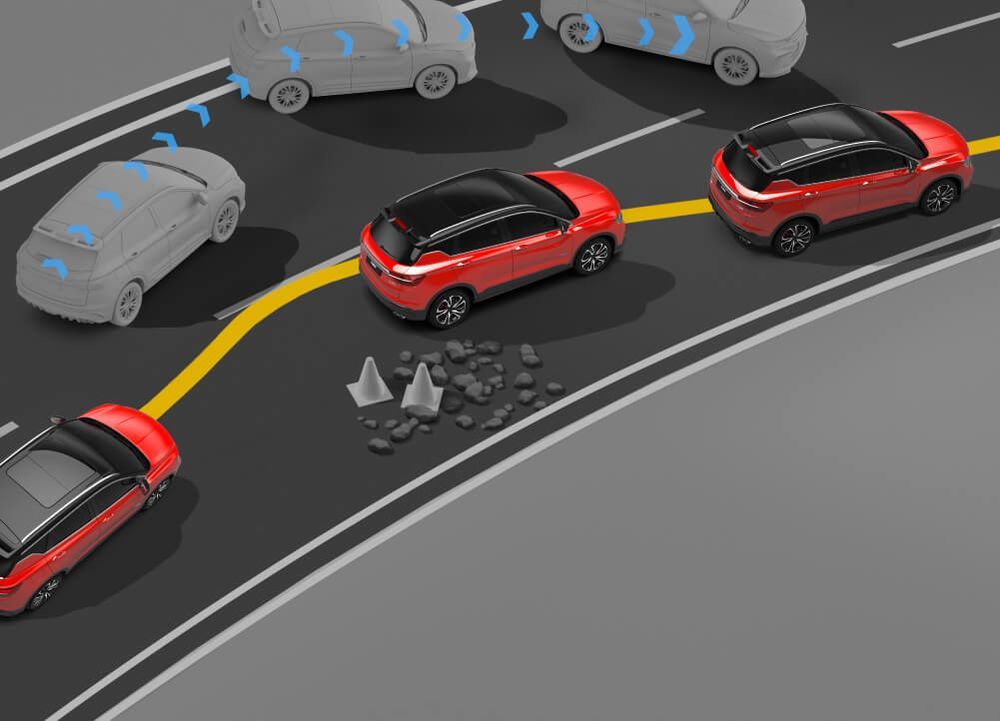 3. Autonomous Emergency Braking (AEB)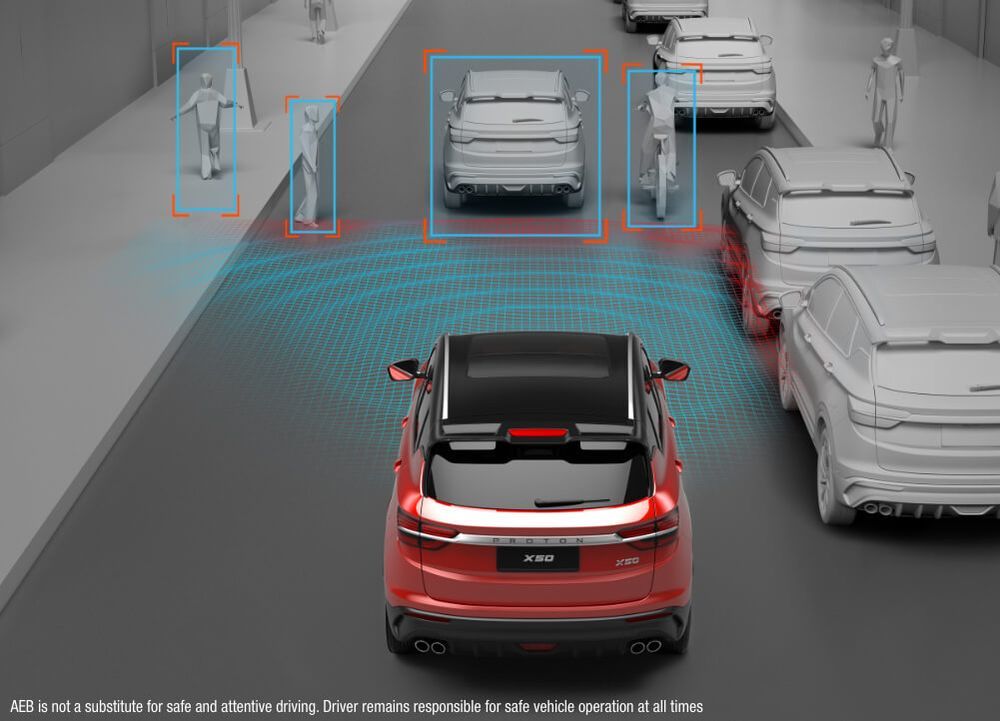 4. Adaptive Cruise Control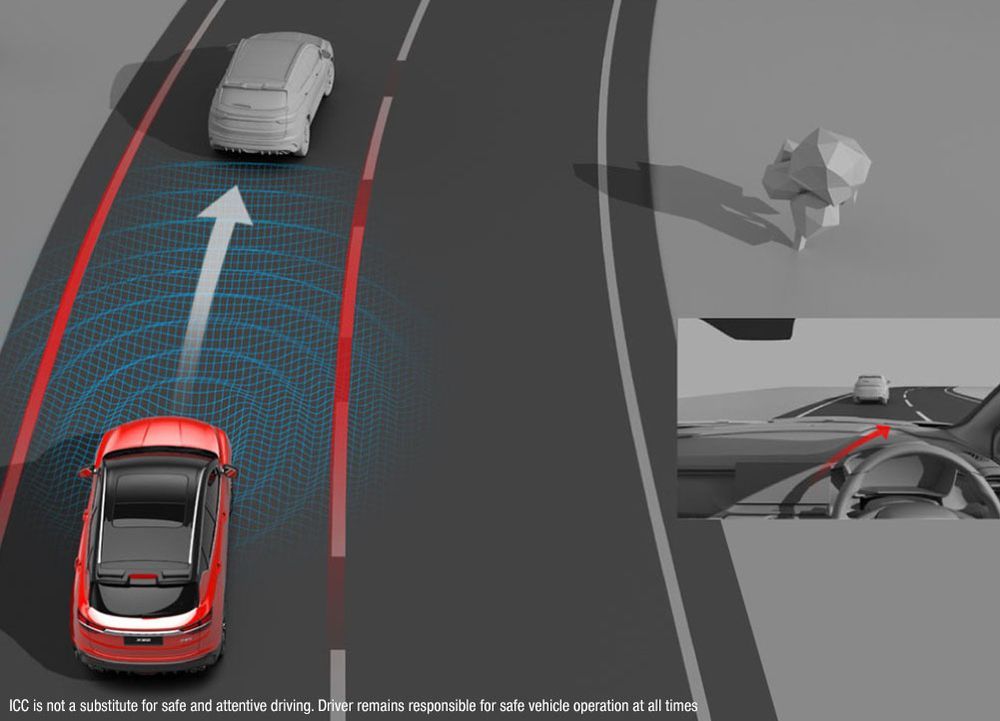 5. Lane Keep Assist (LKA)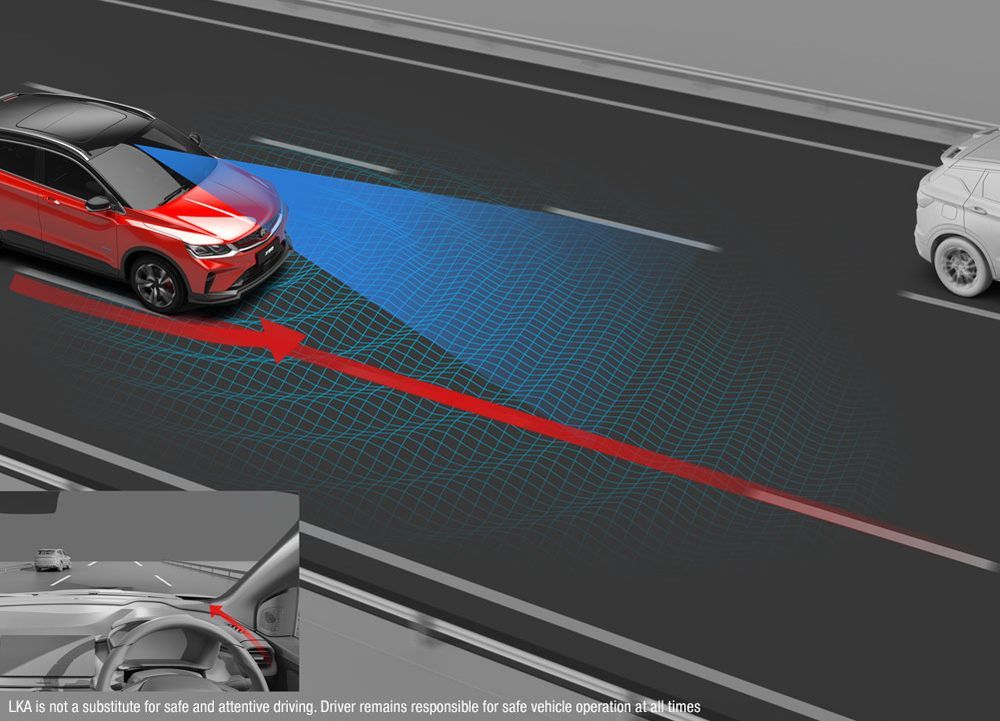 6. Lane Departure Warning (LDW)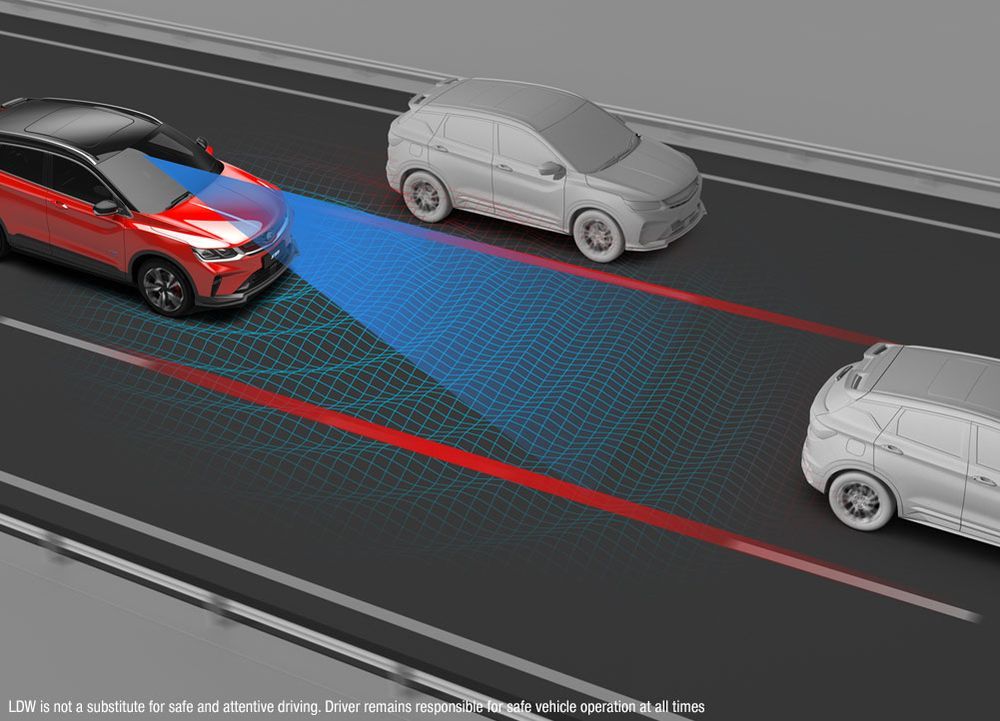 7. Blind Spot Information System (BLIS)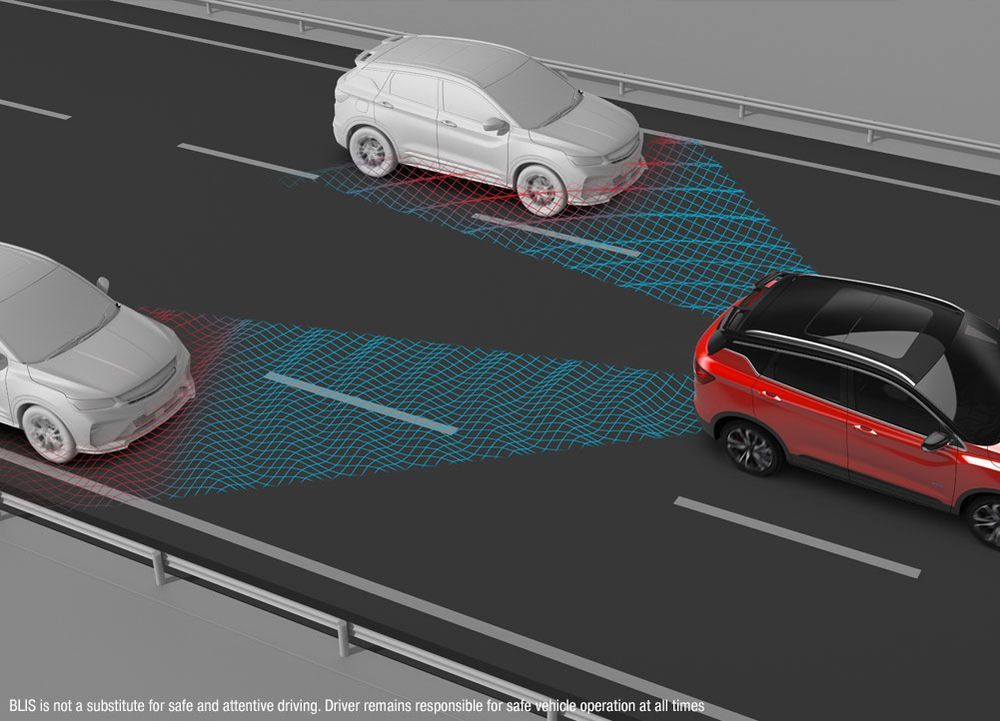 8. Intelligent High Beam Control (IHBC)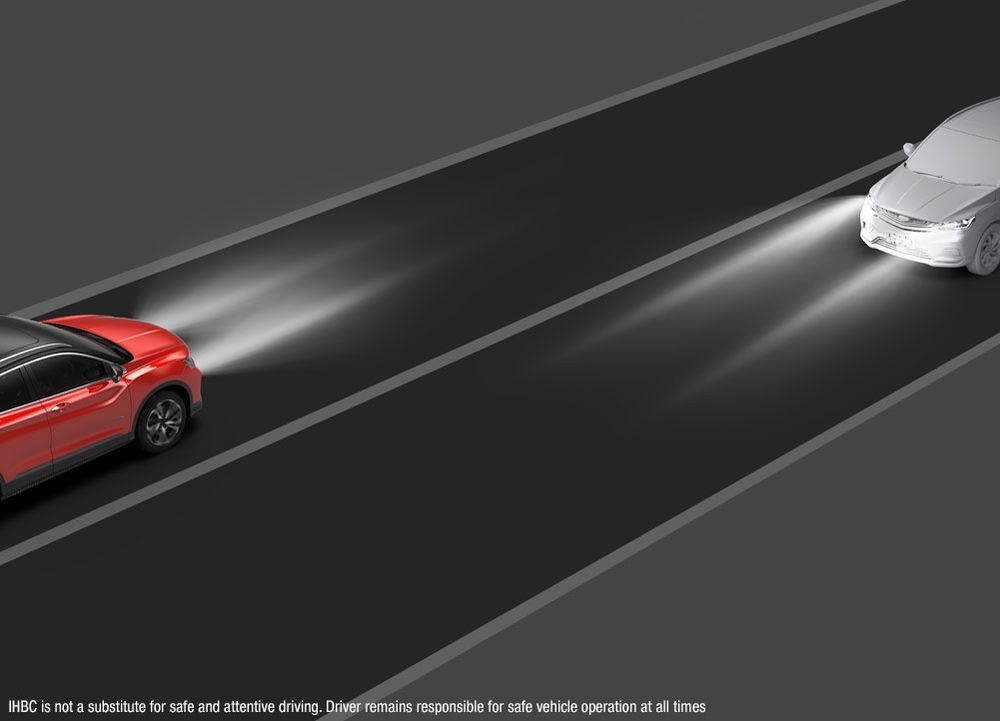 9. Tyre Pressure Monitoring System (TPMS)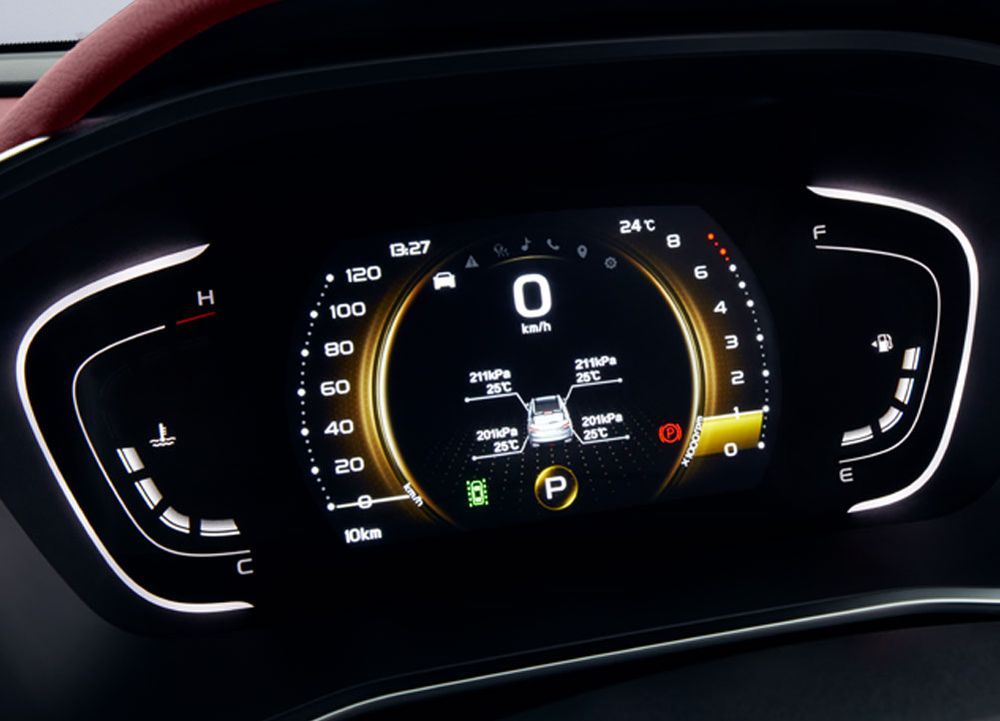 10. Auto Park Assist (APA)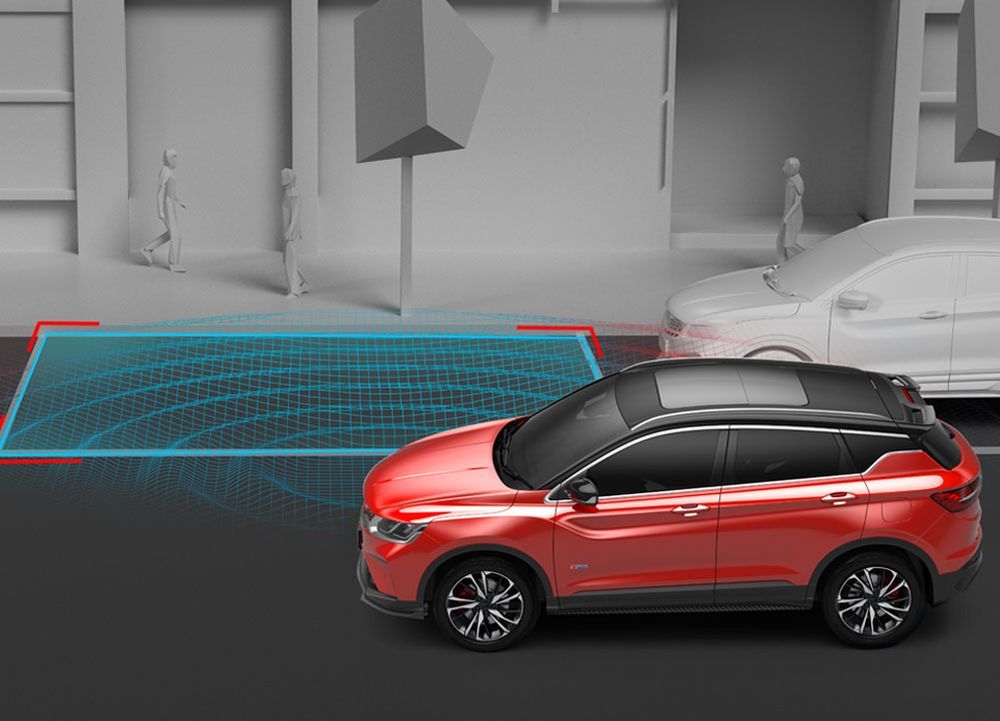 11. 360 Camera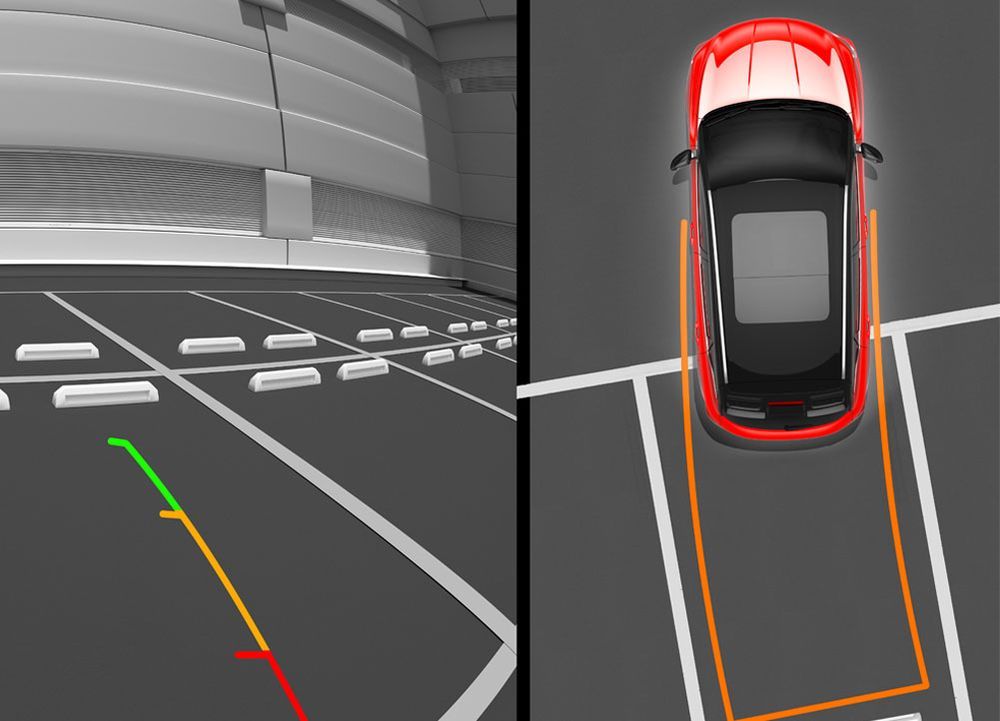 Susulan kemalangan ini, orang ramai mengutarakan pendapat mereka mengenai kereta ini. Ramai berpendapat bahawa ciri keselamatan yang ada pada X50 ini memang hebat. Ada juga yang berpendapat bahawa kemalangan ini merupakan iklan yang terbaik untuk Proton X50 sendiri pada waktu ini. Mana taknya, ciri-ciri keselamatan tu merupakan ciri penting sebelum beli kereta. Bila dah tular perkara seperti ini, lagi membuak-buaklah kepercayaan orang ramai terhadap ciri keselamatan X50 ini!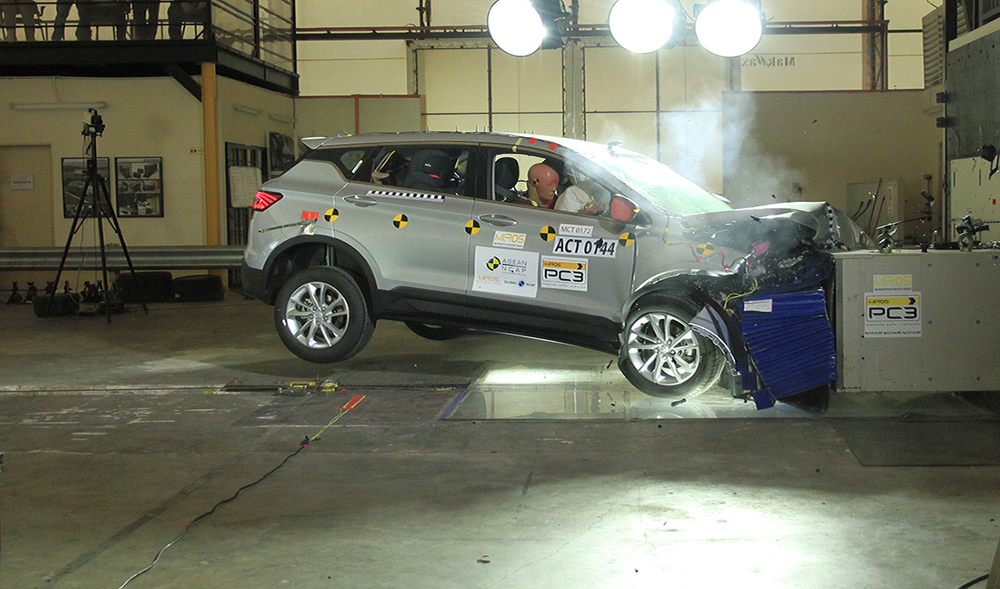 Tambahan pula ramai yang dah tak sabar nak dapat X50 tu. Bila dengar kereta total lost tapi pemandu hanya cedera ringan, berita ini lagi pengiktirafan bagi Proton X50.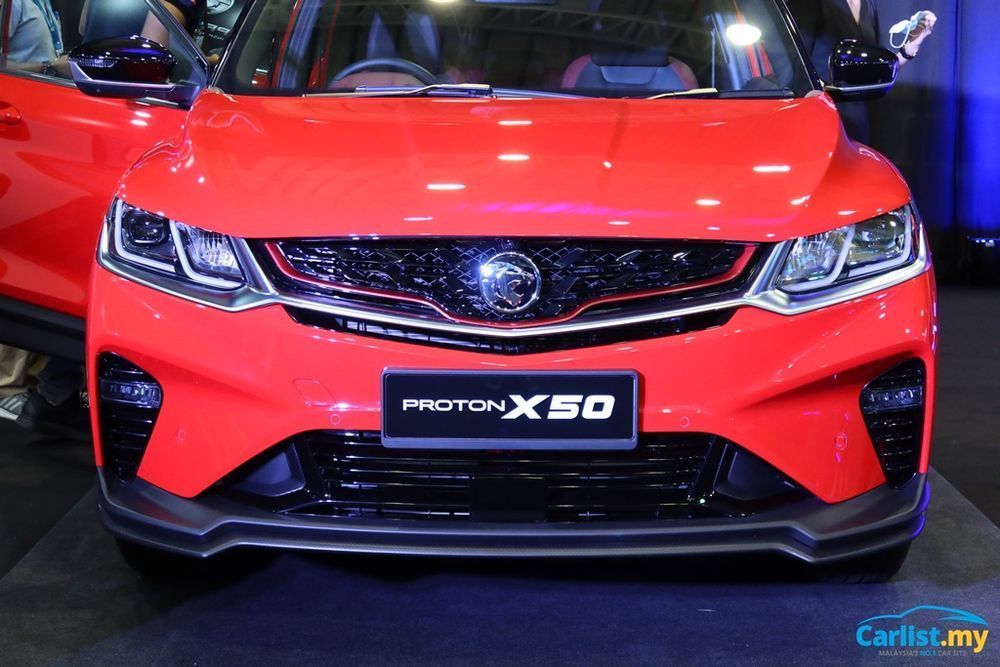 Berminat dengan X50? Tempah sekarang! Tapi kena tunggu sikitlah sebab pengeluarannya terjejas akibat pandemik ini. Tapi lepas dengar berita ni, rasanya berbaloi kalau tunggu! Proton X50 boleh didapati di negara ini dengan harga bermula RM79,200.
For more latest car news, reviews, car buying guides and videos visit us at Carlist.my Auto News.
Check out all the best new & used car deals in Malaysia at Carlist.my.
Sell your car fast with the best offer? Visit us at CarlistBid.my.
Get your latest new car promotion here also.
---
---
---
---
Comments