Proton X70 MC1 Facelift Bakal Hadir Dengan Enjin Proton X50 TGDI Flagship?
Auto News Proton nampak gayanya dalam diam sedang bertungkus-lumus untuk menyiapkan model SUV mereka, Proton X70 MC1 (Minor Change 1) yang dijangka bakal diperkenalkan pada bulan Ogos tahun ini!
---
Berdasarkan beberapa sumber, Proton X70 MC1 yang dijangka akan dilancarkan pada bulan Ogos tahun ini bakal hadir dengan beberapa perubahan jelas pada bahagian luarnya. Namun perubahan tersebut belum dapat dipastikan pada masa ini.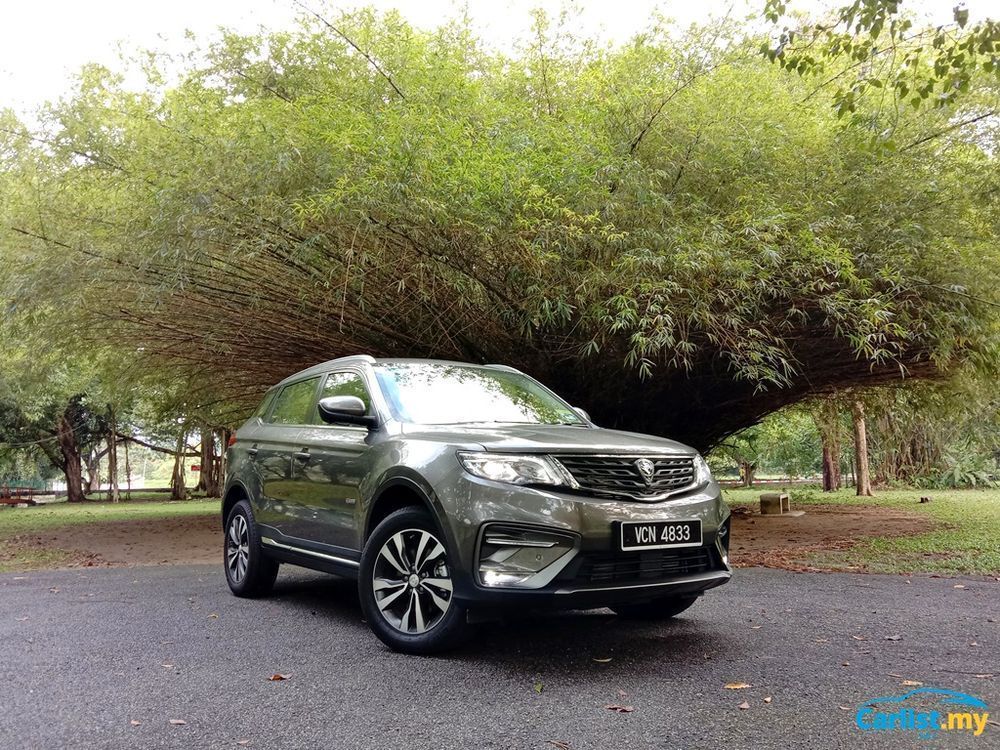 Antara khabar angin yang menarik adalah mengenai perubahan pada enjinnya di mana enjin 1.8L TGDI pada Proton X70 akan digantikan dengan enjin 1.5L TGDI, enjin yang sama yang terdapat pada Proton X50 Flagship. Adakah ianya sebuah downgrade? Lihat perbandingan antara kedua-dua enjin ini.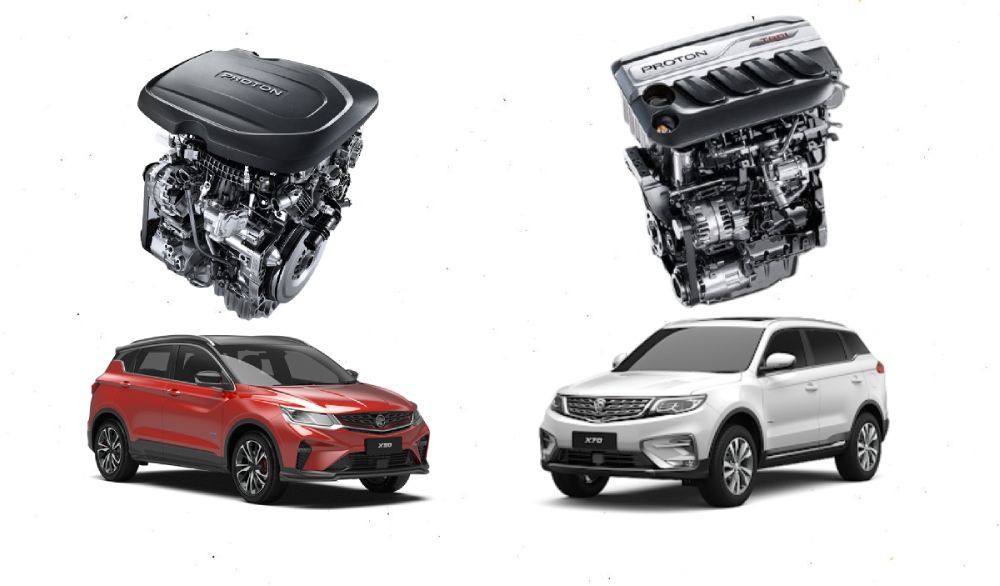 | | | |
| --- | --- | --- |
| Enjin | Kuasa (PS) | Tork (Nm) |
| 1.5L TGDI, 3 silinder | 177 | 255 |
| 1.8L TGDI, 4 silinder | 184 | 300 |
Pada waktu ini, kedua-dua enjin Proton X70 dan Proton X50 itu diimport dari China. Namun Proton dilaporkan sedang berhempas pulas untuk menghasilkan enjin 1.5L TGDI di kilang mereka yang terletak di Tanjung Malim. Khabarnya, enjin ini bakal menjadi enjin asas bagi model keluaran Proton akan datang.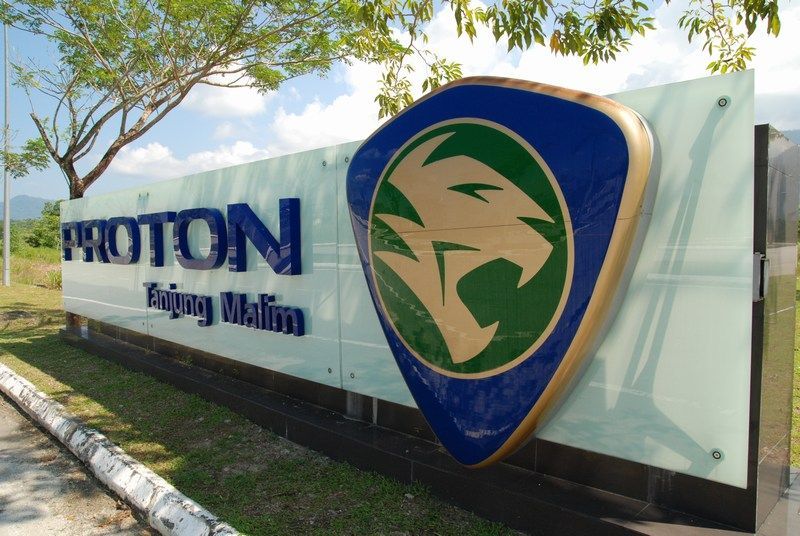 Berdasarkan laporan ini, ianya bukanlah sesuatu yang mustahil. Malah Proton X70 di Pakistan turut dikhabarkan sudah menggantikan enjin lama dengan enjin tiga silinder ini dengan transmisi 7-kelajuan automatik. Malah Proton X70 akan datang di Thailand turut dijangka bakal hadir dengan enjin yang sama. Negara kita punya X70 MC1 ini tunggu masa sahaja untuk dilancarkan.
Jika perkara ini benar, bolehlah Proton jimat kos penghasilan jika semua kenderaannya menggunakan enjin yang sama. Bukan sahaja jimat duit, malah jimat masa juga. Jadi para pembeli tidak lagi perlu menunggu sehingga setahun untuk mendapatkan kereta! Dapatlah Proton ambil peluang untuk cuba raih kembali sokongan orang ramai yang mula hilang kepercayaan.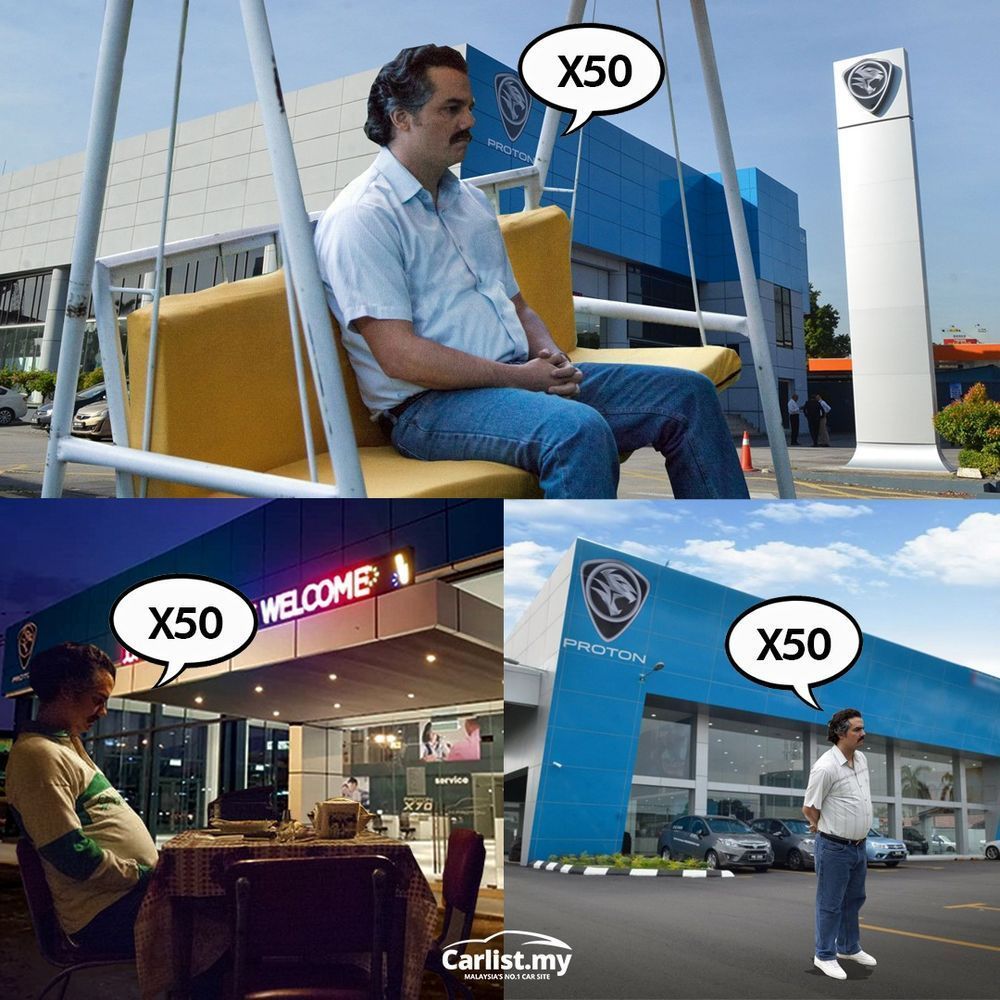 Meskipun perubahan jelas di bahagian luaran Proton X70 MC1 ini masih lagi misteri, namun adakah ianya akan kelihatan seperti Geely Boyue Pro yang terdapat di pasaran China?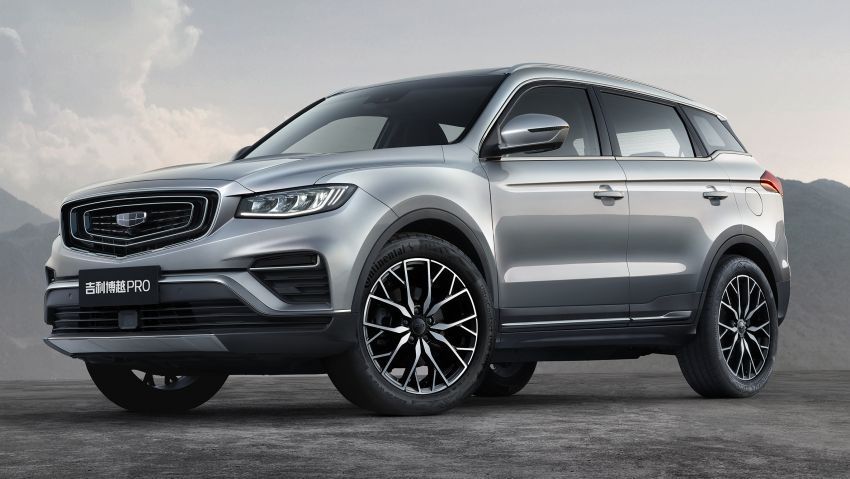 Seperti yang anda tahu, Proton X70 dibina berdasarkan Geely Boyue hasil kerjasama Proton dan Geely. Di China, Geely Boyue sudah pun menerima versi terbaru atau facelift yang dinamakan Geely Boyue Pro. Jadi apabila terdapat khabar angin seperti Proton sedang menyiapkan model X70 MC1, adakah ianya akan dibina berdasarkan model Geely Boyue Pro?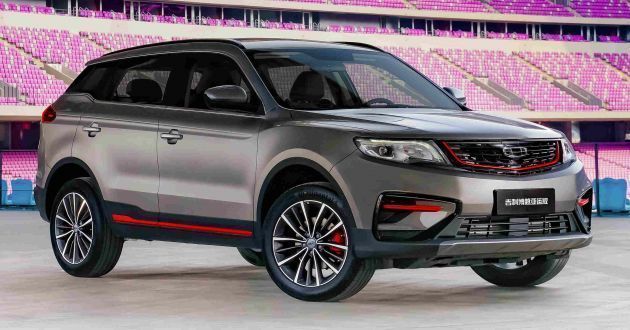 Beberapa bulan lalu, Geely ada melancarkan model Boyue edisi Sukan Asia yang kelihatan seakan-akan ianya dibina oleh Proton. Antara perubahan yang kelihatan seperti produk Malaysia adalah bahagian Infinite Weave grillnya yang sama dengan X70. Difahamkan, Geely mengambil inspirasi tersebut daripada Proton. Selain itu, model terbabit turut menerima kemasan merah pada bahagian gril hadapan, perumah lampu kabus serta di bahagian sisi kereta yang diilhamkan dari Proton. Pertukaran idea antara Proton dan Geely ini tidak asing lagi.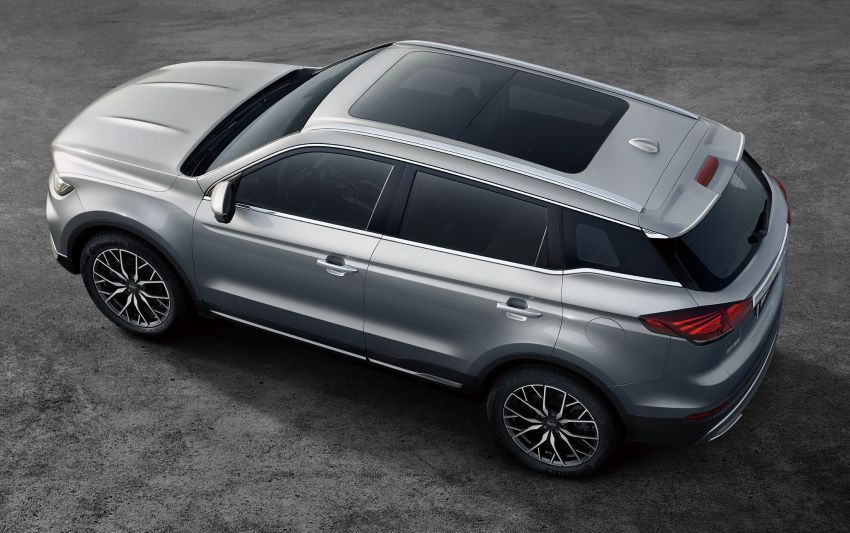 Walau bagaimanapun, masih tiada apa-apa pengumuman rasmi yang dibuat oleh Proton tentang tarikh pelancaran Proton X70 MC1 ini. Sama-sama kita tunggu dan lihat!




For more latest car news, reviews, car buying guides and videos visit us at Carlist.my Auto News.
Check out all the best new & used car deals in Malaysia at Carlist.my.
Sell your car fast with the best offer? Visit us at CarlistBid.my.
Get the latest new car promotions at New Car website now.
---
---
---
Comments