Tempahan Perodua D55L Kini Dibuka – Harga Bermula RM62.5K
Auto News Tempahan untuk model D55L kini dibuka kepada umum. Walau bagaimanapun, nama rasmi kereta ini masih lagi menjadi misteri. Seperti yang diperkatakan sebelum ini, model D55L ini hadir dalam 3 varian – X, H dan AV.
---
Harga model ini yang tidak termasuk insurans berada dalam anggaran RM62,500 sehingga RM73,400 (tanpa insurans dan termasuk pengecualian SST) mengikut varian. SUV baharu keluaran Perodua ini telah pun dijangka untuk berapa pada paras harga yang lebih tinggi daripada Myvi dan bertindih harga dengan Aruz. Dari segi saiz, Aruz lebih besar berbanding D55L ini.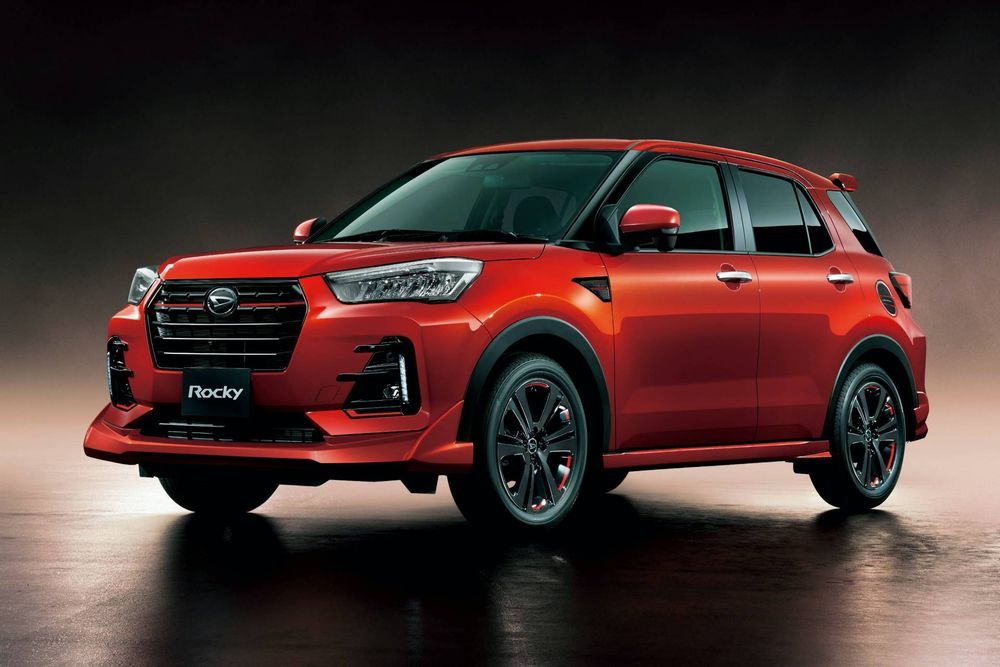 Meskipun lebih kecil berbanding Aruz, anda kena faham mengapa ia mempunyai harga yang bertindih dengan Aruz. Kemunculan pertama ASA 3.0 pada model D55L ini semestinya lebih memberikan perlindungan keselamatan kepada pemandu dan penumpang. Sebagai contoh, ASA 3.0 boleh beroperasi dalam kelajuan yang lebih tinggi untuk mengesan kenderaan dua roda atau pejalan kaki dihadapan. Lebih menarik, ASA 3.0 ini merupakan ciri wajib bagi kesemua varian D55L ini. Confirm ASEAN NCAP 5 bintang ni!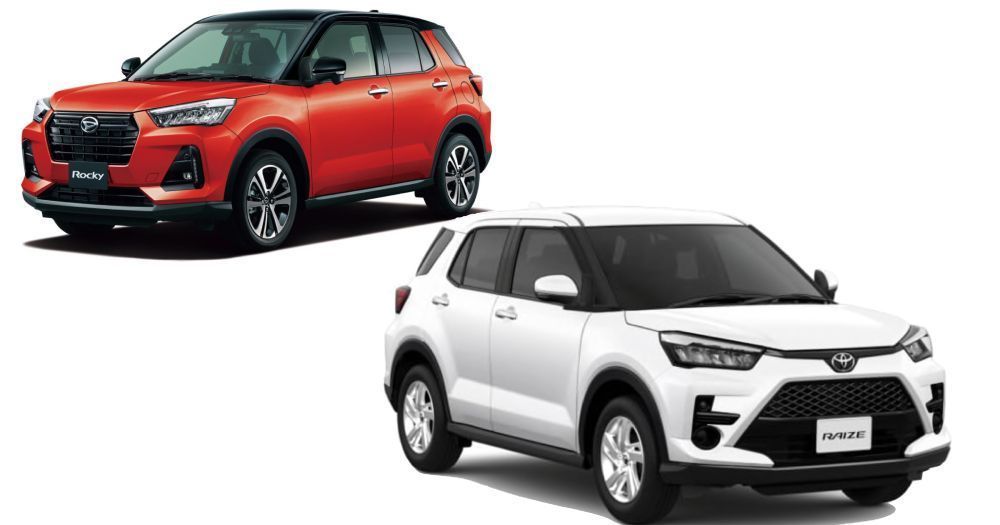 Antara ciri keselamatan lain bagi ASA 3.0 adalah Amaran Mengekalkan Lorong (LDW), yang ditawarkan standard bagi semua varian. Varian AV pula bakal menerima tambahan Kawalan Mengekalkan Lorong, Peninjau Titik Buta, Amaran Lintasan Trafik di Belakang serta Kawalan Melayar Adaptif. Dengan tanda harga yang ditawarkan sebegini, ianya merupakan bonus pada para pembeli.
Perodua D55L merupakan sebuah SUV kompak segmen-B yang dibina menggunakan sistem Daihatsu New Global Architecture (DNGA). Ianya merupakan Perodua pertama yang dilengkapi enjin turbocas dan CVT bagi menggantikan kotak gear automatik empat-kelajuan sebelum ini. Gandingan turbo bersama CVT ini memberikan kecekapan minyak pada kadar 18.9 km/l.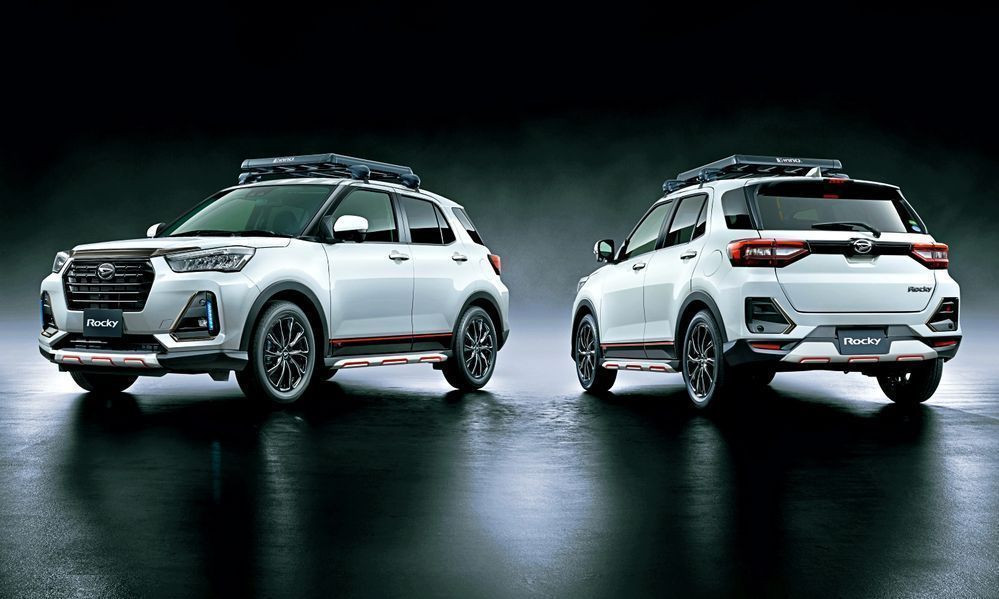 Difahamkan, D55L akan hadir dengan lampu utama LED sebagai ciri standard untuk semua varian, sementara varian H dan AV akan menerima lampu tambahan Adaptive Driving Beam, paparan digital multi-info bersaiz tujuh-inci, panel instrumen digital dan skrin sentuh sistem infotainmen sembilan-inci dengan pengecaman suara.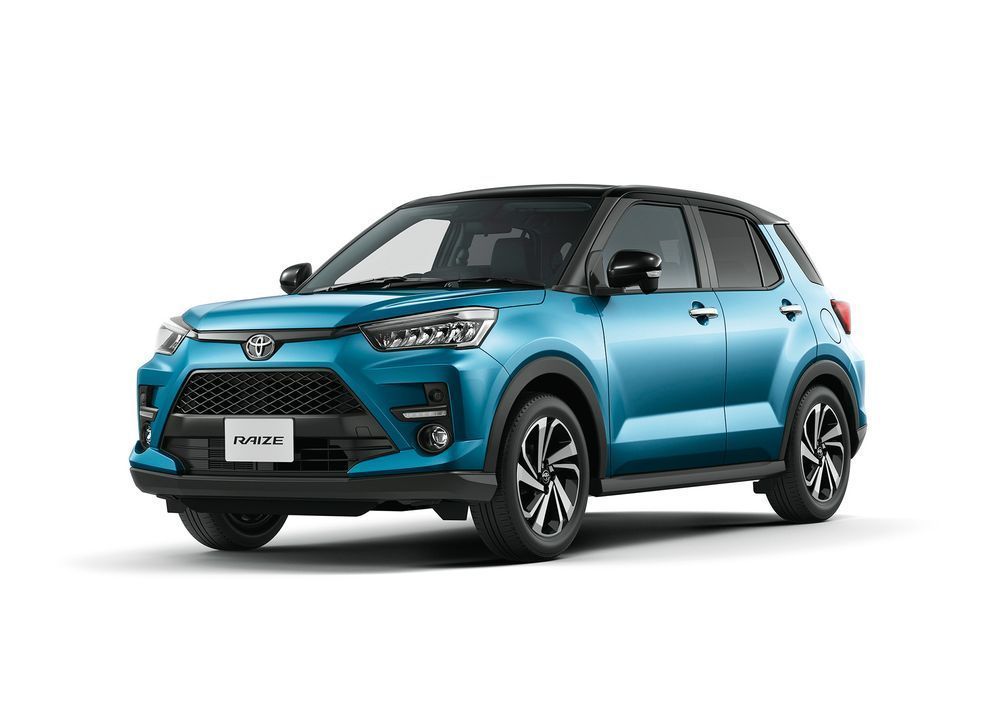 Sebagai model pertama di bawah strategi Perodua Smart Build, D55L memainkan peranan sebagai model penanda aras terbaru Perodua bagi aspek penggayaan, keselamatan, teknologi, kelengkapan dan nilai. Terdapat beberapa pilihan warna yang terdiri daripada Glittering Silver, Granite Grey dan Cobalt Blue bagi varian X dan H. Bagi varian H menerima warna tambahan seperti Pearl Diamond White dan Pearl Delima Red. Bagi AV, pilihan yang diberikan adalah Glittering Silver, Granite Grey, Pearl Diamond White dan Pearl Delima Red, termasuk pilihan dua-tona (bumbung hitam) bagi dua warna terakhir itu. Dengan setiap pembelian, jaminan lima-tahun atau 150,000 km menanti anda.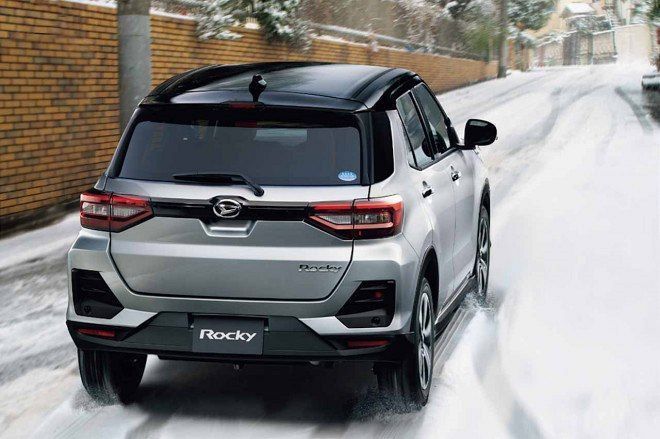 Model ini dijangka bakal dilancarkan bersama nama rasminya pada bulan depan, Amacam? On, tak on?
For more latest car news, reviews, car buying guides and videos visit us at Carlist.my Auto News.
Check out all the best new & used car deals in Malaysia at Carlist.my.
Sell your car fast with the best offer? Visit us at CarlistBid.my.
---
---
---
---
Comments