This Kancil "Cabriolet" is the Coolest Car You'll See Today, and it's on Sale
Insights The Facebook Marketplace is a very interesting place. The things you will find listed sometimes is nothing short of mind blowing.
With things ranging between gelas A&W terpakai to horses for sale, the marketplace never fails to surprise, and today is no exception.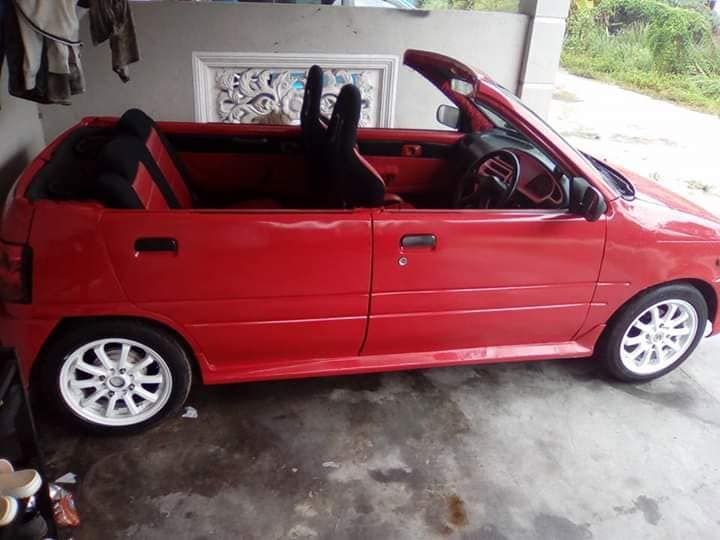 What we have here is a very heavily modified Kancil "cabriolet" which was put up for sale by Muhamad Kamarul without a roof, and that's not all - The car is fitted with Daihatsu Mira body parts and dashboard, a Japan-spec Kelisa engine, after-market wheels, as well as a pimped out interior.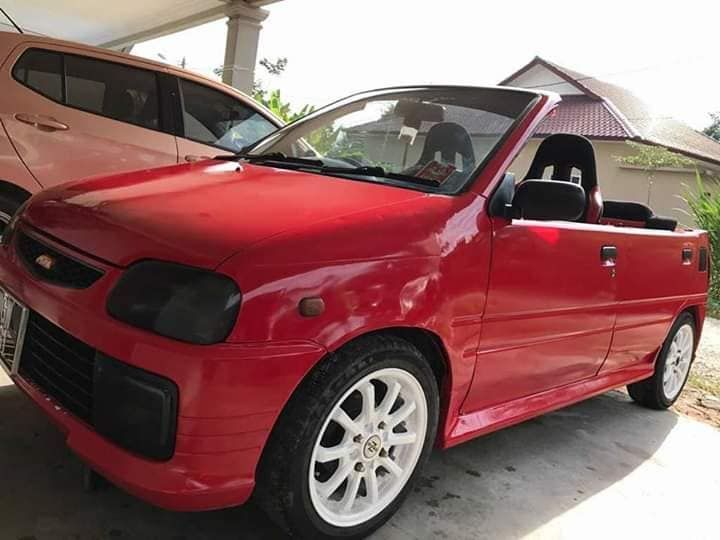 As cool as it looks, the car is not roadworthy because of the chopped roof. In fact, the owner has mentioned in the post that the car is only sesuai untuk jalan di kampung, or to be used for parts, which explains why it is only being sold for RM 2,000.
Whatever it is, the owner certainly deserves credit for the amount of creativity and effort that has gone into this Kancil Cabriolet. Very cool, indeed.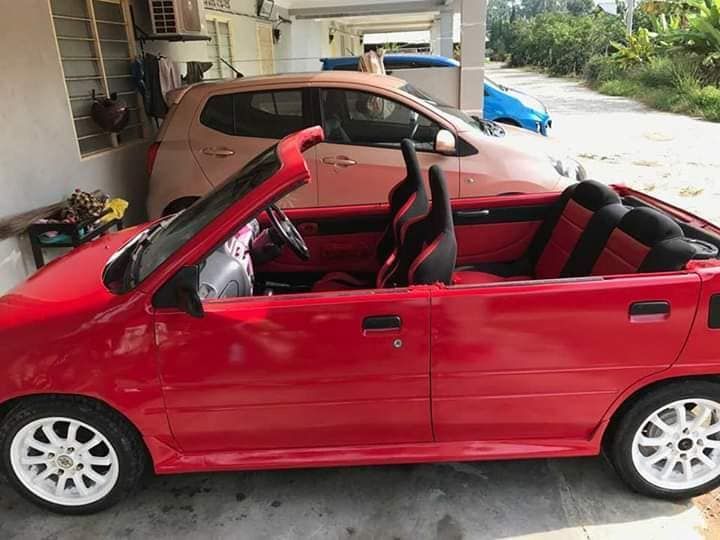 Have you seen a cooler Kancil? Let us know below!
---
---
---
Featured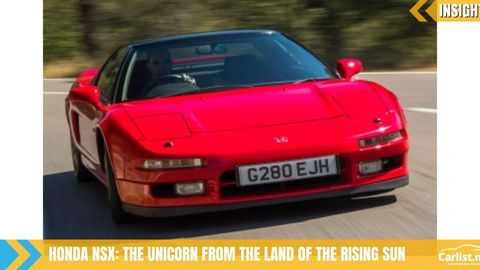 Insights
Ahhh, the first-generation Honda NSX, the 30-year-old Japanese car that is blessed by one of the greatest if not the greatest race car driver, Ayrton ...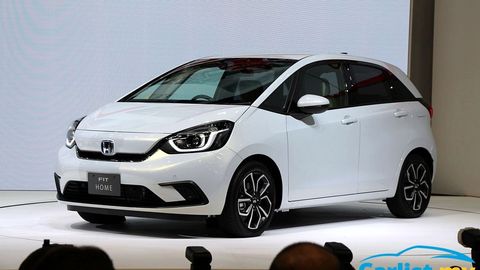 Auto News
Honda today unveiled the all-new 4th-generation Jazz at the 46th Tokyo Motor Show 2019 which just opened its doors today.Scheduled to go on sale in ...
---
Comments