Tips Parking Kereta Di Kawasan Berbukit/Curam Bagi Kereta Automatik Dan Manual
Car Owners' Guides Sekiranya anda meletakkan/ parking kenderaan di kawasan curam dan berbukit, tarikan graviti boleh membuatkan kenderaan anda bergolek menuruni bukit sekiranya tidak diletakkan dengan betul.
---
Untuk mengelakkan perkara seperti itu daripada terjadi, anda perlulah tahu cara-cara meletakkan kenderaan di kawasan berbukit atau curam. Yang paling penting, pastikan anda menggunakan brek parkir atau brek kecemasan (handbrake) dan pusingkan tayar ke arah yang betul untuk mengelakkan kereta anda daripada bergolek ke bawah dan berpotensi untuk merosakkan harta benda dan orang awam.
Oleh itu, jom kita lihat beberapa tips sekiranya anda meletakkan kereta di kawasan berbukit seperti berikut: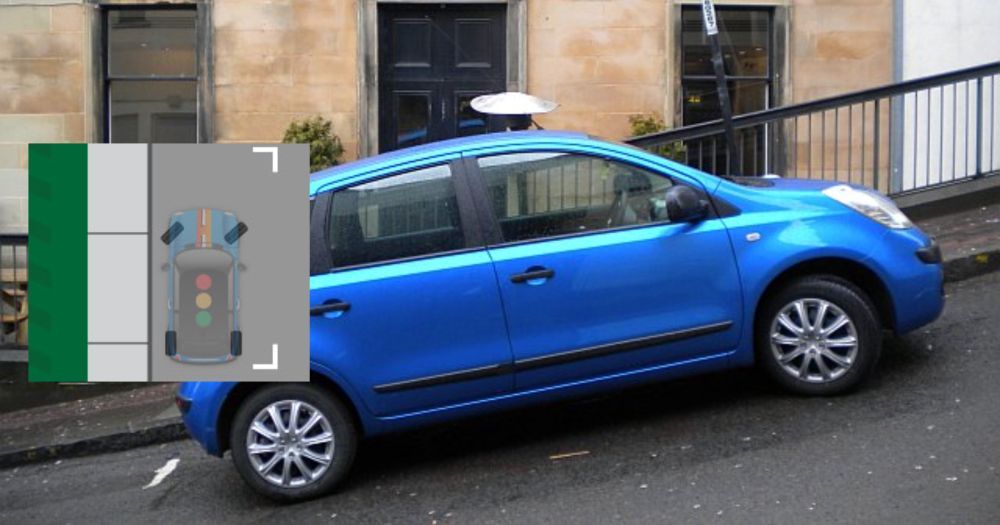 Bukit Menaik
Apabila meletakkan kereta di bahagian menaik, pusingkan tayar ke arah berlawanan daripada arah tembok tepi jalan dan biarkan kereta anda mengundur ke belakang secara perlahan-lahan sehingga bahagian belakang tayar hadapan anda menyentuh tembok tepi jalan tersebut. Dengan cara ini, sekiranya kereta anda mengundur ke belakang, tayar depan anda akan dihalang oleh tembok jalan sekaligus menghalang kereta daripada bergolek ke bawah.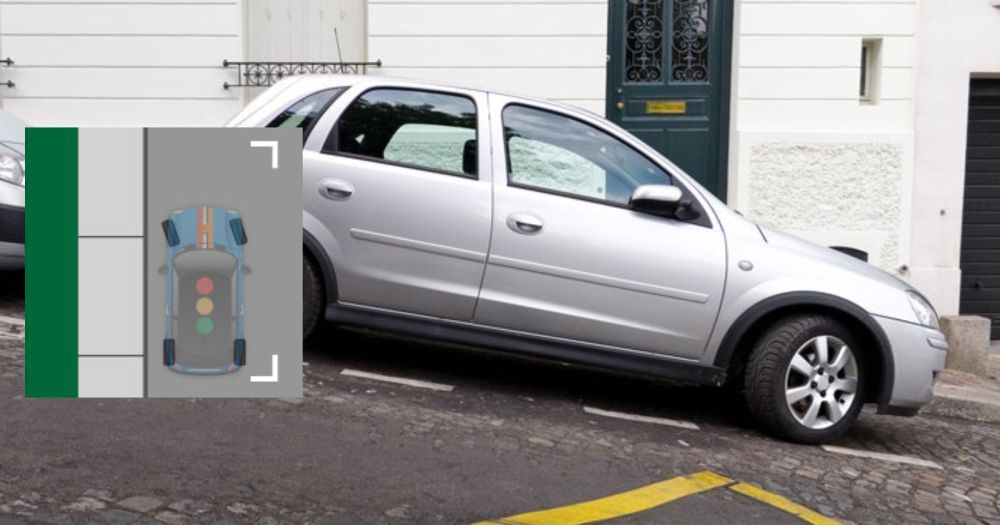 Bukit Menurun
Jika kereta anda diletakkan pada kawasan bukit yang menurun, pusingkan tayar hadapan anda menghadap ke arah tembok sisi jalan. Sama seperti proses tadi, biarkan kenderaan anda bergolek ke hadapan secara perlahan sehingga tayar hadapan anda menyentuh tembok jalan tersebut dan menjadikan tembok itu sebagai penghalang sekiranya kereta anda bergolek ke hadapan.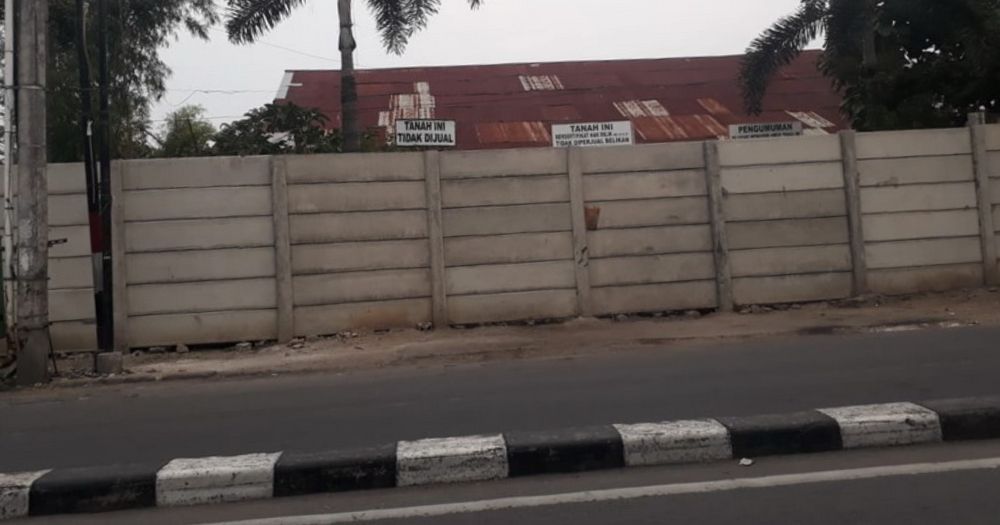 Jika Tiada Tembok Jalan?
Jika bukit tempat anda letakkan kenderaan itu tidak mempunyai tembok jalan yang boleh digunakan sebagai penghalang, sentiasalah memusingkan tayar kearah berlawanan daripada arah trafik bagi mengelakkan kereta anda daripada bergolek ke arah jalan. Ketika memusingkan stereng, elakkan untuk memusingkan stereng ketika kereta berhenti sepenuhnya (dry steering) untuk menghalang tekanan pada tayar dan sistem power steering kereta.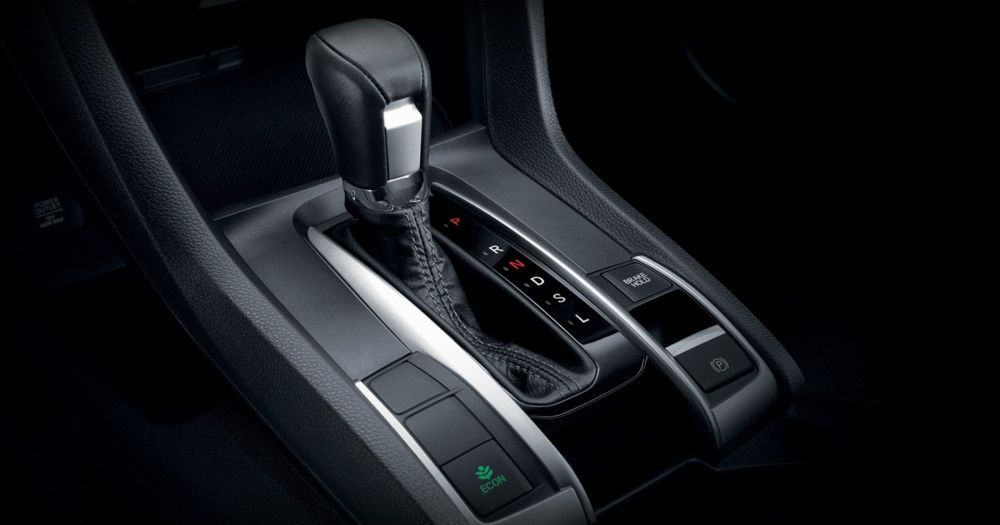 Kereta Automatik
Untuk meletakkan kereta automatik di kawasan berbukit, anda perlu untuk menekan brek semasa gear masih lagi pada kedudukan 'D' untuk memberhentikan kenderaan terlebih dahulu. Seterusnya, tarik handbrake dan tukar gear 'D' kepada 'P' dan matikan enjin kereta anda.
Secara teknikalnya, jika anda menggunakan brek kaki dan menukar gear 'D' kepada 'P', lalu melepaskan brek kaki anda sebelum menarik handbrake, beban kereta akan terletak pada gear kereta ketika brek kaki dilepaskan. Perkara ini berpotensi untuk betul-betul mendatangkan masalah kepada kereta anda dalam jangka masa panjang kerana sekiranya kereta anda bergerak walaupun hanya 1 atau 2 inci sahaja setelah anda menukar gear 'D' kepada 'P', ini akan mengakibatkan tekanan pada parking pawl pada gear anda untuk memberhentikan kenderaan, bukanlah pada brek. Parking pawl merupakan pin atau kunci pada transmisi kereta anda dan malangnya, kunci gear ini boleh patah sekiranya perkara ini berlaku secara berterusan. Duit tu bang!
Cara yang betul adalah menarik handbrake sebelum menukar kepada gear 'P' kerana kita tidak mahu kereta bergerak serta berat kereta ditanggung oleh parking pawl semasa proses penukaran gear 'D' kepada gear 'P'. Tambah-tambah apabila anda meletakkan kenderaan di kawasan yang berbukit. Jika dibiarkan berterusan, anda boleh mendengar sendiri bunyi 'tendang' pada kotak gear anda apabila anda ingin menukar gear 'P' ke 'D' ekoran bebanan yang ditanggung lama oleh gearbox ketika kereta ditinggalkan di kawasan parkir.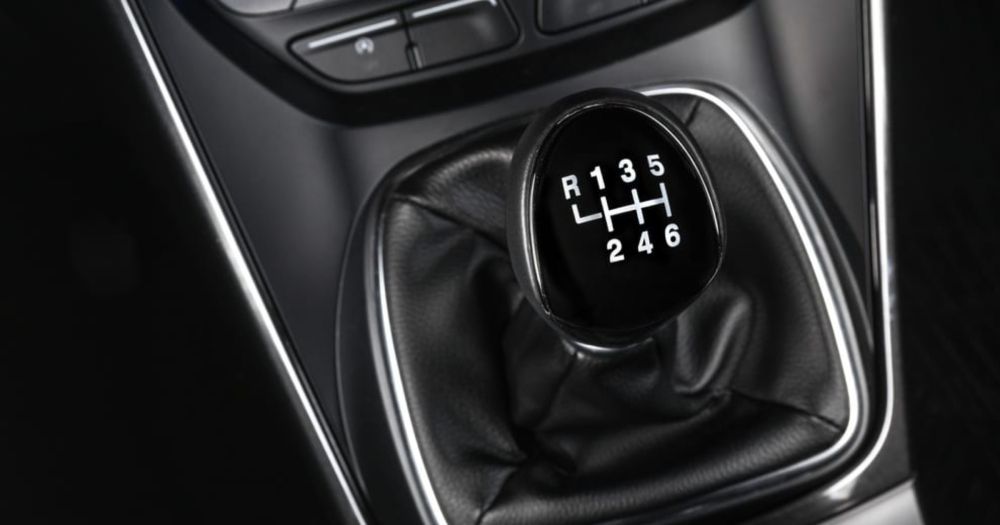 Kereta Manual
Untuk kereta manual, selepas selesai menarik handbrake, masukkan gear 1 atau reverse pada kereta dan tinggalkan sahaja kereta anda seperti itu. Jika anda meletakkan kereta di kawasan menaik, masukkan gear 1. Jika parkir di kawasan menurun, masukkan gear undur supaya kereta anda tidak bergerak memandangkan anda telah set transmisi ke arah berlawanan daripada arah graviti. Tak perlu risau lagi jika terdapat kegagalan pada sistem brek.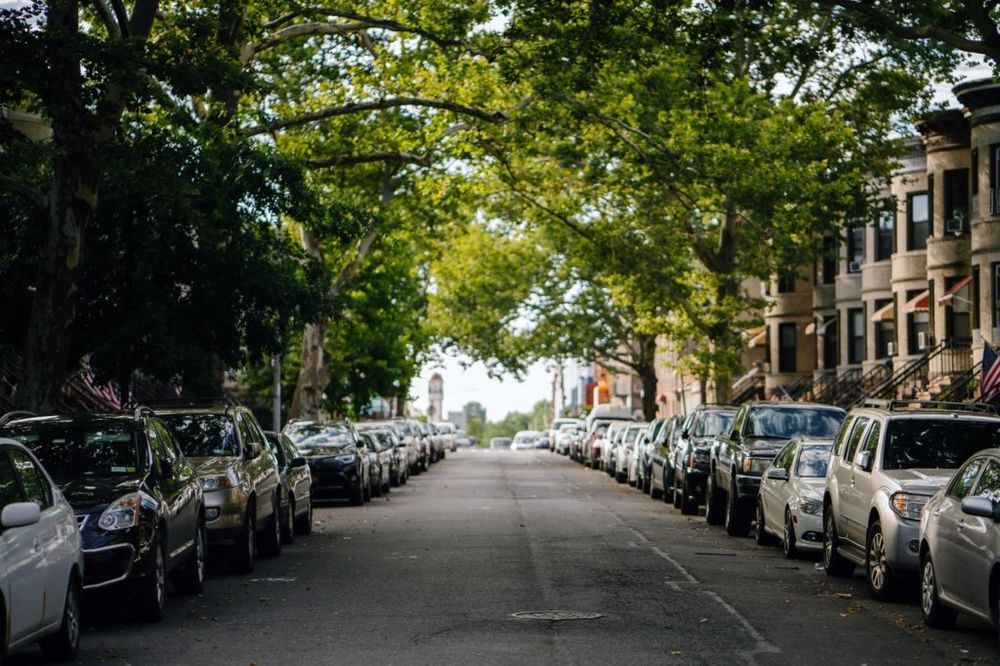 Itu sahaja tips penting yang perlu anda tahu jika meletakkan kereta di kawasan curam. Tak nak buat pun tak apa, tapi tak salah kalau berjaga-jaga kan? Kita pun tak tahu kalau tiba-tiba sistem brek kereta tak berfungsi dan kereta bergolek ke bukit bawah sambil sapu semua rumah jiran. Satu hal pula nak membayarnya nanti.
Beringat sebelum terkena!




For more latest car news, reviews, car buying guides and videos visit us at Carlist.my Auto News.
Check out all the best new & used car deals in Malaysia at Carlist.my.
Sell your car fast with the best offer? Visit us at CarlistBid.my.
Get the latest new car promotions at New Car website now.
---
---
---
---
Comments