Kerana Gearbox Rosak, Toyota Land Cruiser Cygnus Dipandu Secara Mengundur – Pemandu Ditahan Polis
Auto News Baru-baru ini, beberapa video yang menunjukkan sebuah Toyota Land Cruiser Cygnus yang dipandu secara mengundur telah tular di media sosial. Apa kes?
---
Video terbabit memaparkan kenderaan pacuan empat roda itu dipandu secara mengundur di beberapa lokasi berbeza. Malah, siap ada adegan mengundur di lampu isyarat ketika kenderaan itu ingin membelok memasuki simpang. Bayangkan apa perasaan kenderaan di belakang kereta tersebut. Pasti penuh dengan 1000 tanda tanya.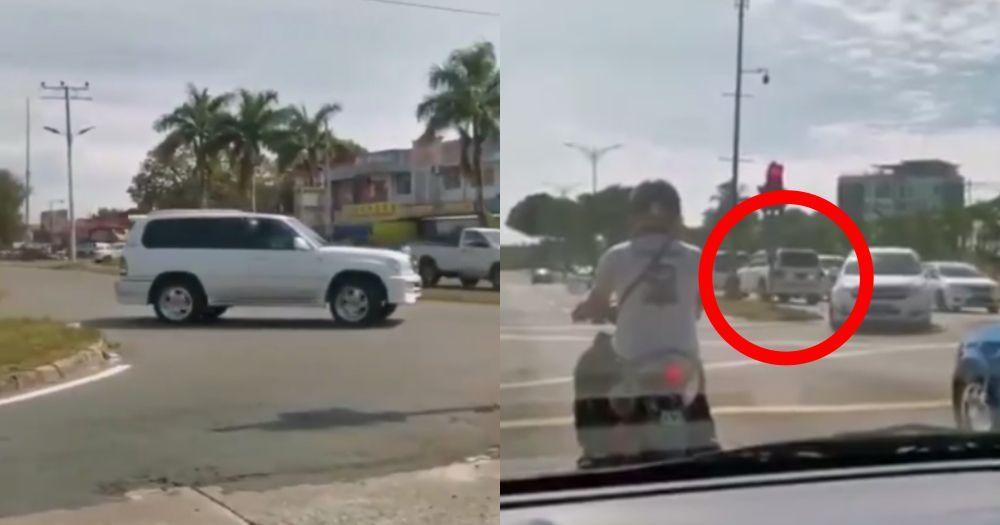 Ekoran penyebaran video tersebut, pihak Bahagian Siasatan dan Penguatkuasaan Trafik (BSPT) Ibu Pejabat Polis (IPD) Sandakan, telah bertindak pantas menyiasat kesahihan video tersebut. Hasilnya, pihak polis mendapati kejadian tersebut memang benar berlaku di persimpangan lampu isyarat Bandar Kim Fung jam kira-kira jam 10 pagi, Ahad lalu.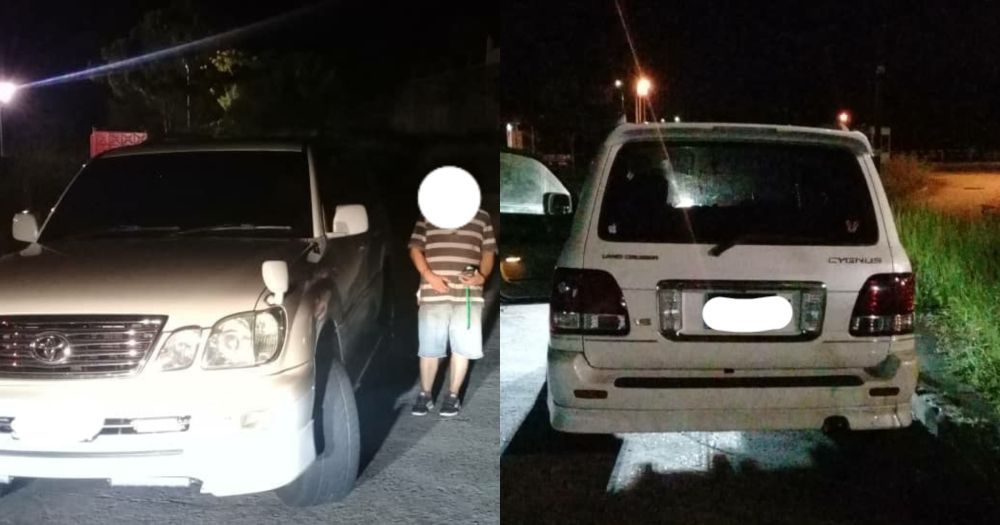 *Kredit foto: Polis Daerah Sandakan
Susulan itu, pihak polis telah berjaya mengesan pemandu serta kenderaan yang digunakan dalam video terbabit. Lelaki yang berumur 44 tahun itu telah ditahan polis pada waktu malam, hari yang sama video berkenaan tular.
Ketika ditanya, pemandu tersebut memberikan alasan bahawa terdapat kerosakan pada kotak gearnya menyebabkan kereta itu terpaksa dipandu secara mengundur. Ketika kejadian, hanya gear undur sahaja yang berfungsi dan boleh digunakan. Beliau telah mengambil langkah untuk melenjan sahaja kereta ini ke bengkel secara mengundur.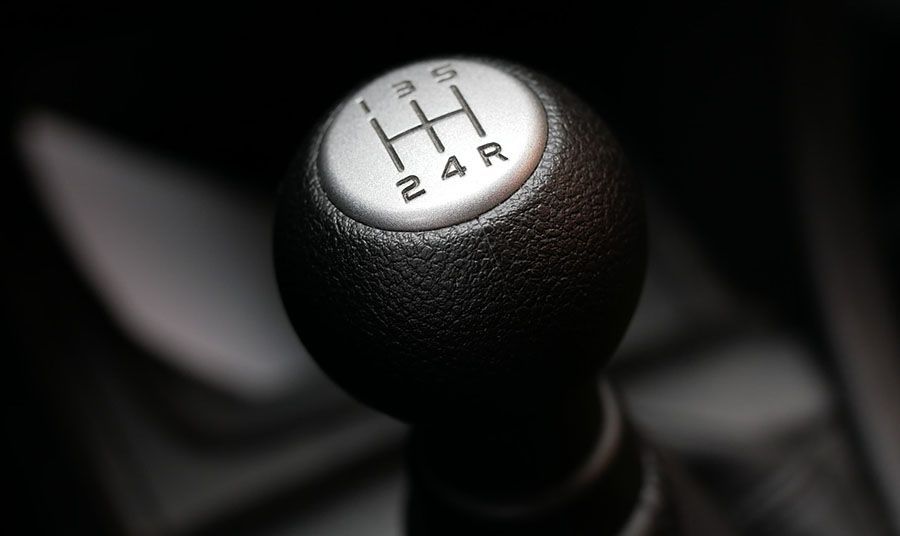 Tindakan berani mati pemandu ini bukan sahaja membahayakan dirinya, malah meletakkan nyawa pengguna jalan raya lain dalam bahaya. Kes ini disiasat dibawah Sek 42(1) Akta Pengangkutan Jalan 1987, kerana memandu secara melulu dan merbahaya.
Ketua Polis Daerah Sandakan, Asisten Komisioner Mohd Azhar Hamin menegaskan bahawa pemandu yang mengalami kerosakan kenderaan dinasihatkan untuk menggunakan khidmat trak tunda untuk menunda kenderaan ke bengkel demi keselamatan bersama.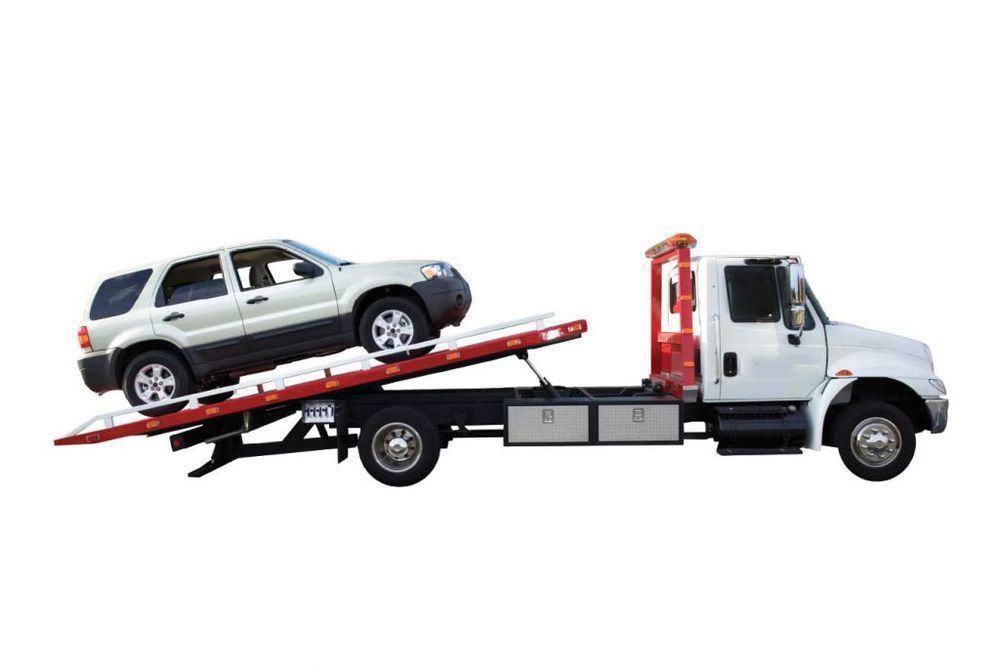 Bagi yang tidak tahu, anda juga boleh mendapatkan perkhidmatan tunda kereta secara percuma daripada pihak insurans anda. Servis tunda ini boleh digunakan untuk menunda kenderaan anda untuk dibawa ke bengkel berhampiran. Khidmat ini bukanlah hanya boleh digunakan ketika kemalangan sahaja, nak tunda dari rumah atau dari pejabat pun boleh.
Untuk menggunakan perkhidmatan tunda insurans, anda tidak perlu membuat laporan polis. Laporan polis hanya diperlukan sekiranya anda terlibat dalam kemalangan dan ingin membuat tuntutan wang untuk membayar balik kos tinggi kerosakan kereta anda.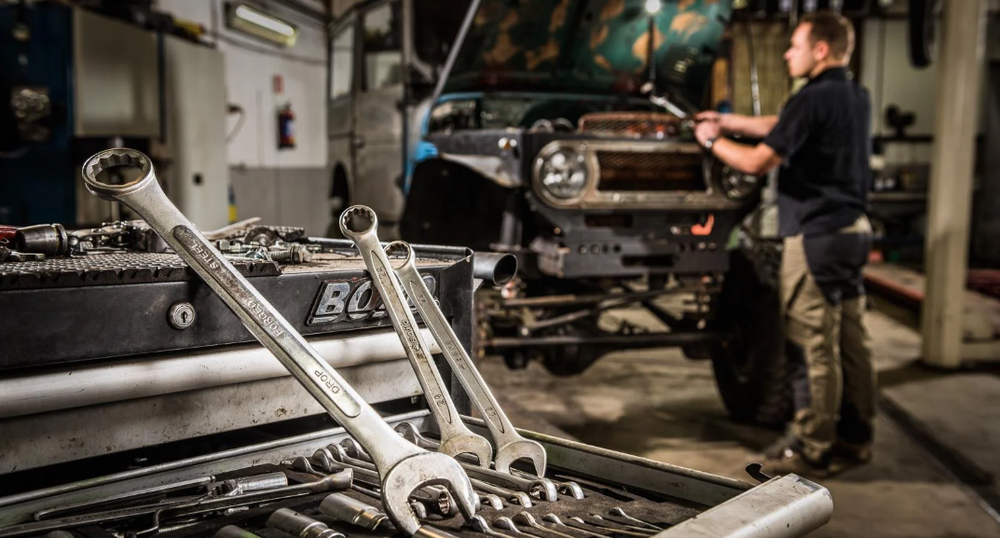 Hubungi saja pihak insurans anda dan minta mereka untuk hantar khidmat trak tunda untuk membawa kereta anda ke bengkel. Bukan itu sahaja, anda diberi kebebasan untuk memilih pusat servis yang disediakan oleh insurans atau boleh memilih bengkel pilihan anda sendiri. Servis ini adalah percuma dan boleh digunakan sekurang-kurangnya 2-3 kali setahun.
Jadi, tak perlulah lakukan aksi merbahaya dengan memandu secara mengundur atau lain-lain. Walaupun segelintir daripada anda mempunyai skil pemanduan yang mantap, tetapi ianya tetap salah disisi undang-undang. Kalau dah jadi satu kesalahan, tak kiralah sehandal manapun anda boleh mengawal kenderaan, anda tetap akan menerima 'surat cinta' daripada pihak berkuasa.
Ingat! Niat tidak menghalalkan cara.
*Kredit video: The Star



For more latest car news, reviews, car buying guides and videos visit us at Carlist.my Auto News.
Check out all the best new & used car deals in Malaysia at Carlist.my.
Sell your car fast with the best offer? Visit us at CarlistBid.my.
Get the latest new car promotions at New Car website now.
---
---
---
Comments