Top Gear-Sponsored Final McLaren F1 GTR Longtail Up For Sale
Auto News There seems to be an influx of rare cars that are now on sale. Even some previously priceless movie memorabilia now have a price tag attached, and then there's this – a McLaren F1 GTR Longtail. Not just any, but Top Gear's. Alright, well, not exactly.
This example was sponsored by Top Gear magazine in the FIA GT Endurance championship in 1997, but despite the backing, it didn't fare too well with only two points raked in by season's end. What makes this particular McLaren so valuable, besides the gratuitous TG affiliation, is that this car was the final car of this type to ever be built.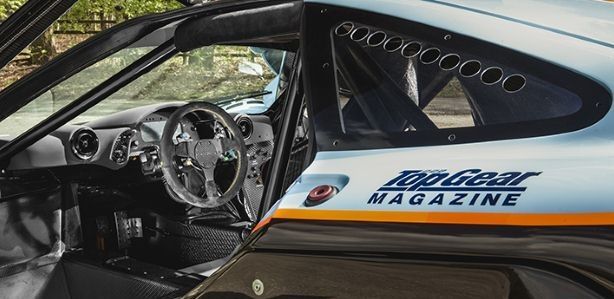 There's an interesting story behind it, as well. The final car was meant to be chassis number 27R, but was irreparably damaged while testing and so taken out of circulation. Enter this car to take its place, chassis number 28R.


There's no denying the value of even a stock McLaren F1, with its glorious 6.1-litre BMW-developed atmospheric V12, meticulous money-is-no-object development, a body made out of futuristic materials, and some truly innovative ideas, all contributed to it being the fastest production car in the world during the early 90s. And holding that record for more than a decade. Making this final unit of the GTR Longtail racer even more of a rarity.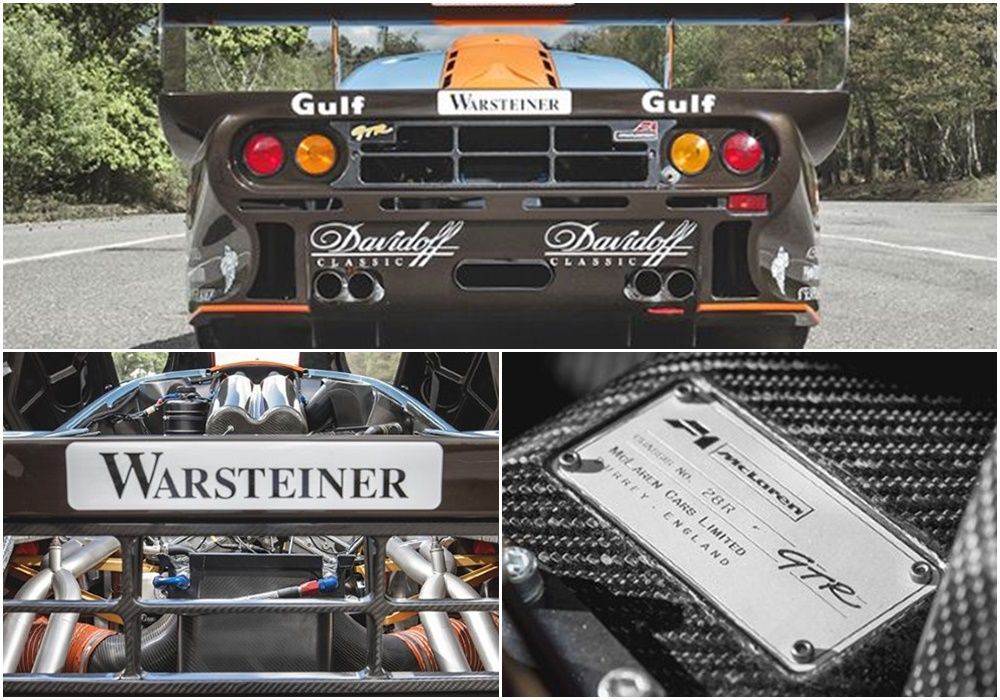 After its unspectacular season, it bounced around a few owners and now finds itself under the care of McLaren's Special Operations division in 'absolutely tip top condition', according to them. So if you've got very deep pockets, its up for private sale again with the automaker themselves scrutinizing the transaction.
McLaren is also keen to point out that this car would be eligible for street-legal conversion, making it one of three road going F1 Longtails……in the world.
Hyper-rarity, racing experience, record braking heritage, and a Top Gear endorsement. This car should fetch a hefty sum indeed. After all, one of its previous owners reportedly paid 13 million US dollars for it – approximately RM46 million. It should be worth a bit more now, assuming it has appreciated since then.
---
---
---
---
Comments