Toyota GR Corolla Coming With AWD, 300PS Version GR Yaris' 3-Cyl Engine, Wagon?
Auto News Since the announcement of a fire-breathing rally-derived GR Yaris, rumours have been swirling around of similar treatment being given to the newest 12th-generation Corolla hatch, giving the Japanese automaker the chance to show up rivals such as the Golf R and Ford Focus RS, but also more Asian competition from the Honda Civic Type R and, more recently, the Hyundai i30 N.
---
The good news seems to be that, yes, a GR Corolla is in the works, and that it's apparently more powerful and capable than many of us thought it might be, at least according to Japanese car news sites CarSensor and MagX. Interesting.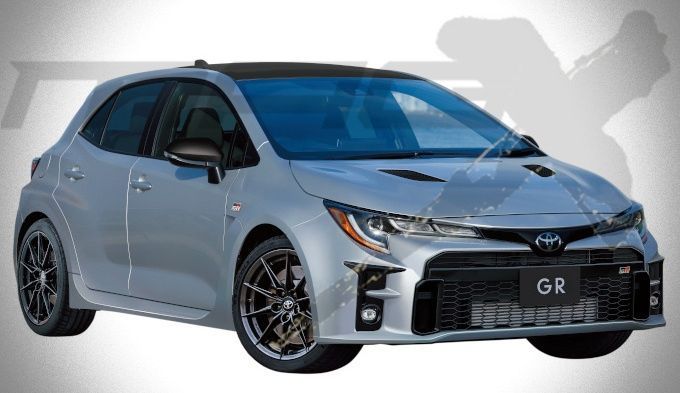 Also quite interesting is the former outlet's claim that, while the debut form factor will be that of the 5-door Corolla hatch, there will eventually be a wagon to choose from, albeit with a hybrid 2.0-litre.
Toyota, who seems hell-bent on furiously disproving every notion of it only being known for its family cars and sensible grocery-getters, has been on fire lately in delivering one performance blockbuster after another by directly translating their motorsport efforts into machines mere mortals are allowed to buy and use on the road. At least, that's the idea.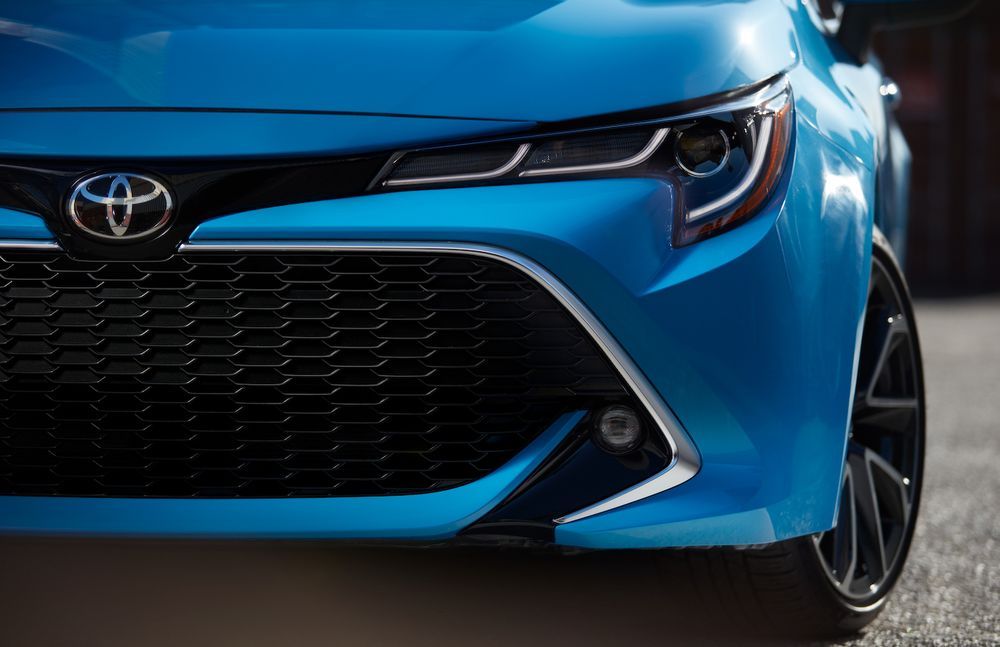 With the stable now filled with the GR Supra, GR Yaris and now second-generation GR86, the GR Corolla would make more than a welcome addition to the squad. Its powertrain has been the topic of some conjecture, though, with rumours of a hybrid even gaining some traction similar to the spiced up Corolla GR Sport.
While nothing is confirmed yet, reliable and well-placed sources in Japan seem to be positive about the hot Corolla receiving an upgraded version of the G16E-GTS 1.6-litre 3-cylinder turbocharged engine found in the GR Yaris.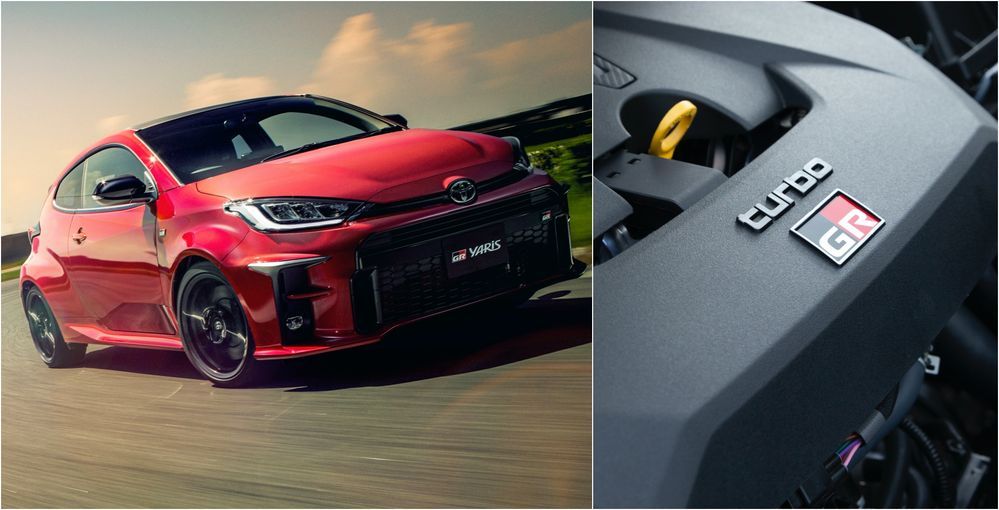 Power can be expected to rise to 296PS from the smaller car's 272PS output, though an estimate on torque is a little harder to pin down. Keep in mind, though, that it would likely be more than the current 370Nm benchmark.
Just like the more petite GR creation, the GR Corolla's motor will be mated to a 6-speed manual and have drive sent to all four wheels. That said, it's unclear if will be a more common Haldex-based AWD system or the more complex GR-Four permanent four-wheel drive fitted to the Yaris.
Regardless, the resulting car should be a riot to drive and could easily match the Honda and Hyundai on pure numbers but leave them for dead in the corners and hard launches thanks to its all-paw traction.
Due to not having to undergo an extensive modification programme like the GR Yaris in its homologation pursuit, the GR Corolla is also thought to have a less expensive starting price by at least RM17k - not a drastic difference but not insignificant either. Can't wait for more info to be brought to light!
---
---
---
---
Comments