 Photo Credits: Muhammad Afiq, Mohd Asnor, Mohd Firdaus
In the last few months there's been a lot of buzz surrounding the replacement vehicles for the aging Proton Inspira and Proton Preve models in PDRM's fleet. Perhaps the most exciting was the fact that a Honda Civic FK8 Type R appeared in the PDRM livery, although it was eventually clarified that it would be more of a royal escort vehicle.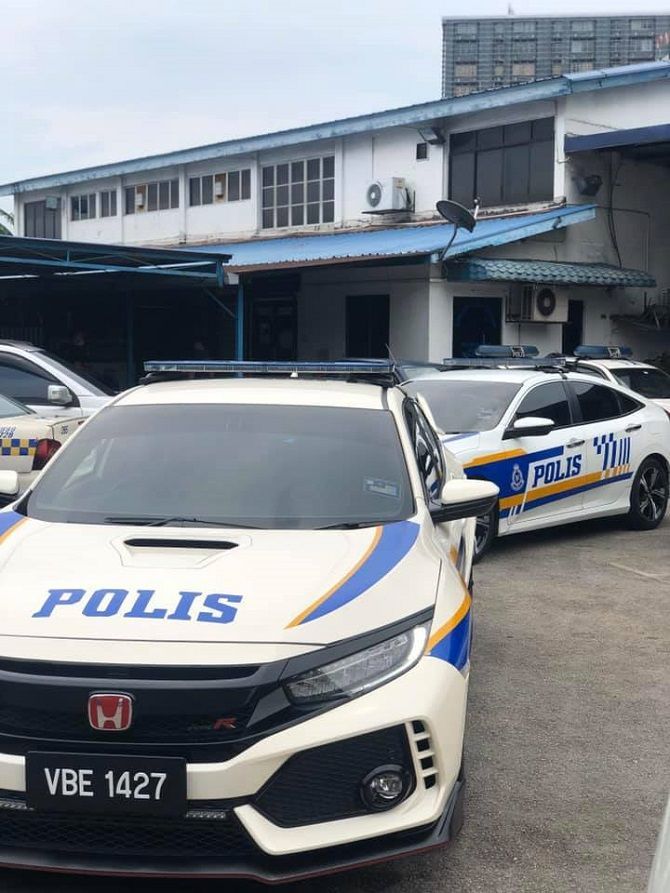 While that car has been making its rounds, recent photos on social media show that the livery design has changed – perhaps suggesting a slightly different role. Rather curiously, the more mass market version of the Civic that occasionally pairs with the Type R also has this revised version of the livery.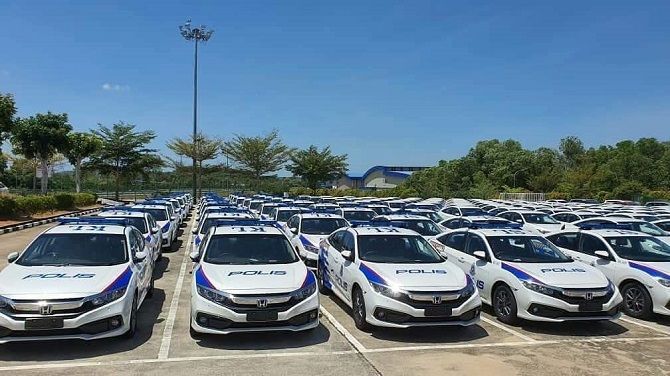 While this in itself isn't exactly the biggest news, it does remind us of the other vehicles that were destined for police usage. One that comes to mind is the fleet of regular Honda Civic 1.8 models that appeared in a number of photos – which haven't seemed to make it to the road yet.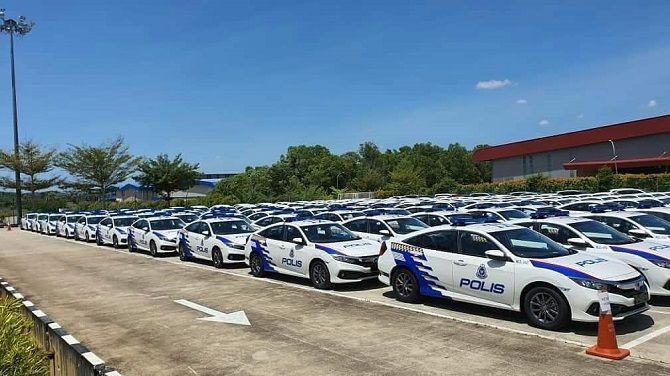 Why this is important is because it marks the first time since the creation of Proton that our PDRM are embracing a foreign brand vehicle on a wide scale – for more than just royal escort details and special operations. If you're wondering why this is the case, it's the fact that Proton doesn't currently make any appropriately sized sedans for police work.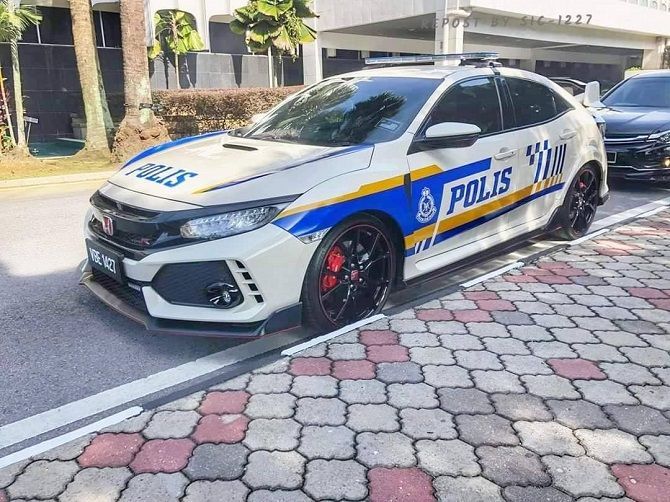 The X70 is a great SUV but it doesn't quite have what it needs to be a relatively manoeuvrable sedan which may need to be involved in chases or have to make emergency lane changes. The current sedan offerings from Proton, while excellent both in terms of ride and handling as well as value, are just a little too small.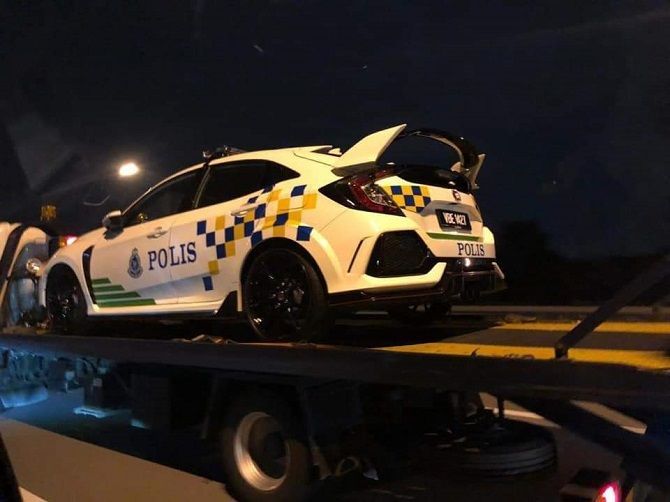 We aren't exactly clued in to the inner workings of the police and government fleets so there are probably a myriad of reasons as to why the transition hasn't happened yet, and there's no doubt that the MCO and subsequent CMCO may be slowing vendors and suppliers down so full fitting of these vehicles is on hold.
---
---
---
---
Comments