Will Ferrari's Dreams Of Making A Full EV Supercar Hurt Its Brand Identity And Share Price...
Insights Could Ferrari's dreams of producing its first battery-electric supercar hurt its bottom line in the short and long term, and to a much greater extent, its formidable brand presence as one of, if not, the most prolific sports car manufacturer of all time?
---

Profits and stocks
According to Bloomberg, big bank Goldman Sachs recently changed its recommendations of Ferrari stocks to "sell" from "buy" "citing Ferrari's efforts to launch a battery-powered vehicle by 2025, alongside weaker volume expectations for existing models". In the first six months of 2021, Ferrari stocks have had a slow downward trajectory – ranging from a high of approximately EUR187.00 in January to just over EUR169.00 on Monday; a substantial year-to-date decline of 10 percent.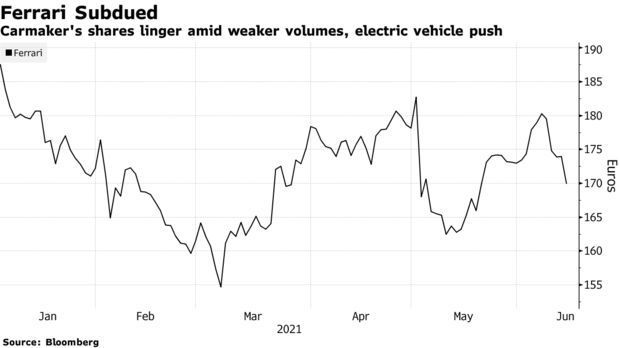 Goldman Sachs' Executive Director George Galliers wrote, "While we would view any Ferrari push to be at the forefront of evolving technologies positively in the long term, for investors today, the transition brings uncertainty around potential future capital expenditure requirements and their implications for earnings and free cash flow,"
Electrified Prancing Horse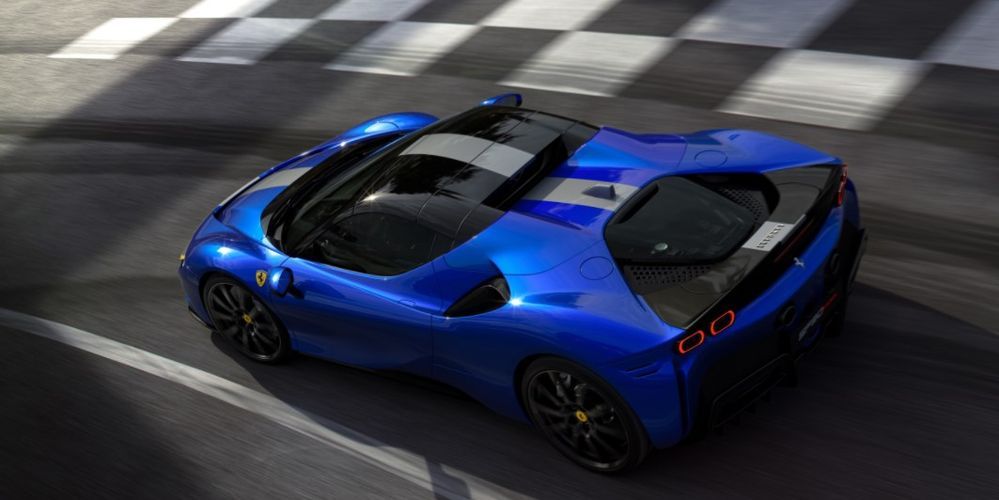 As with any car company in this day and age – going electric is at the heart of every long-term plan for sustainable growth. However, Ferrari's status as a manufacturer of the fastest cars in the world undoubtedly means they have to enter the EV genre at the very top of their game. Admittedly, this is not going to be easy or cheap – which has led to analysts thinking Ferrari's bottom lines and dividends will take a hit as the company amasses funds to develop the new EV vehicle.
For Ferrari to produce its first EV vehicle – investments would be required to and engineer a completely new platform or at the very least, produce a highly modified version of an existing platform that will accommodate the high-powered batteries, related thermal management hardware and crash protection for the battery cell and its components.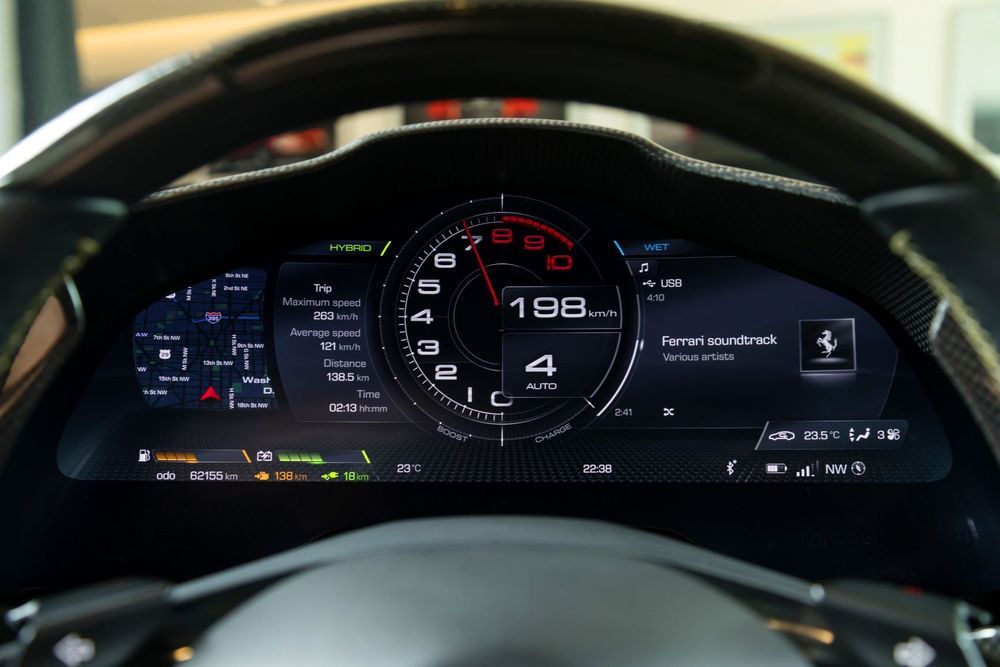 Ferrari has ample experience in electrical motor expertise give its involvement in the V6-hybrid era of Formula 1. Its first attempt at a PHEV, the SF90 Stradale and Spider combine a 4.0-litre twin-turbo V8 engine with three electric motors, with two sitting at the front of the car and one nestling between the engine (for a total of 1000PS) with the eight-speed dual-clutch auto gearbox.
Brand identity
Arguably, the immediate capital investments required to undertake the project can simply be summed up as the 'costs of doing business' and analysts also note that while it will be difficult, it's a momentary sacrifice to position the company towards sustainable future growth.
The bigger question is how will the Ferrari brand in its entirety be viewed after it launches its first full-fledged EV supercar?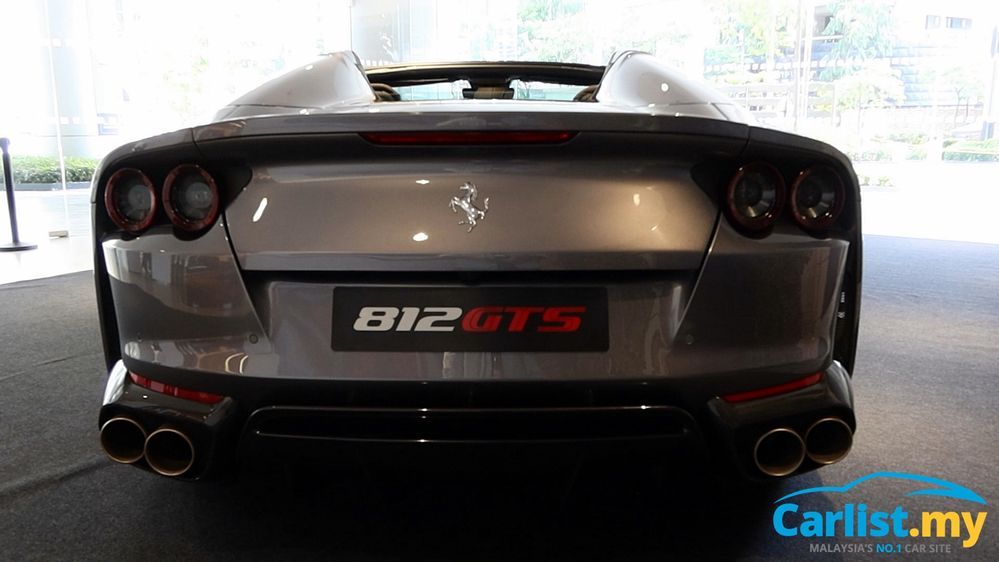 Ferrari is after all known as a purveyor of the finest internal combustion engines and best handling cars in the world for over 70 years, therefore, it is genuinely interesting to see how the company will adapt and if necessary reengineer its brand philosophy in the coming age.
Of course, it is bogus to think Ferrari will not make an EV that is sensational to look at and drive, but, will it resonate with their customers who are traditionally drawn to the brand because of the emotional aspect of how Ferrari make cars.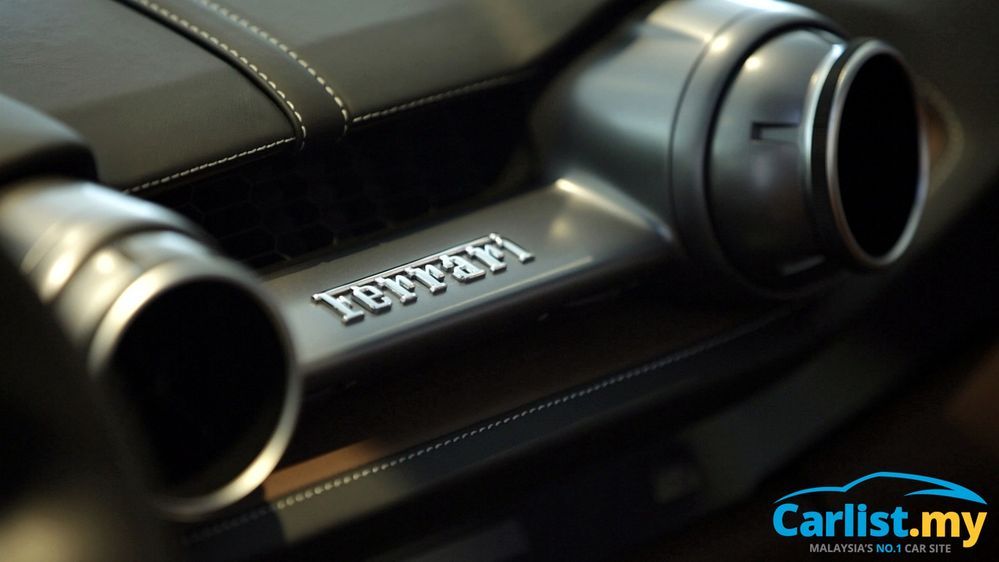 When you buy a Ferrari, you're not just purchasing another car, you're buying into the brand, an elite club where everyone feels vested in the overall passion and creative spirit of everything that comes out of Maranello.
It is for this reason, that Ferrari has resisted for so long to create an SUV, at the risk of liquidating the brand and its ideals for profits and volume – all of that will soon change with the coming of the Ferrari Purosange.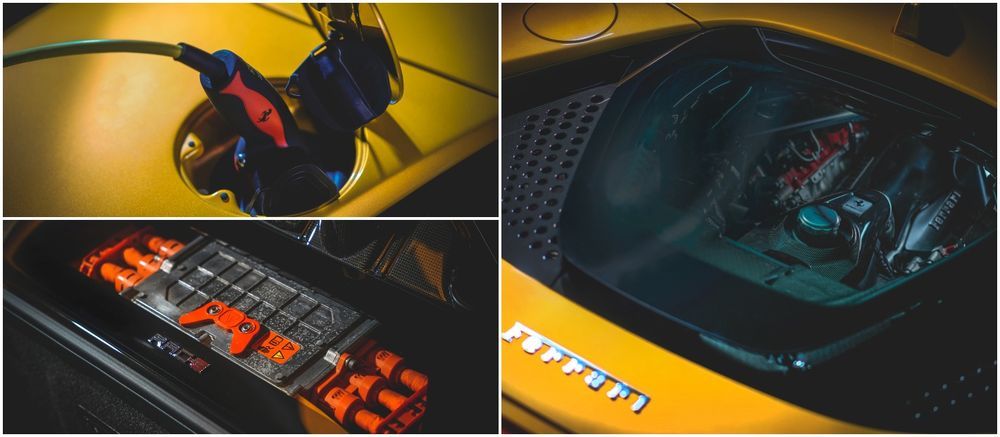 However, SUV though it may be, the Ferrari Purosange will still have the beating heart of an internal combustion engine. How then would one feel about a Ferrari with no engine?
---
---
---
---
Comments