World Car of The Year 2017- And the Winners Are...
Auto News Well, the results are in. Earlier on we posted about how the Jaguar F-Pace took the awards for World Car of the Year, as well as World Car Design of the Year- but now we'll take a look at the four remaining categories. Most of these cars should be familiar to you, with the exception of the Green Car category because our market is seemingly devoid of... green cars.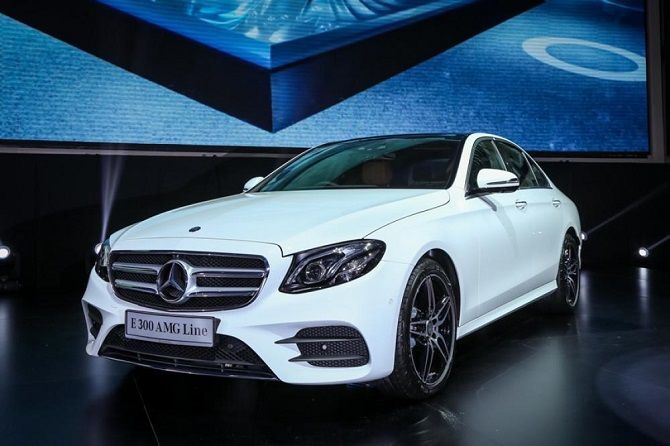 First up is the title for World Luxury Car of the Year. In this category, it was a close fight between the new BMW 5 Series, Mercedes E-Class, and the Volvo S90/V90. All three contenders are solid offerings in the luxury car segment, and while we personally thing that Volvo is the coolest kid on the block with their sedan/estate pairing, it's the E-Class that takes the top spot.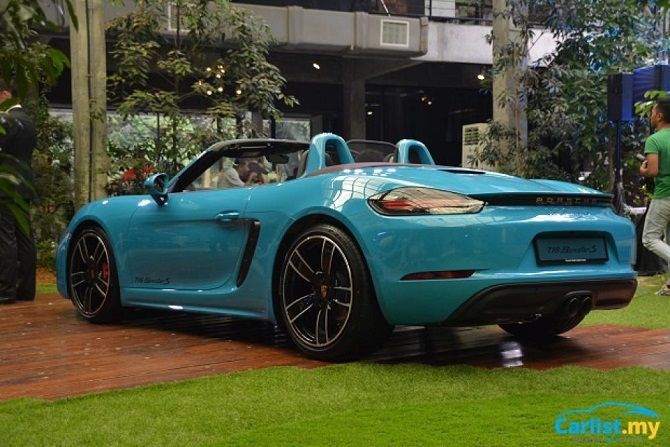 Moving on to sportier affairs, we take a look at the World Performance Car of the Year. Also three names you will know- the Audi R8 Spyder, McLaren 570S, and Porsche 718 Boxster/Cayman are all vying for top spot here. Rather surprisingly it's Porsche that wins it with their 718, despite being down on performance compared to the other two models. Perhaps it's the purity and relative simplicity of the 718 twins that swayed the judges.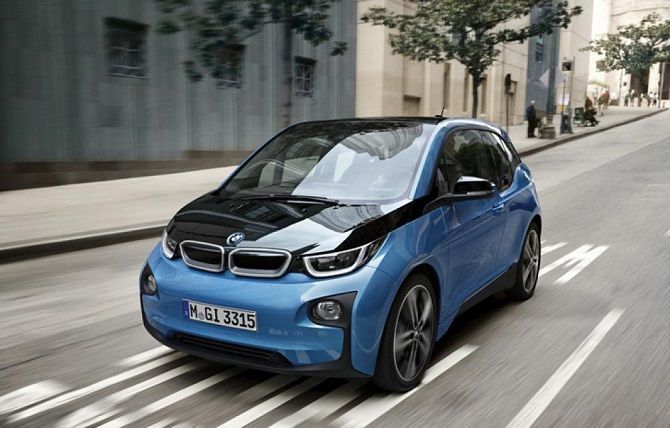 Coming up to a new category, we have the World Urban Car of the Year. The award in particular is focused on recognizing cars that work especially well in day-to-day life, which is something that some of the more prestigious Car of the Year awards tend to glance over. The BMW i3 takes top honours for this, beating out the Suzuki Ignis and Citroen C3 for the spot. An urban car need not be particularly sporty or fast, but it needs to function well in an urban environment- and with zero emissions and great practicality combined with luxury, the i3 was a shoe in from the start.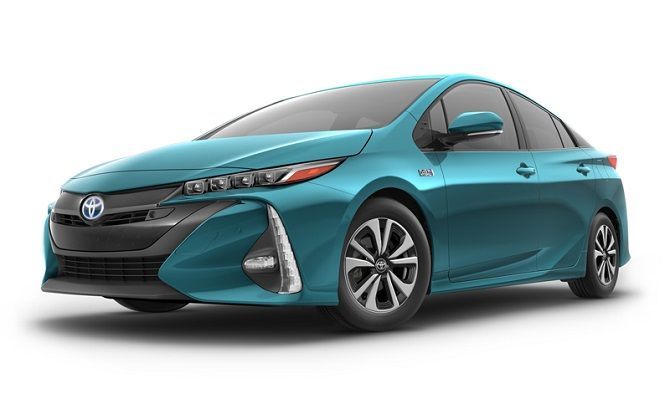 And finally we have the World Green Car of the Year. As mentioned before, the cars in this category aren't known to us because we generally don't have a market for them what with our insane taxation rates. The best attempts at green cars over here are things like the BMW 330e, Mercedes-Benz C350e, and Hyundai Ioniq. But for this award, it was a toss up between the Chevrolet Bolt, Tesla Model X, and Toyota Prius Prime. You would expect the Tesla to take the top spot, but it's actually the Prius Prime that wins it- on the basis of Toyota's newfound soul-stirring image. A little peculiar, but not entirely undeserving. We tested the fourth generation Prius over in Japan and loved it, despite it not coming over here.
---
---
---
---
Comments