Zeekr 001 Sold Out For 2021 – Premium EV Goes For Tesla's Throat, Over 20k Bookings
Auto News The Zeekr 001 – the first model of the premium EV brand owned by Geely has sold out all its deliverable cars for 2021, Reuters reports. Though the earliest deliveries are only slated for Q3 of this year, the 001 appears to have sold out on pre-orders from eager buyers, according to the company.
---
According to a recent release by Geely, the Zeekr 001 enjoyed a stellar showing at the Shanghai Auto Show in April (its official debut) which garnered nearly 93,000 registrations on Zeekr's phone app and 23,287 deposits of interest and confirmed vehicle deposits for the 001.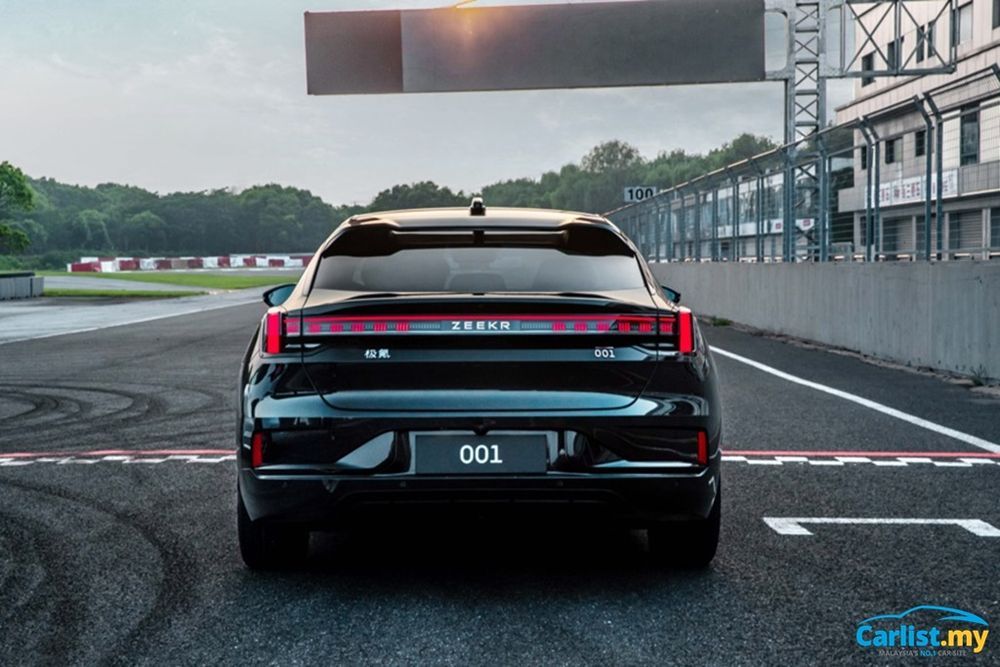 Zeekr is billed as a premium EV brand that will take on the likes of Tesla and Mercedes-Benz in the highly contested market in China. First shown to the world in April, the Zeekr 001 is the first of an array of models that will be based on Geely's new electric Sustainable Experience Architecture (SEA) Platform.
The SEA platform will underpin many vehicles under the Geely umbrella, which also include Volvo, Polestar, and Lynk&Co. Its highly modular characteristics also mean it can be suited to fit cars as small as an A-segment hatch to ones as large as an F-segment luxury sedan and all points in between, including commercial applications such as trucks, buses, and pick-up trucks – which can only point to a plethora of new models, including more models from Zeekr.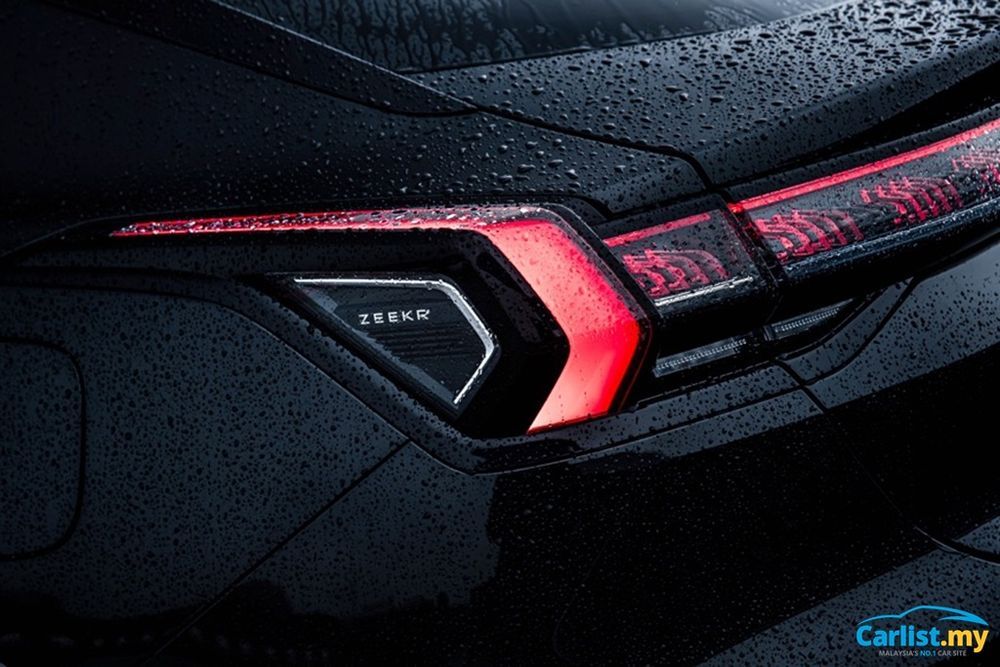 As of now, we're still light on exacting details of the Zeekr 001 but we know it will be offered in three variants with varying battery capacities and the following estimated prices
You Edition – 606km range, 100Kwh battery, twin motor (Est. CNY345,000 – RM221,490)
We Edition – 712km range, 100Kwh battery, single motor (Est. CNY266,000 – RM170,772)
We Edition – 526km range, 86Kwh battery, twin motor (Est. CNY266,000 – RM170,772)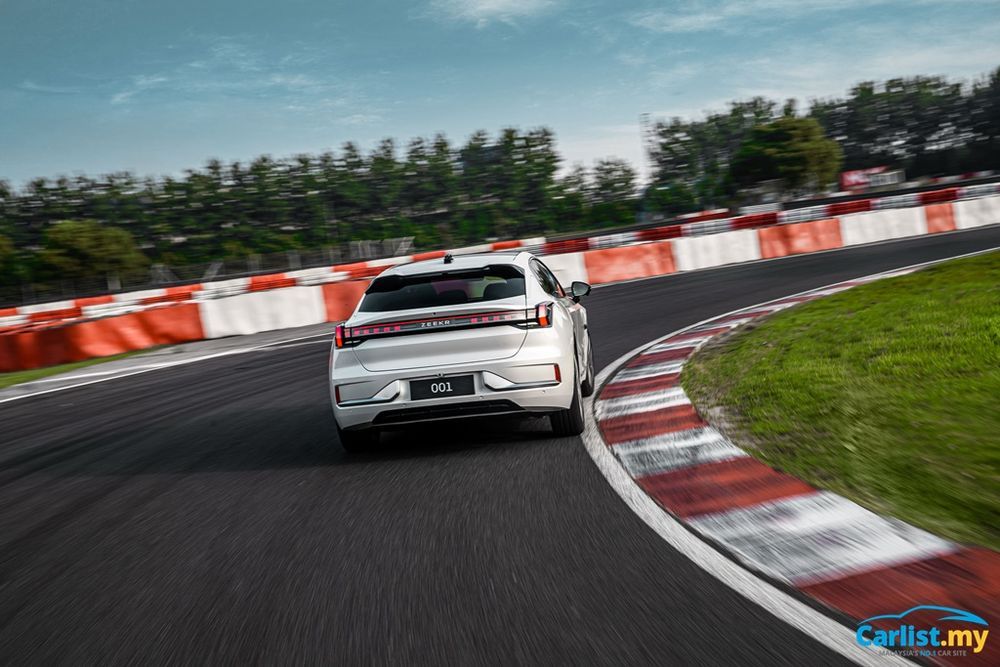 The 001 is said to utilise the 800V battery architecture (similar to the Porsche Taycan) and is fitted with Geely's proprietary heat pump technology for maintaining the temperature of the batteries, meaning it is barely affected by hot and cold climates. The 001 is claimed to have a 0-100km/h acceleration time of under 4.0 seconds.
In addition, as we learned recently, Geely has in not so many words said that its EV batteries will boast an incredible average service lifespan of 2,000,000 km (yes, million) in normal operation before a fully charged car will drop to below 80 percent of its original charge capacity. Adding that there will be no noticeable drop in performance for the first 200,000km making them far superior to the batteries found in Teslas.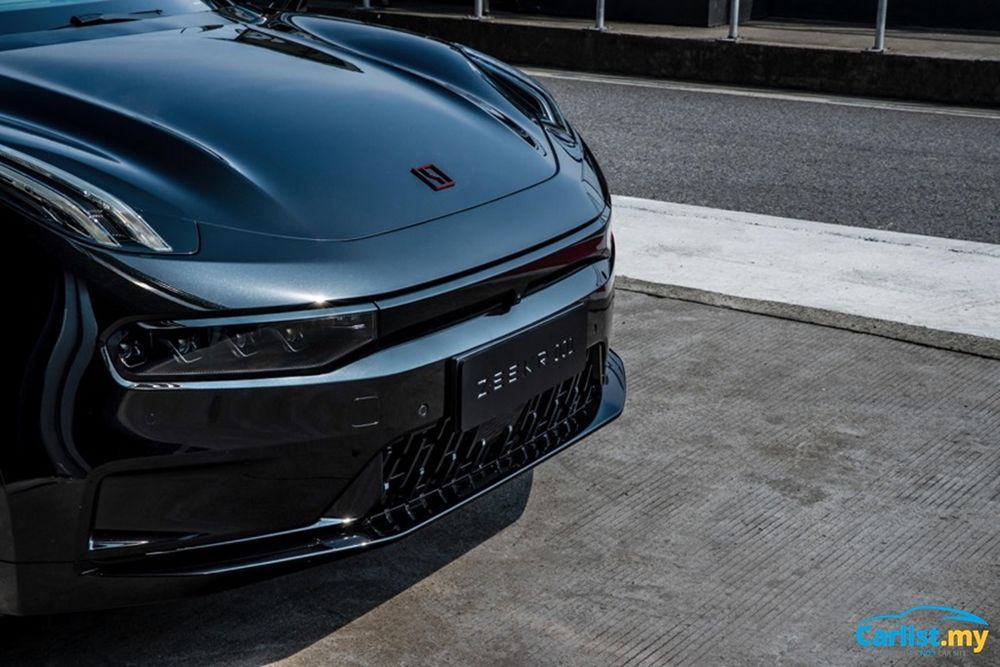 The Zeekr 001 is inspired by the Lynk&Co Zero Concept car which also claims a perfect 50:50 weight distribution and features magnetorheological dampers and air springs, which enables the car to adjust the ride height from 150 mm to 200 mm. This further adds credence to the Zeekr 001 being a proper premium EV and not just something pedestrian that is dressed up to look the part.
On the inside, the Zeekr 001 will offer many premium features and equipment such as an 8.8-inch digital meter cluster, head-up display and a central 15.4-inch touch-enabled infotainment screen.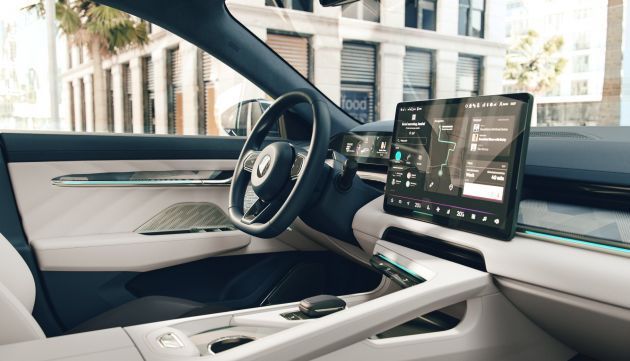 Depending on the variant, the Zeekr 001 can also be supplied with intelligent self-opening and closing doors, intelligent massaging seats and/or heated steering wheel, as well as a Yamaha sound system.
---
---
---
Comments