800,000 Units Of The Geely Binyue Has Been Sold In Three Years - Proton X50 Also Flying!
Insights Geely's strong global record, especially with the Geely Binyue gives Proton an inroad to success in Malaysia. The X50's waiting list is testament to that.
---
When Geely debuted the Binyue in 2018, the timing was opportune as the world began to transition from sedans into SUVs - so a competitively priced, feature-packed B-segment SUV was only going to do well - but perhaps even Geely would have been hard-pressed to fathom the runaway success the Binyue or X50 has been.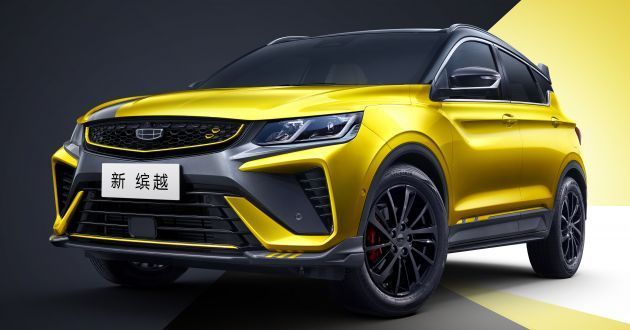 With a total of 800,000 units sold across China and globally in more than 10 countries, the vibrant little SUV continues to record monthly sales of over 20,000 units and is dominating the compact SUV market in China and expanding its presence to countries like Russia, Saudi Arabia, Kuwait and the Philippines.
Geely stated that the global success of the Binyue has certainly also boosted the appeal of the Proton X50 in Malaysia. While there is merit to this, we believe the X50 speaks for itself and that the Proton is a very much in demand car because of what it provides to buyers.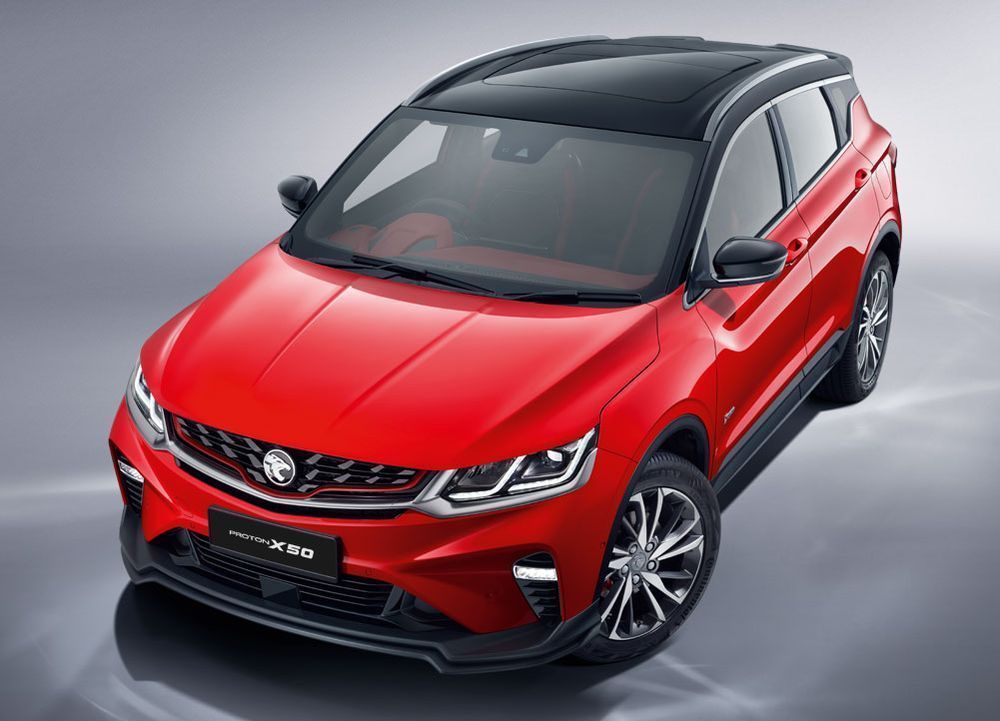 Buyers in Malaysia choose cars based on appearance, performance and advanced technological features. The Proton X50 is well endowed in all these departments, hence why since its launch there's always been more demand than supply, though that is being slowly but surely addressed.
75,000 combined man-hours, plus 1.9 million kilometres of testing to ensure the car is fully adapted to the weather and tuned for the roads in Malaysia. Teams from Geely and Proton also worked tirelessly on changes to over 400 different design and engineering parameters before the final product reveal so while the Binyue is a winner, let's not discount the additional work put in to make the X50 the Malaysian compact SUV darling that it is.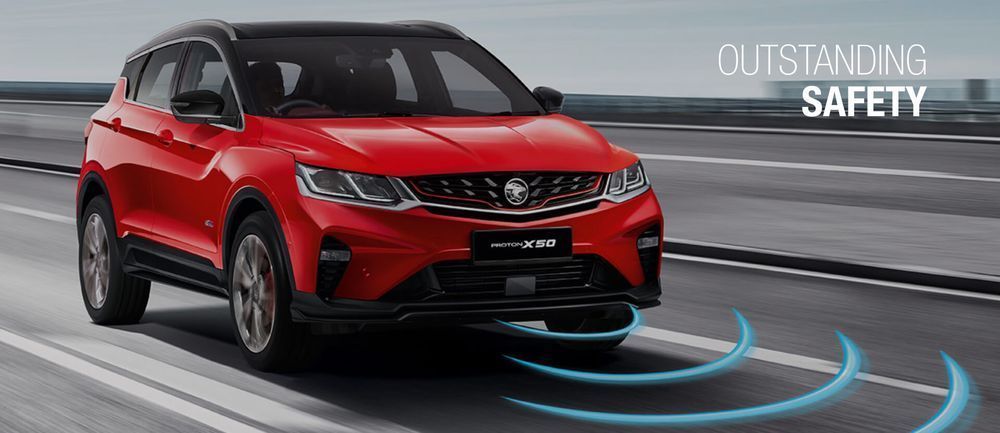 It's not an easy feat to sell cars to Malaysians. We are a relatively well-informed bunch but we're also financially savvy. Because of this, our expectations can be high, which was why Proton and Geely had to be absolutely sure about the car's specifications. They did succeed in marketing a good vehicle with the right package, didn't they? Well, the approval can be observed in the number of bookings, and with over 87,000 bookings made to date since its launch last year - we'll let you decide.
With that being said, what does the future hold for Proton, and what can buyers expect?
There's no doubt that the X70 and X50 have re-ignited the brand's appeal. After many years of average sales, the SUVs have bumped up their numbers significantly. However, this is a momentum that needs to be cared for carefully, which is why the following products from Proton have to also be superstars.
Can Proton achieve this? Well, by the rumours circulating about their upcoming vehicle, we believe so.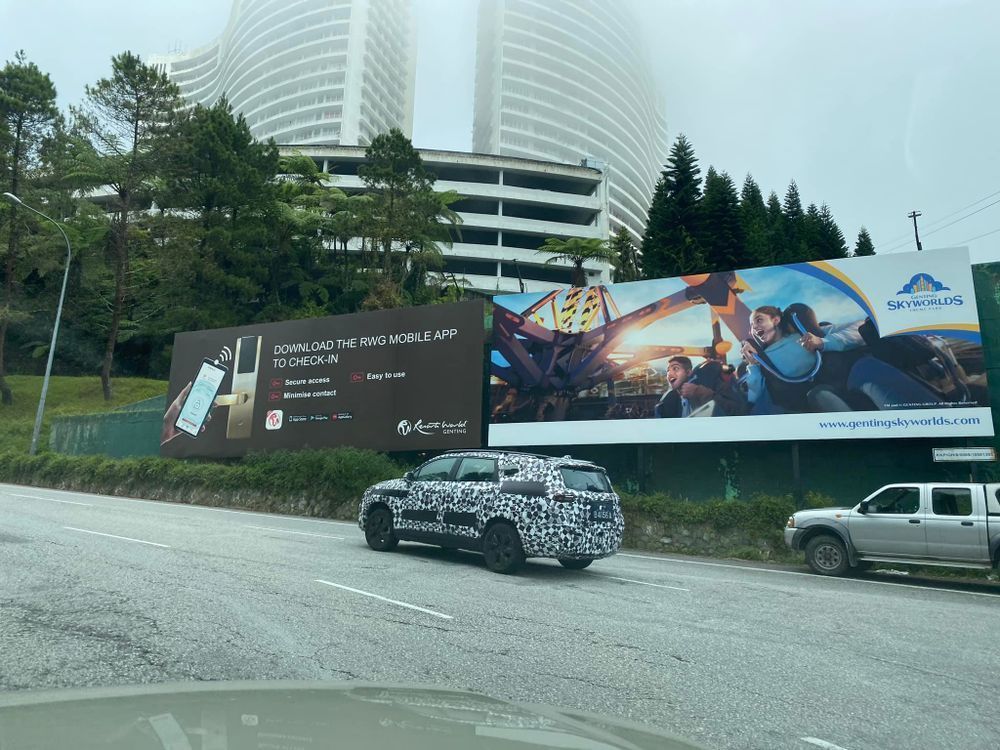 Not only are Proton about to introduce a much sought after body type (I mean, have you seen the hype around the 2022 Kia Carnival MPV) in Malaysia, but they are also about to introduce their very first hybrid if the rumours are true.
Seen regularly testing up Genting's infamous route, it feels like the X90's arrival is closer than ever. The heavily camouflaged MPV has even managed to involve itself in a road accident - crash testing check!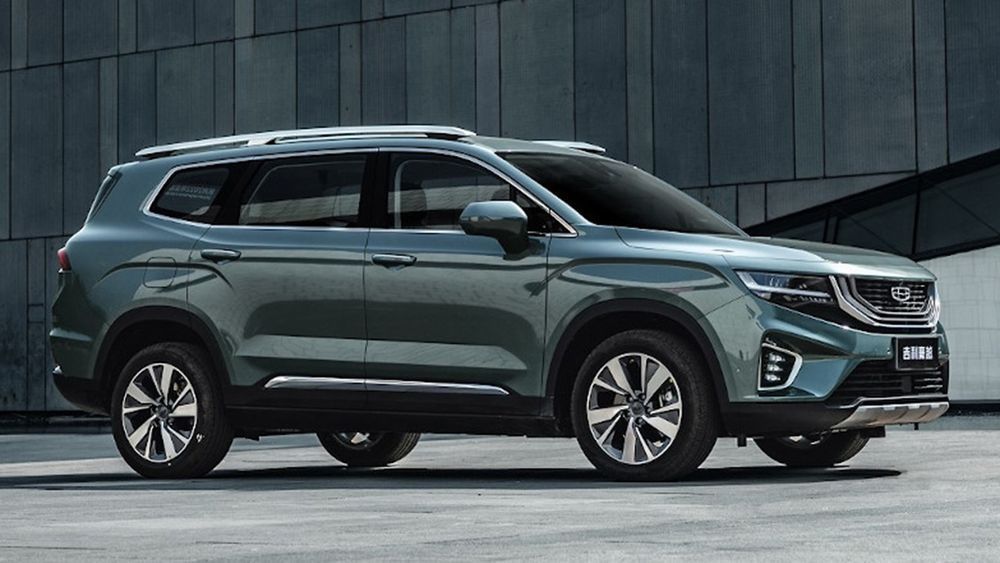 For those of you who might have been under a rock, the Proton X90 is an MPV based on the Geely Haoyue (China market) and Okavango (Philippines market). While the safety tech and interior quality are expected to be on par with the X50 and X70, many are curious about its seven-seater capacity and its hybrid powertrain.
If Proton follows the Okavango recipe, then the X90 should come equipped with a 1.5-litre three-cylinder turbo mill coupled with a simple 48-volt hybrid system. This powerplant produces an overall output of 190 PS and a maximum torque of 300 Nm.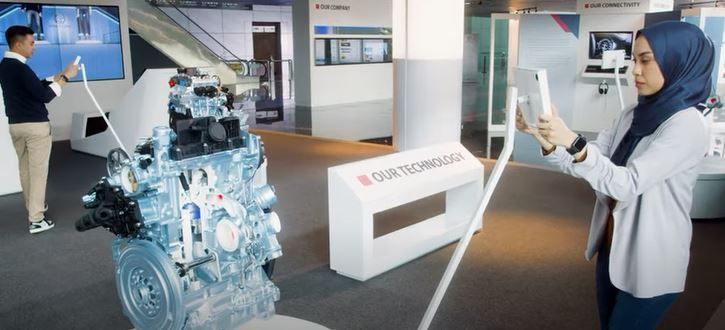 While engine tech is getting more sophisticated in Protons, it has to be said that this will probably be its most sophisticated yet, which is another reason why Proton has to get the X90 right.
If successful, it will set a precedent for future Proton models and once again raise the bar just like the X50 and X70.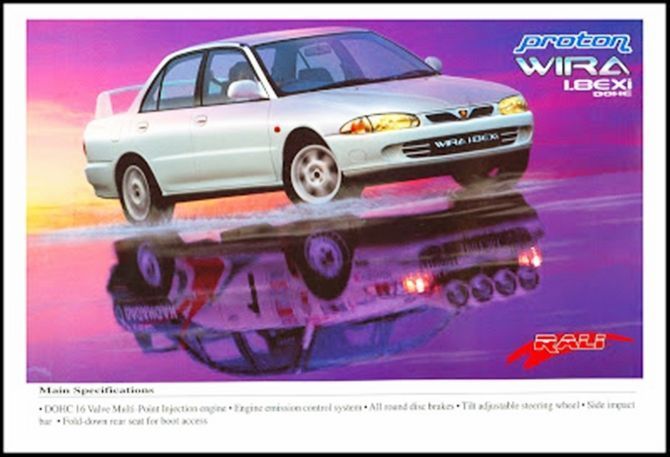 Hate it, love it, be ambivalent, you must admit, at one point in your life, you too have enjoyed a Proton, and we want the same experience to continue for the next generation. With partners like Geely, Proton is on the right path.

---
---
---
---
Comments