 At times, it can still be difficult to see the relationship between Alpina and BMW. As it's known, Alpina functions as a separate company, but their ties with the BMW brand and their engineering departments are so strong that they feel more like a sub-division in the same way the M Division functions. We say this because not even 4 months after the launch of the G30 5 Series, Alpina is already teasing their new B5- or their take on what the 5 Series should be.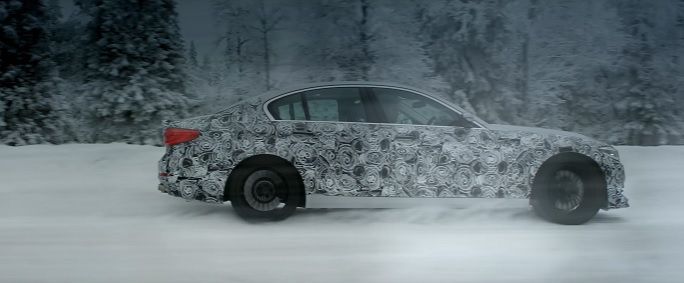 In terms of design, Alpina models are a little diferent but not in ways that are immediately obvious. The changes are understated and subtle, rather than being flat-out in your face like pieces from regular aftermarket manufacturers. More important is the fact that Alpina's tuning philosophy is less driven by outright figures and more by usability and driveability.
For that reason they provide all-wheel drive with their cars, and usually pick a more conservative powertrain but tweak them for a little more power. Also distinctive are the huge 20-spoke Alpina wheels that really fill the arches, and of course the suspension that compensates for the increased harshness in ride.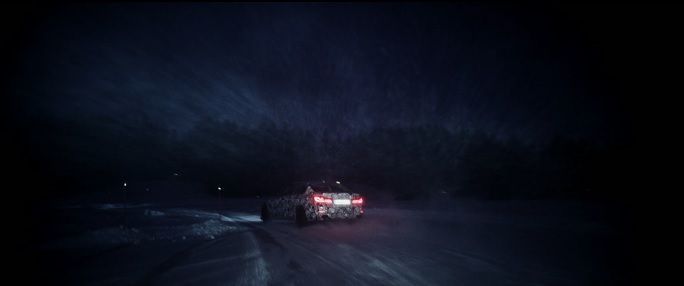 It's a shame that unless someone tries to import an Alpina on their own volition, they are nearly impossible to find. In other countries, Alpina products are offered right alongside BMW products in BMW showrooms, allowing prospective owners to examine the details and differences that separate Alpina models from their regular BMW counterparts. They are special- not necessarily quicker or sportier, but special in the sense that they are developed as a holistic product rather than as modifications on an existing model.
---
---
---
Comments