Audi Hopes To Transform EV Charging Into Personal Relaxation Time With New Mobile Charging Stations
Auto News Audi is pioneering a concept-charging hub, which in addition to extremely fast charge times, hopes to provide an ambient and cossetting space to relax while your Audi EV recharges.
---
Long charging times are the biggest challenge in the current and future adoption of EV vehicles. Despite breakthroughs in charging technology and vehicle battery hardware, an EV simply cannot (at least for now) fully recharge its batteries as fast as it takes to refuel a combustion engine vehicle. A larger issue relates to the dormancy of the user or driver while the car recharges.
The solution according to Audi, is a series of mobile concept-charging hubs.
Cubes and pillars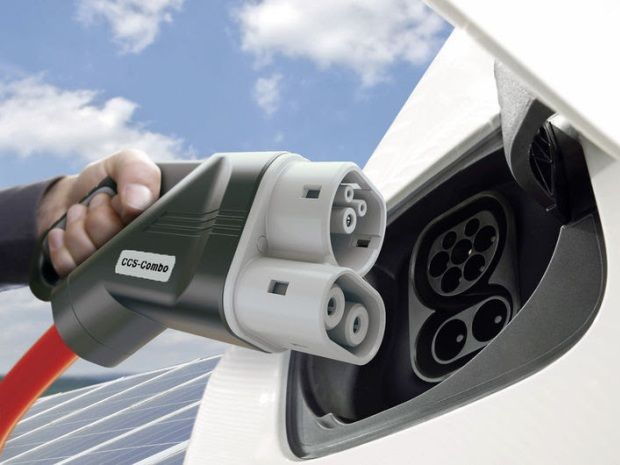 Cubes form the foundation of the Audi charging hub. Think of them as flexible containers that fulfill various technical requirements and house charging pillars as well as used lithium-ion batteries for energy storage. These storage cubes will house 2nd-life modules from disassembled development vehicles, thereby giving them a second life while utilizing their cells as ancillary storage for direct current. This makes complex infrastructure with high-voltage lines and expensive transformers unnecessary.
High-power charging facility, which can move!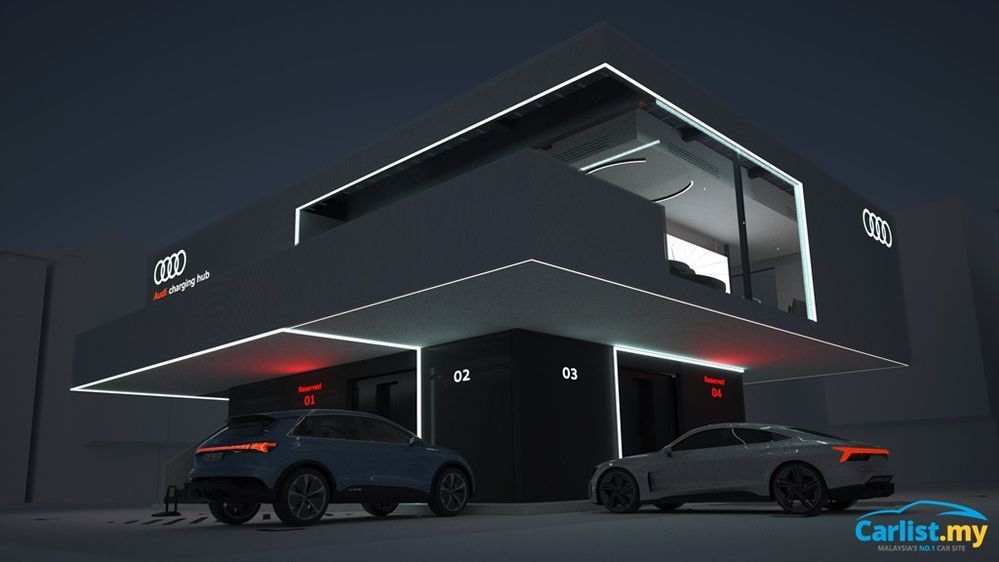 Thanks to this huge interim storage provided by the cubes – roughly 2.45 Mwh – the first six charging stations, which have a charging output of up to 300 kW (among the highest in the world), only need a standard 400-volt high-voltage hook-up. That makes output starting at 11 kW per cube sufficient to be able to fill the three storage modules with a total capacity of 2.45 MWh continually and to charge them overnight.
Photovoltaic modules on the roof provide additional green energy. This not only makes it easier to select possible hub locations but also reduces the planning time required and the costs while also saving resources. In addition, the modular concept provides maximum flexibility and scalability. The best part, the entire hub can be transported, installed, and adapted to the individual location quickly – regardless of local network and power grid capacities.
Users will also be able to make reservations to use the charging facilities in advance, allowing what Audi calls a "high level of planning security".
Relax while you recharge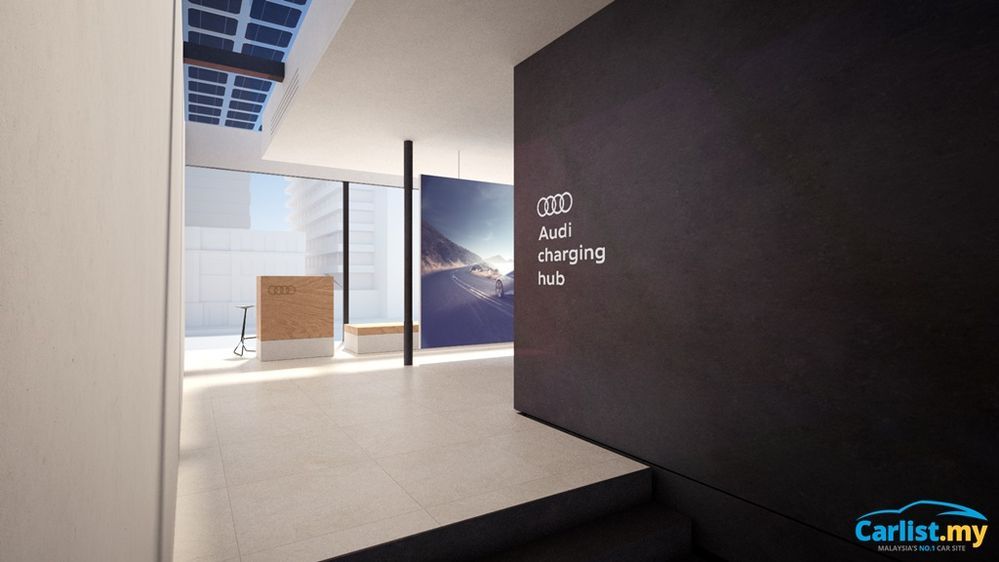 Accompanying the charging hub is a relaxing lounge built a floor up. To make the wait a premium experience, a modern concept lounge will provide Audi customers with a comfortable place to pass the time. A variety of amenities and a range of snacks, drinks, and non-food items will allow users to take a break while their car recharges.
Audi is in the midst of securing a location in Germany for the Audi charging hub pilot project and is in talks with possible partners. It is planned to go into operation in the second half of 2021. The findings of day-to-day operations and customer acceptance that are generated from this will be studied during the implementation of the concept before a serial rollout of more locations is deemed possible.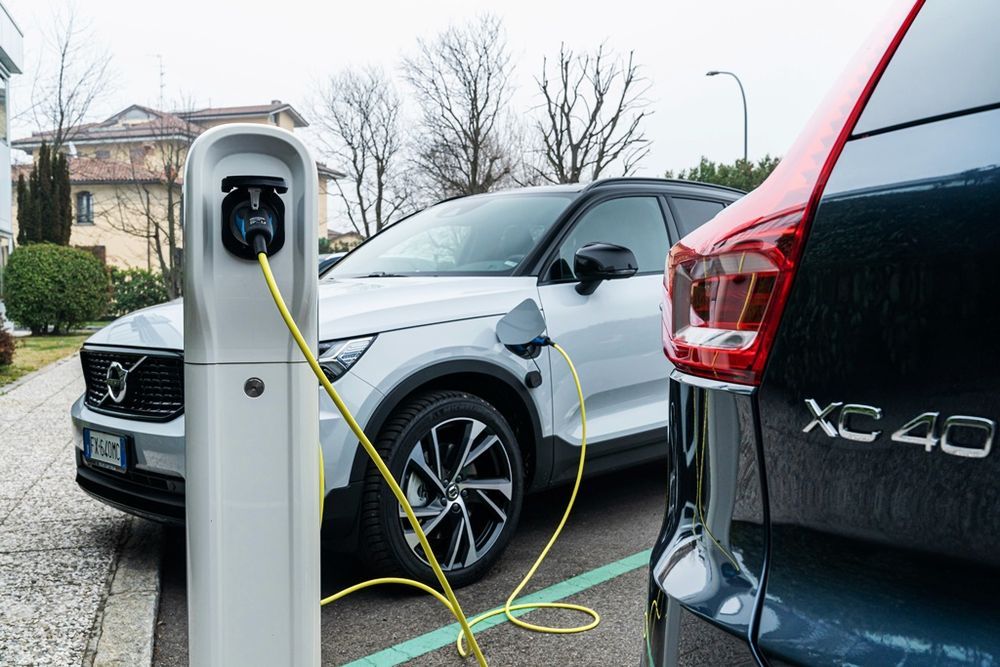 In addition to more locations for the hub, plans for the pilot phase also call for drivers of other brand EV cars to be able to use charging stations that are open and not reserved as well as parts of the lounge.
---
---
---
Comments