BMW, Mercedes, Ford, and VW Group Join Forces To Setup Ultra-Fast EV Charging Stations In Europe
Auto News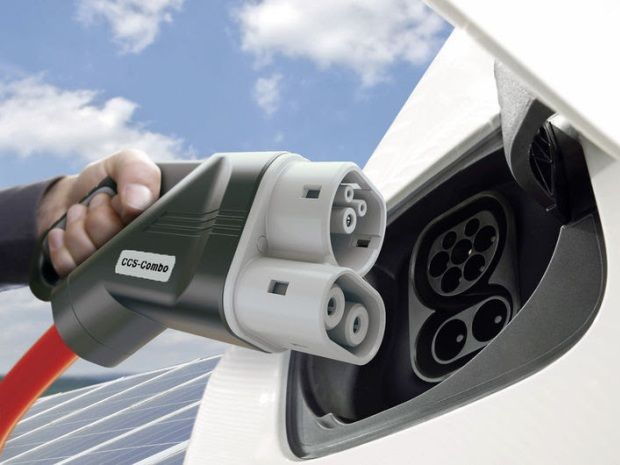 Driving an electric vehicle across Europe may soon be as convenient as going at it with a regular petrol-powered counterpart.
Four car makers, namely the BMW Group, Daimler AG, Ford Motor Company, and the Volkswagen Group through its subsidiaries Audi and Porsche, have signed a memorandum of understanding to embark on a project to setup a network of high-powered ultra-fast EV charging stations along major European highways.
In a joint release issued by all four companies, it was revealed that the ultra-fast high-powered charging network is expected to operate with power levels up to 350kW and will be significantly faster than the most powerful charging system in use today.
Ground work is expected to start in 2017 with an initial target of 400 sites. By 2020, the number of charging stations across the continent is expected to number in the thousands, with the user experience set to evolve to a level of speed and convenience comparable to refuelling a regular petrol or diesel car.
The four founding companies of this venture intend to make substantial investment to make this crucial deployment happen and have collectively extended their invitation to other manufacturers as well as regional partners to participate.
---
---
---
Comments