Five Car Launches That Could Be Delayed Due To COVID-19
Insights For any Liverpool fan out there, 2020 couldn't be more bittersweet. Had it not been for the COVID-19 pandemic, they would likely have lifted the English Premier Trophy (for the first time in 30 years) by today.
It is highly unlikely - and I say this as a Manchester United fan - any other team would have closed their 25 point lead with the number of games left.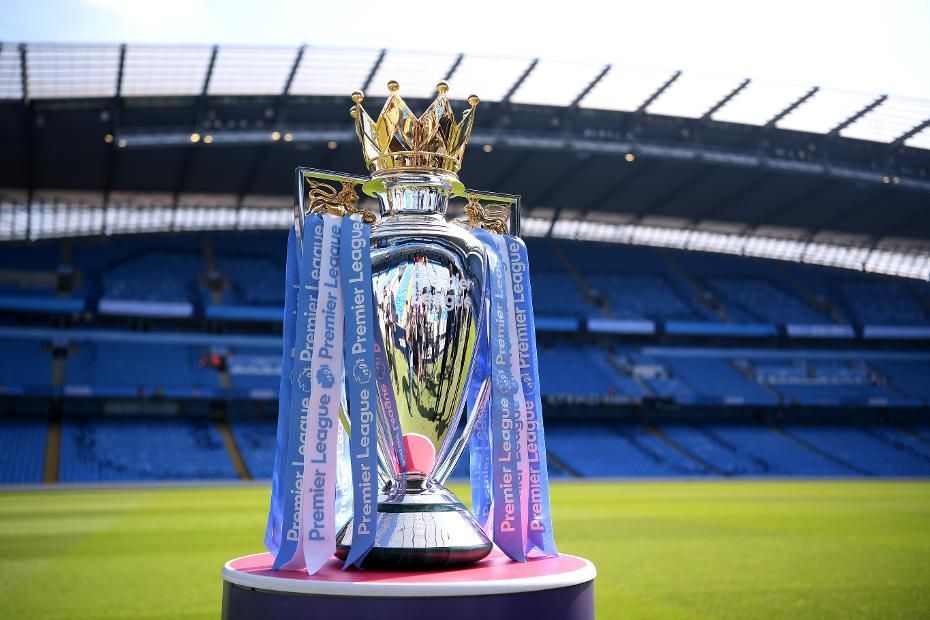 Credit: www.premierleague.com
But, while the funny memes will undoubtedly flow, we can chalk Liverpool's best season ever to the growing list of upsets due to that darned virus, along with several cars that would likely have their Malaysian launches delayed in 2020 due to the global pandemic.
To those who are were looking forward to the following, I'm sorry but you're going to have to wait a little longer.
2020 Facelifted Honda BR-V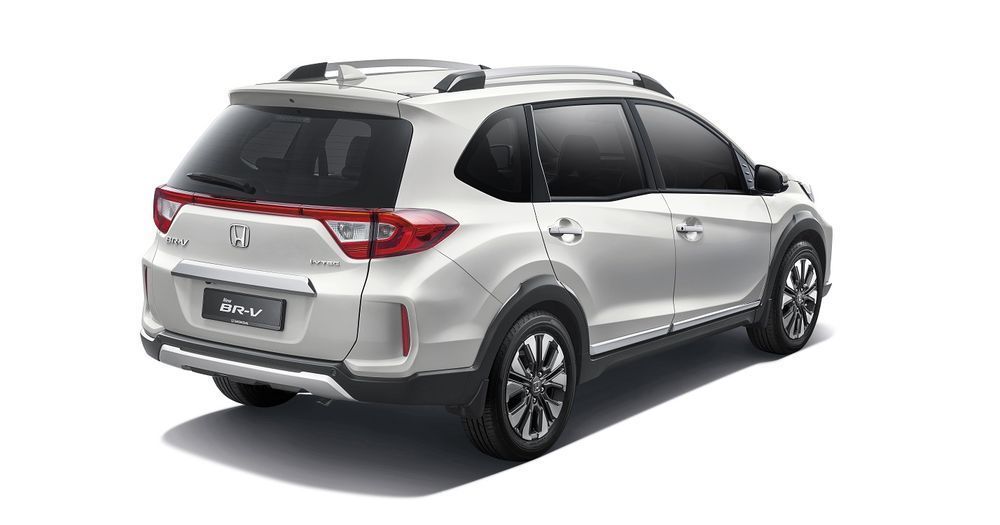 The facelifted Honda BR-V was slated for an end-Q1 launch. The popular 7-seater SUV's midlife facelift brings some design updates to the front and rear end, and swanky new wheels. On the inside, premium variants get new leather upholstery design. Before the nationwide MCO, Honda had already opened their order books for the 2020 BR-V.
2020 All-New Nissan Almera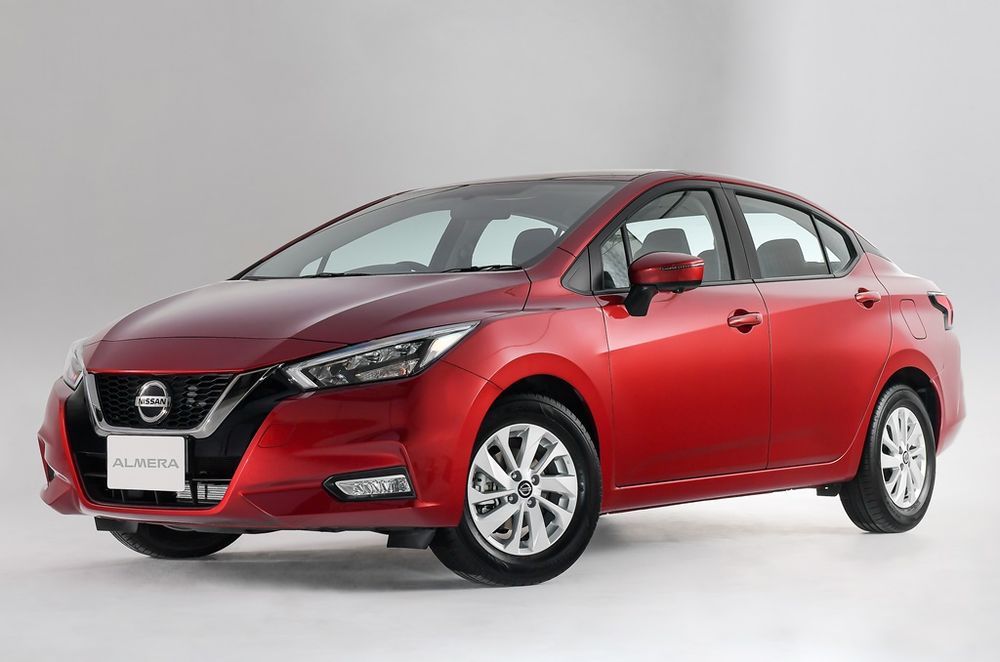 The archaic (third-generation) Nissan Almera was finally scheduled for an All-New model change within the first half of 2020. Having already been introduced for the Thailand market, the 2020 Almera's design finally looks period correct, and cool, and also offers up a fresh new interior. There's a lot of hype surrounding the Almera's new 1.0-litre turbocharged three-cylinder but our guess is that's not gonna make it onto the local model - leaving the older 1.5-litre to soldier on. On the upside, premium variants should get a comprehensive suite of active safety systems.
2020 All-New Kia Cerato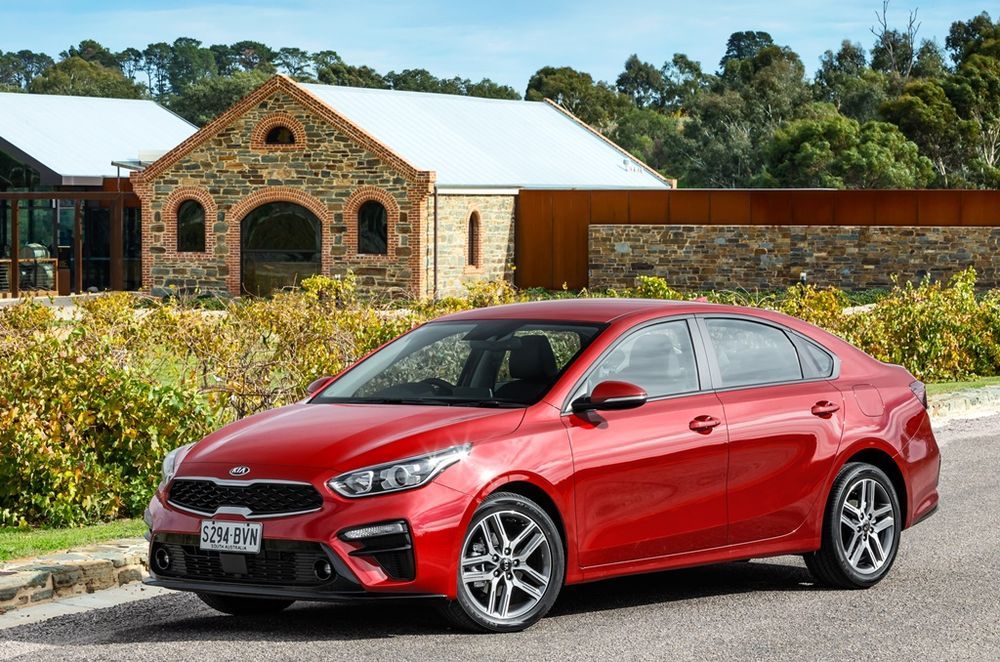 The local introduction of the all-new Kia Cerato is well overdue, to say the least. First previewed here in 2018 at KLIMS 2018, test mules have been spotted on Malaysian roads for nearly a year, perhaps for a 2020 launch. The 2020 Cerato features a stellar new design, updated drivetrains, and improved safety features. There's even a hot 204PS GT variant, so here's to hoping!
2020 Porsche Taycan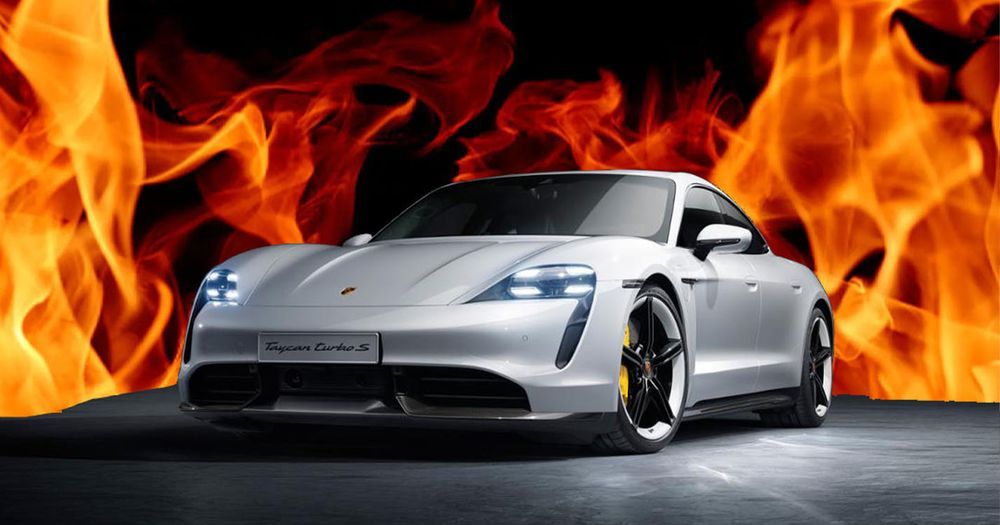 We have it on good authority that the Porsche Taycan was slated for a 2020 launch, which could now be up in the air given the pandemic. Porsche's first all-electric Bahn-stormer offers between 571PS in the 4S variant, and up to 625PS in the Turbo S variant. Just to be clear, there are no turbos in the Taycan, the nomenclature aims for solidarity with the rest of the Porsche range - but there is a temporary overboost function in the Turbo S variant which bumps the electric motor's power up to 761PS when Launch Control is engaged. 0-100 km/h in an eye-watering 2.8 seconds... yumm!
2020 Proton X50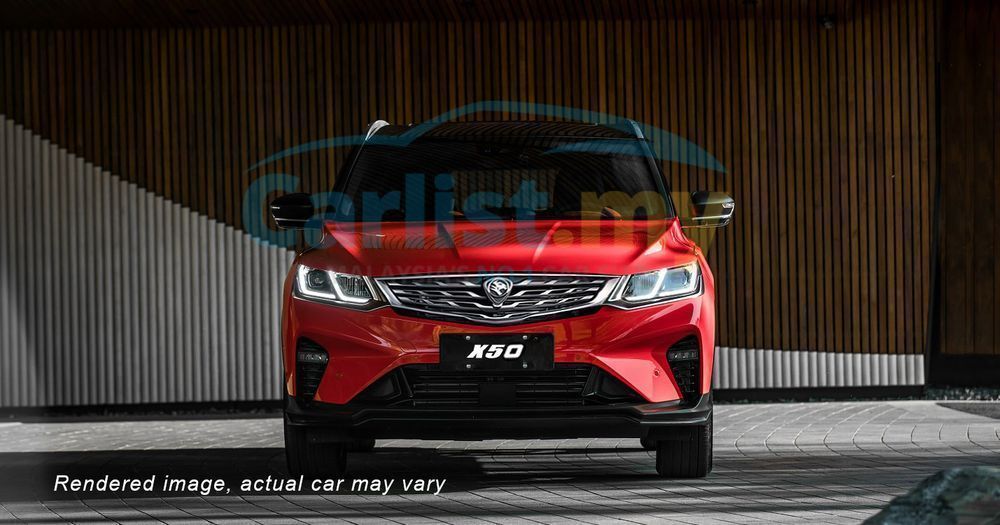 Saving the best for last, 2020 could be the year we finally see the Proton "X50" launched. Having been spotted testing on Malaysian roads for over a year, Proton had earlier confirmed a 2020 launch so here's to hoping we'll see the X70's smaller, snazzier sibling by the end of the year. Based on the Geely Binyue, which is offered with either a 1.0-litre turbocharged three-pot or a (174 hp/ 255 Nm) turbocharged 1.5-litre four-cylinder - Proton, we'll take this one please - matched to the same 7-speed dual-clutch automatic featured in the CKD X70. Expect a comprehensive range of safety systems, the Geely GKUI ("Hi Proton") infotainment system, and other top-notch equipment such as a panoramic sunroof.
---
---
---
---
Comments